Select one of our video options to preserve your hunt for the ages.
Here at Dakota Pheasant Guide, we pride ourselves in providing the platform to make memories. We are now offering our services to capture these treasured memories in high-definition production quality video. A legacy that will be forever cherished by your hunting group, friends, and family for generations to come. Just tell us what you want highlighted and we will tailor the finished product according to your exact wishes.
Professional HD Video Cameras, Action Cameras, Drones, High End Editing, etc. You name it, we have it. And more importantly, know how to use it all for you. We utilize all this equipment in our award- winning production of Focus Outdoors TV and promotional content for Focused Outdoor Promotions and are prepared to turn the talent of our guys loose to highlight your South Dakota adventure.
Also serves as a terrific way to show the guys back home exactly what they are missing…
Comprehensive Coverage 10-minute video
$500
A top quality narrative of all aspects of you pursuing our pheasants.
Includes 25 professional photos.
Enhanced Exposure 10-minute Video
$1000
Additional editing with moving music, graphics, captions, etc.
Includes 25 professional photos.
Cadillac Coverage 20-minute Video
$2500
All of our resources are expended for this option. Same exact effort, equipment, and finely detailed editing that we put into our shows for Focus Outdoors TV. You can even be your own host, if you wish. A few more dollars will buy you the absolute best. A small investment for a big-time production. Great option for family groups. Multi-generational hunts in multi-media – certainly, as good as it gets.
Includes 25 professional photos.
Check out an example of what we do: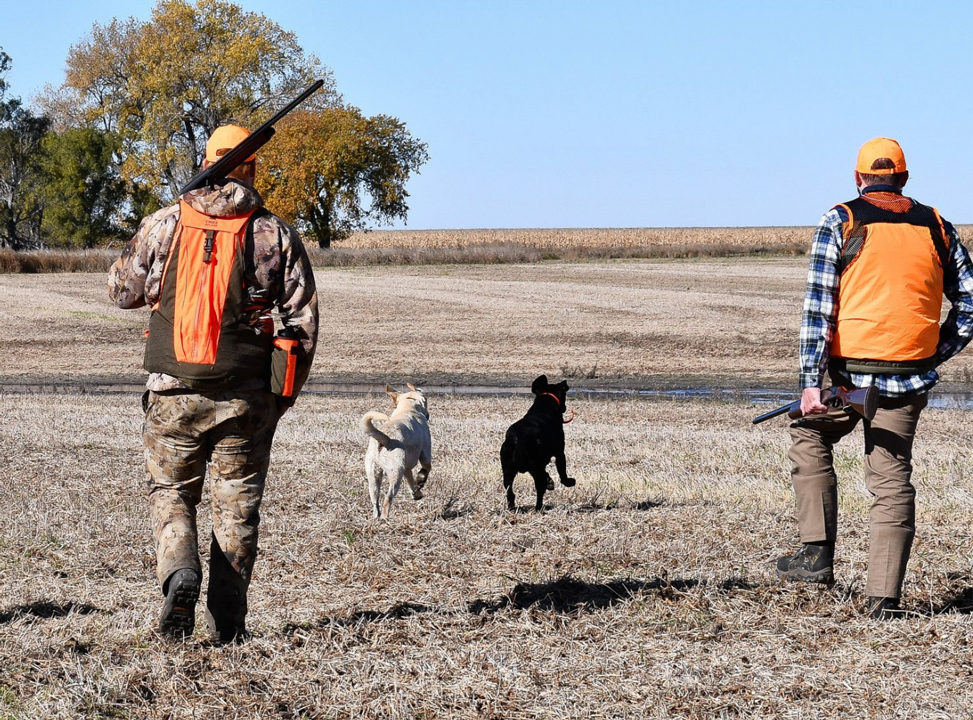 Professional Photo Package
25 Professionally Shot Images
50 Professionally Shot Images
Professional images are supplied by Lefforge Photography. Requests for additional photos or special requests are welcome and can be negotiated depending upon wants and needs.