A Unique Whitetail Opportunity
Plan your whitetail bow hunt on your choice of quality deer land we have reserved exclusively for a limited number of trophy whitetail adventures. We have thousands of acres of diverse habitat supporting healthy populations of deer, including top notch whitetail bucks ranging from 125 to 175 inches and better. Book either a full or self-guided hunt. All land and packages have permanent, ladder, and portable stands and blinds available. You are welcome to bring your own portable stands or blinds as well. Lodging is available.
Extensive Land Options
From agricultural lands with prime river bottom areas of the Eastern Dakotas to the wild, wide open prairies of the Western Dakotas; we have opportunities that will pique even the most discerning hunter's interest.
Self-Guided Support
We will gladly offer our perspective and insight as to best hunt the various areas on each property. We will also have game cams running all Summer and Fall to document and keep track of the best bucks available.
Limited Hunts per Property
We only allow a maximum of two hunts and a maximum of two hunters on each property. This keeps the deer at ease, more predictable and greatly increases the odds of you having plenty of mature bucks to consider harvesting.
Check out some of our trophy whitetail hunts.
With Dakota Pheasant Guide, you're sure to have a whitetail deer hunt like no other.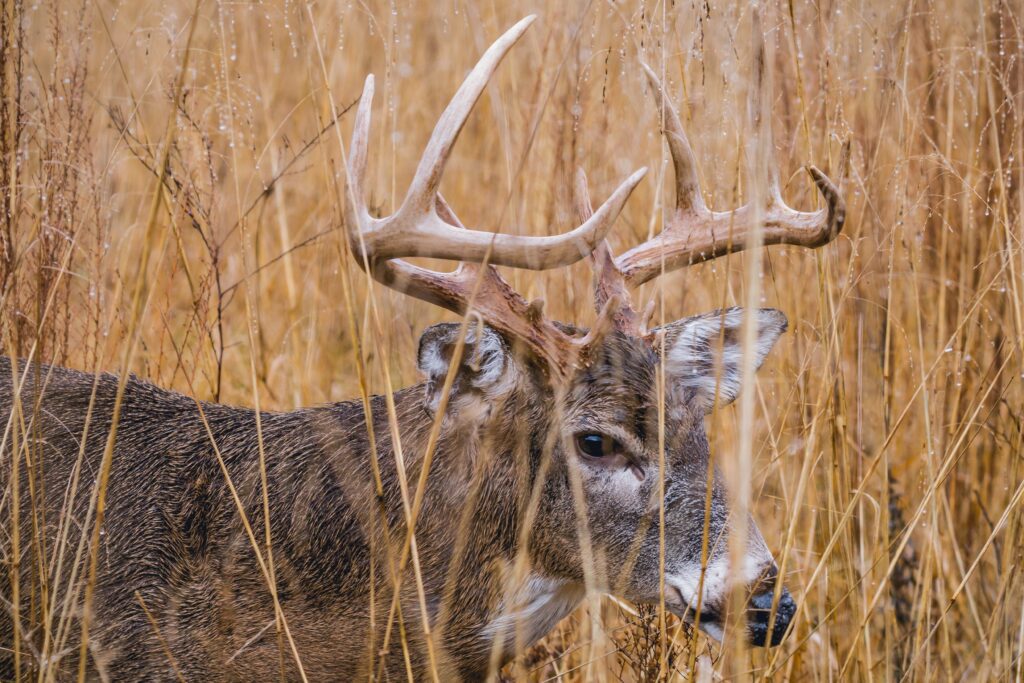 Enjoy a High Rate of Success with a Fully Guided Hunt
The fully guided packages feature seasoned and knowledgeable guides. Each guide is a proven hard-core hunter with numerous pope and young trophies to their name. They possess a vast amount of knowledge on deer movements and behavior on the hunting grounds as they literally live on and/or own the properties. Thus, giving you the kind of boots-on-the-ground intel that only they can. This experience is invaluable and simply cannot be gained no matter how many game cam or satellite images you choose to review. Tips are not required. But, our guides do greatly appreciate them if their hard work, advice and instruction put you into favorable shooting situations in which to bag your trophy whitetail buck.
Our Diverse, Prime Whitetail Hunting Land
Our whitetail hunts are as varied as the land itself.  Due to the influence of agricultural, the deer are all full bodied and vibrant. Particularly so in late season as our hunts run right up till the last day of the year. We intensely manage all of our properties and strictly adhere to a policy of limited hunts. We have the luxury of having thousands upon thousands of acres in which to spread out our guests each season. This allows our deer to remain in a relaxed state year-round and provides ample opportunities for reasonable shots and ethical harvesting of our deer.
Get Your Guaranteed Non-Resident Deer Tags Online
The 2020 South Dakota archery deer season runs from September 1st thru January 1st.
James River North
Package Type: Fully Guided
Lodging Available: Yes

There are acres 1,500 of classic River Bottom habitat surrounded by vast amounts of Ag Land. The Jim River is a deer magnet as it flows north to south through the entire State of South Dakota. This is property is limited to 1 hunt and 2 hunters per hunt maximum. The Land Owner will personally guide you. Lodging is available on the farm you will be hunting. Dates are at your discretion.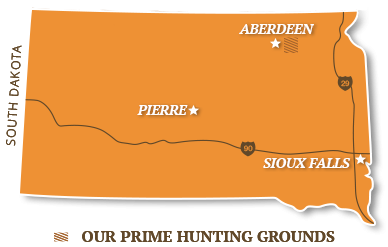 James River South
Package Type: Self or Fully Guided
Lodging Available: Yes

This expanse of 1,500 acres features a classic river bottom habitat, nestled amidst vast stretches of ag land. The Jim River is a natural deer magnet, meandering from the north to the south, spanning the entire state of South Dakota. Your guide for this hunting adventure will be the landowner's son and lodging is available on the farm where you'll be hunting. This property allows for one early-season hunt and one late-season hunt.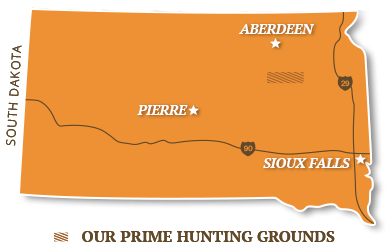 Forestburg/Alpena
Package Type: Self-Guided
Lodging Available: No

A conservation showpiece consisting of 2,000 acres directly adjacent to the James River. We will be offering just 2 hunts with 2 hunters maximum per hunt on this property during the peak of the rutting season. This option consists of 2 separate properties 15 miles apart. This allows for a lot of flexibility to hunt according to conditions. It is also well suited for 2 hunters as one can hunt each property and compare notes so as to assess 2 distinctly different groups of deer and make decisions accordingly. Lodging can be obtained in the South Dakota cities of Huron or Mitchell, both approximately 20 minutes from the hunting grounds.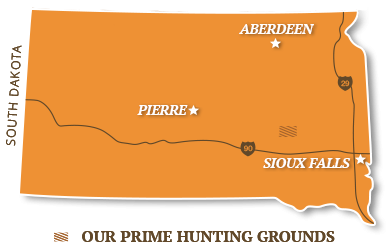 Holabird Heaven
Package Type: Self-Guided
Lodging Available: No

12,000 acres of extremely diverse habitat in Central South Dakota. This unique property has it all. Ranging from open prairies to heavy shelter belts, creeks, sloughs and traditional crop land. There are even heavily wooded breaks draining right into the Missouri River. Whitetails are predominant, but do not be surprised to see a Muley good enough to make you stretch a string. We will be allowing 1 early season hunt from September 1st till October 15th and 1 late season hunt from December 10th till January 1st for 2 hunters per hunt maximum. We have lodging options we can recommend.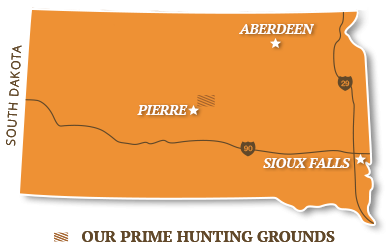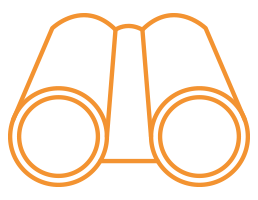 Please call to customize a fully guided whitetail hunt in northeastern South Dakota. We can put a package together with or without lodging and you'll save by adding a second hunter to your whitetail excursion.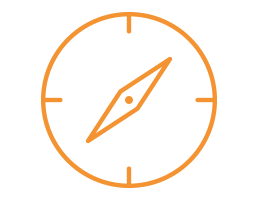 Daily Hunt Land Rate: $650/hunter
Nightly Lodging Rate: $100/hunter
A 50% deposit is required upon booking.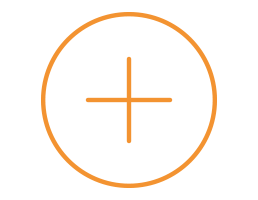 Add a Pheasant or Waterfowl hunt with the option to shoot birds in the late afternoon or early evening. Cost is $325 additional per hunter per day. 
RV Hook-ups: up to $50/night
Book Your Trophy Whitetail Archery Hunt with Us
If you have a passion for a great hunt, let us customize a trip for you.
Wild Pheasant Hunts
Experience classic South Dakota wild pheasant hunting at its finest. We are not a pheasant preserve, instead we manage our habitat properly so there are plenty of wild birds and the opportunity to limit out each day.
Predator Hunting
Predator hunting is free and encouraged to thin the population. It's free with a booked hunt or available as a stand-alone opportunity as well. We have prime locations or you can take aim in the field with your shotgun if the animal is in the open and no dogs are nearby.
South Dakota Fishing
Whether your interest is Walleye, Perch, Bass, Northerns or anything else, we can create a South Dakota fishing package for a trip of a lifetime. With Dennis you'll have access to top-of-the-line equipment as well.