Take on the Most Challenging Game Bird
Here at Dakota Pheasant Guide, we are always striving to provide as many varied hunting prospects for our guests as possible. We have had numerous inquiries about hunting Mourning Doves on our properties and are now happy to announce that we have opened up dove hunts for our patrons to partake in pursuing this most challenging game bird.
The excitement created by bagging these diving and darting little devils rivals that of our much larger Ringneck Roosters. We have strong local populations that stay with us right up until Pheasant opener with numbers enhanced by birds from the North congregating in our area as part of their annual migration. There are even some of their larger and more colorful Eurasion cousins to take aim at.
The Makings of a Successful Dove Hunt
Various Cover
From creek, river bottom and pond watering and roosting areas to the tens of thousands of acres of feeding grounds consisting of nearby harvested crop fields.
Hunt Your Way
Pass shooting is always an enjoyable option as is luring them in with stationary and moving decoys. Slowly sauntering through grain fields is yet another often overlooked method.
Everything Provided
We'll give you all the tools you need, including the shells. We also encourage you to bring anything you may feel will help in your success. We are always open to new ideas.
Take Your Hunt Up a Notch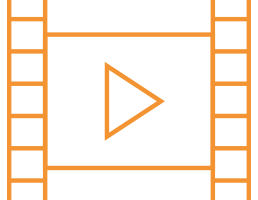 Have your hunt professionally videos and edited in a personalized format. We will be filming much of the action for Focus Outdoors TV, so high-quality video cameras are always at the ready. Be sure and inquire as to details on capturing a permanent record of what could very well be an epic hunt.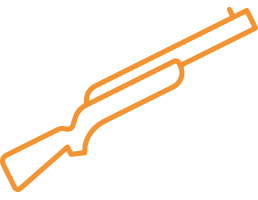 We can easily arrange a combo pheasant/dove hunt for you. Spend the part of your day with guides bringing the doves to you and the remainder of the day having our guides bring you to the pheasants.
An unforgettable South Dakota doubleheader, to be sure.
Limited dove hunts now being accepted on all properties.
Hunting dates available from Sept 1st to Oct 15th, 2023.
Bag Your Daily Limit
We will give you numerous areas to hunt and then turn you and your shotgun loose on the birds. If you are steady and your swing is solid, daily limits of 15 are quite obtainable with a possession limit of 45 per person. Lodging is available and hunts are flexible ranging from day hunts up to 4-day excursions. Call and book early to guarantee your spot as they will quickly fill.
Hunting
$250/person/day
Shells Included