Select From One of Our Three Pheasant Hunting Packages
We can accommodate single hunters and small groups (which most outfitters discourage) right on up to large groups of friends and family or relationship building corporate and business outings. Note, we supply Fiocchi Ammo for our Fully Guided guests. Shotguns available at no charge, upon request.
Pheasant Hunting Packages
Bronze/Self
Self-Guided Hunts

Perfect for the Do-It-Yourself Hunter

An Abundance of Prime Land in SD

Last Minute Reservations Welcome

Lodging Available at $100/Night

RV Hook-ups Available at $50/Night

Outdoor Kennels & Indoor Dog Lodging Available*
Golden Upland
Fully Guided Hunt with Pointing & Flushing Dogs

Catered Field Lunch

Shells Provided by Fiocchi & Shotguns Available

Bird Cleaning & Packaging

Lodging Included

Additional Nights Lodging Available at $100/Night

Each Non Hunting Guest's Nights Lodging at $100/Night

RV Hook-ups Available at $50/Night

Outdoor Kennels & Indoor Dog Lodging Available*
Silver Select
Fully Guided Hunt with Pointing & Flushing Dogs

Catered Field Lunch

Shells Provided by Fiocchi & Shotguns Available

Bird Cleaning & Packaging

RV Hook-ups Available at $50/Night

Non-Hunting Guests Welcome
Additional Pricing Details
A 50% deposit is required for all package reservations. Credit Cards as well as Personal and Business Checks are acceptable.
*A security deposit will be required for all dogs lodging indoors.
We gladly accept all major credit cards subject to a 3.75% surcharge for processing.
Fees are subject to 5.7% South Dakota sales tax. 
Gratuities are not included in pricing. Tips are appreciated… but not required.
Take Your Hunt Up a Notch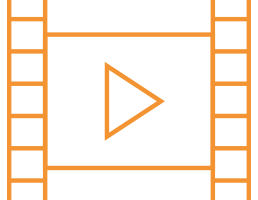 Have your hunt captured on video and professionally edited. We will be filming much of the action for Focus Outdoors TV, so high-quality video cameras are always at the ready. Be sure and inquire as to details on capturing a permanent record of what could very well be an epic hunt.
Shareable with friends with family for generations.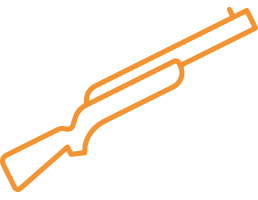 Want to get in on all the wing-shooting action? We can help you experience the best of both the upland and wetland worlds. We can easily arrange a combo pheasant/waterfowl hunt for you. Spend a day with our guides bringing the waterfowl to you-or take it to our pheasants while enjoying a leisurely stroll through our upland paradise. We work the weather and prevailing conditions to decide what and where to hunt each day in order to provide you with the best opportunities.
An unforgettable South Dakota doubleheader, to be sure.
Select one of our video options to preserve your hunt for the ages.
Here at Dakota Pheasant Guide, we pride ourselves in providing the platform to make memories. We are now offering our services to capture these treasured memories in high-definition production quality video. A legacy that will be forever cherished by your hunting group, friends, and family for generations to come. Just tell us what you want highlighted and we will tailor the finished product according to your exact wishes.
Professional HD Video Cameras, Action Cameras, Drones, High End Editing, etc. You name it, we have it. And more importantly, know how to use it all for you. We utilize all this equipment in our award- winning production of Focus Outdoors TV and promotional content for Focused Outdoor Promotions and are prepared to turn the talent of our guys loose to highlight your South Dakota adventure.
Also serves as a terrific way to show the guys back home exactly what they are missing…
Comprehensive Coverage 10-minute video
$500
A top quality narrative of all aspects of you pursuing our pheasants.
Enhanced Exposure 10-minute Video
$1000
Additional editing with moving music, graphics, captions, etc.
Cadillac Coverage 20-minute Video
$2500
All of our resources are expended for this option. Same exact effort, equipment, and finely detailed editing that we put into our shows for Focus Outdoors TV. You can even be your own host, if you wish. A few more dollars will buy you the absolute best. A small investment for a big-time production. Great option for family groups. Multi-generational hunts in multi-media – certainly, as good as it gets.
Check out examples of what we do:
Pheasantennial Celebration
Not ready to book? No sweat.
Request more information about your dates and locations of interest.
Whitetail Archery Bucks
We now offer a limited number of exclusive trophy whitetail adventures strictly for bow hunting enthusiasts. We have full and self-guided packages available with lodging for most.
Predator Hunting
Predator hunting is free and encouraged to thin the population. It's free with a booked hunt or available as a stand-alone opportunity as well. We have prime locations or you can take aim in the field with your shotgun if the animal is in the open and no dogs are nearby.
Waterfowl
We are now offering guests the advantage of hunting our plentiful and vastly underutilized waterfowl resources. We have added a couple of young, accomplished, and darn sure enthusiastic waterfowl guides to our team.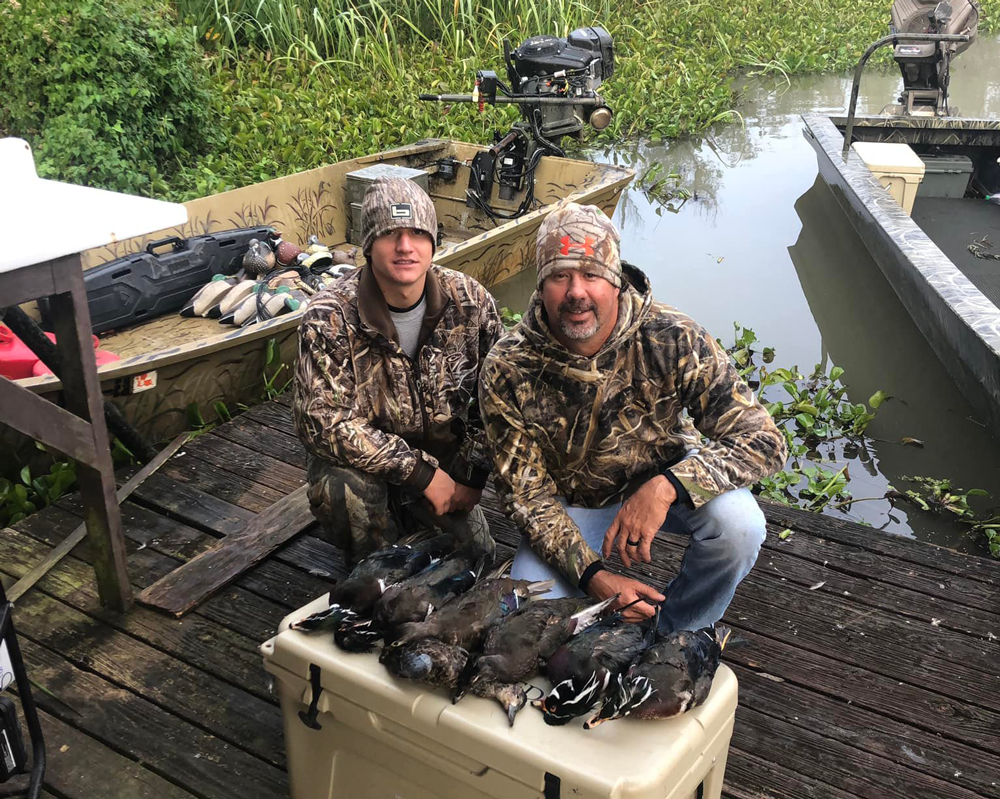 Louisiana Swamp Tours
Come explore the swamps of Louisiana with Skell's Outdoor Adventures.
Download the Dakota Pheasant Guide Brochure Now
An easy way to share information about hunting and fishing opportunities with your friends and family.