PHEASANT PHOTO GALLERY
With Dakota Pheasant Guide you're sure to take away some great some memories. Whether you're hunting with family, friends or business partners, we strive to make your trip one that you won't forget. View video packages here.
Contact us to schedule your next South Dakota wild pheasant hunt.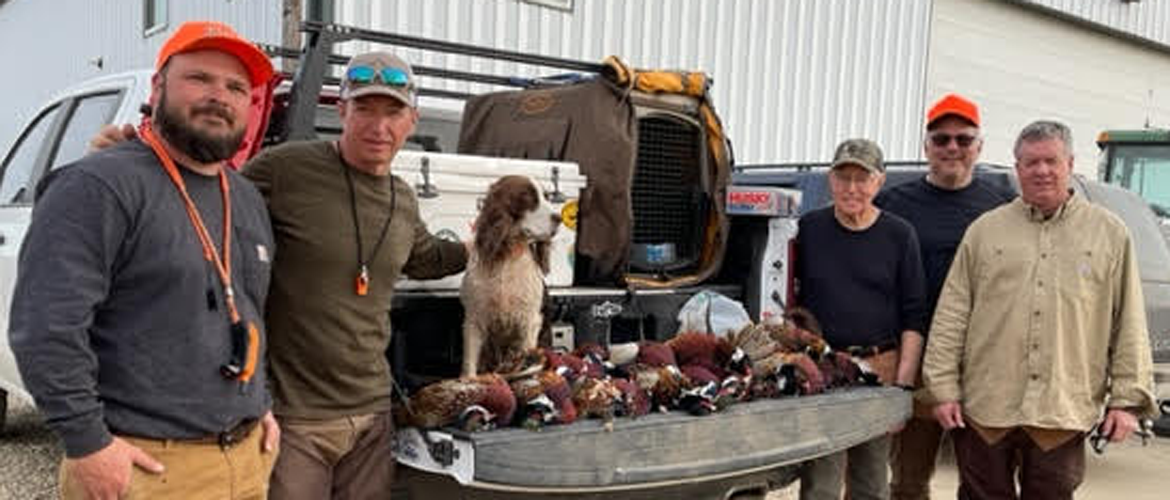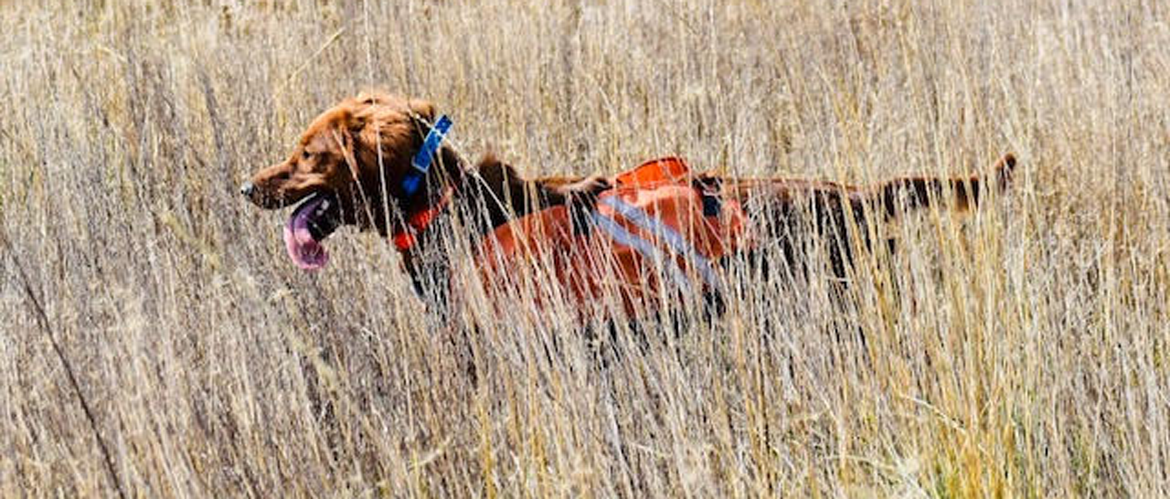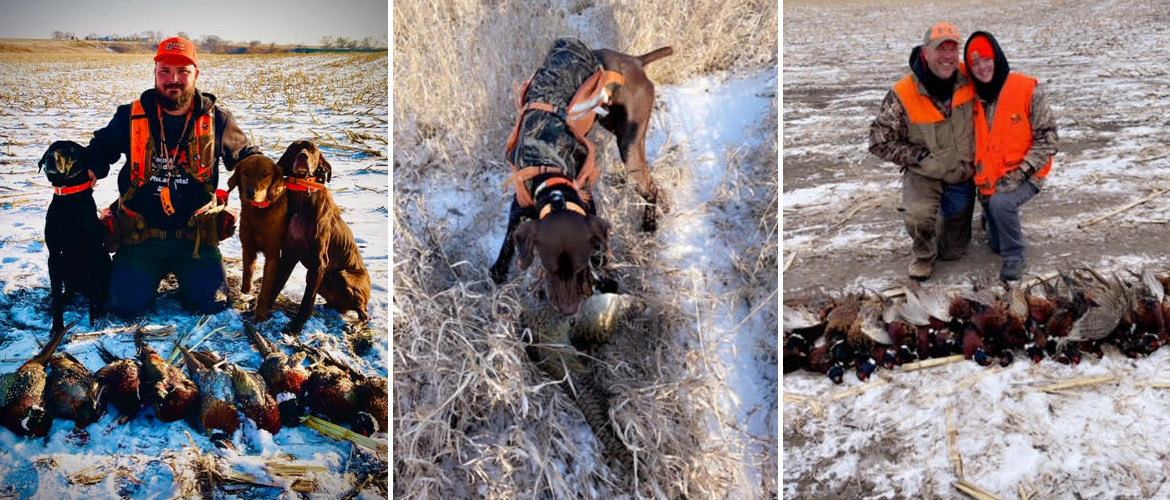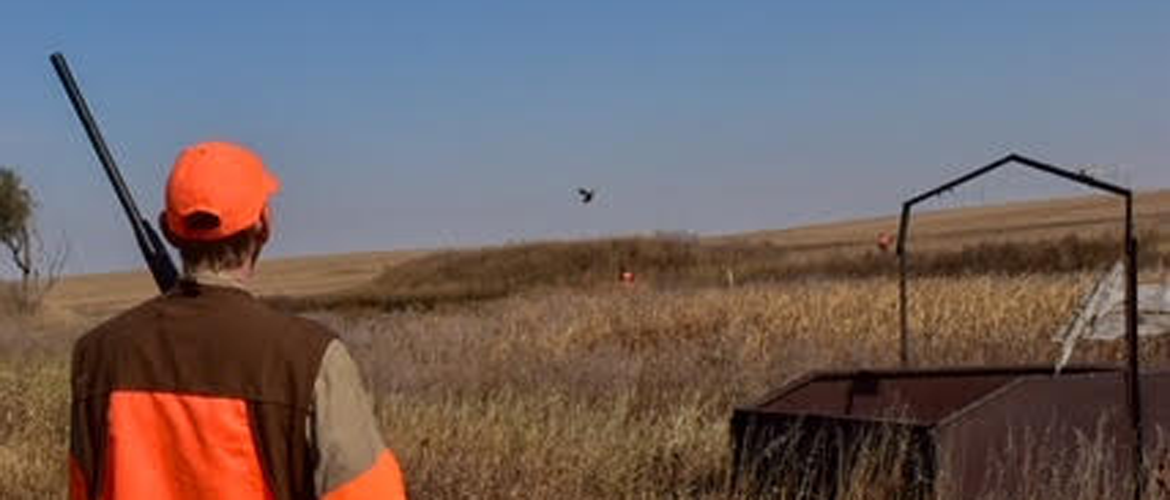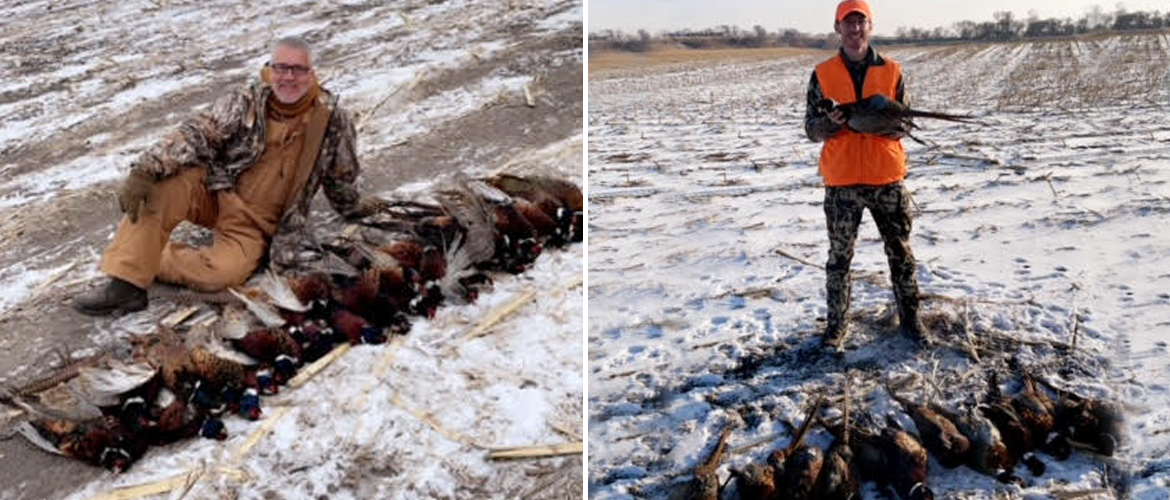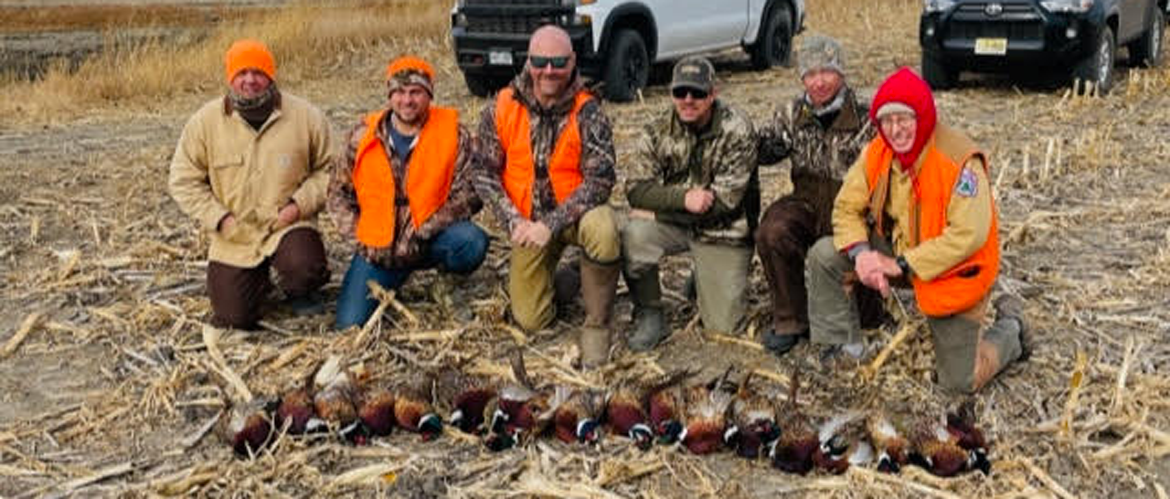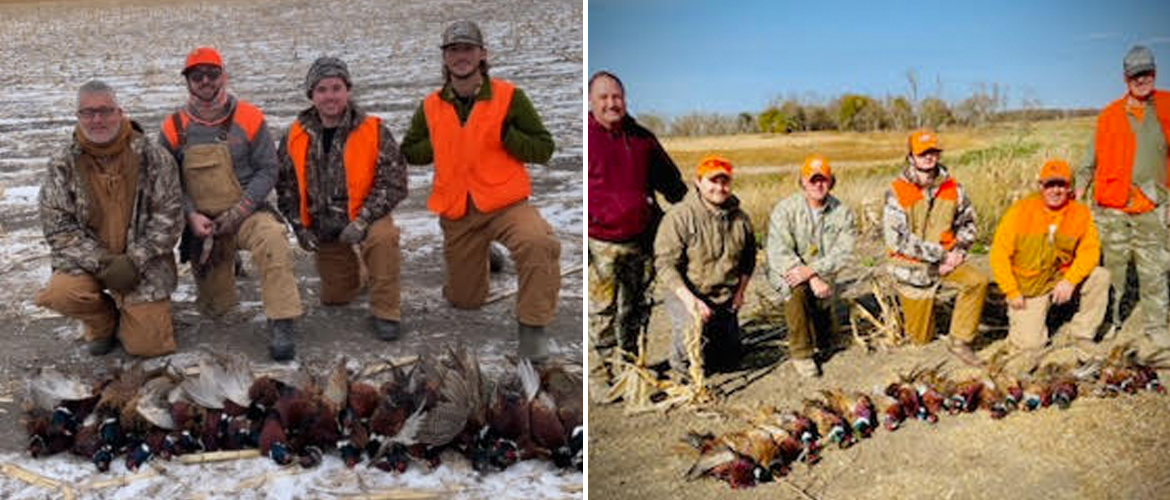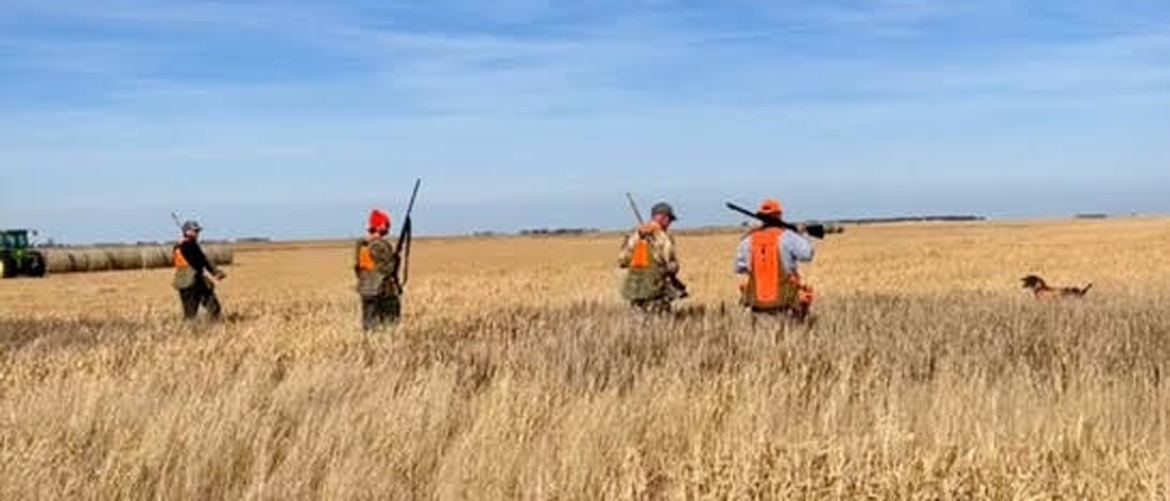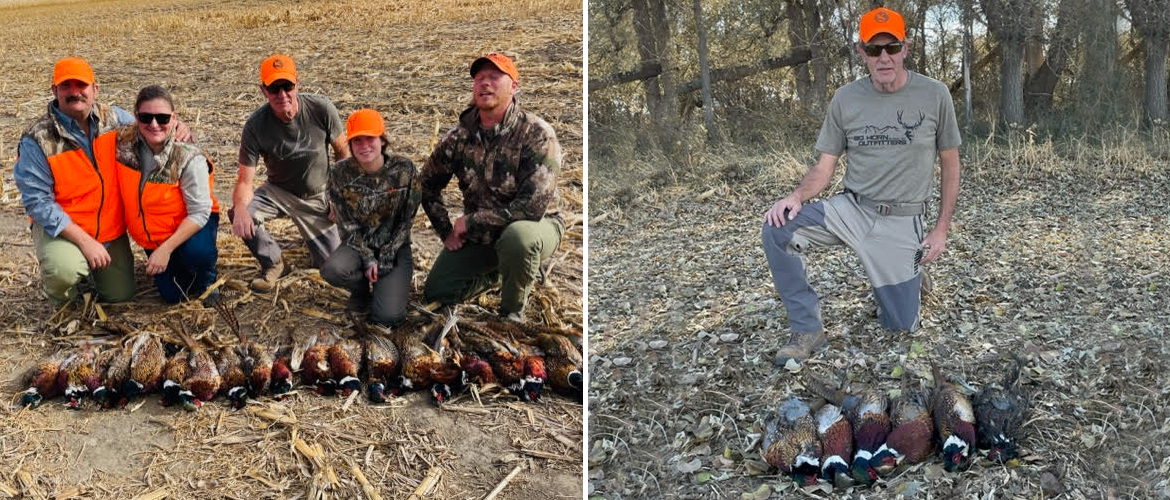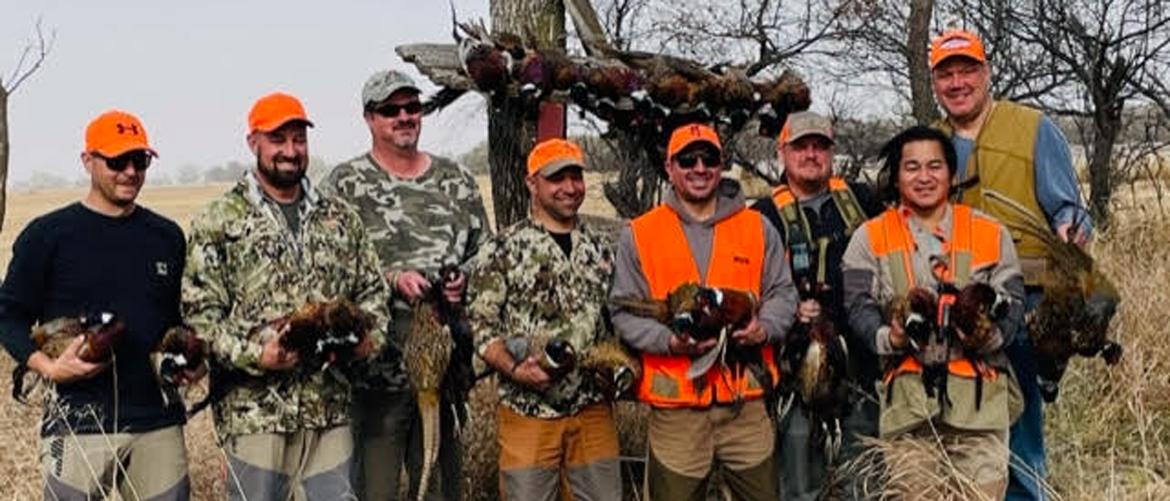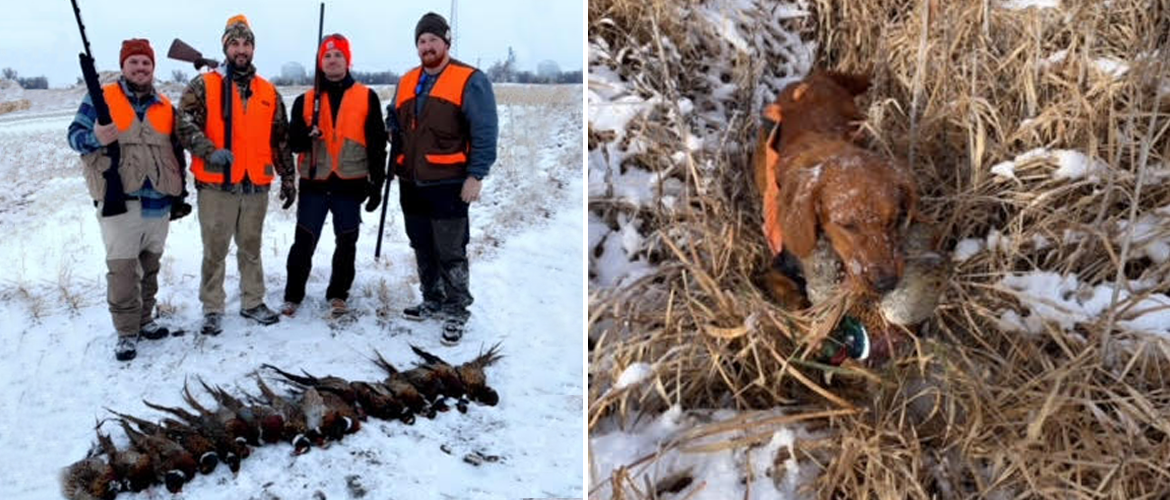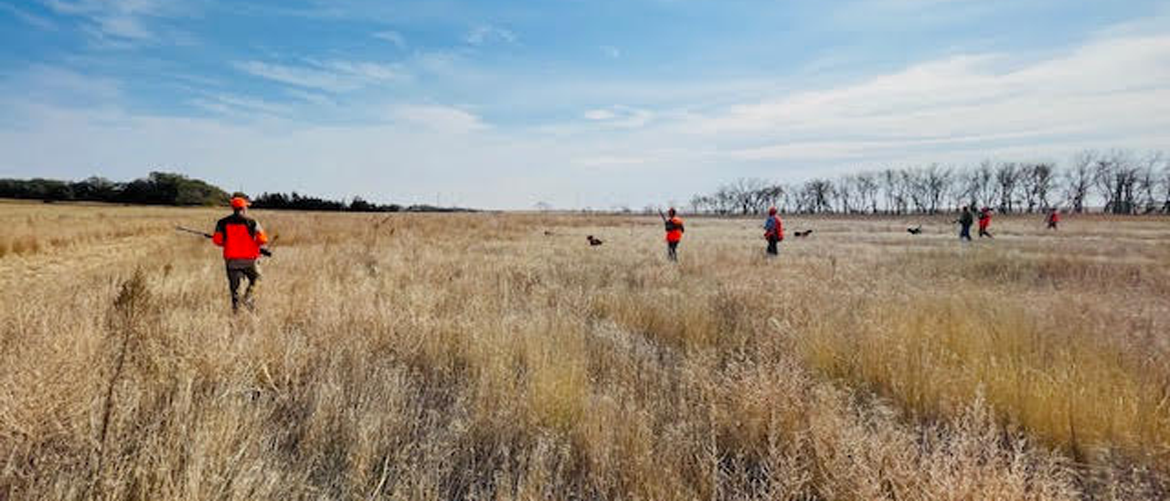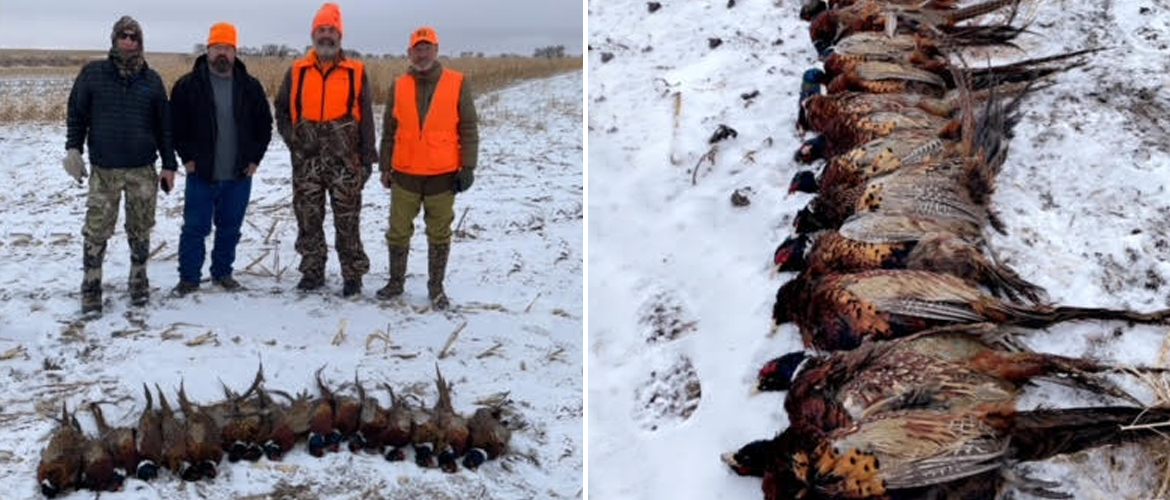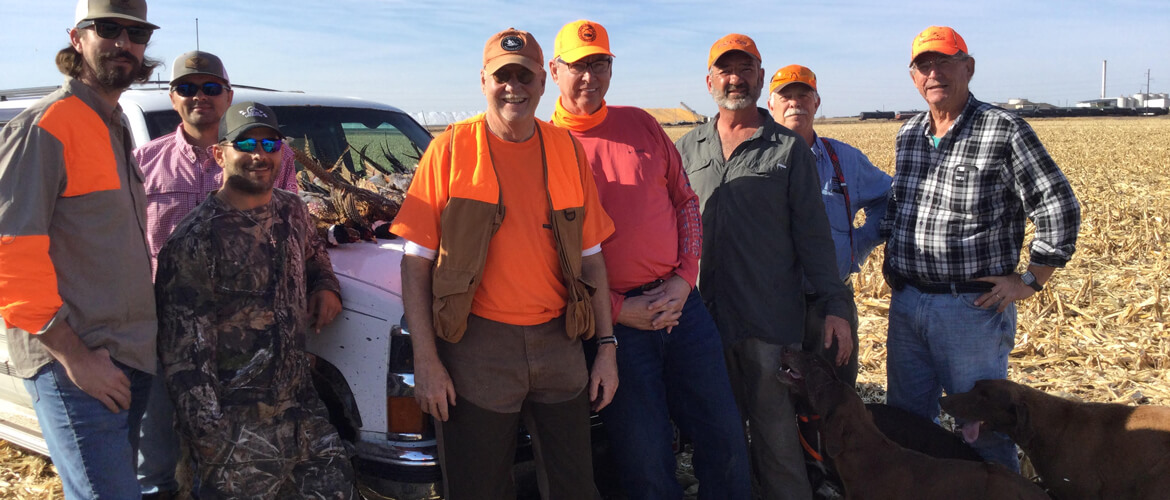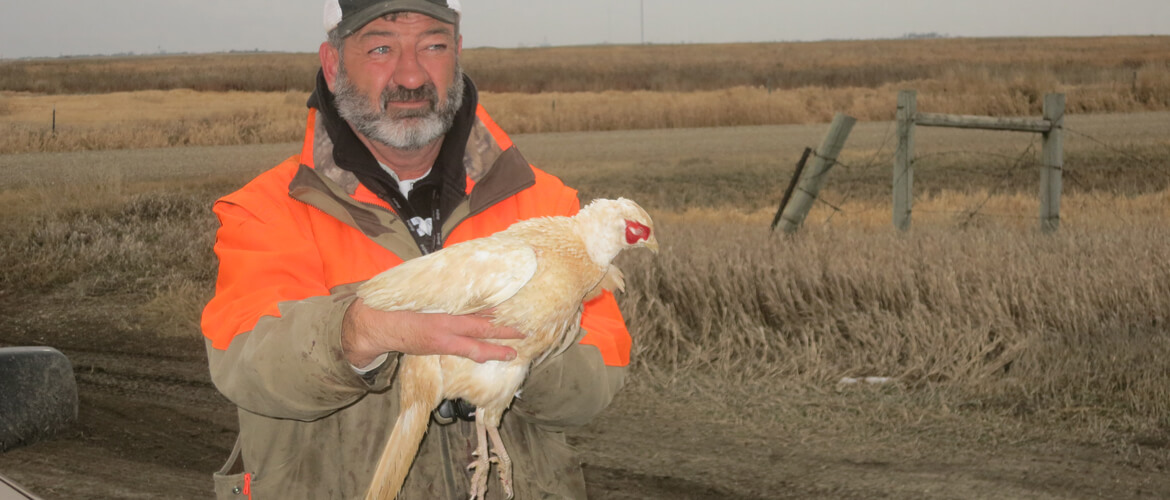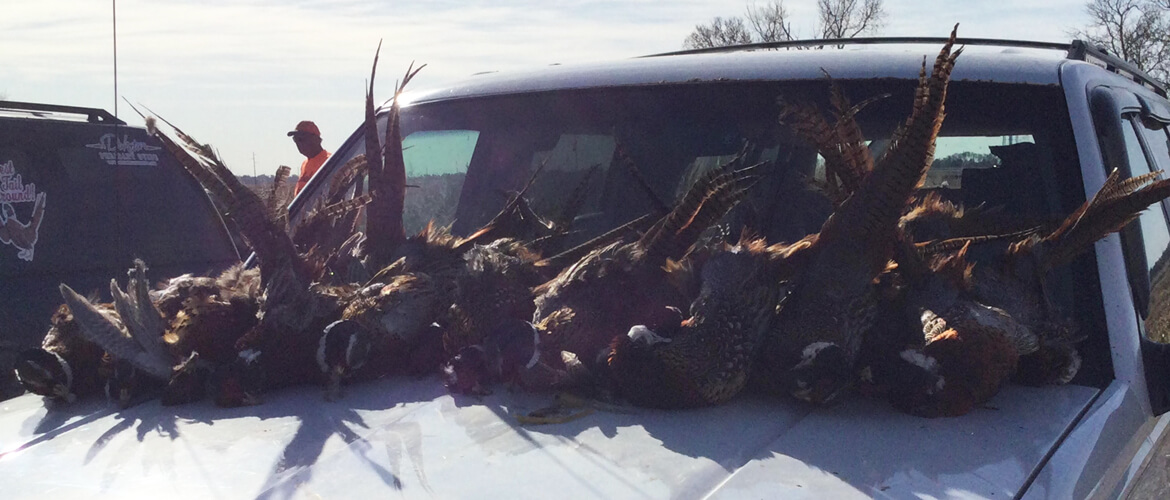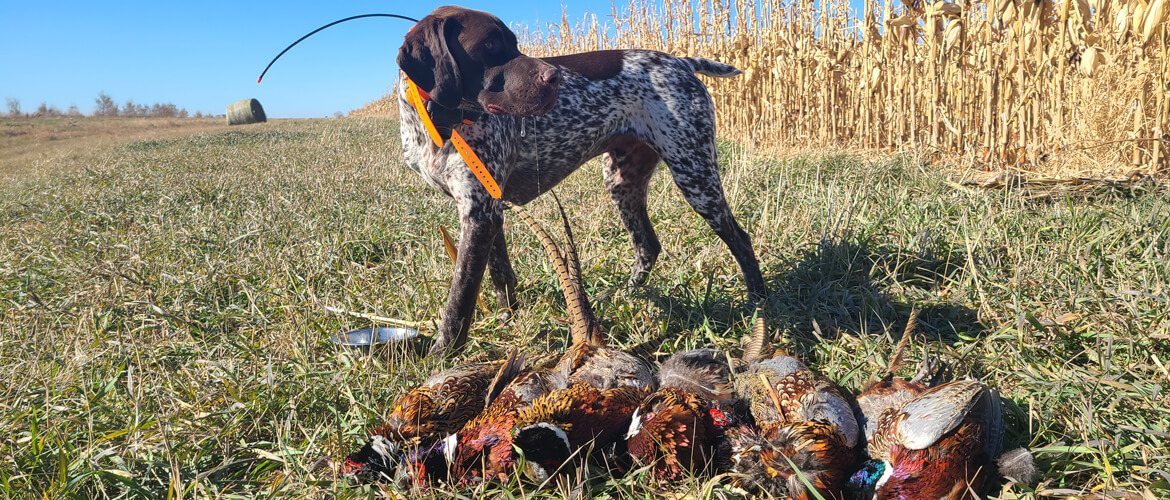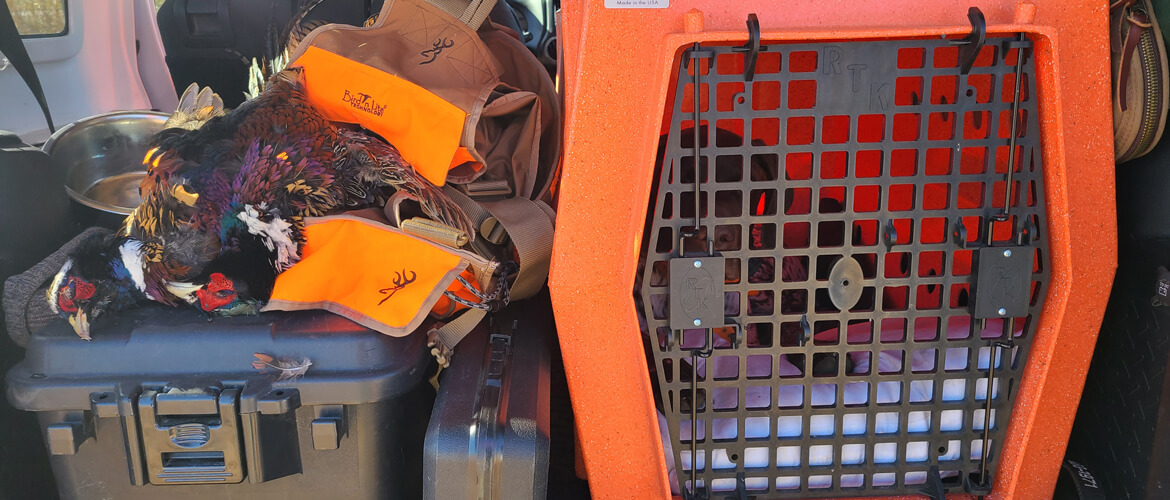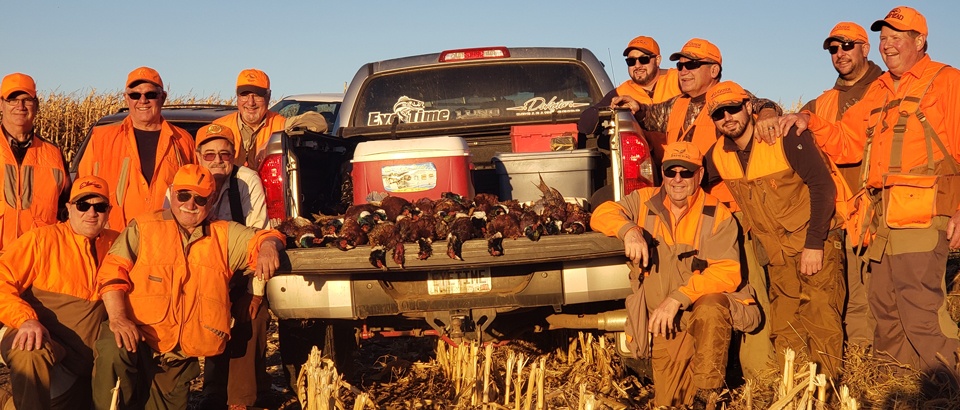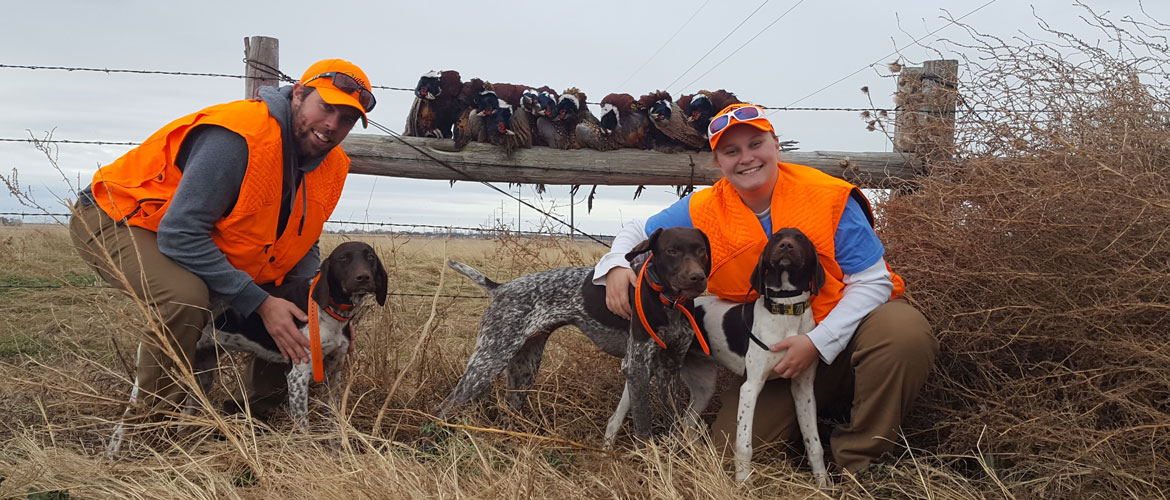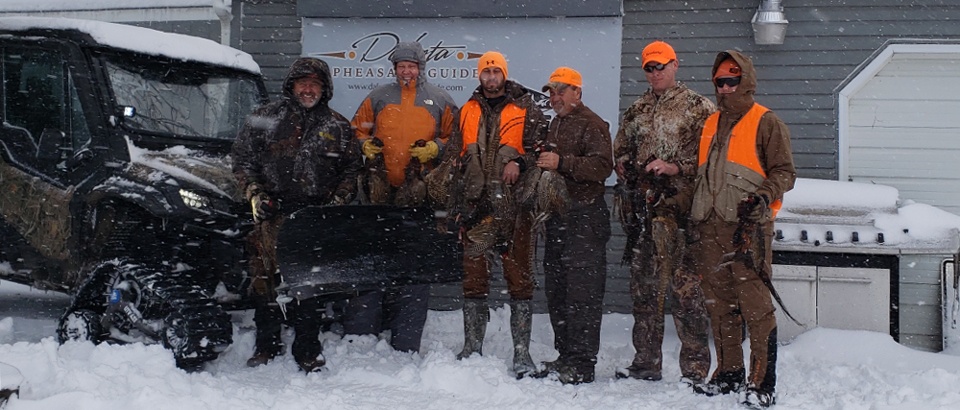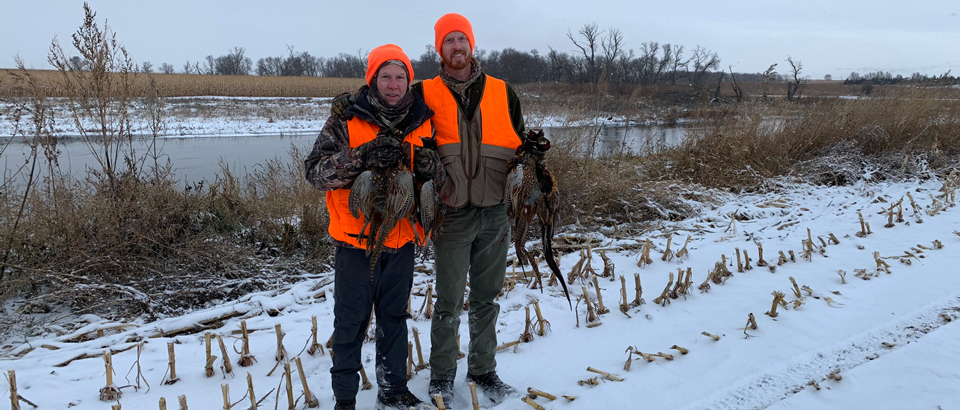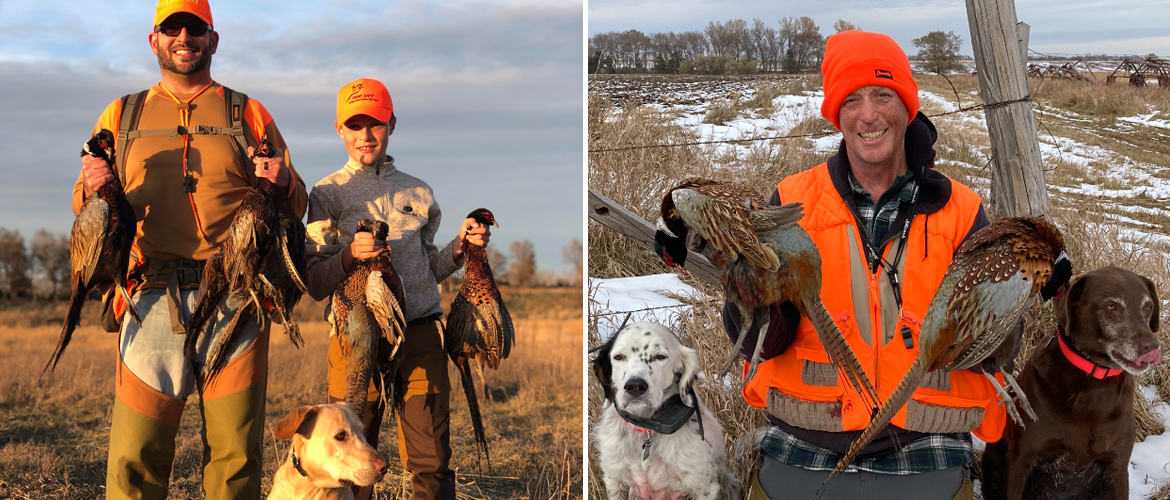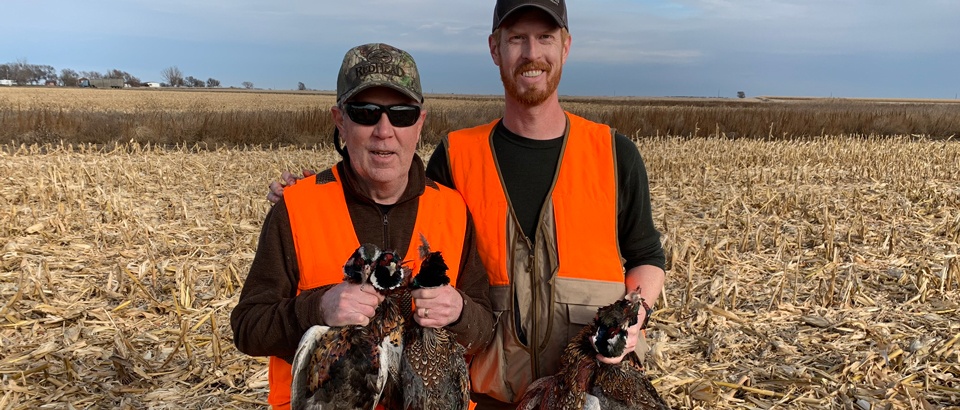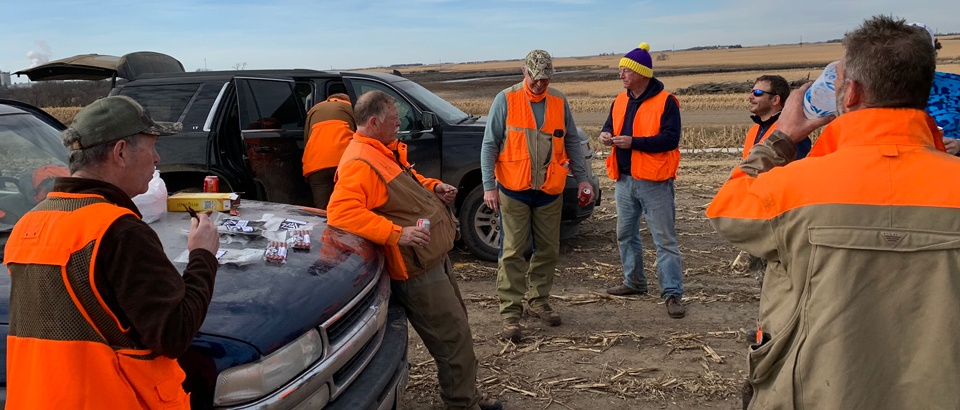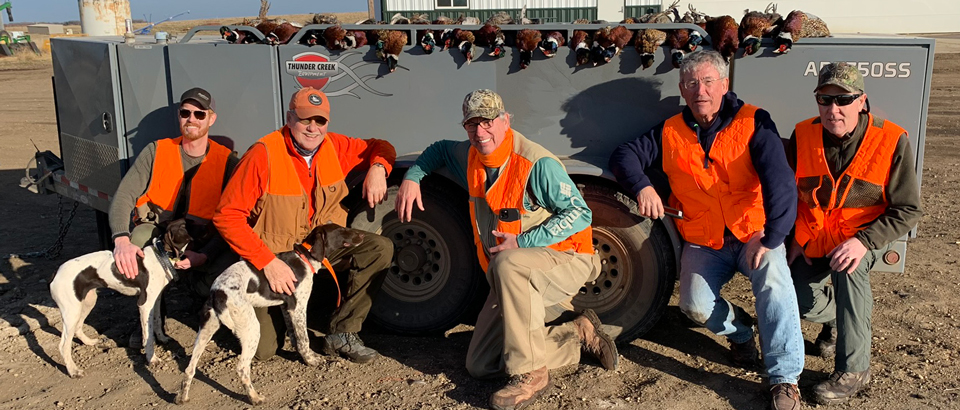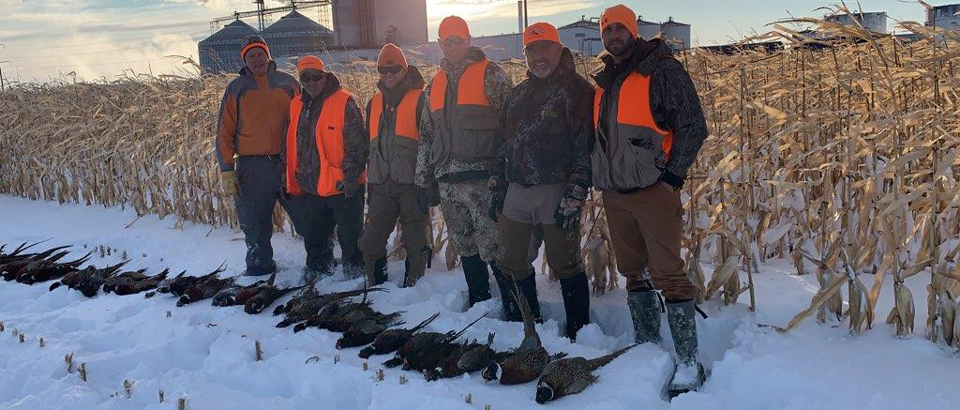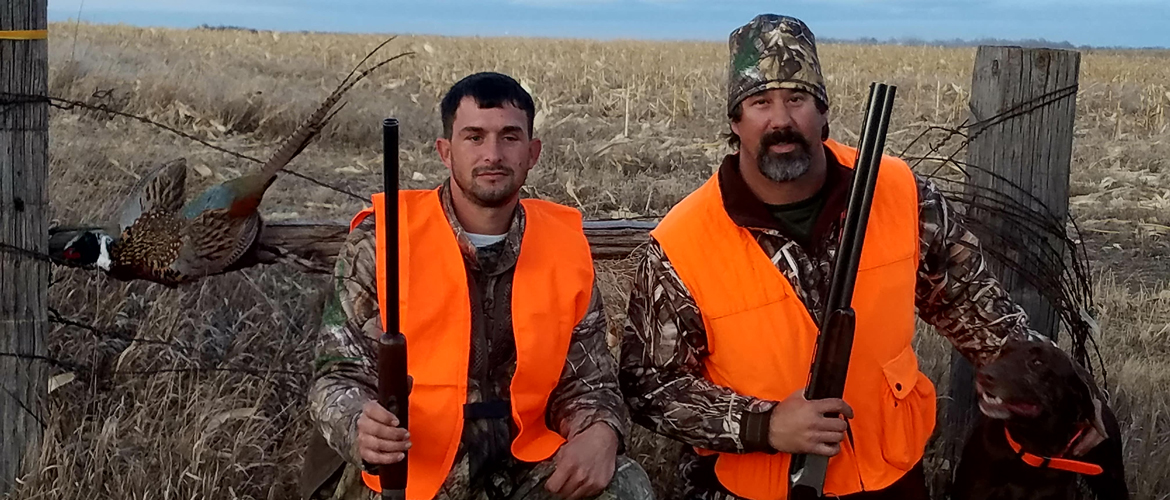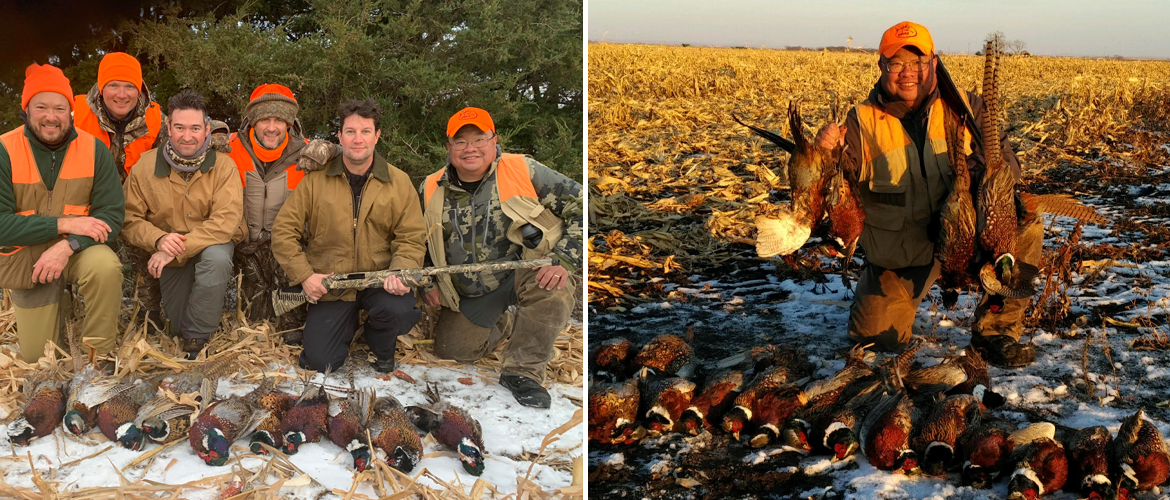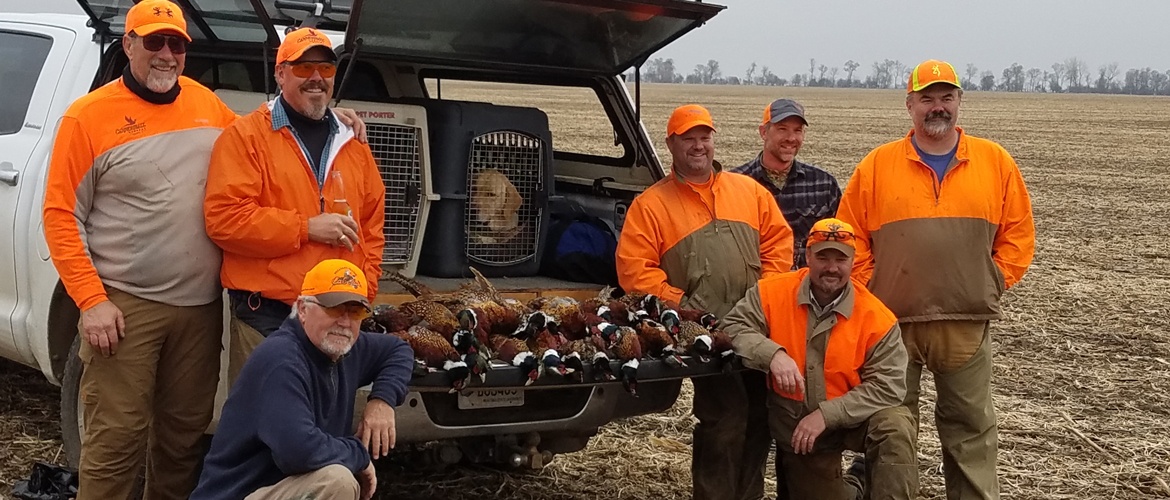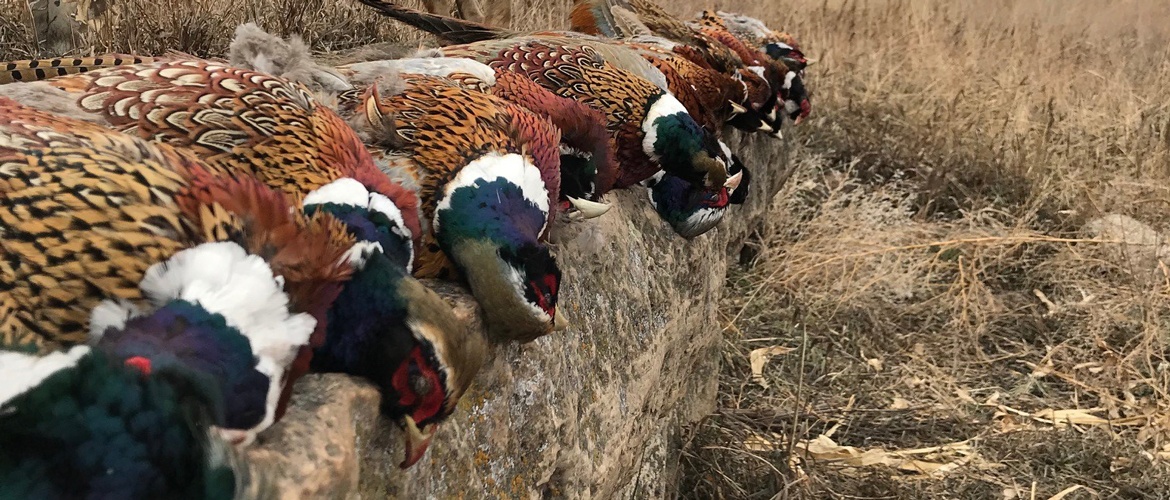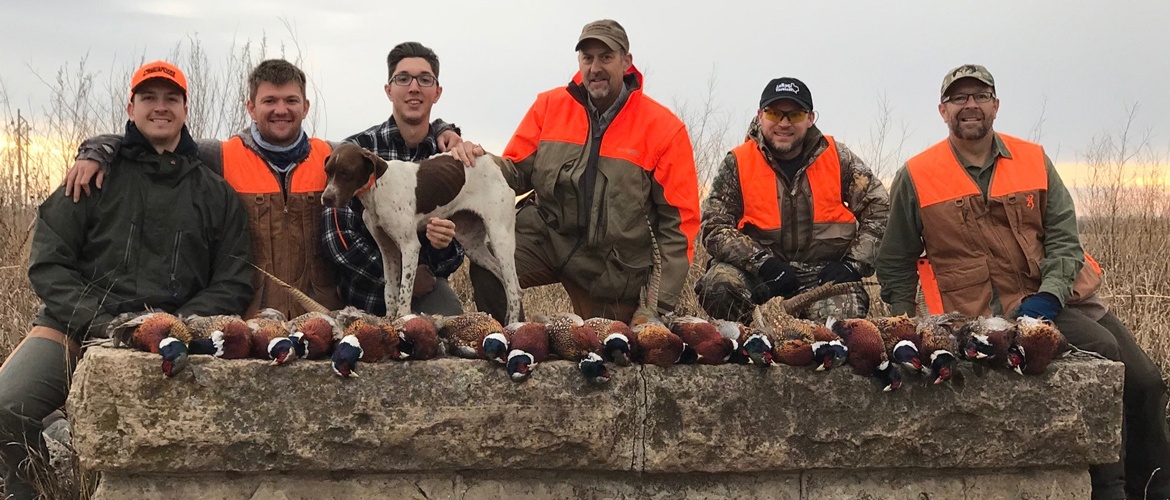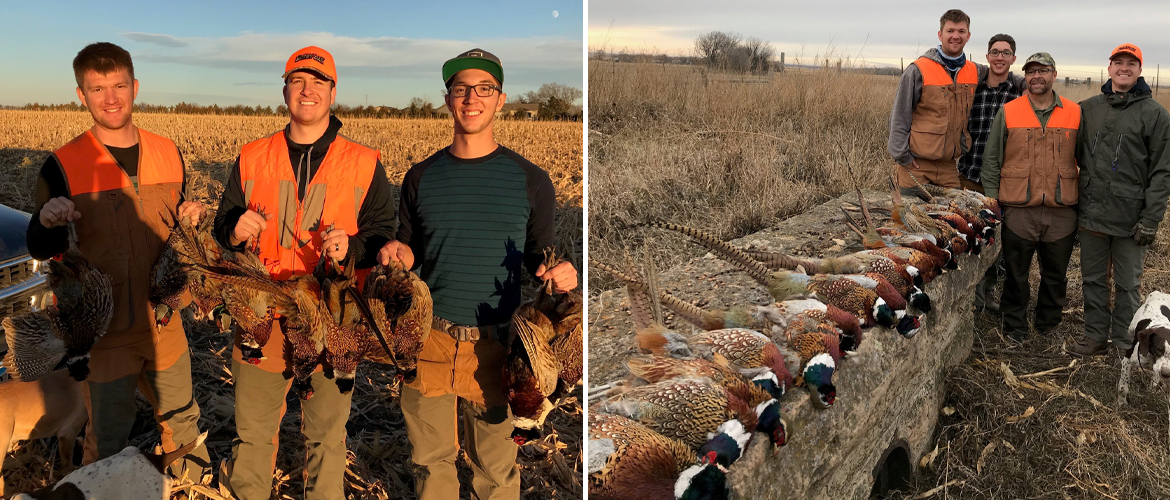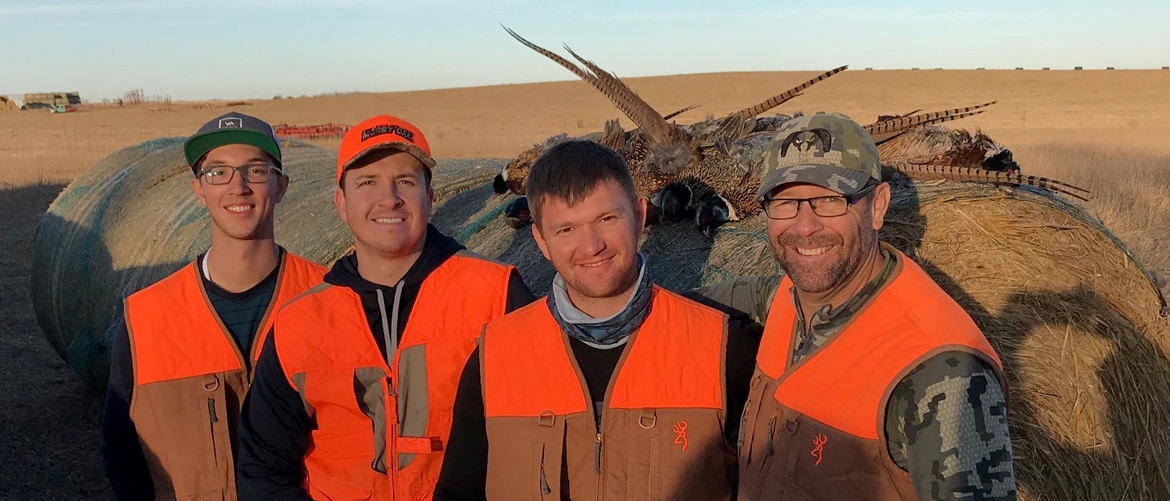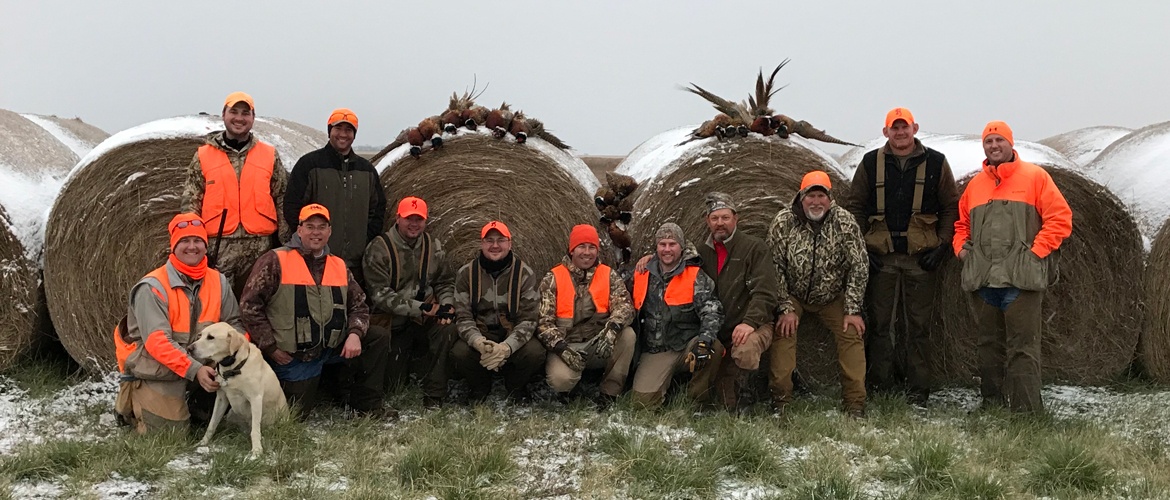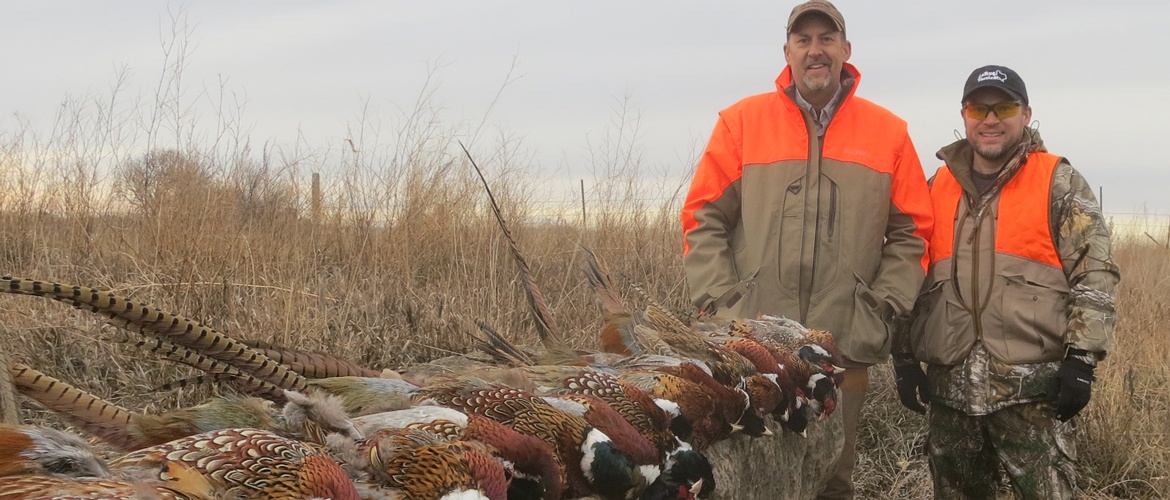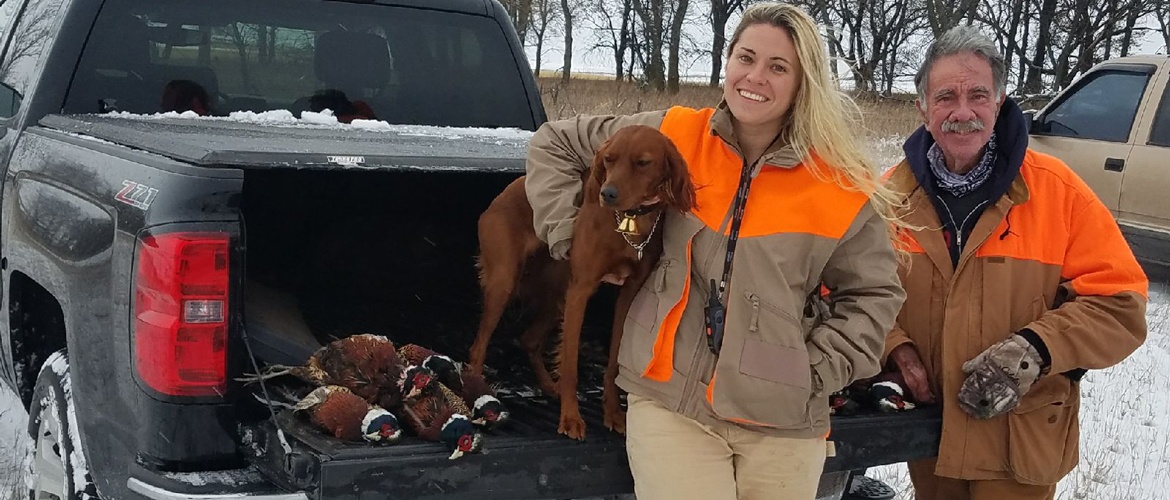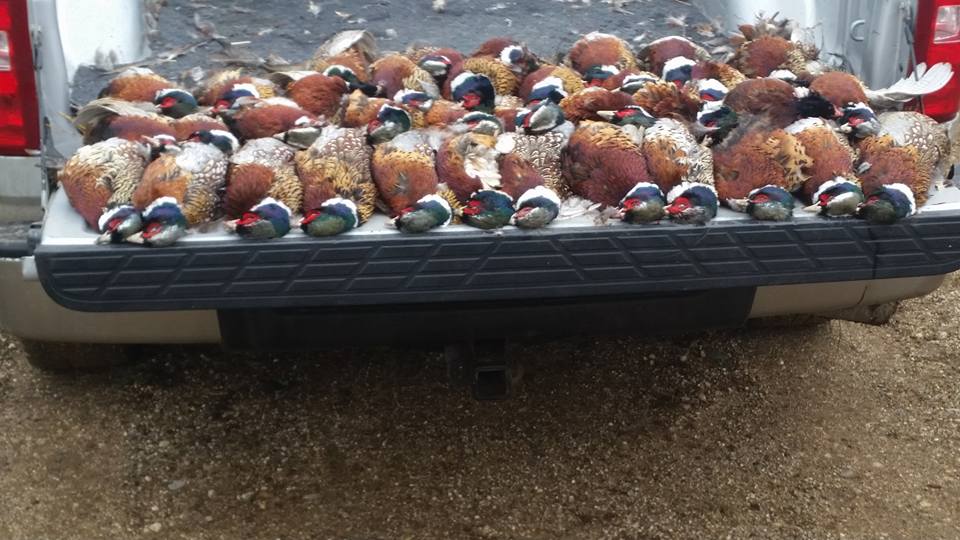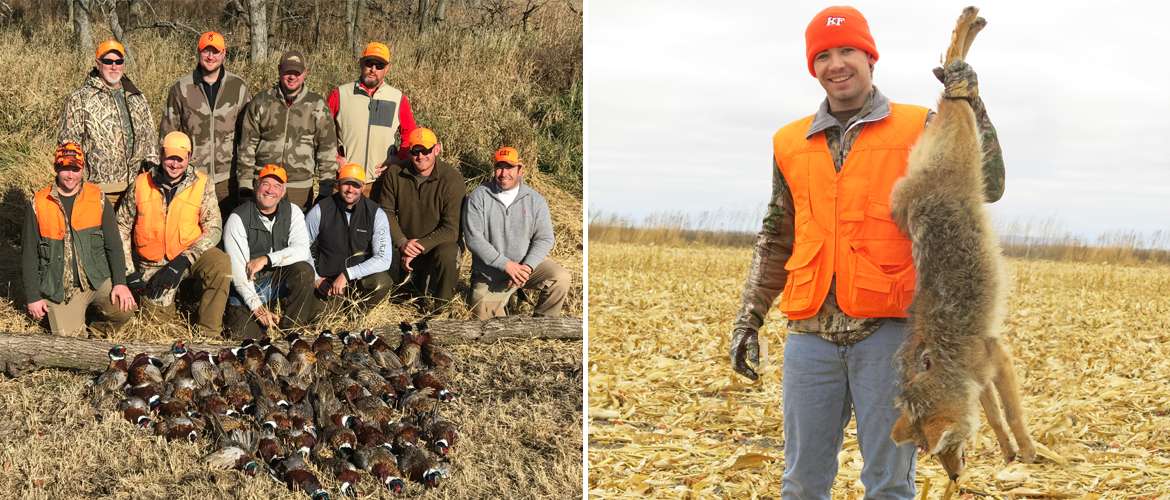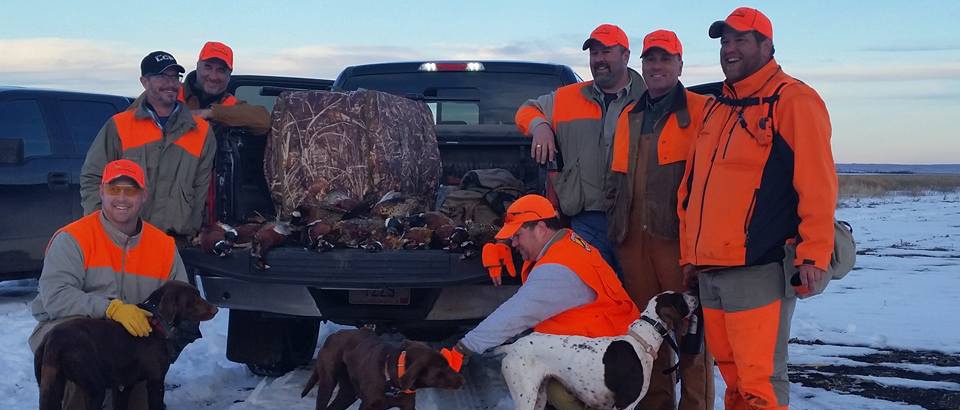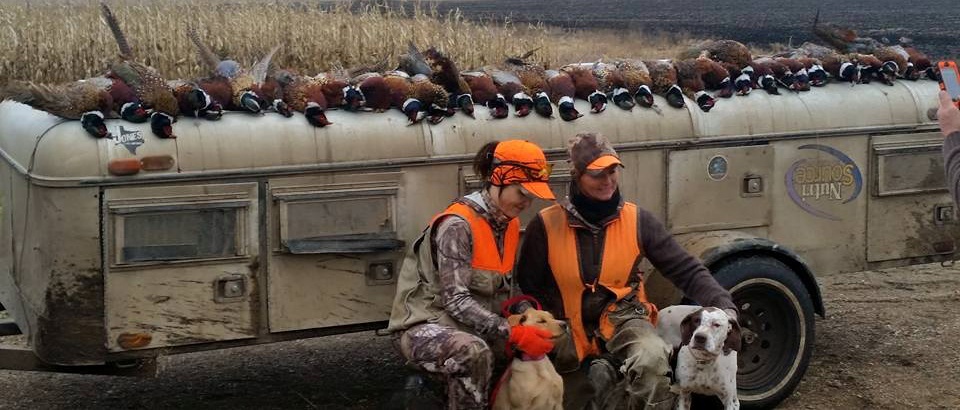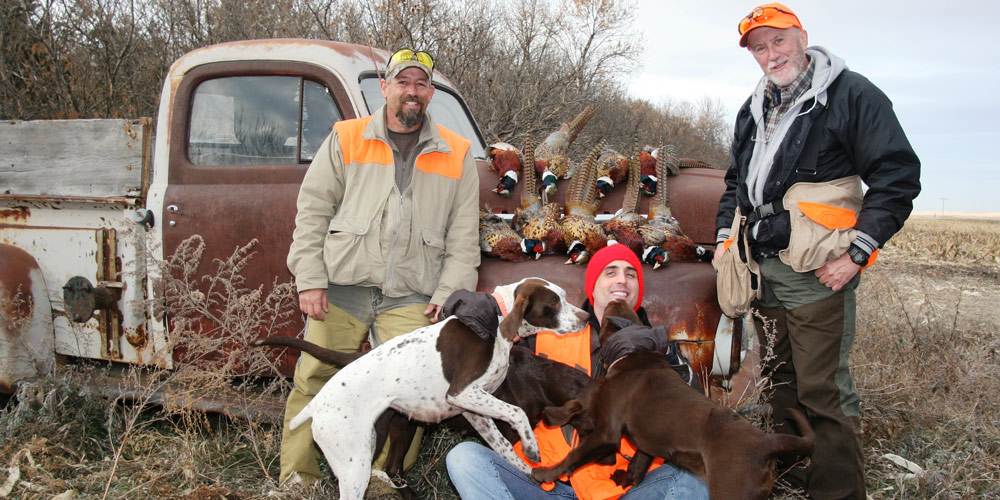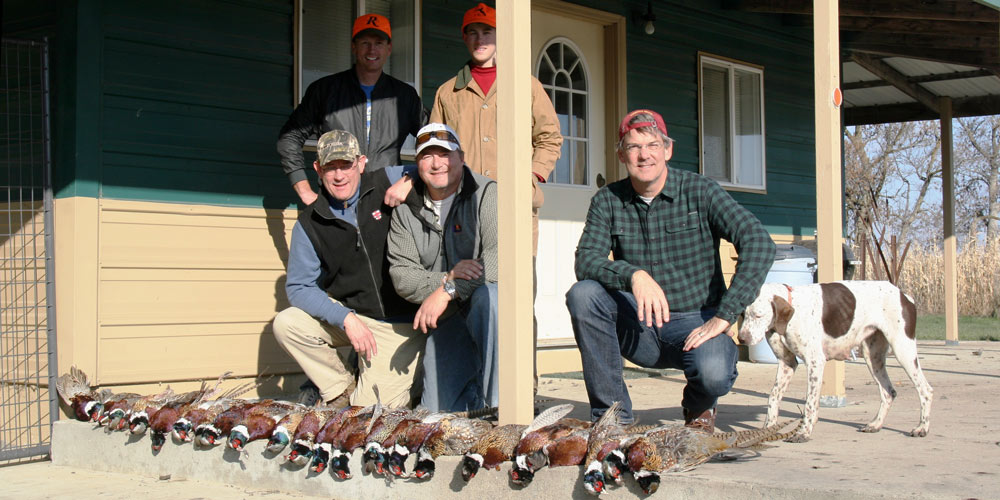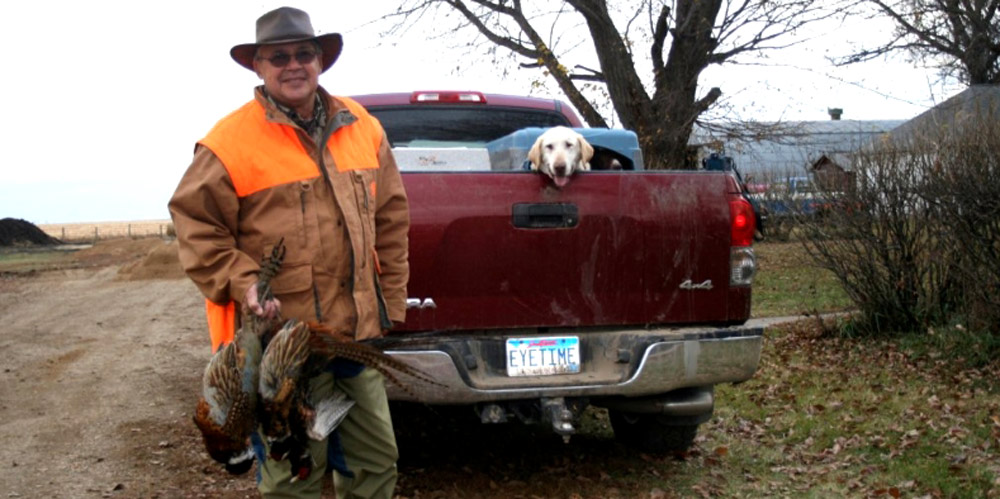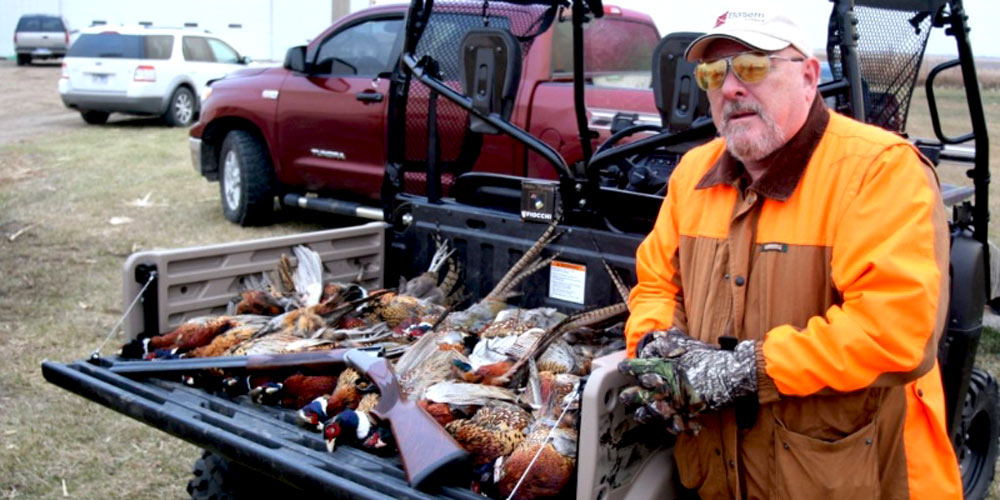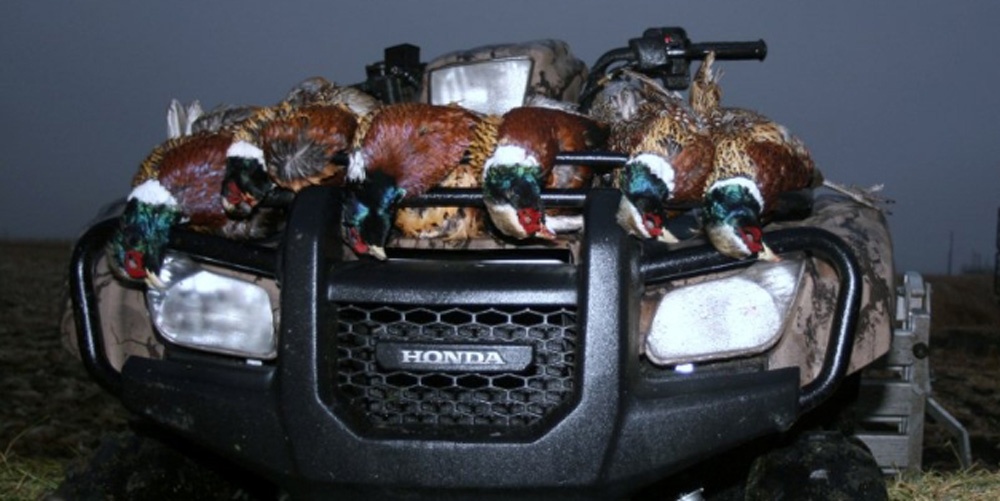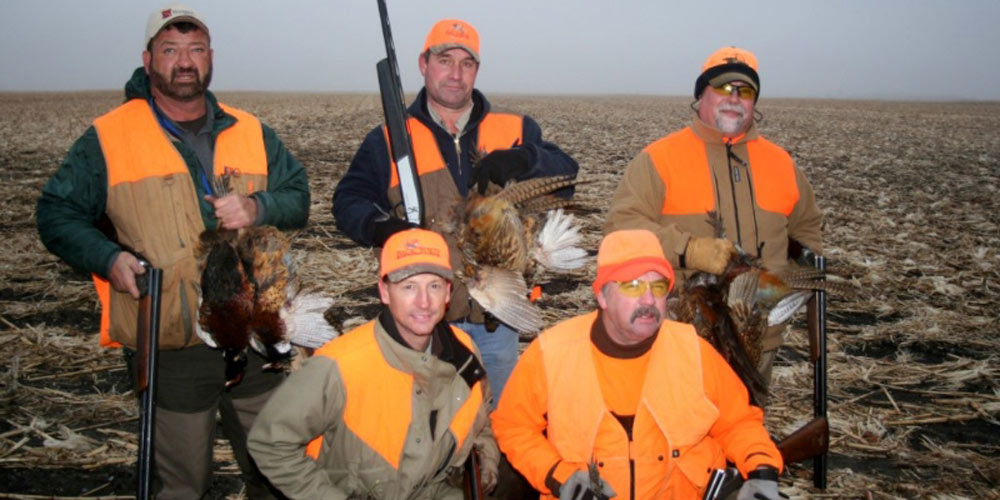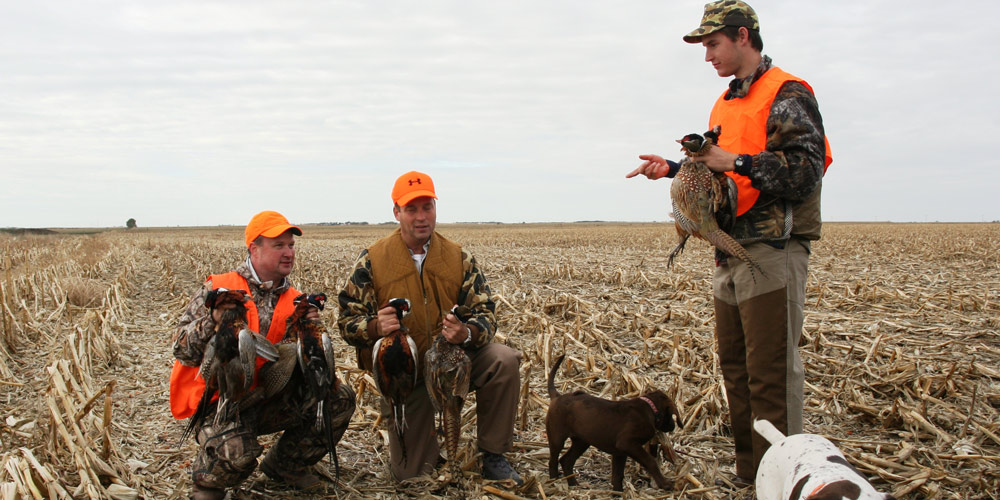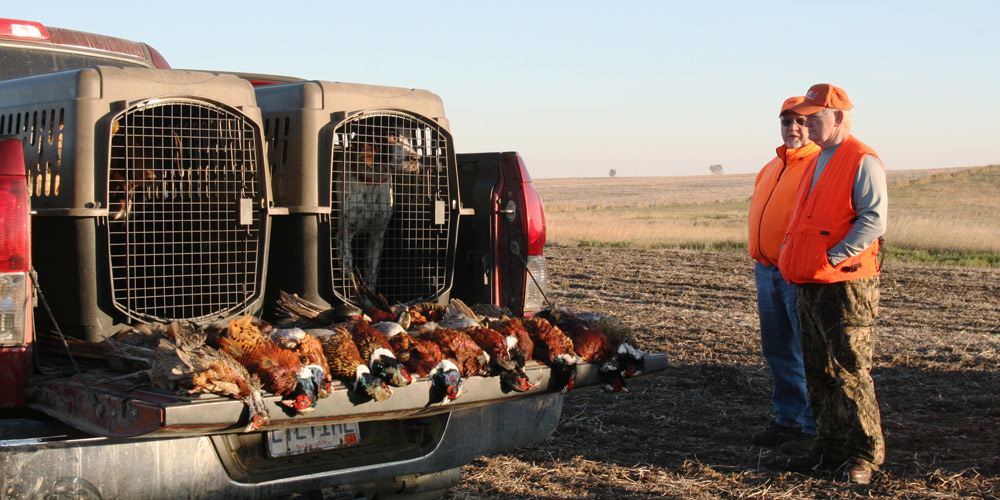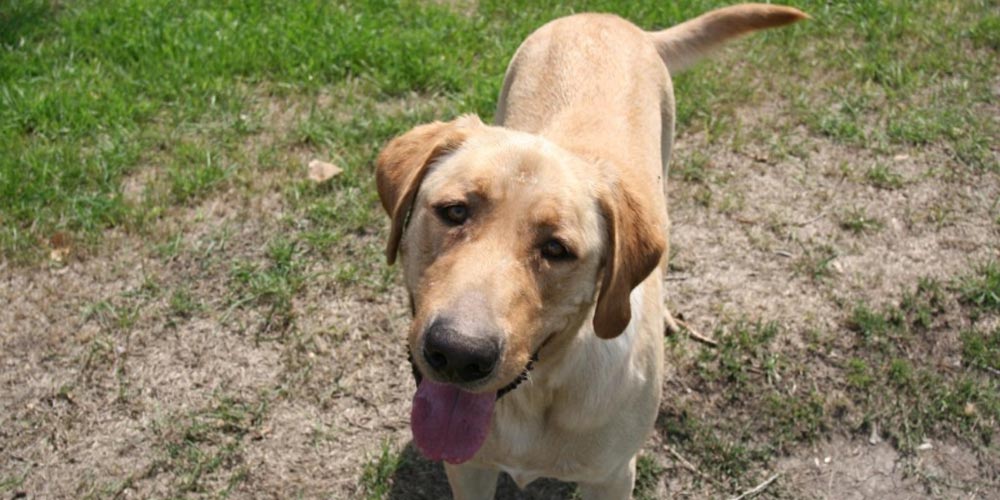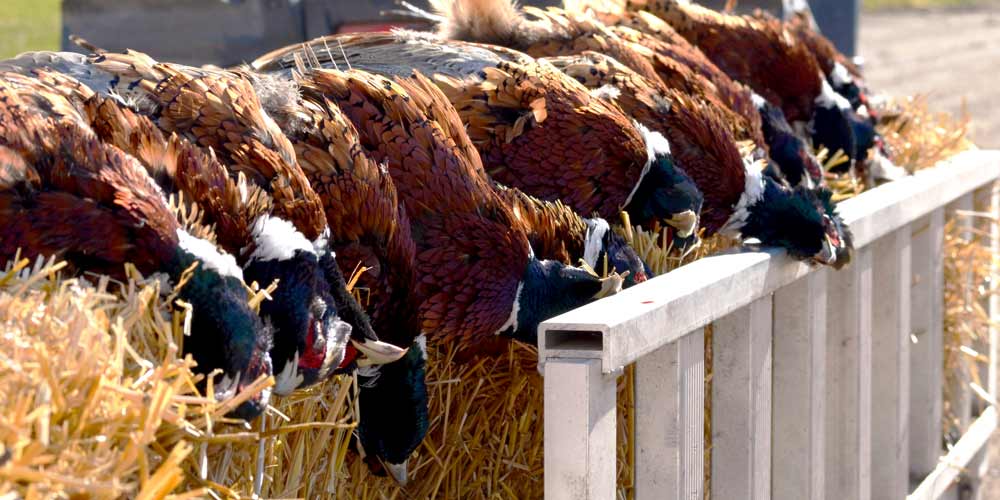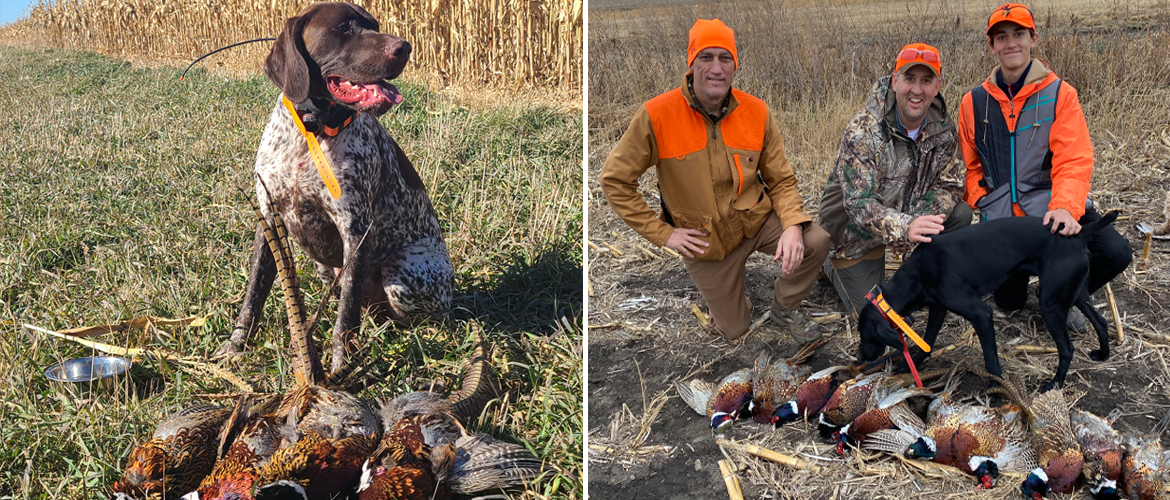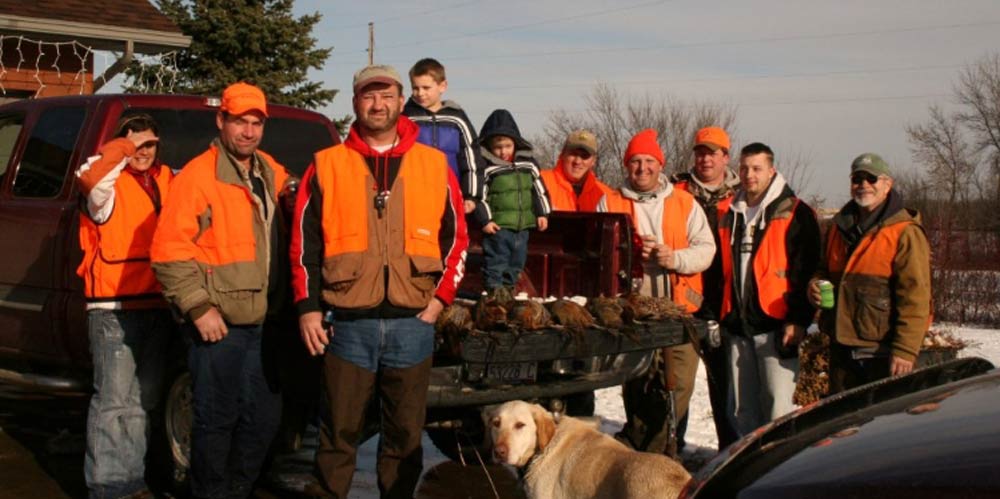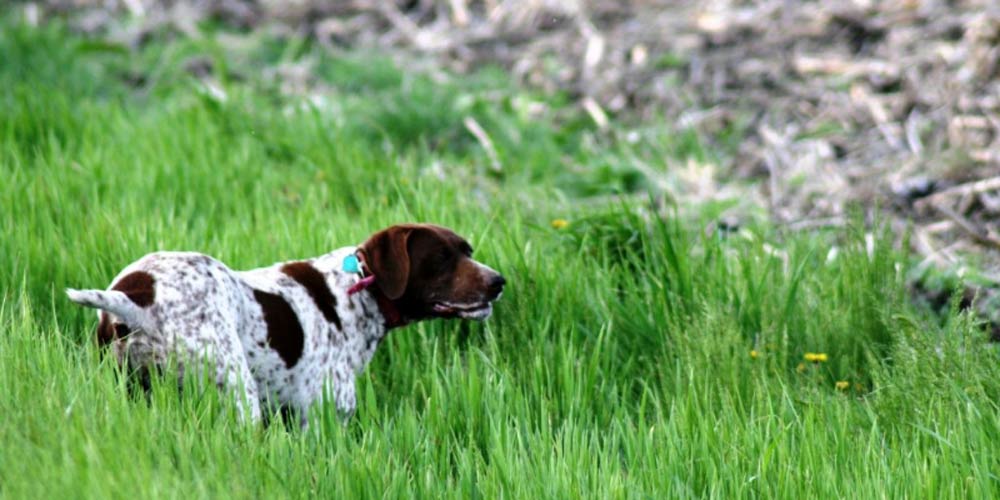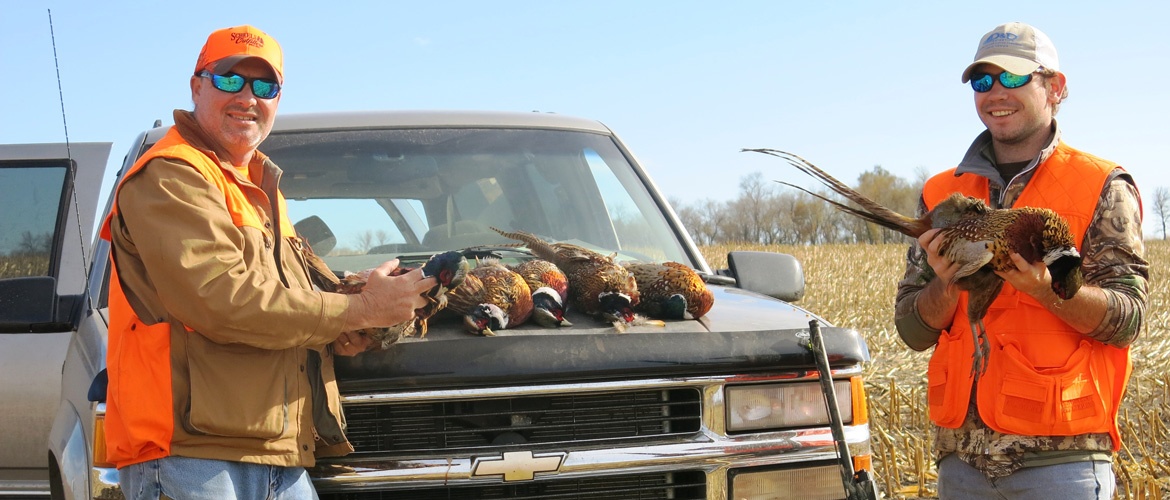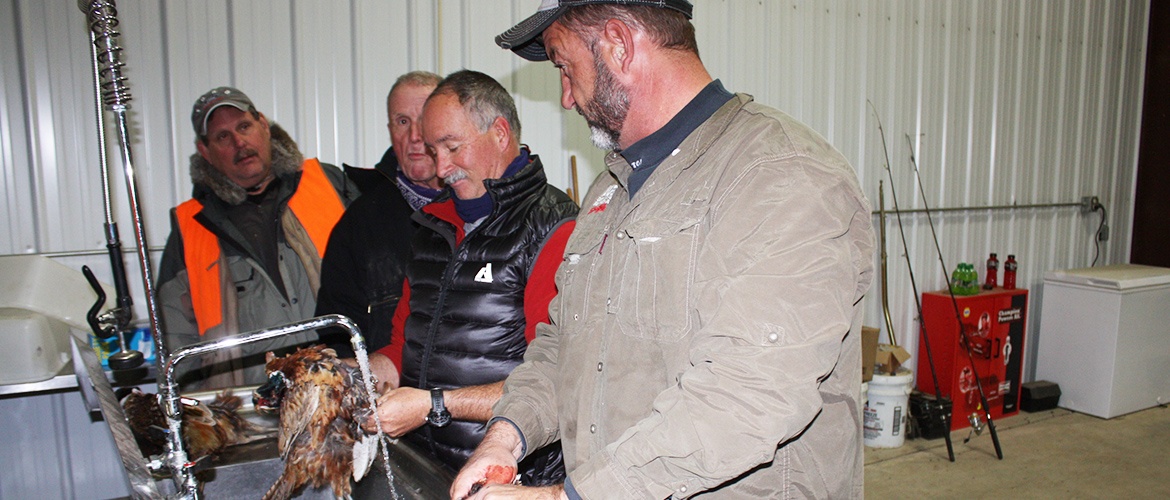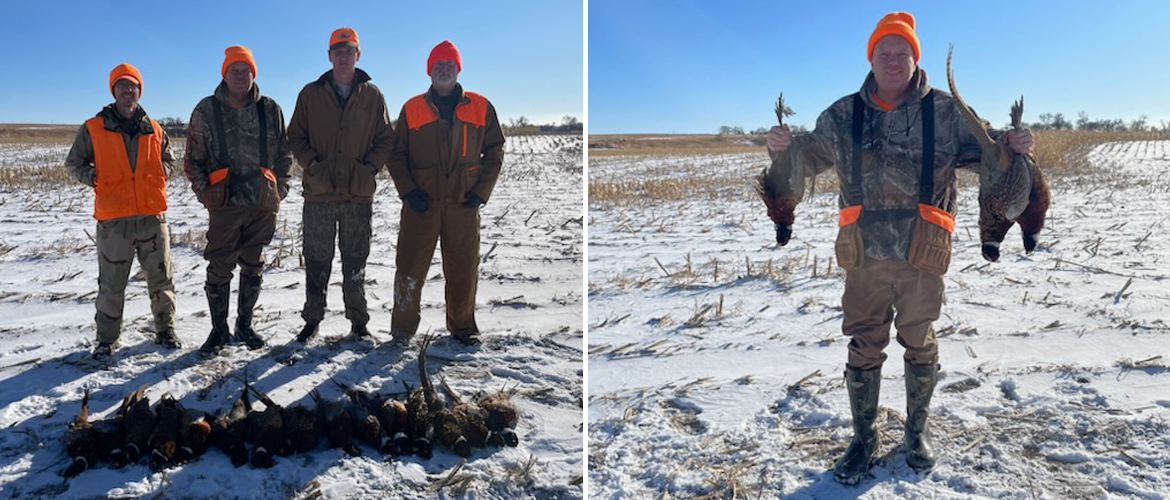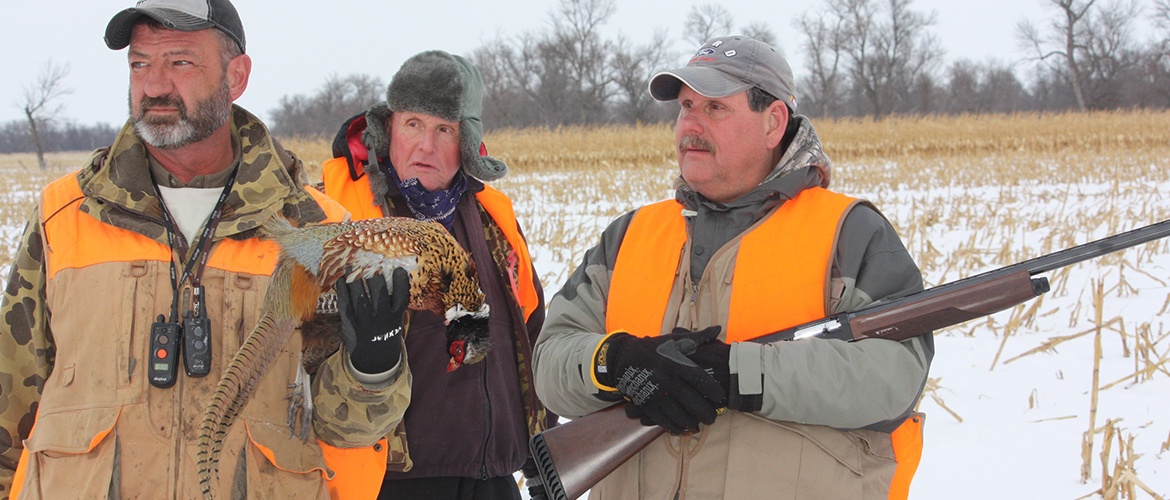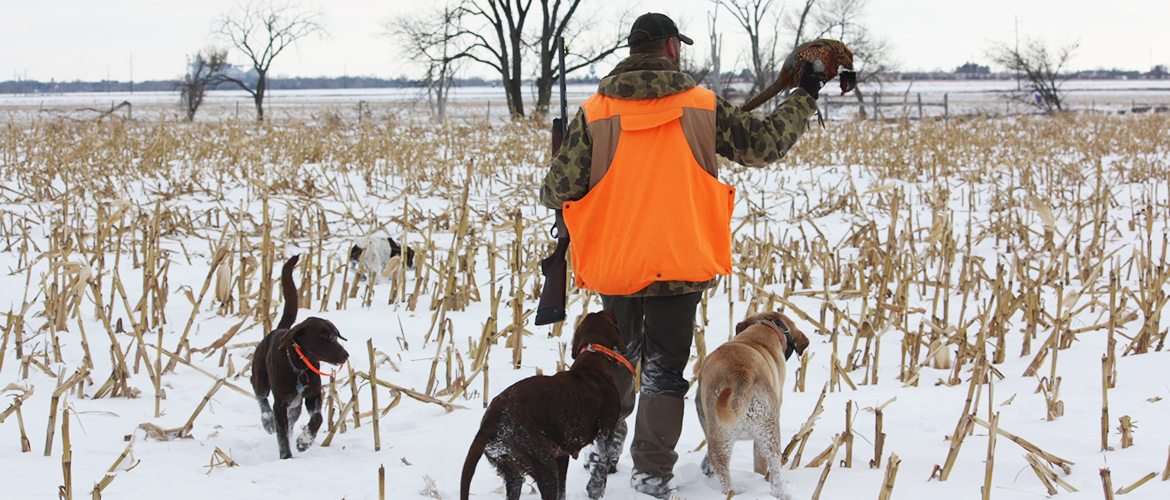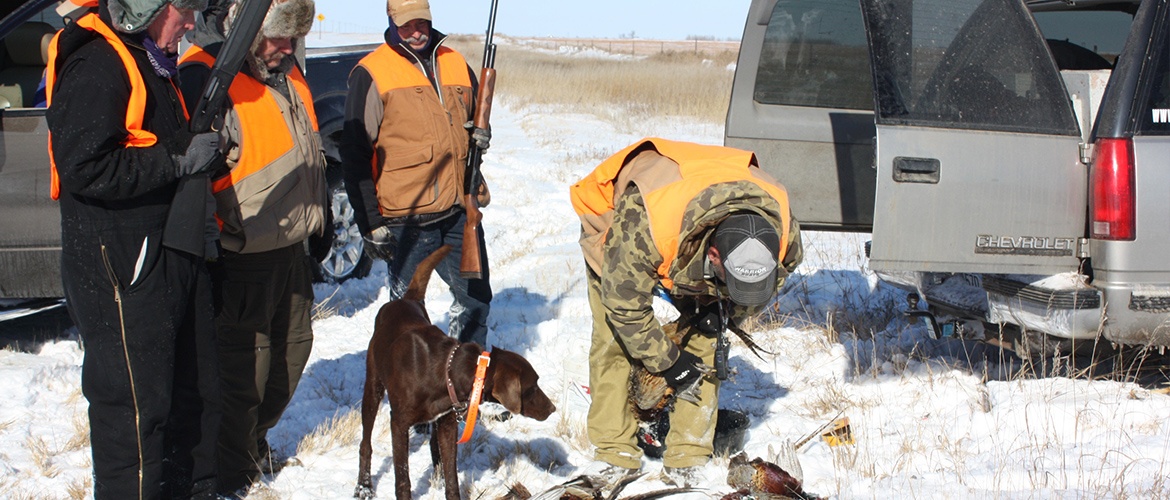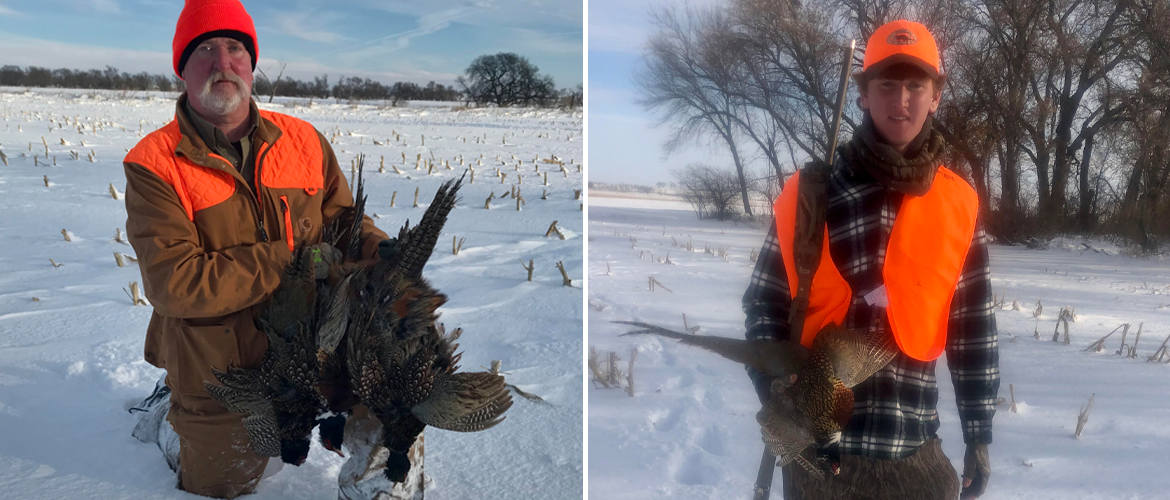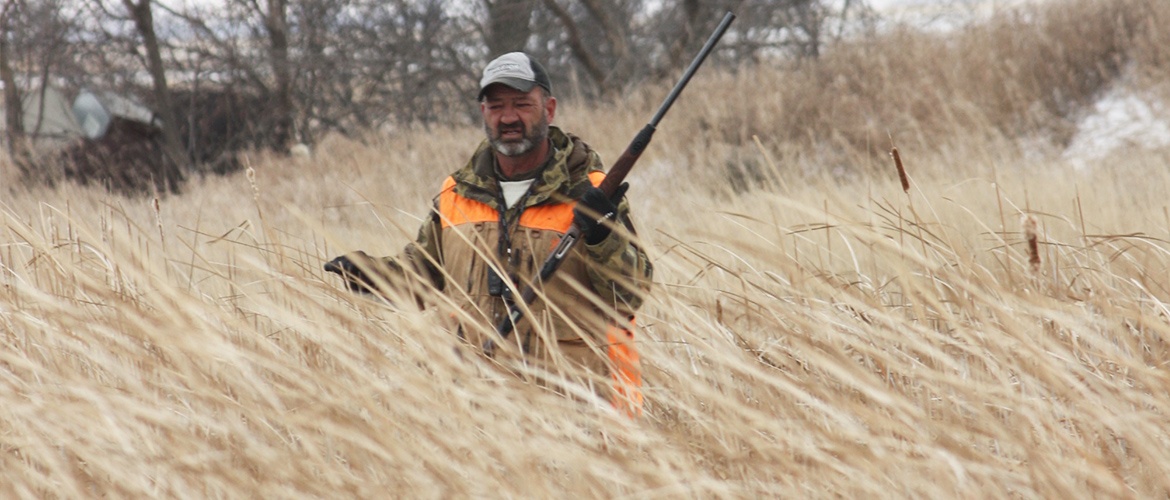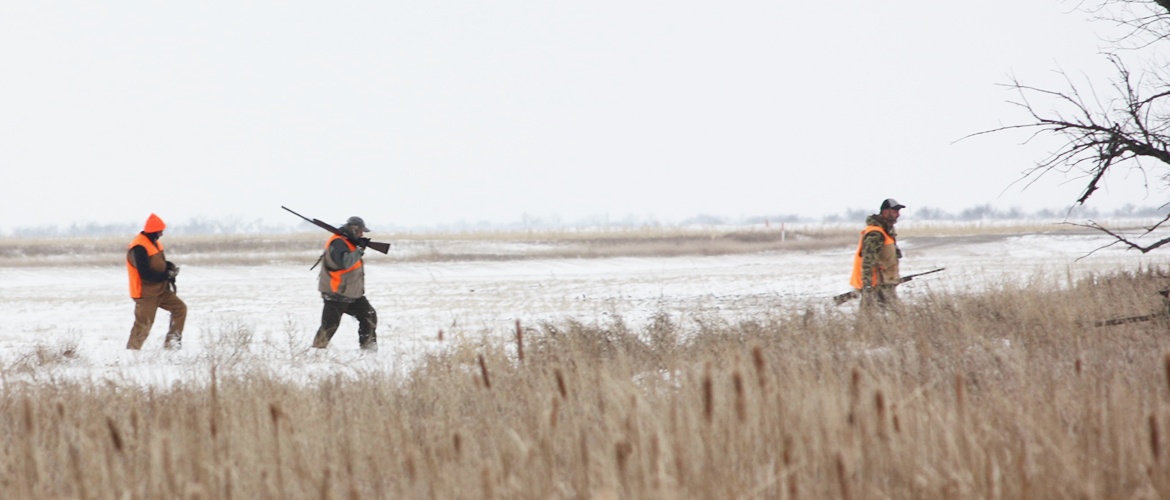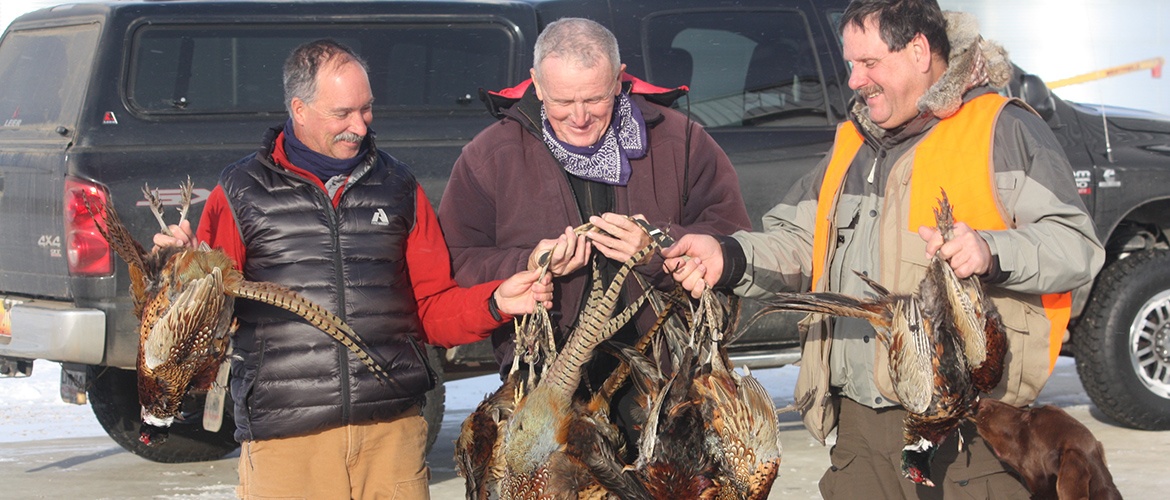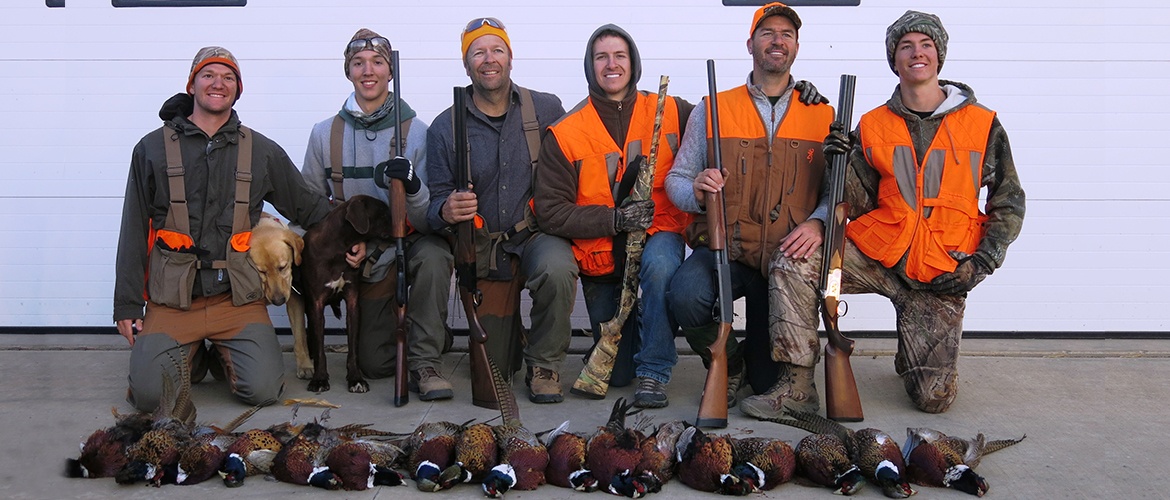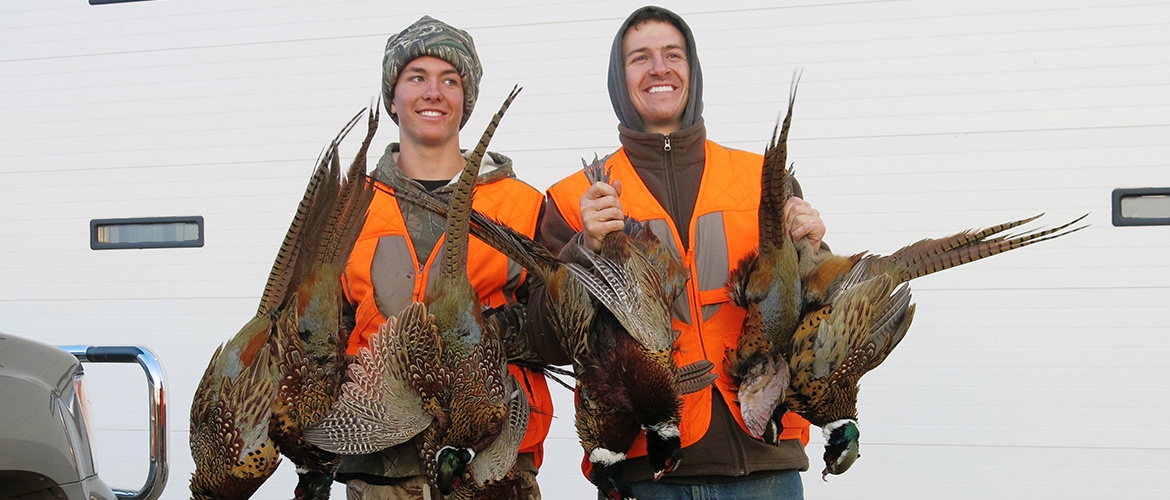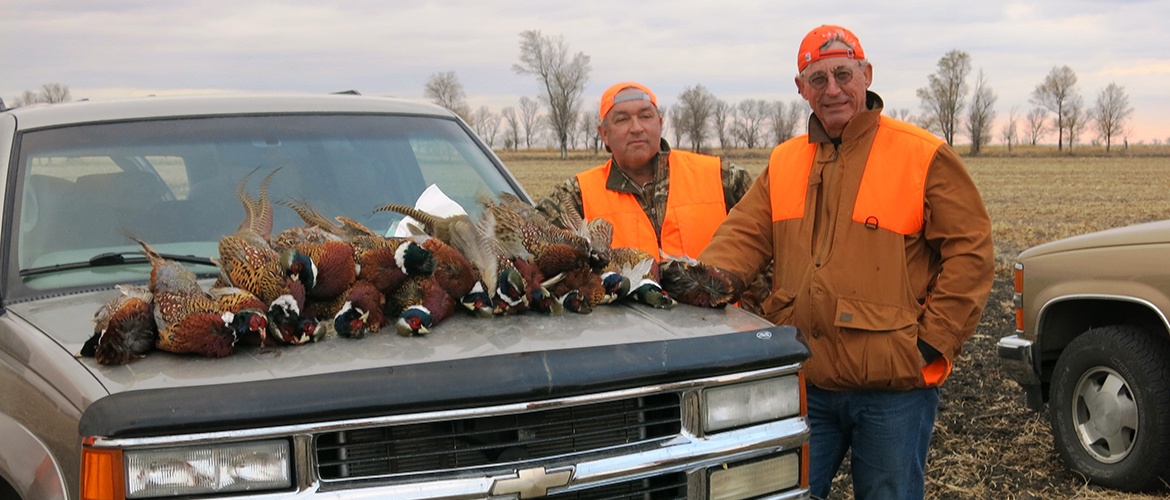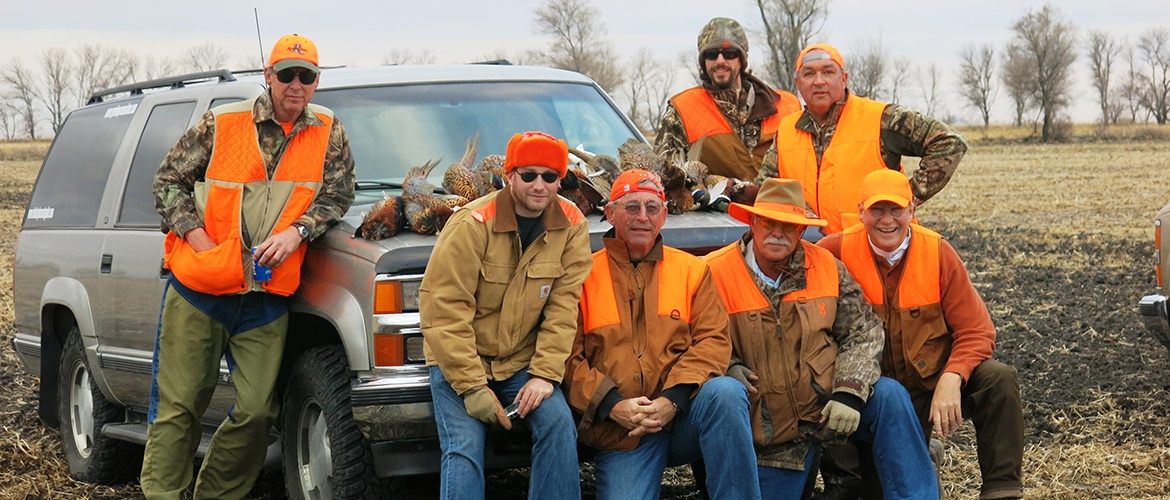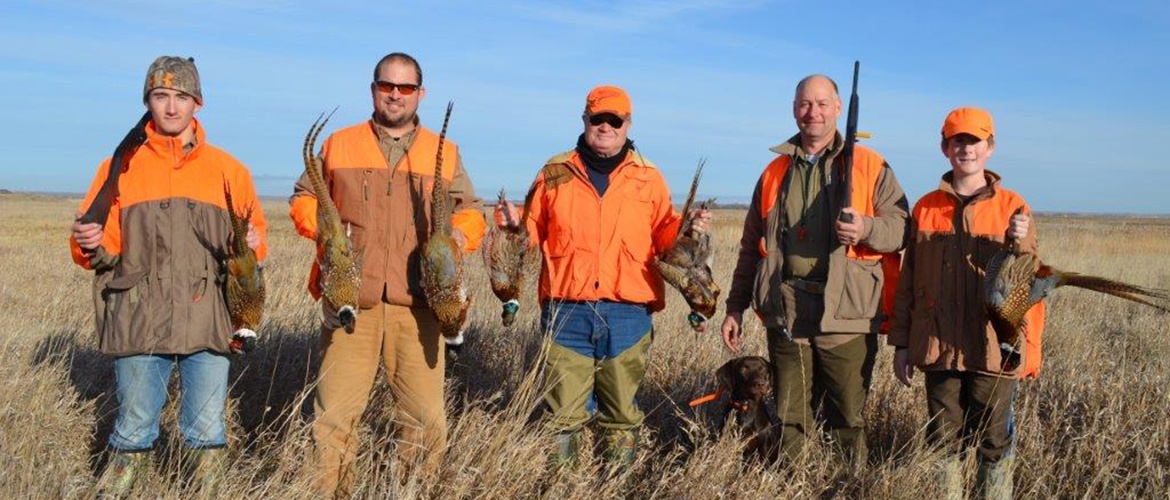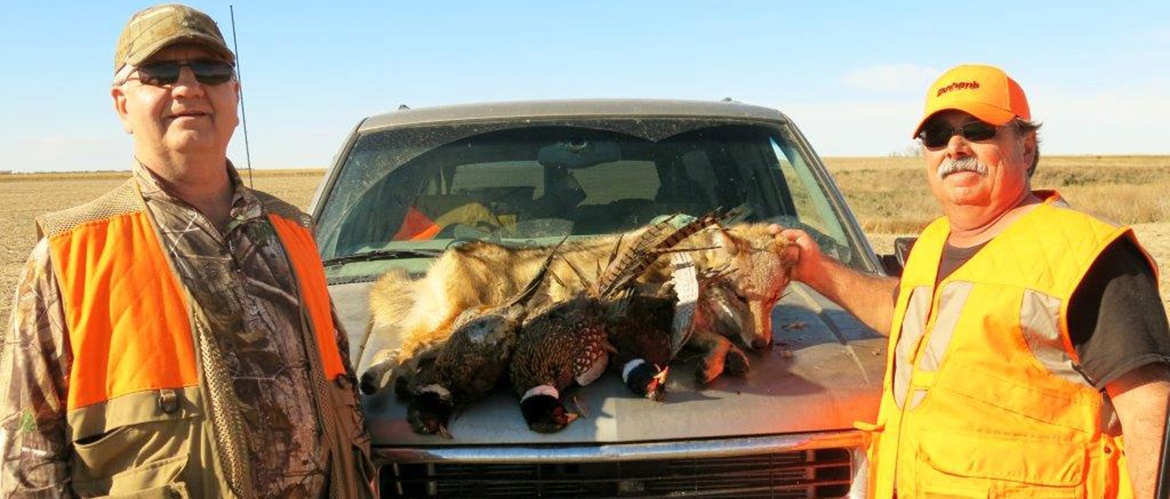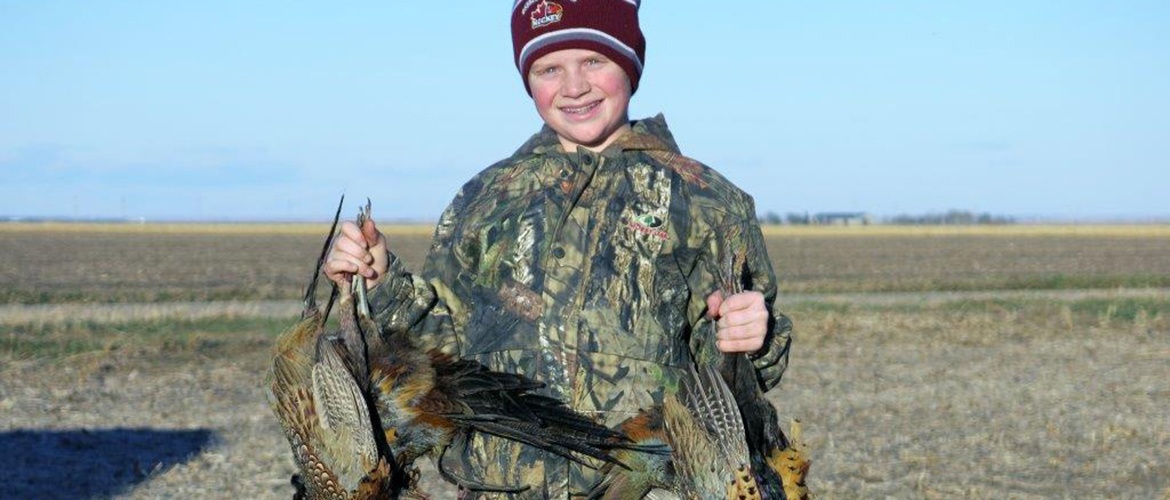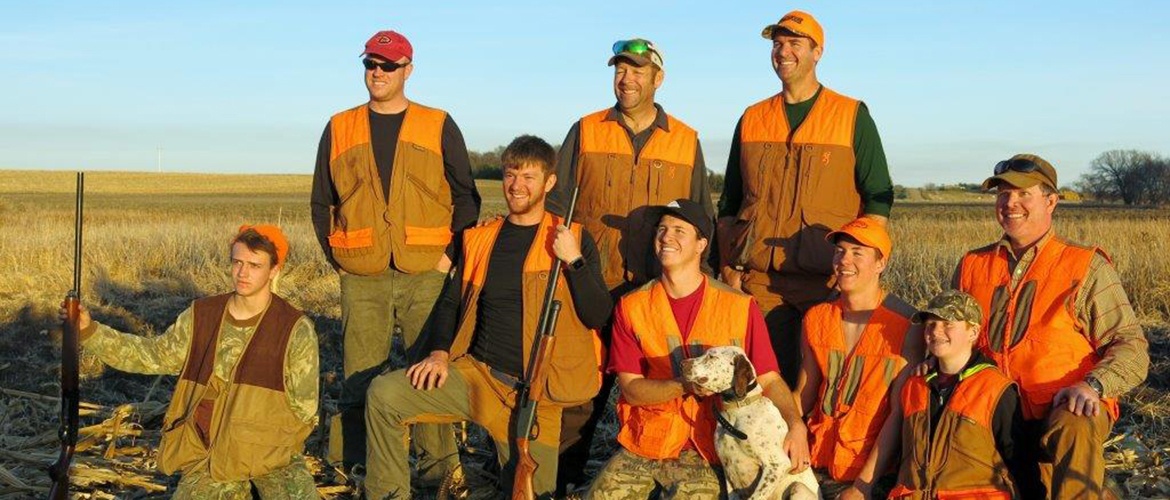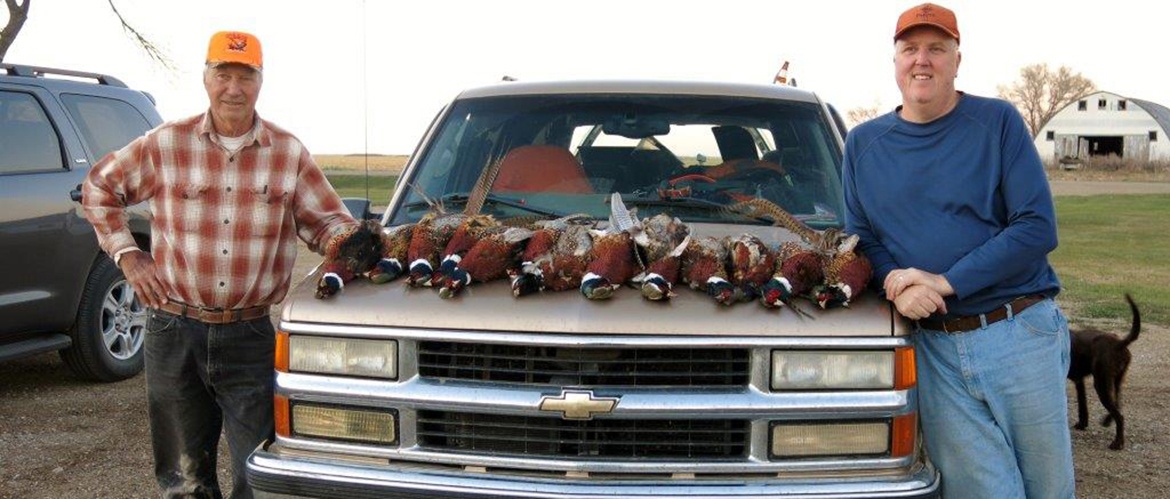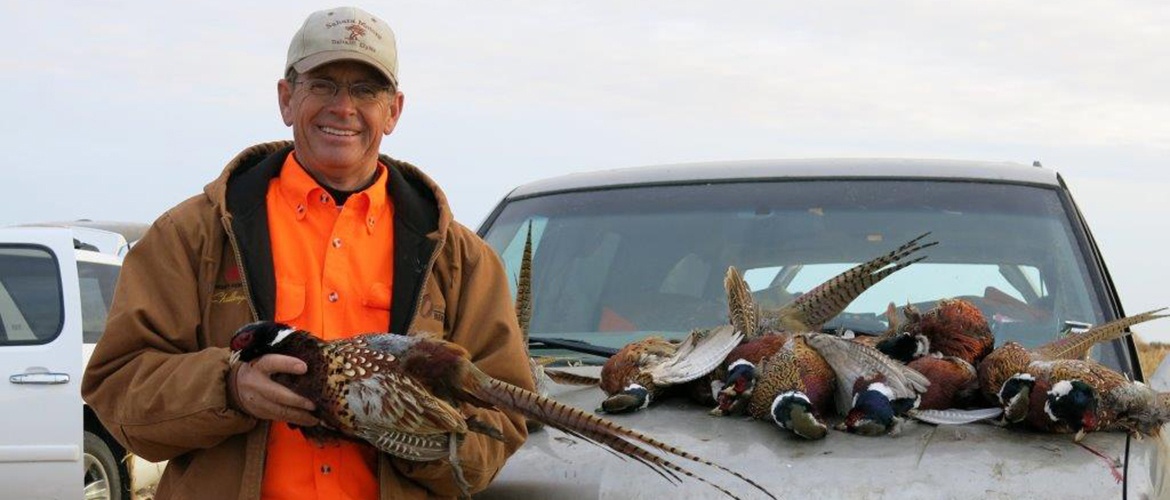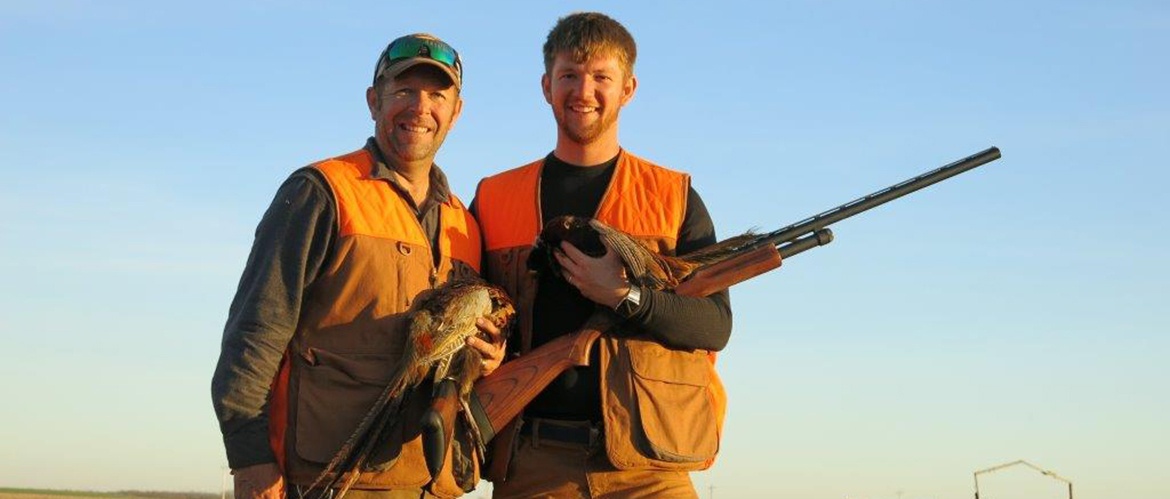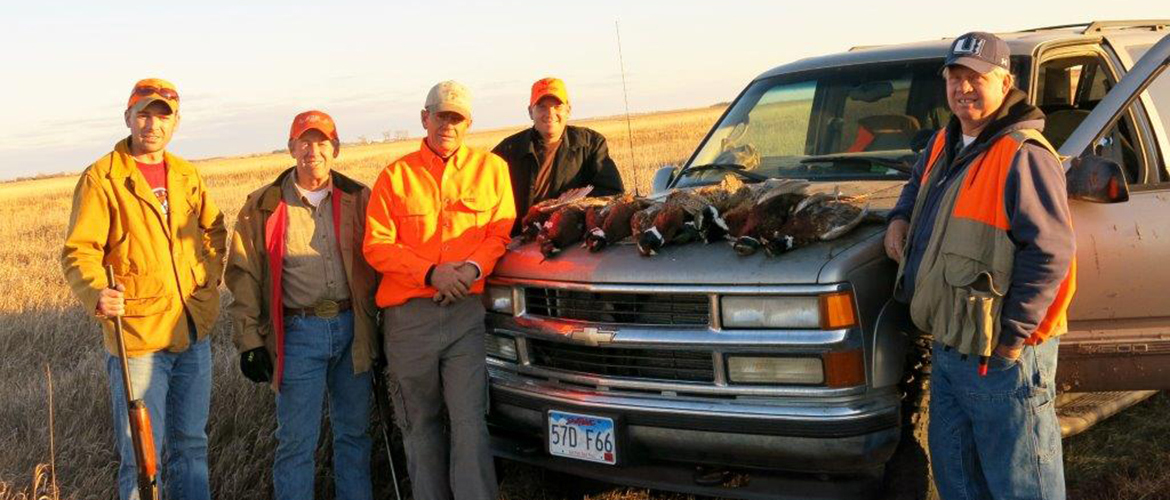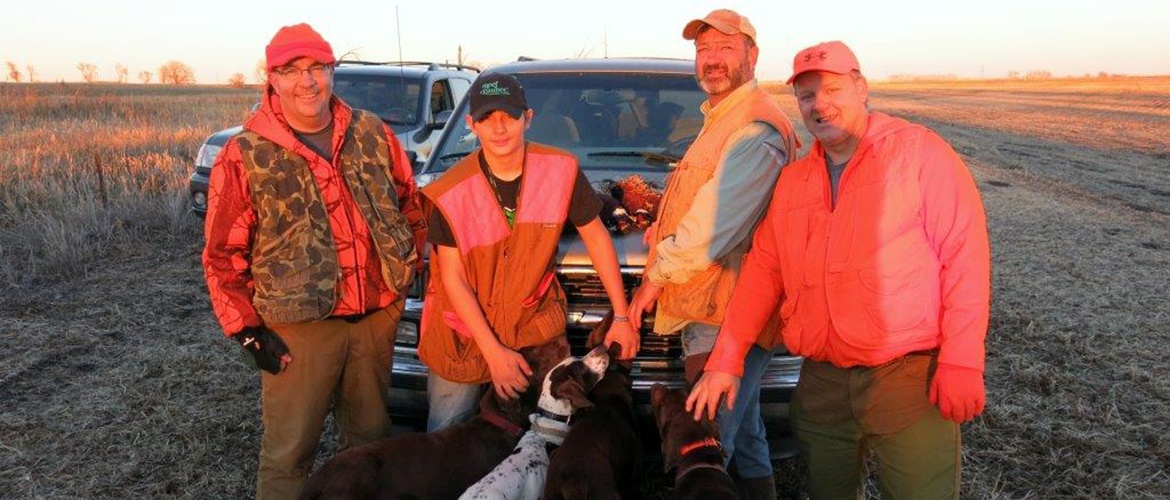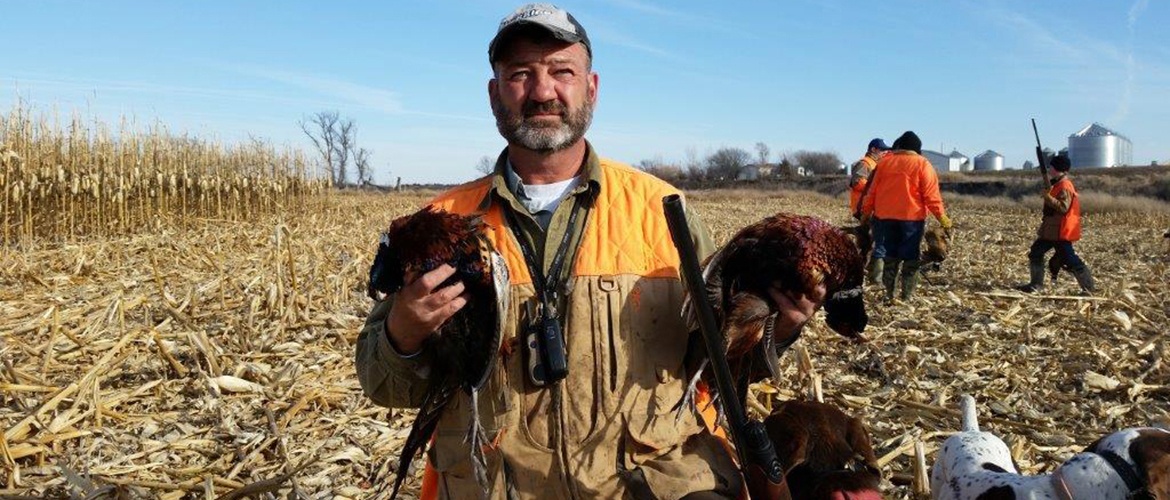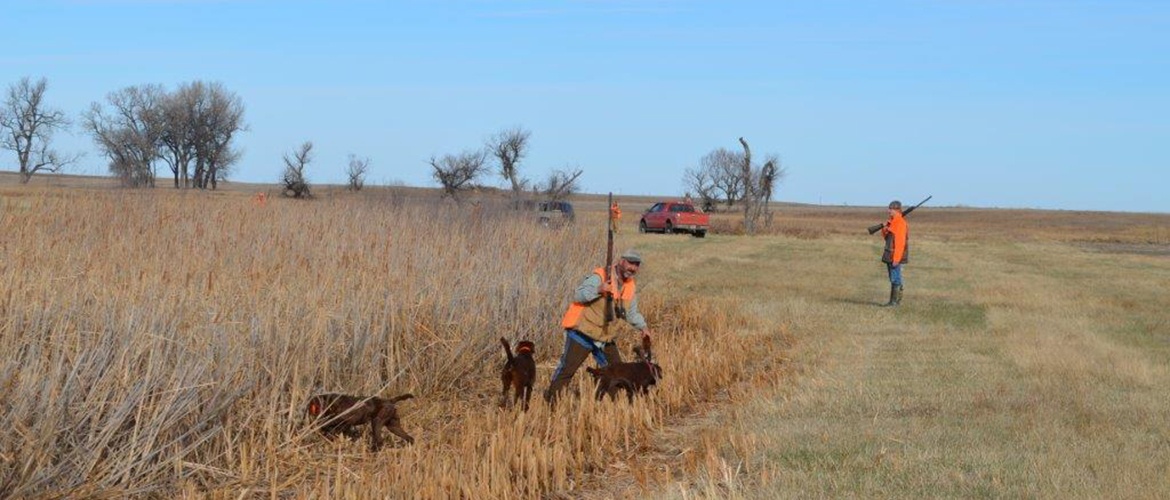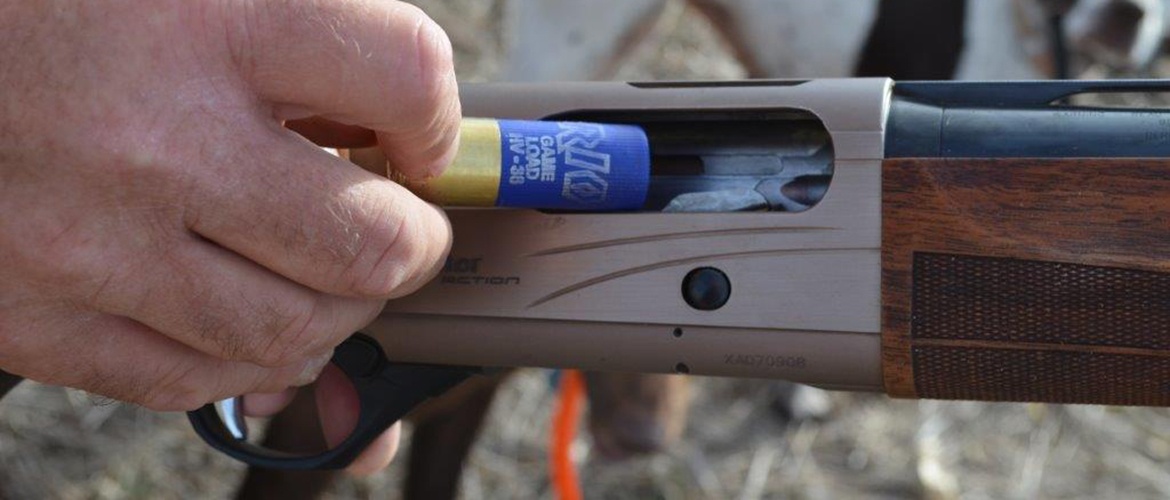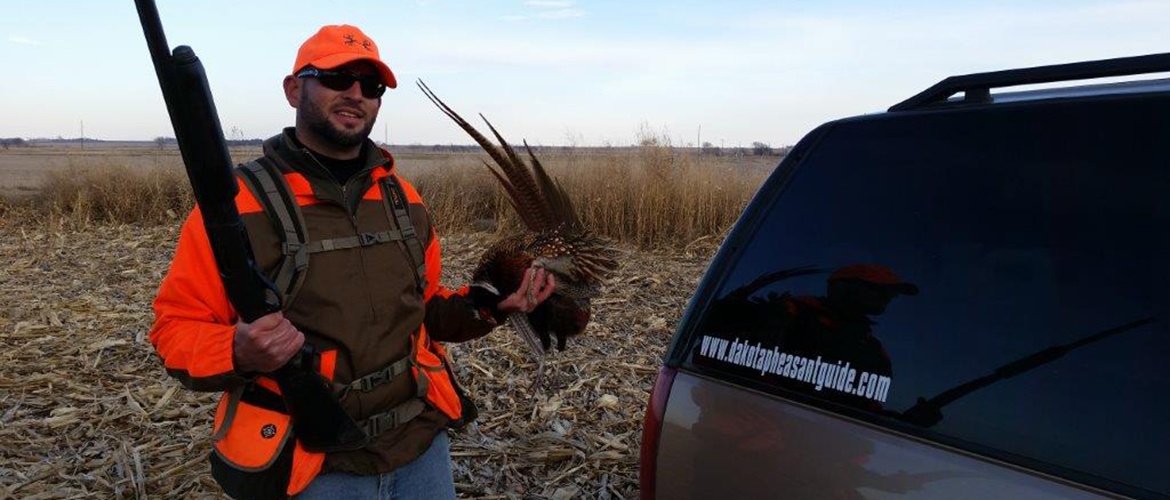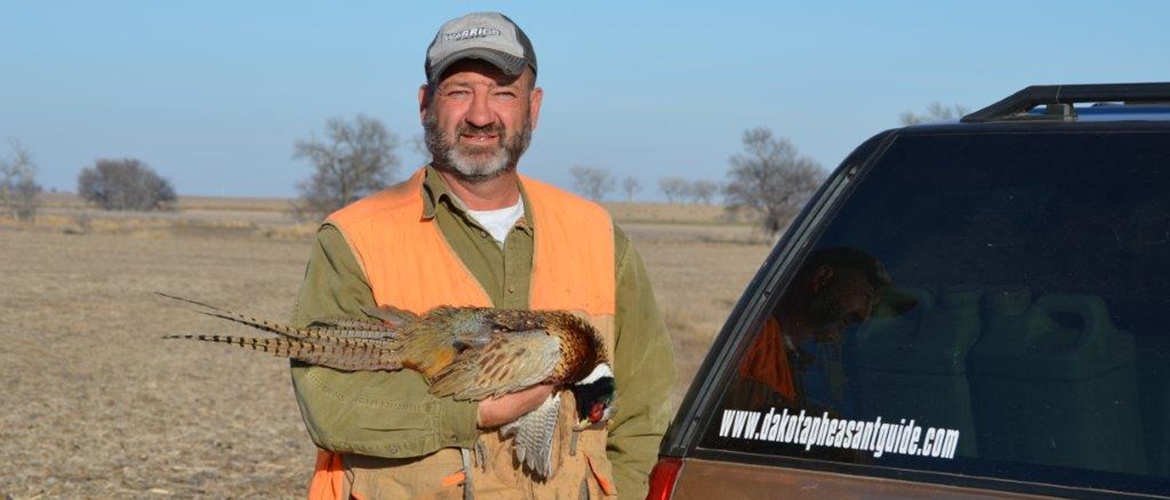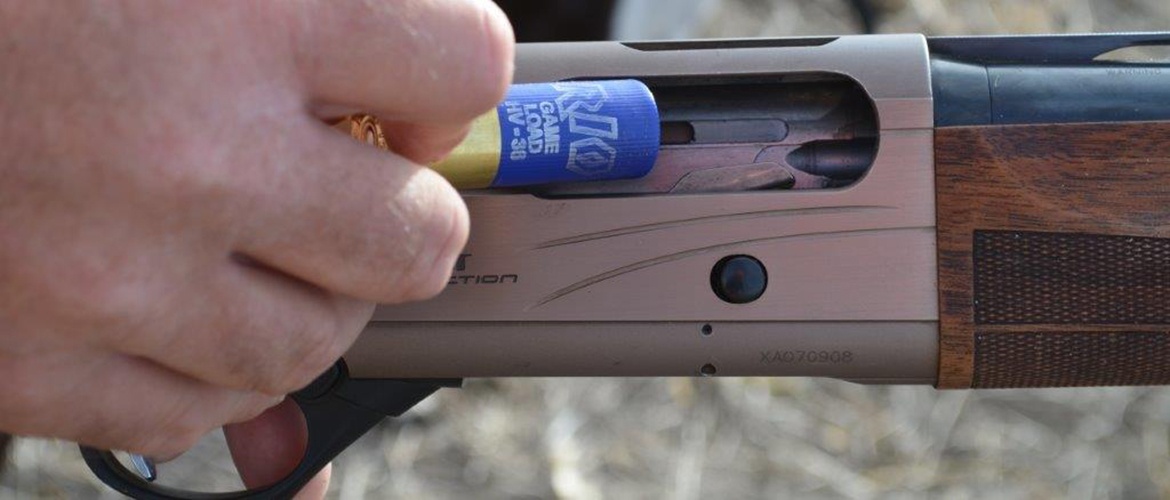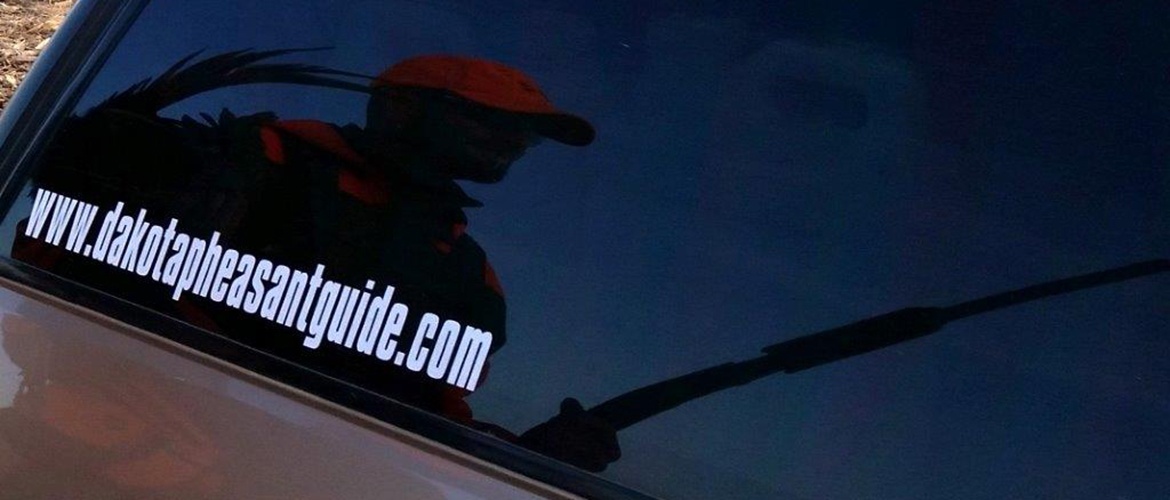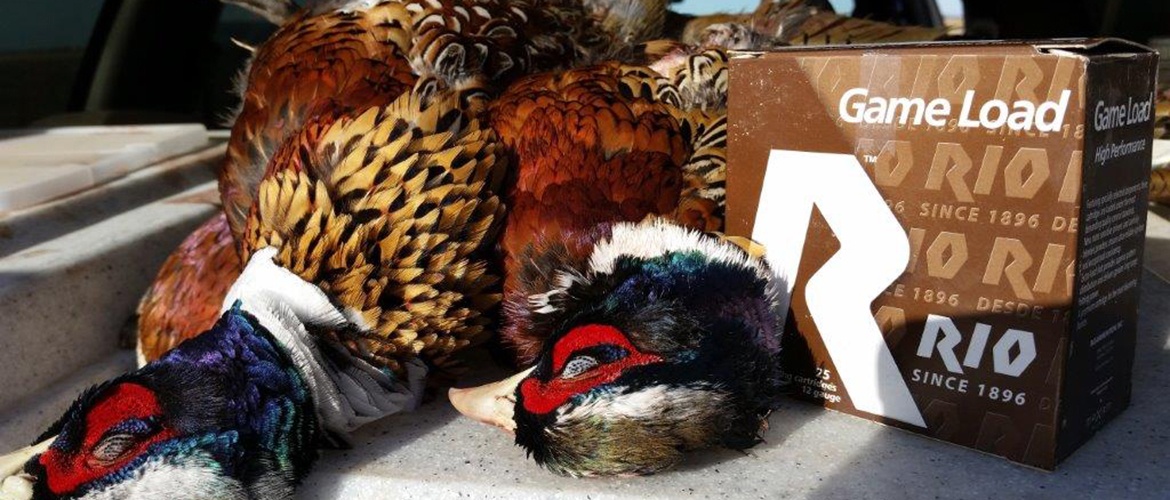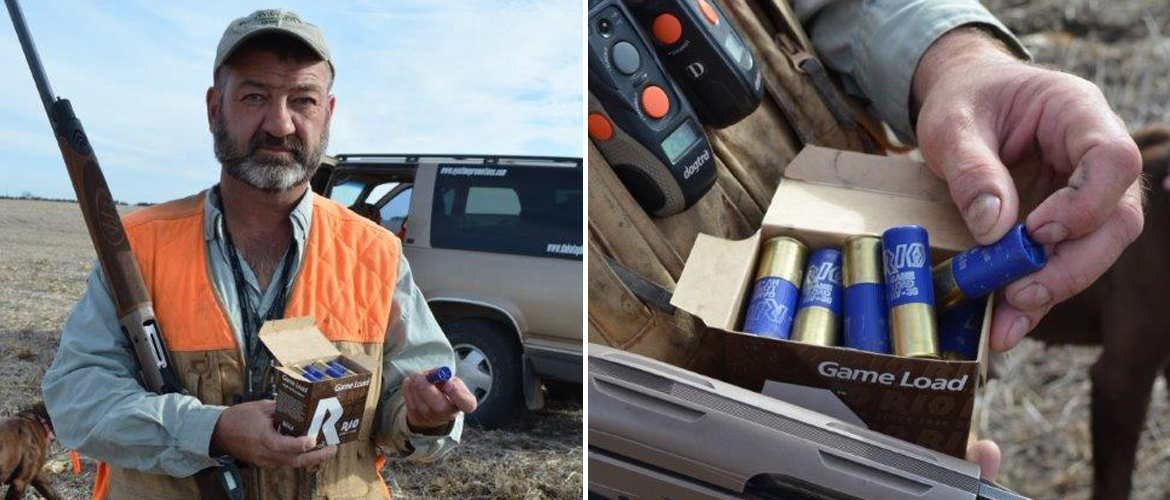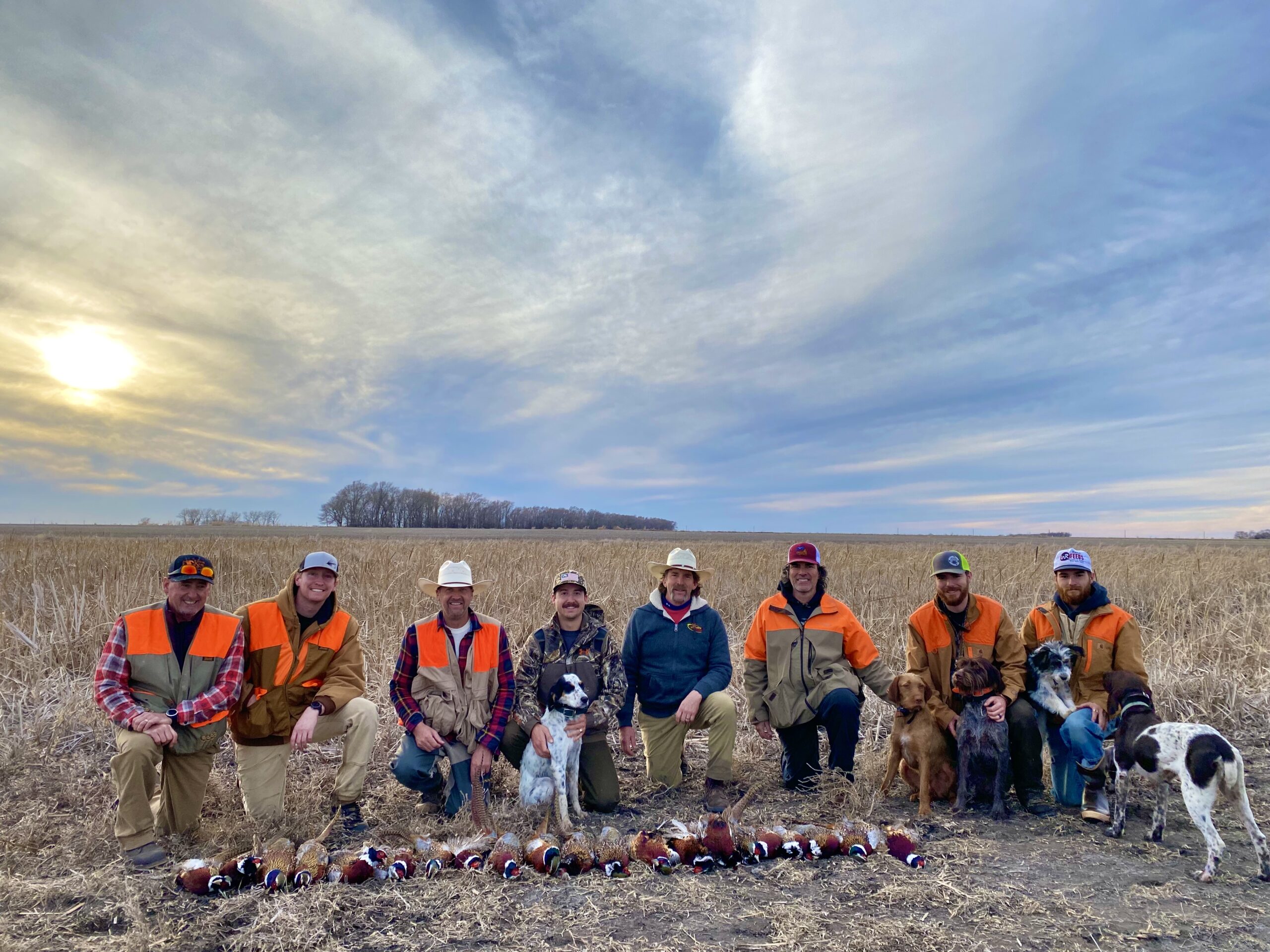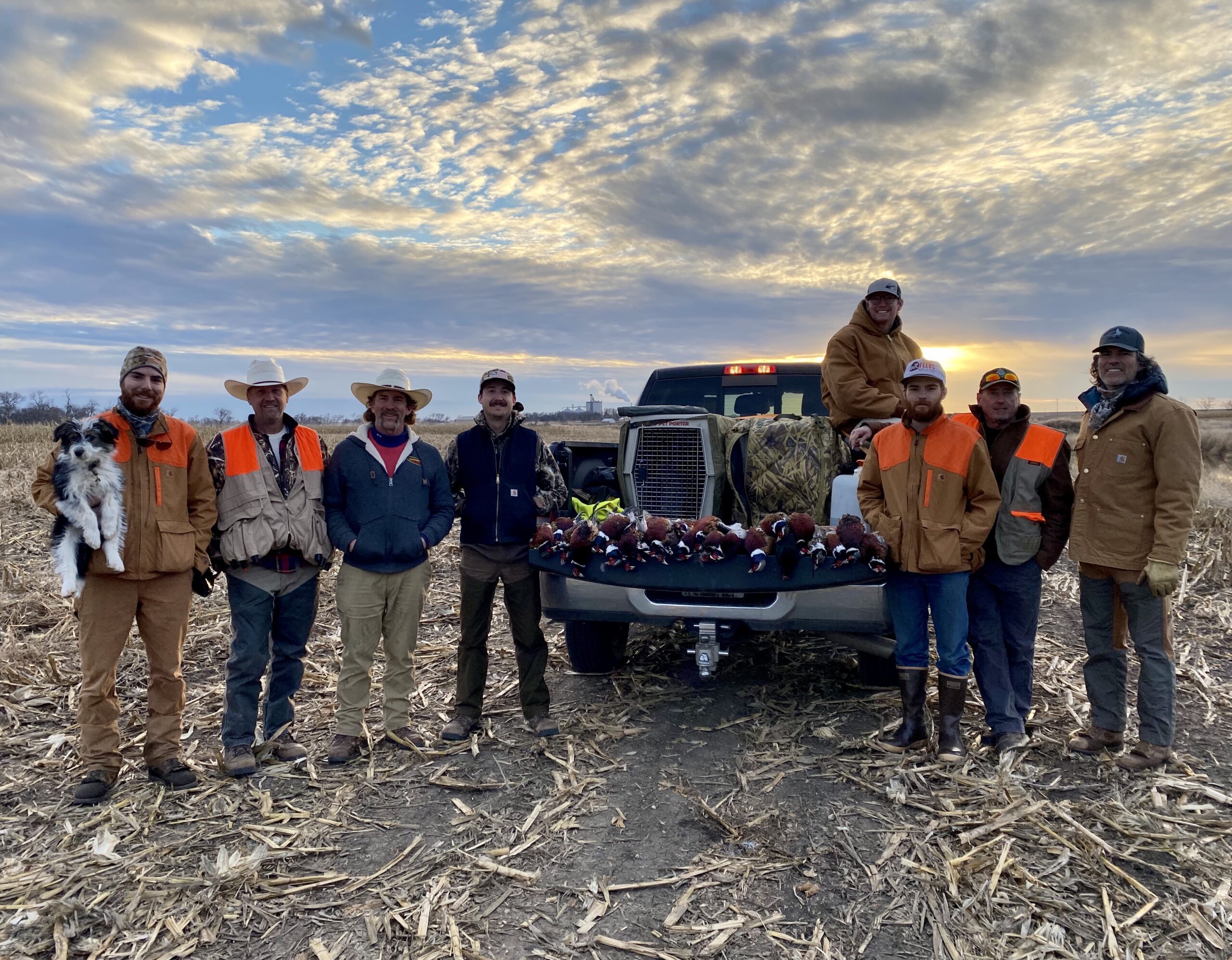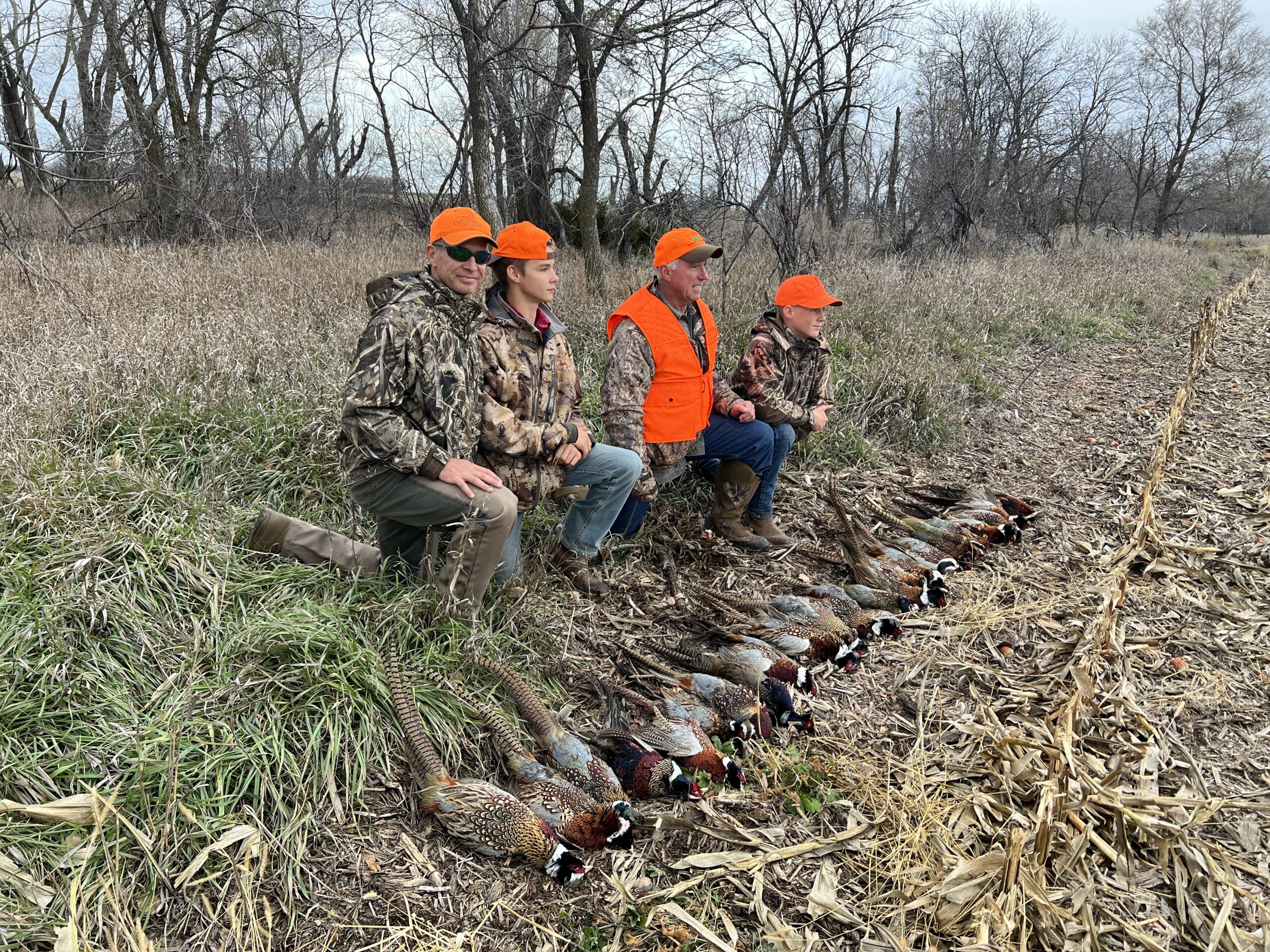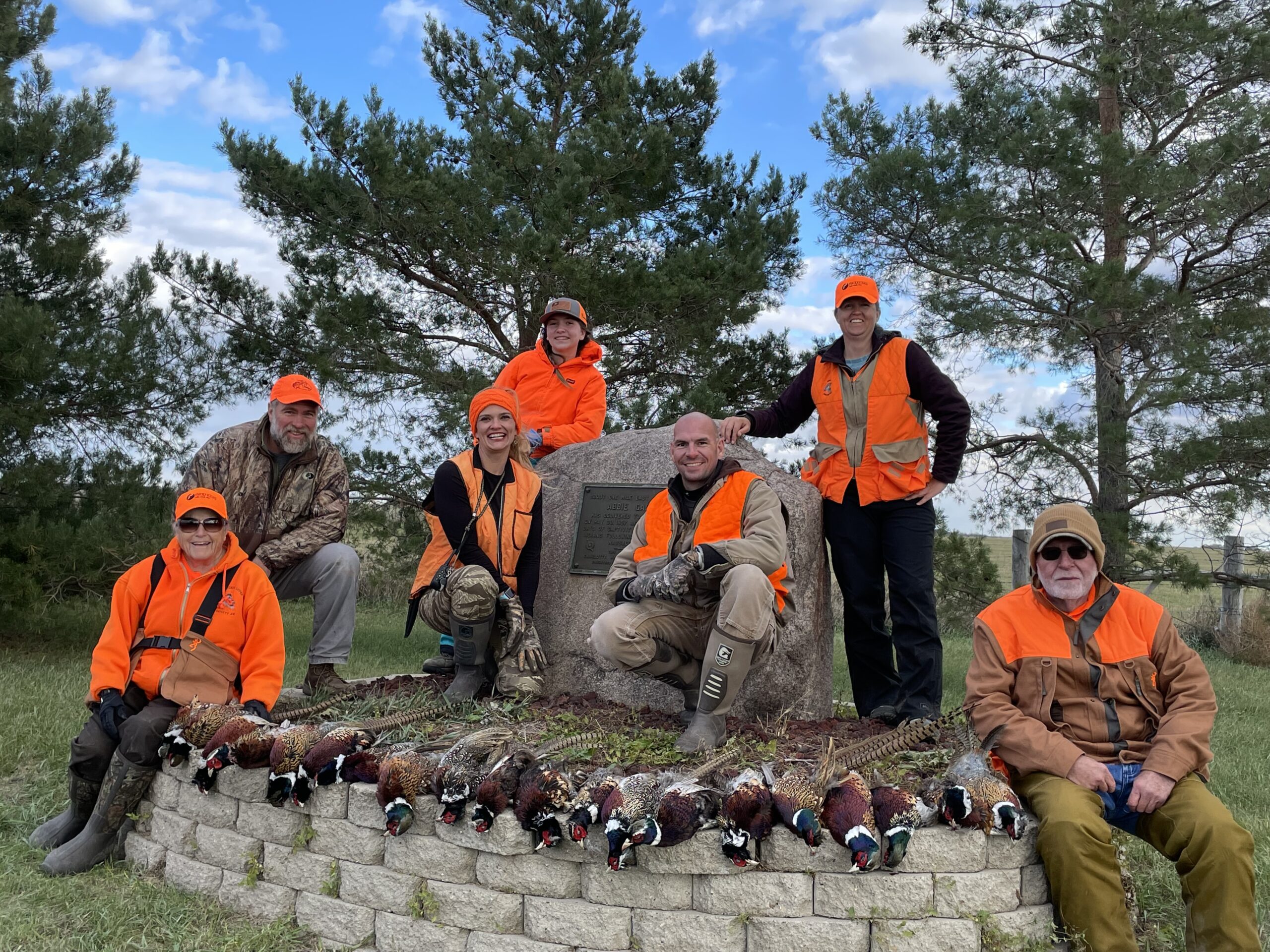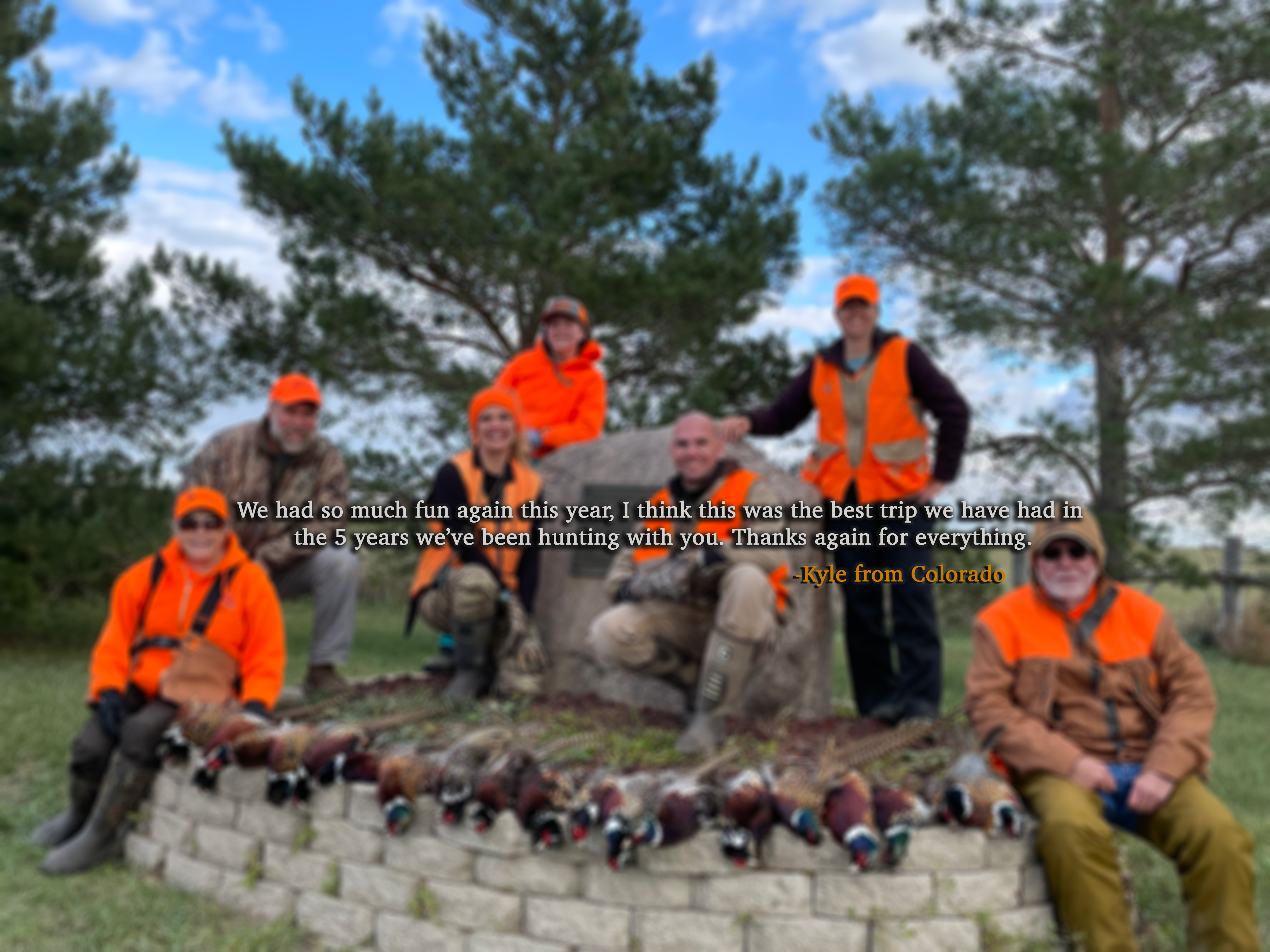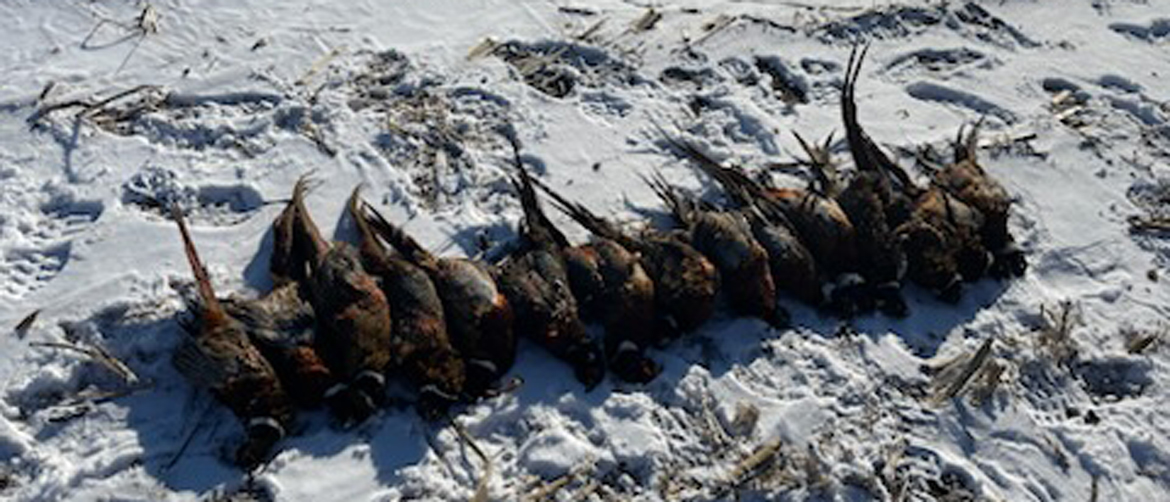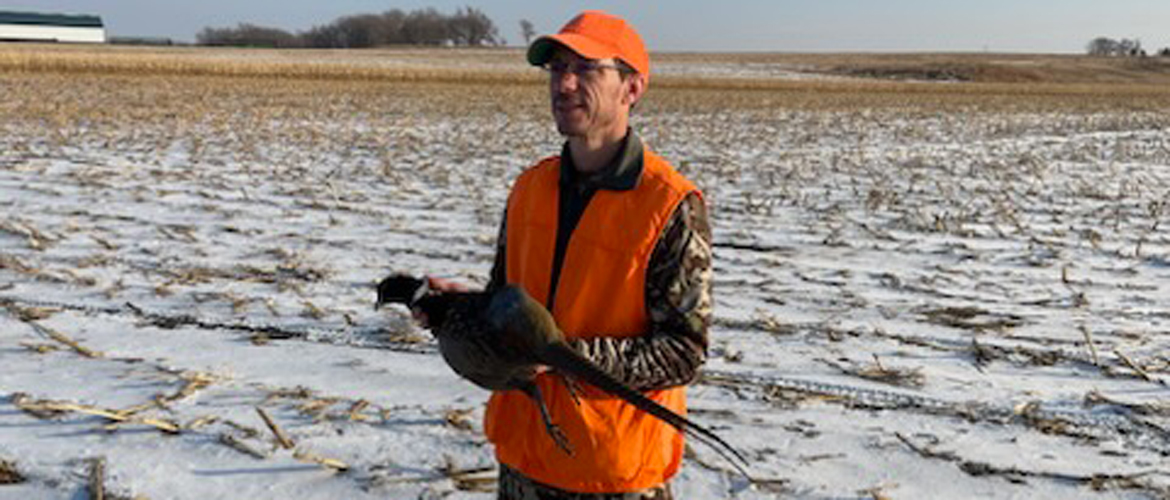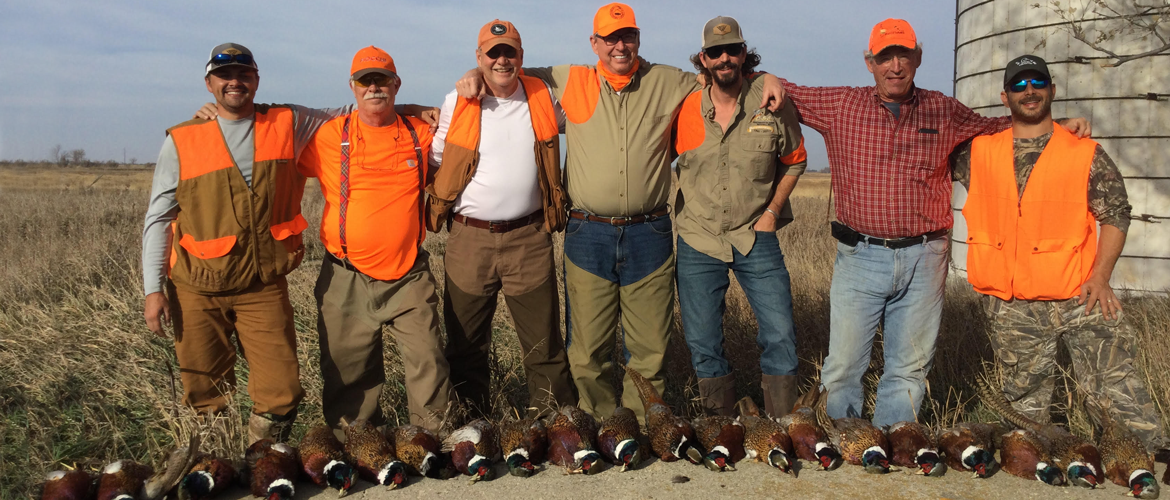 2020-pheasant-hunt-group-CROP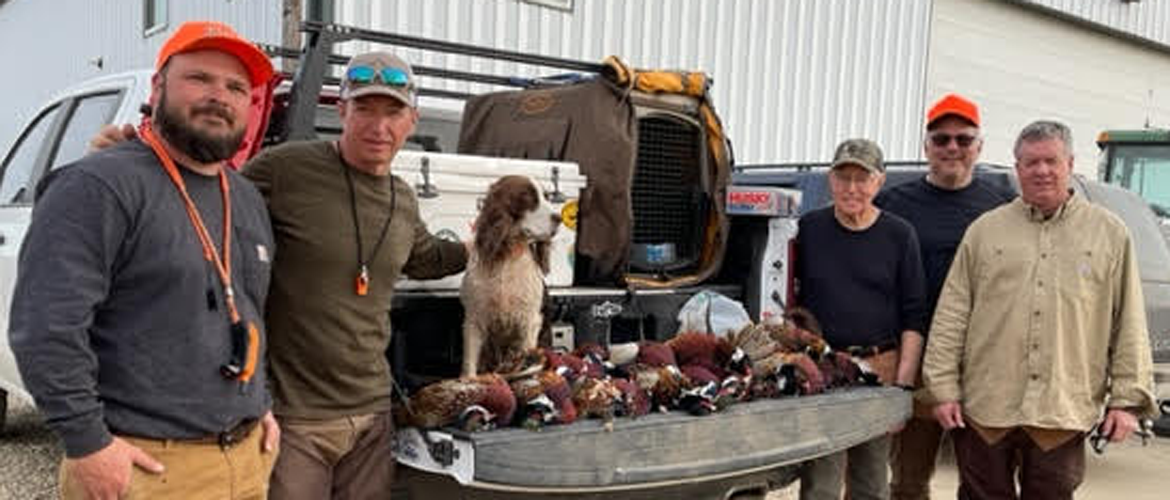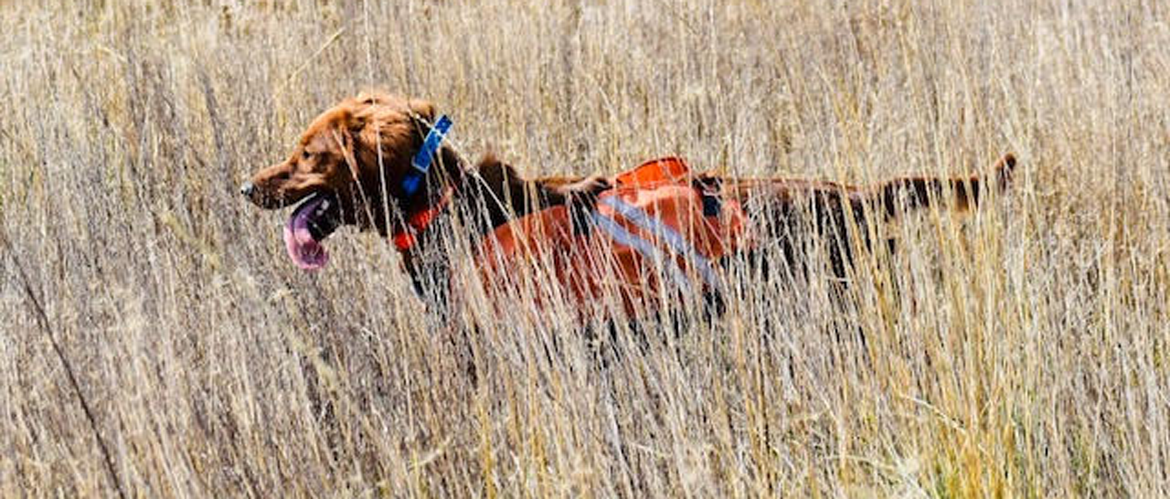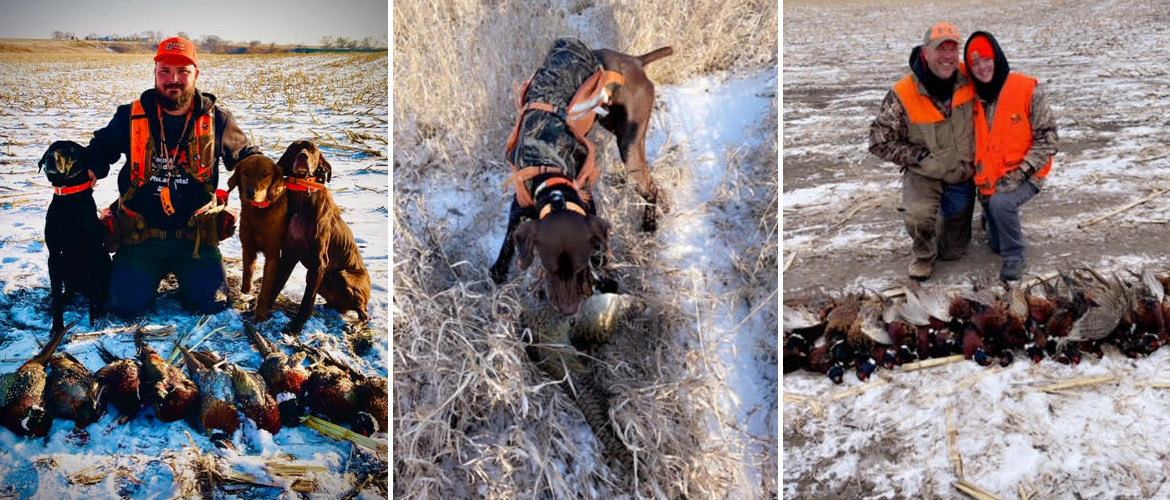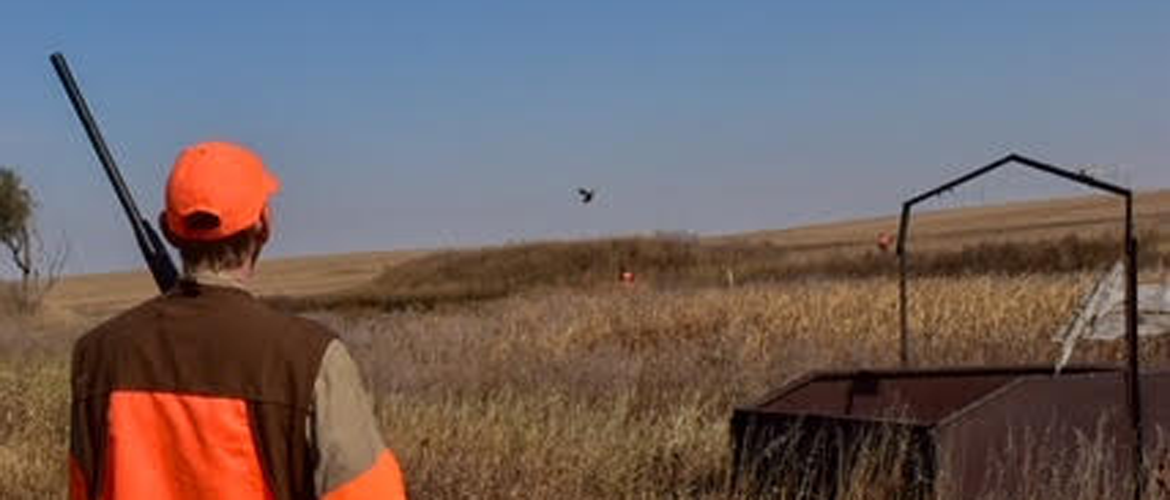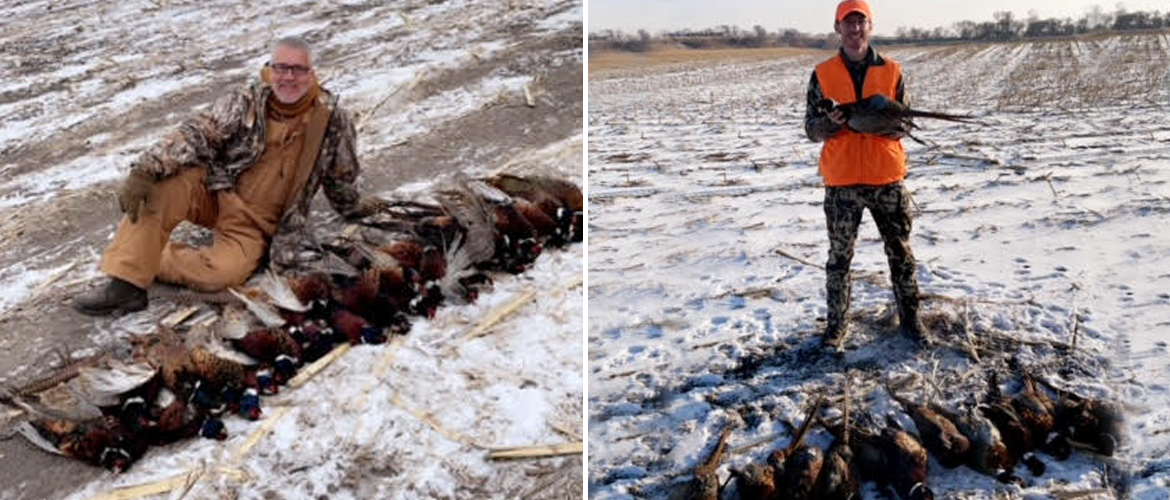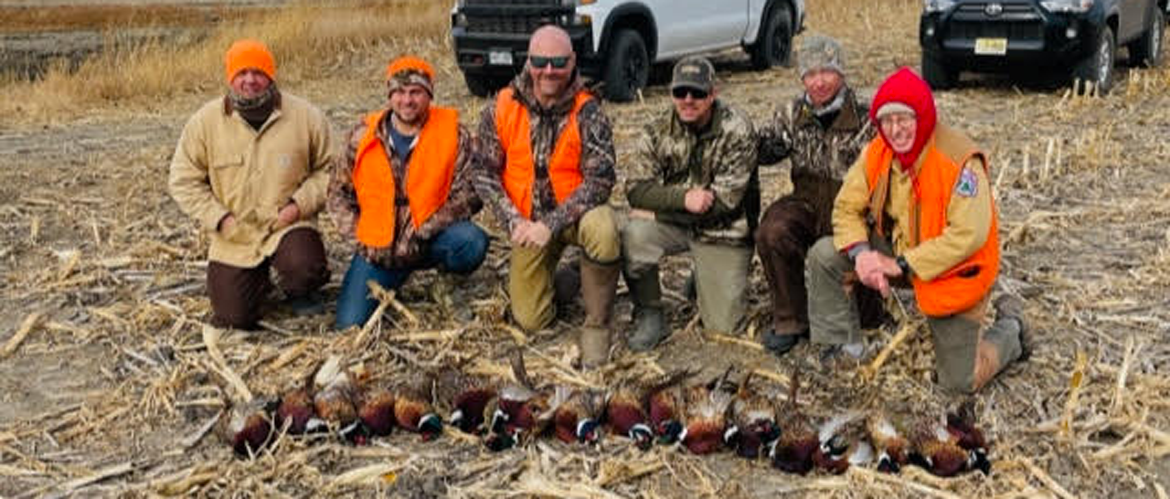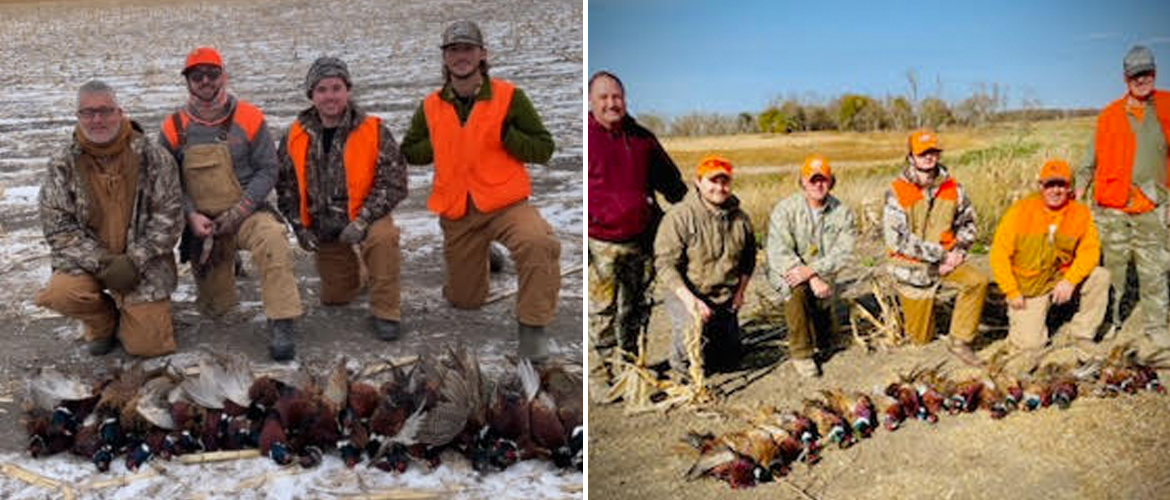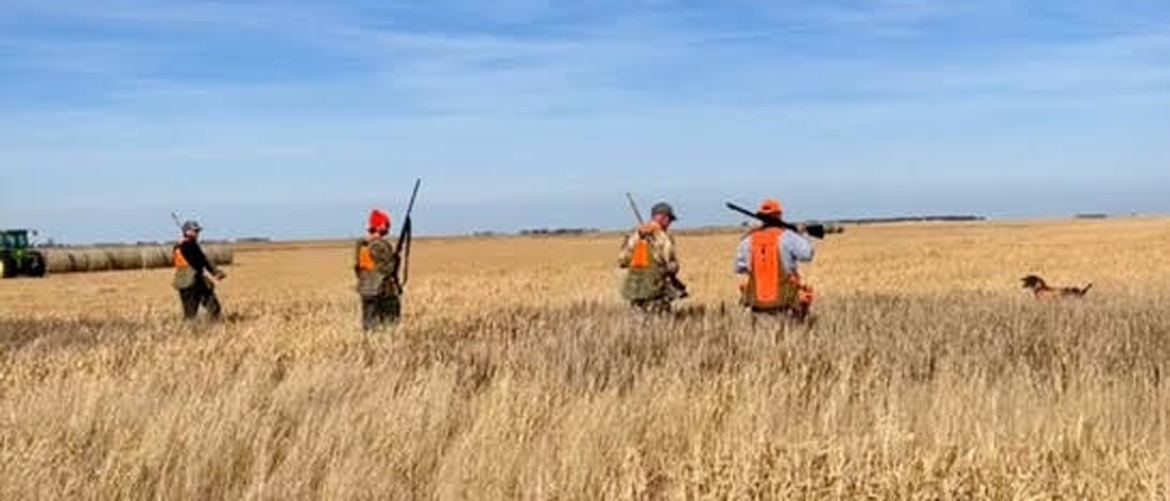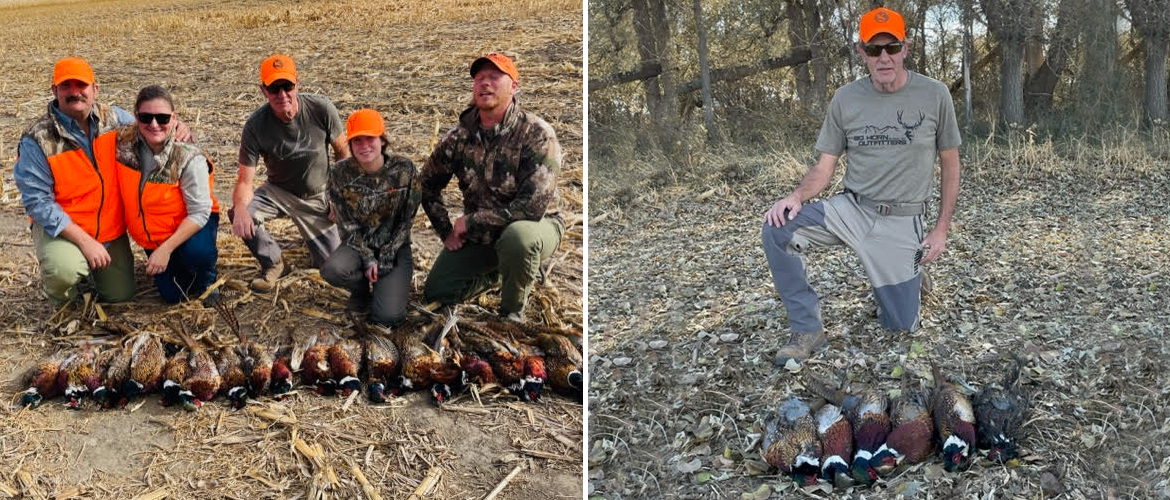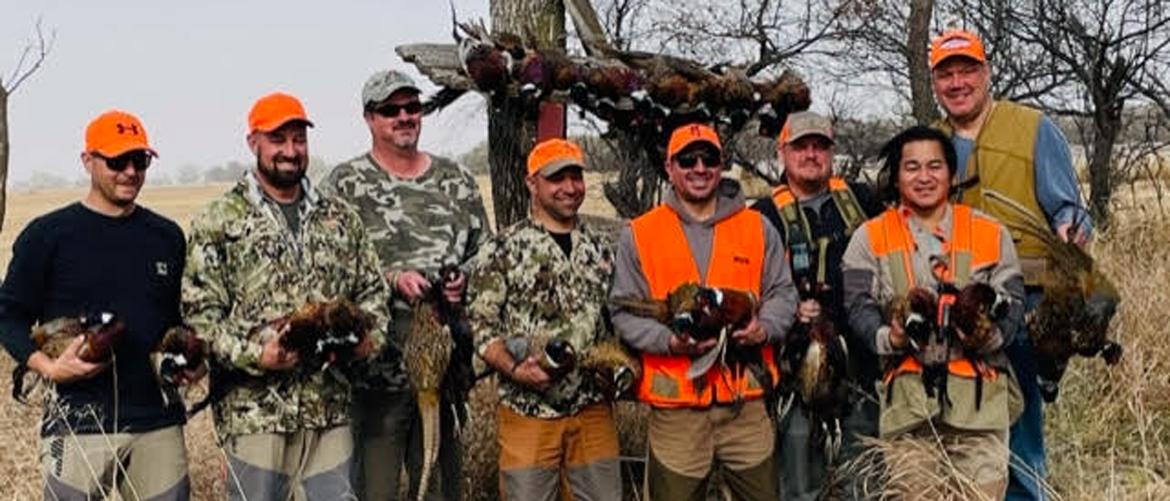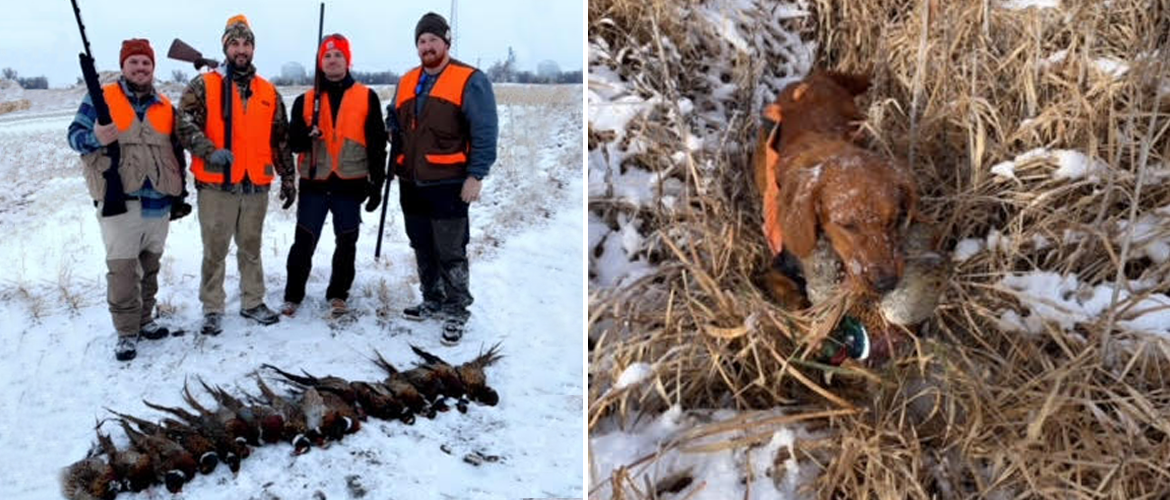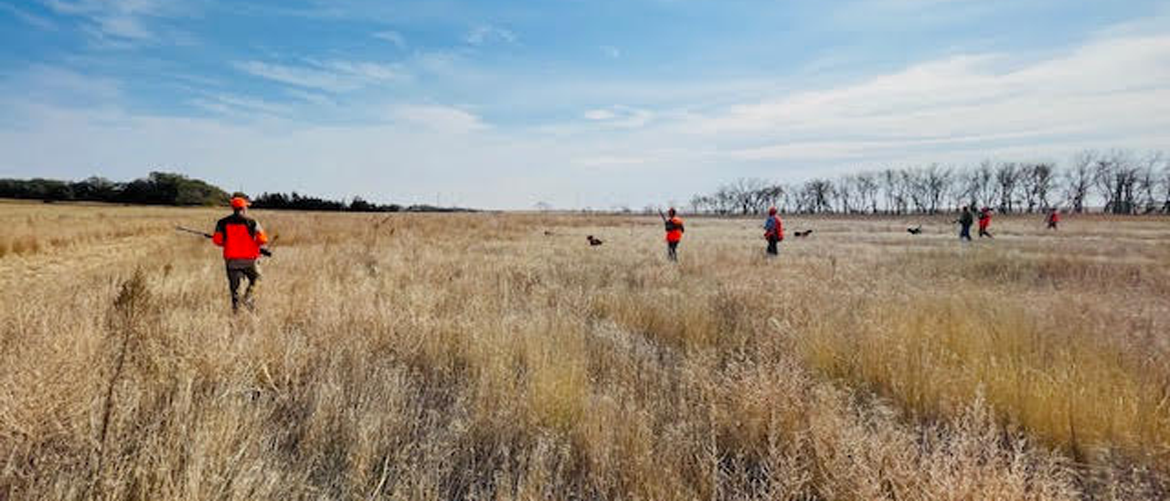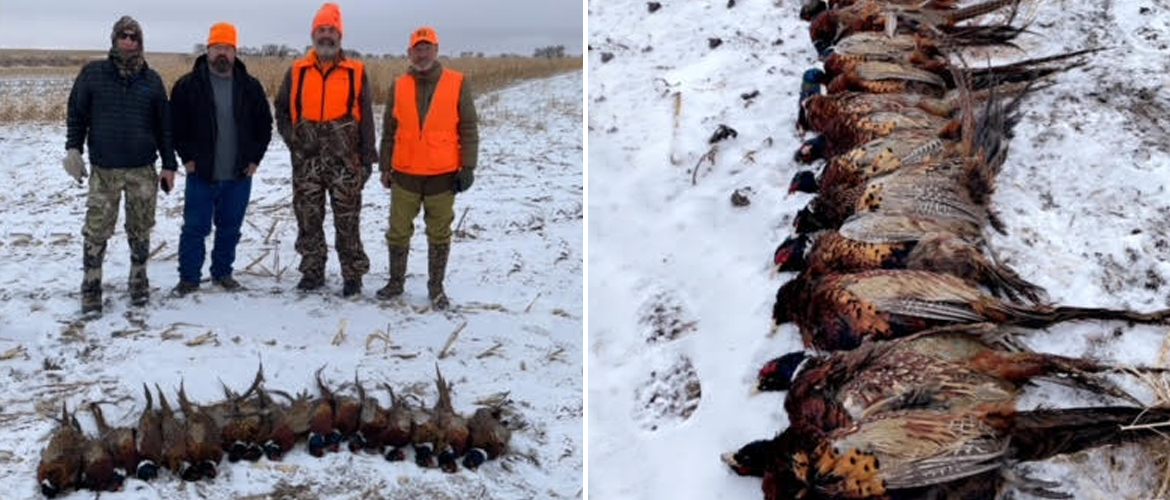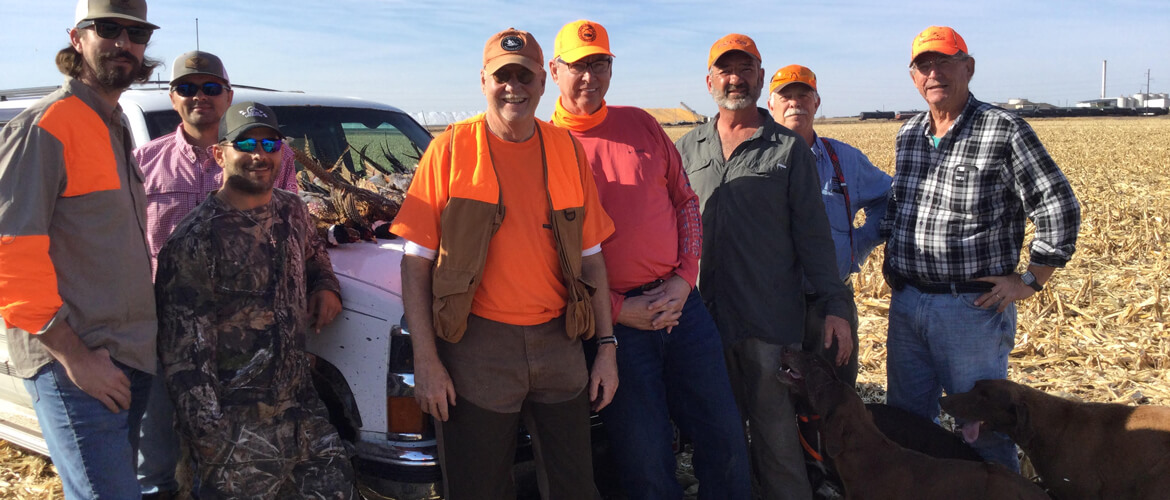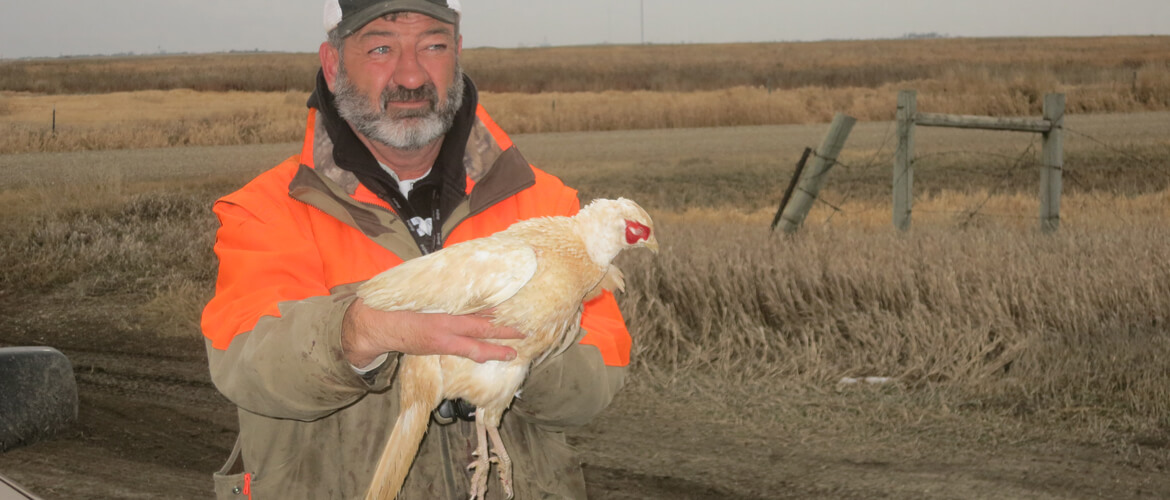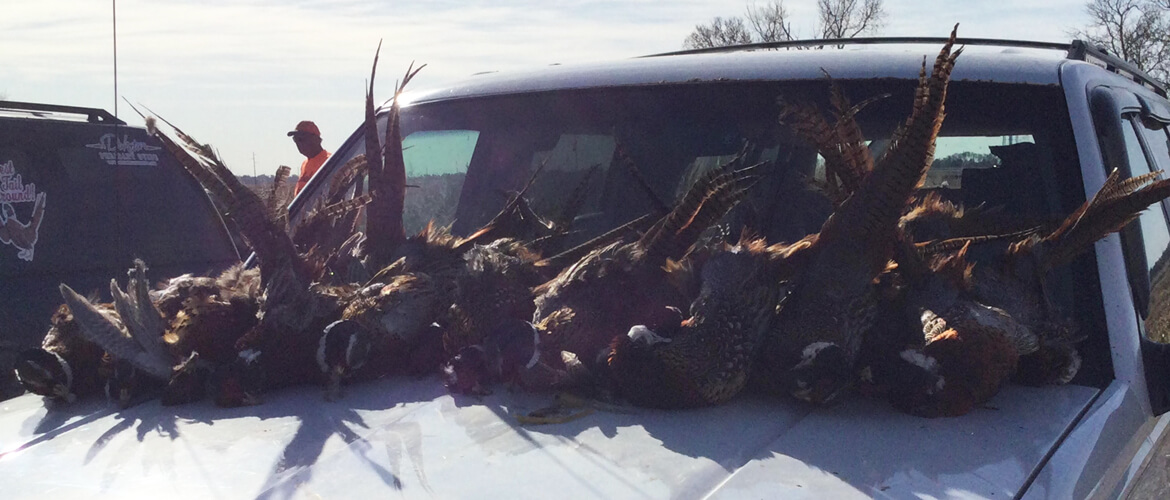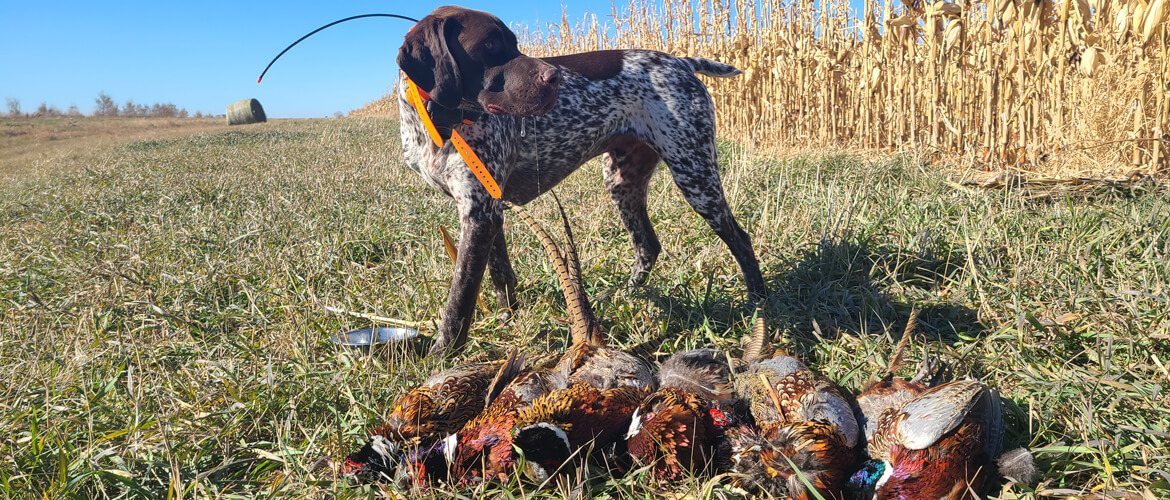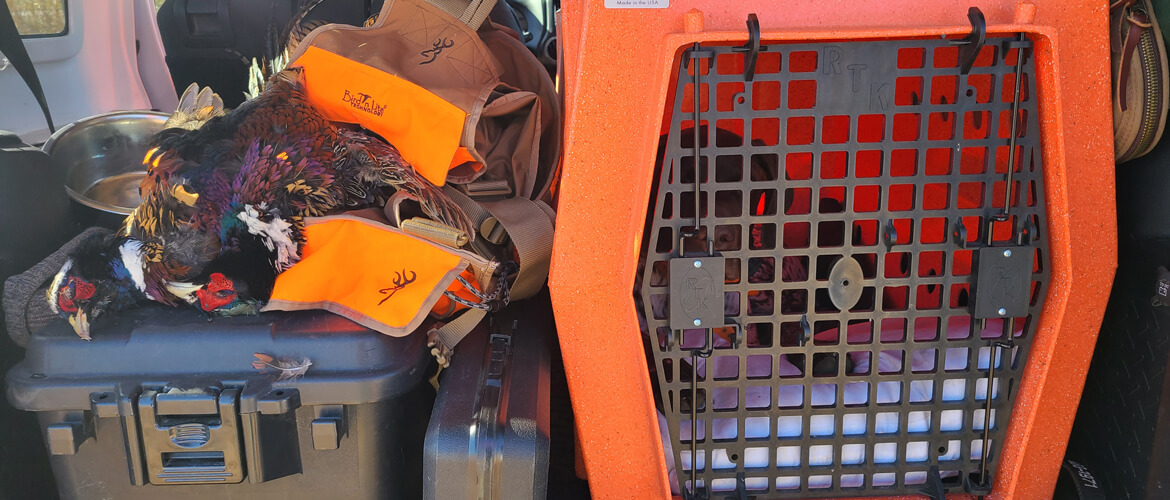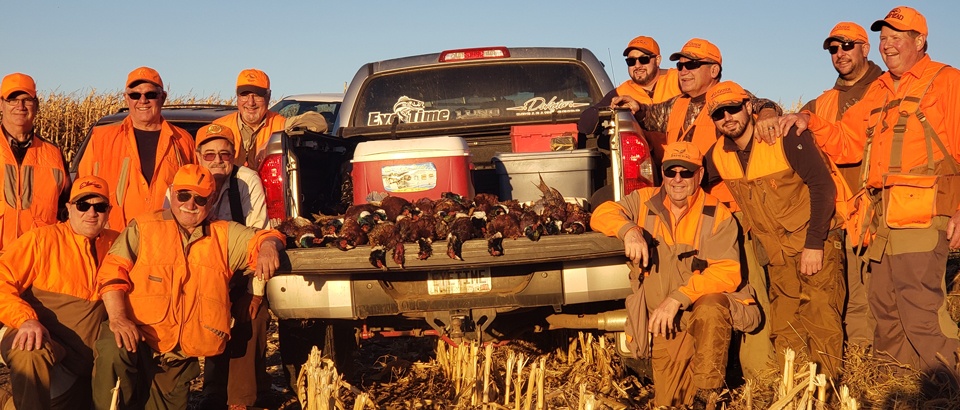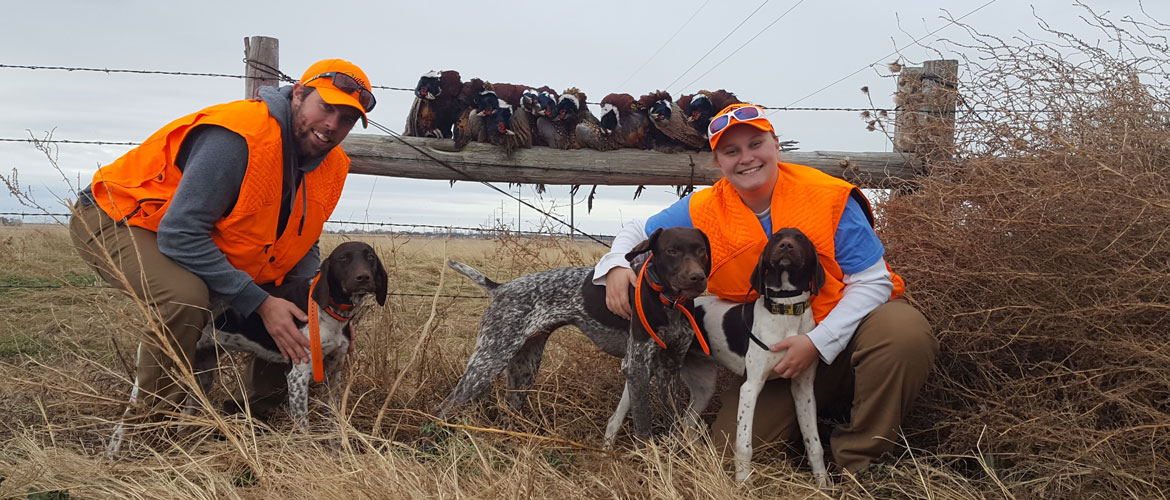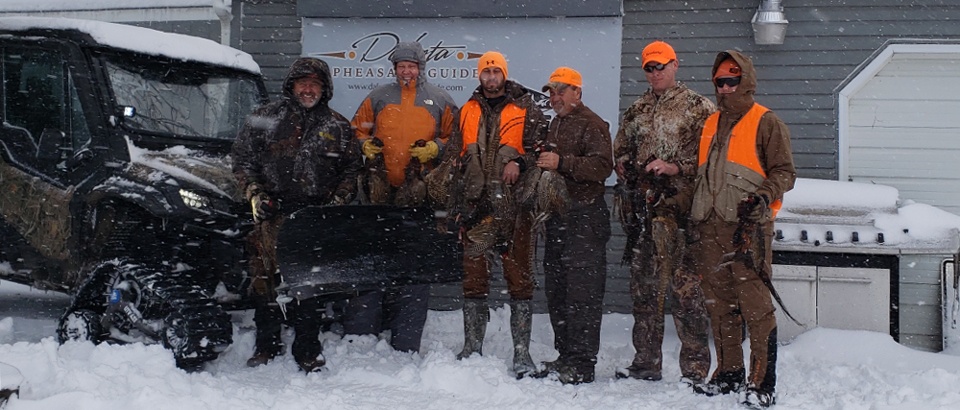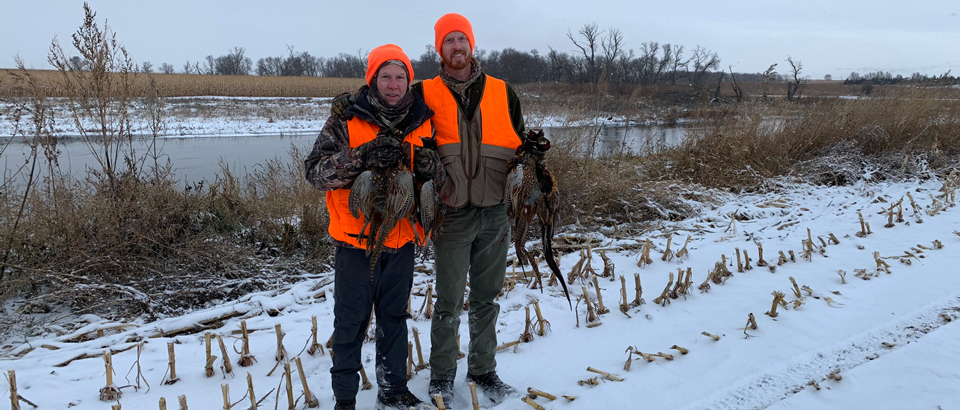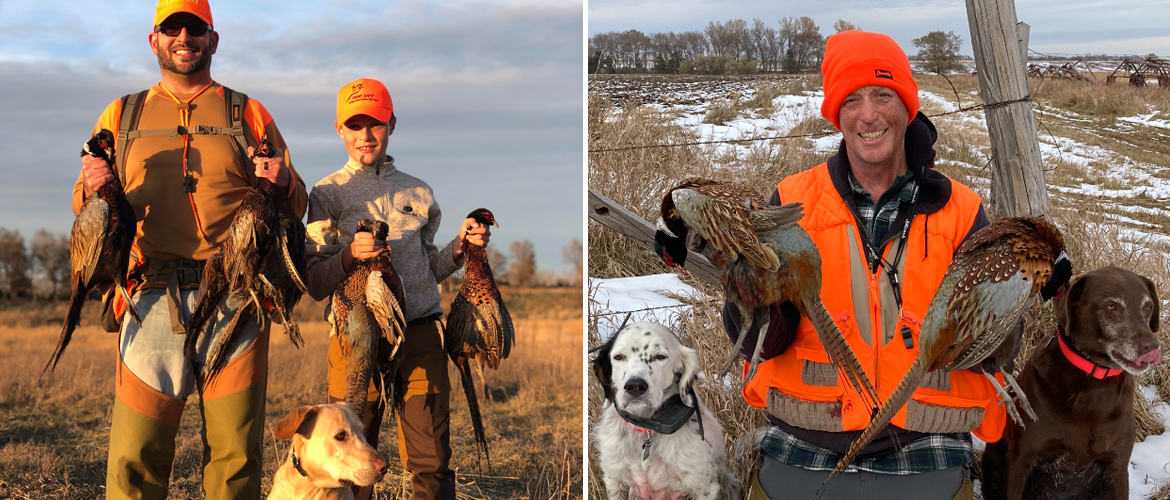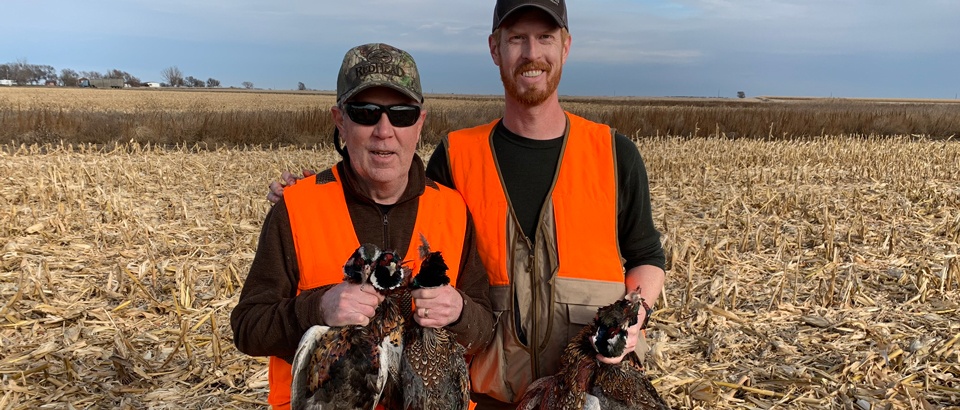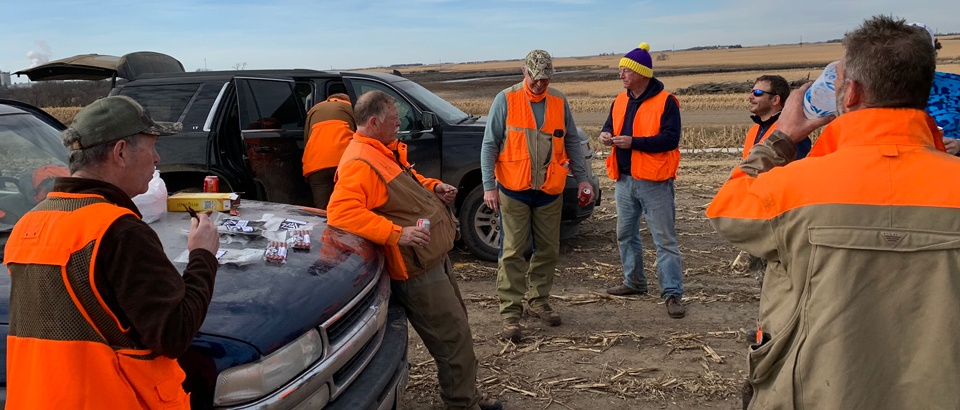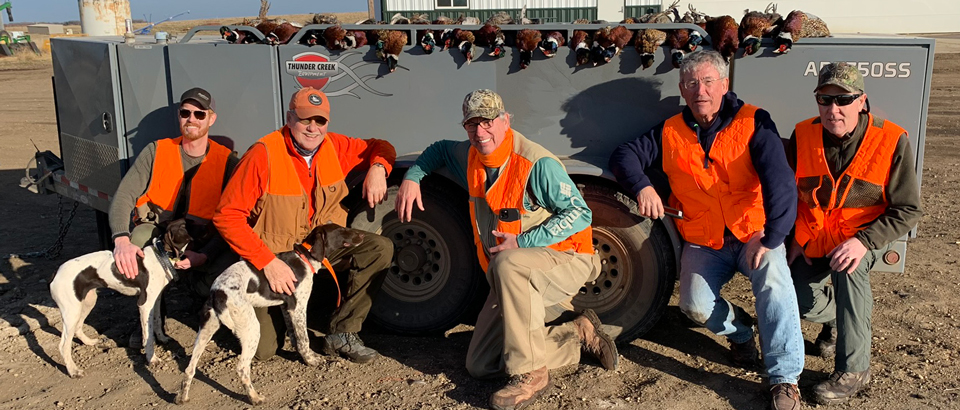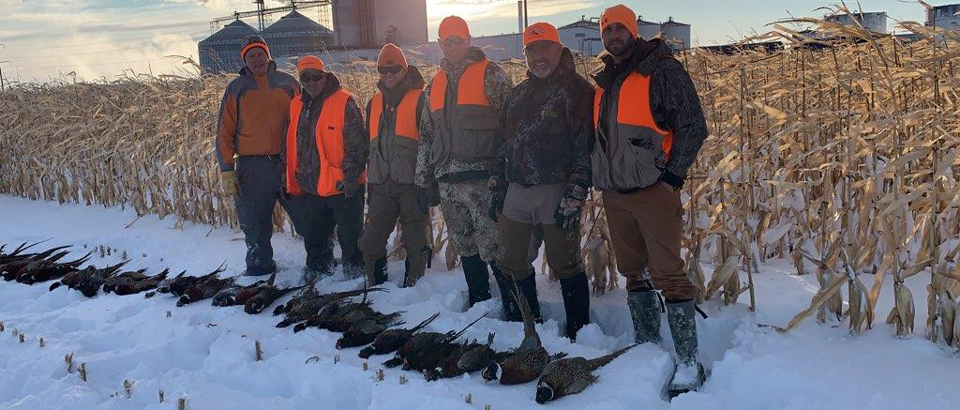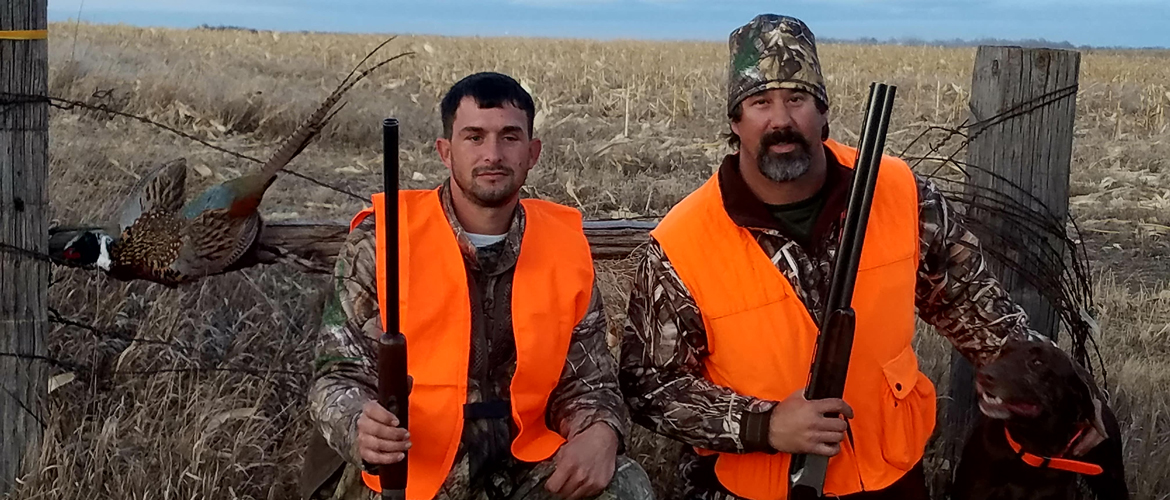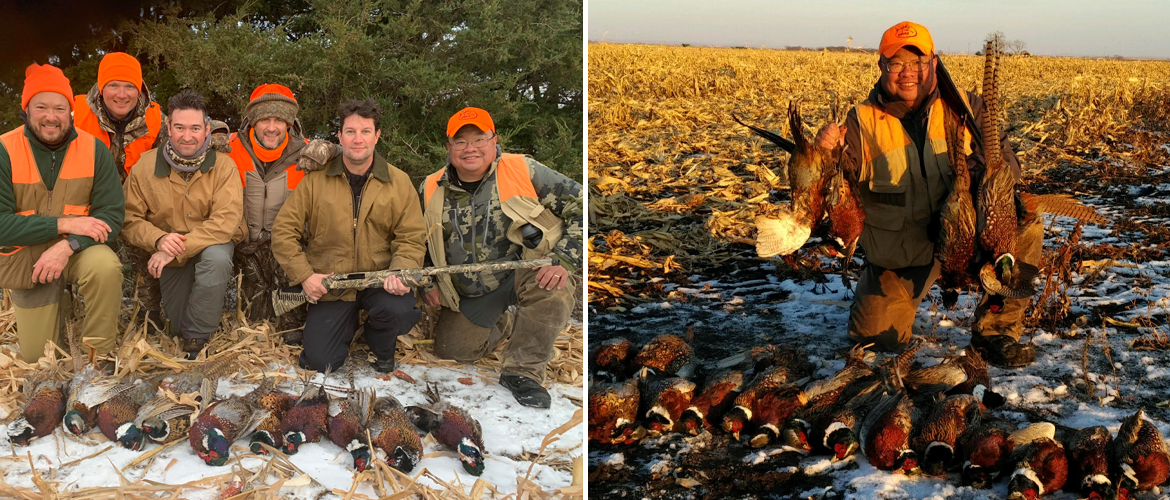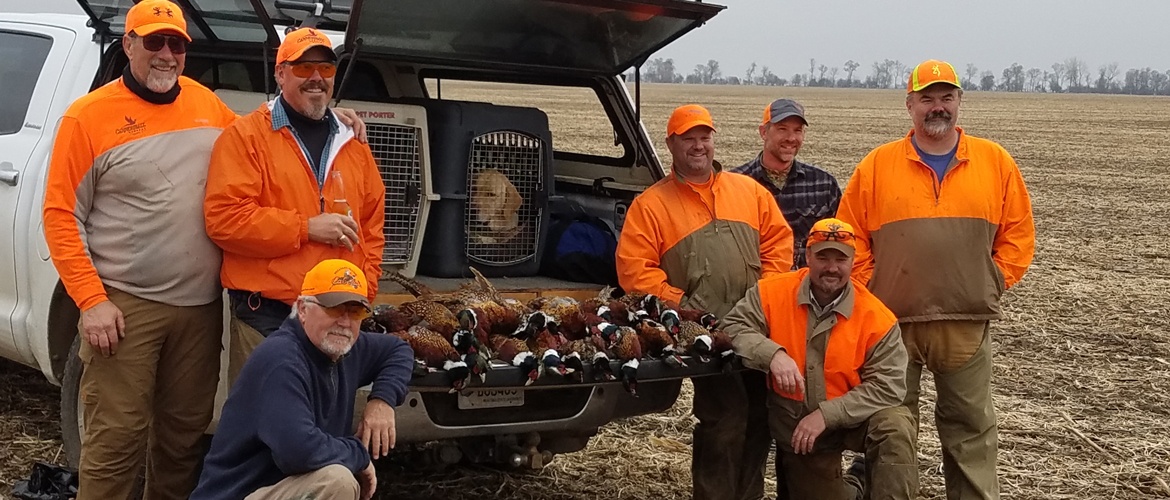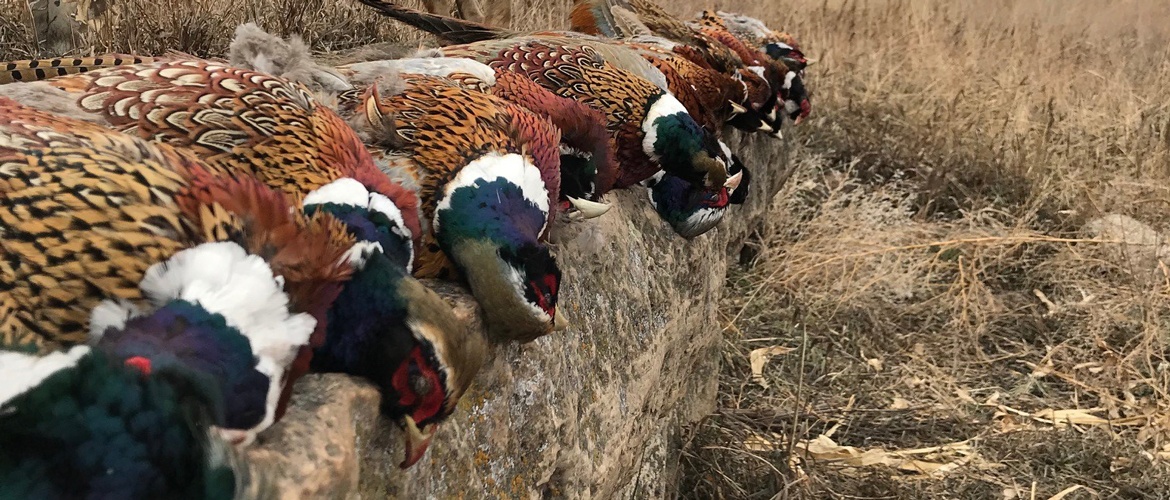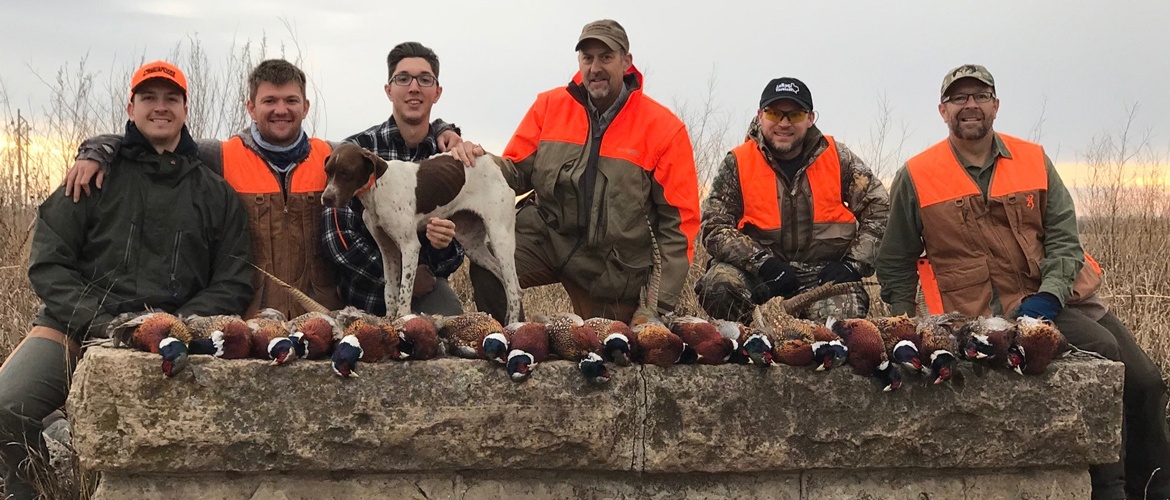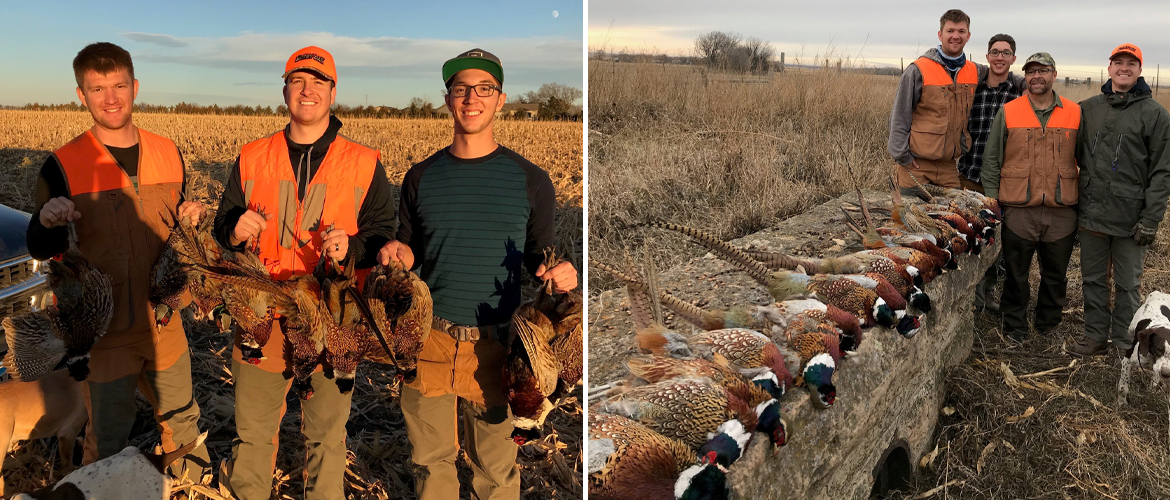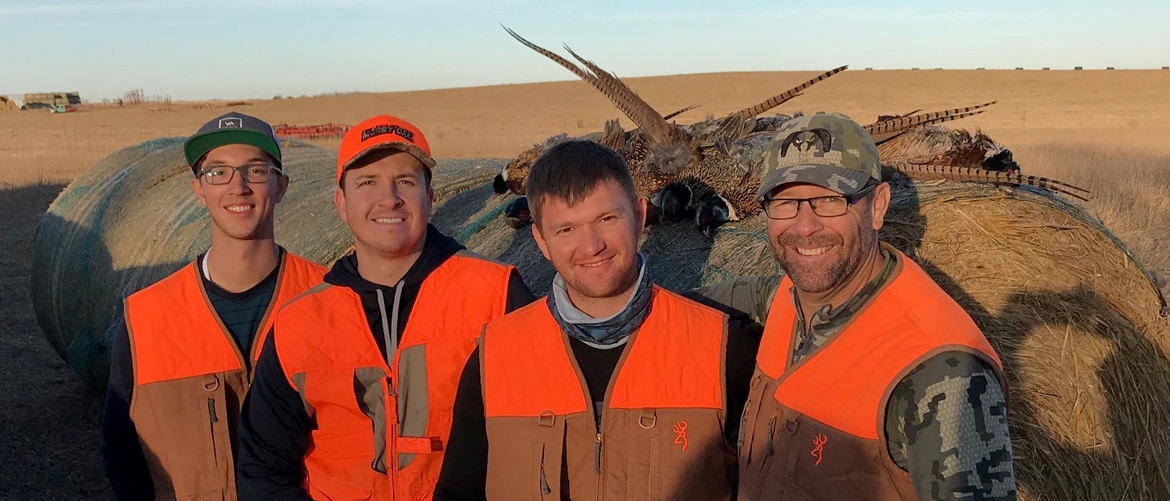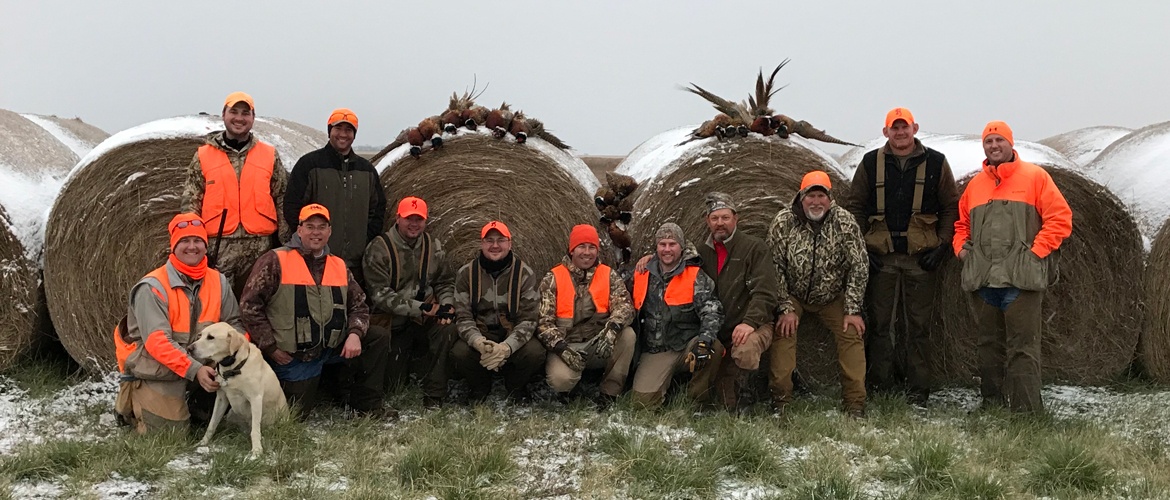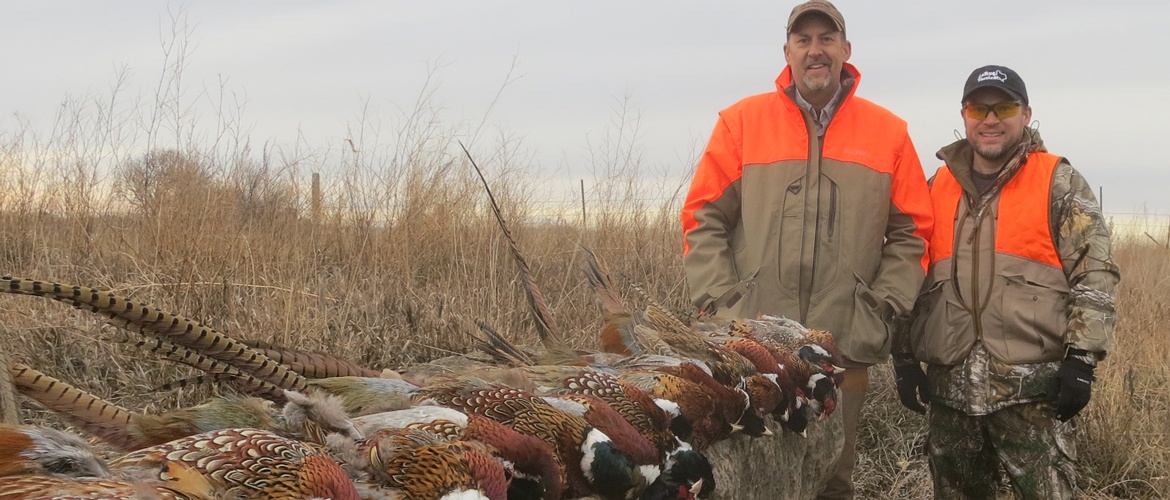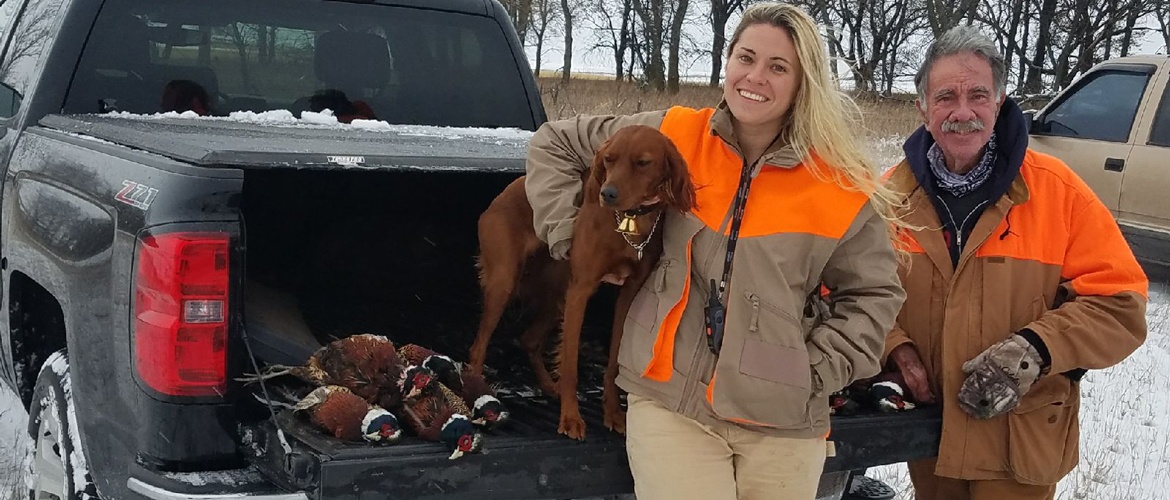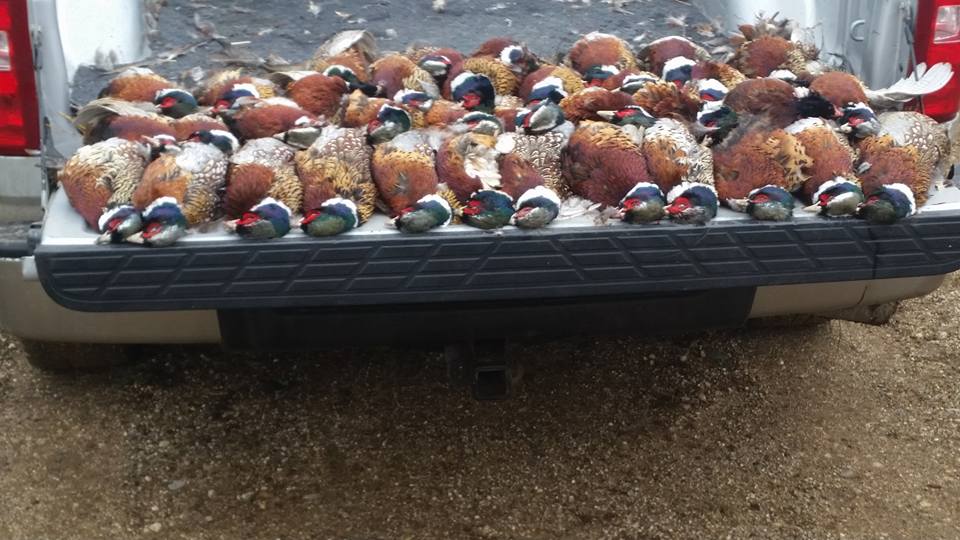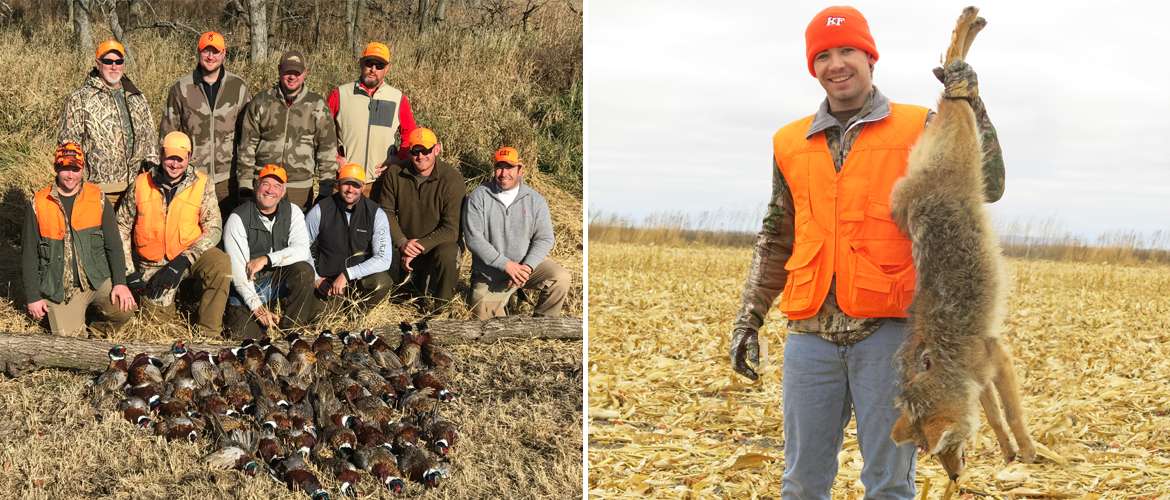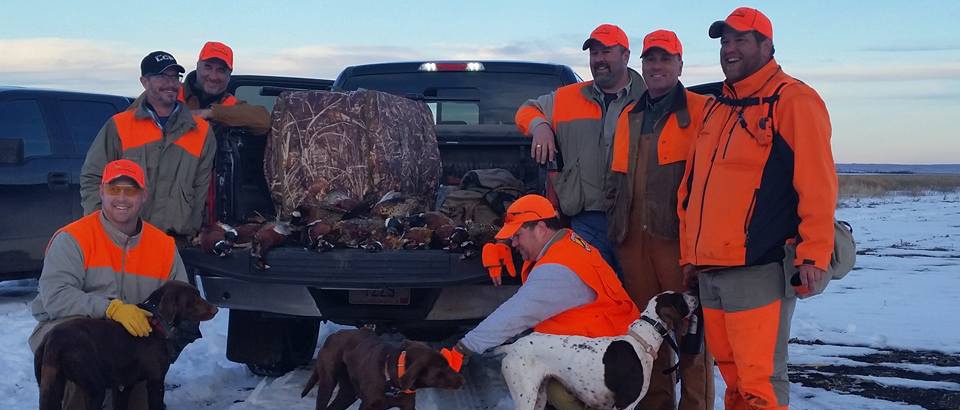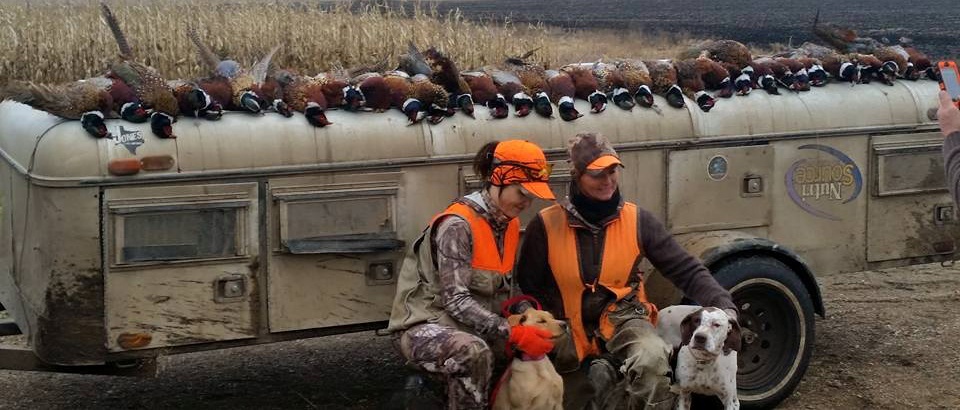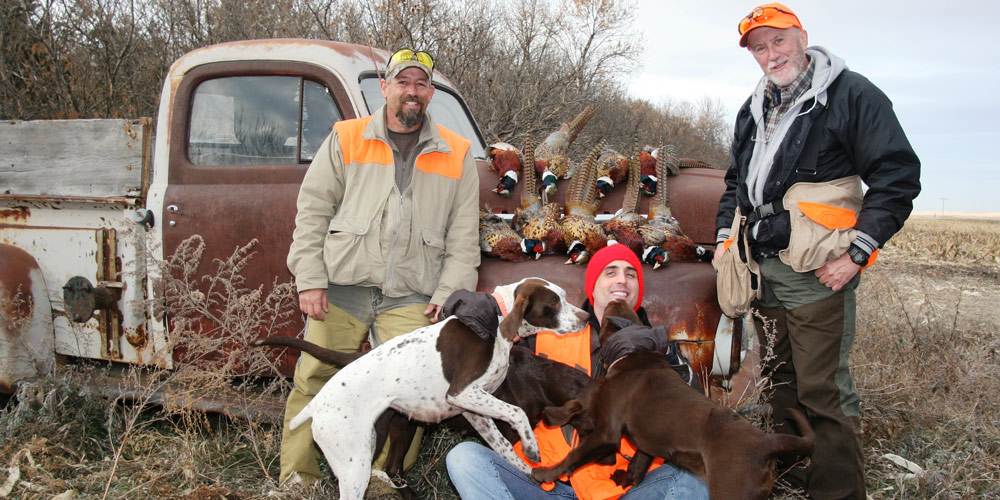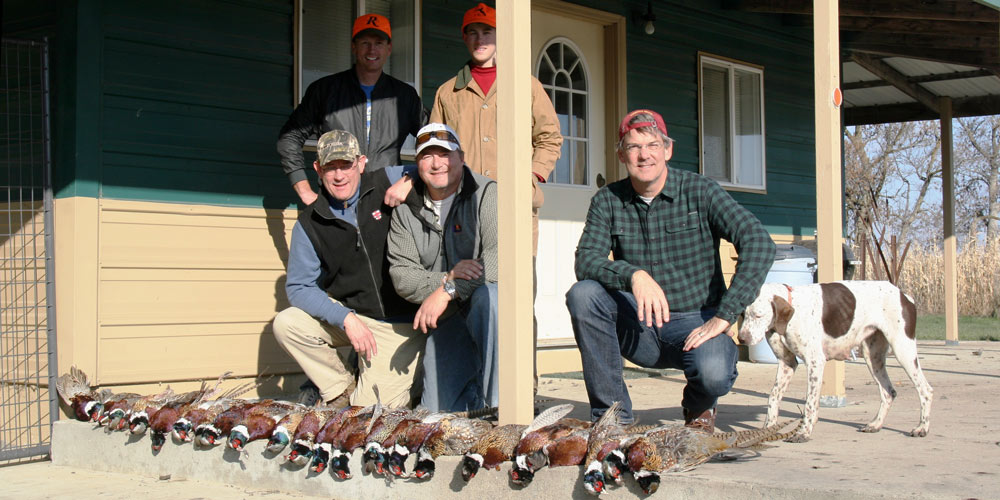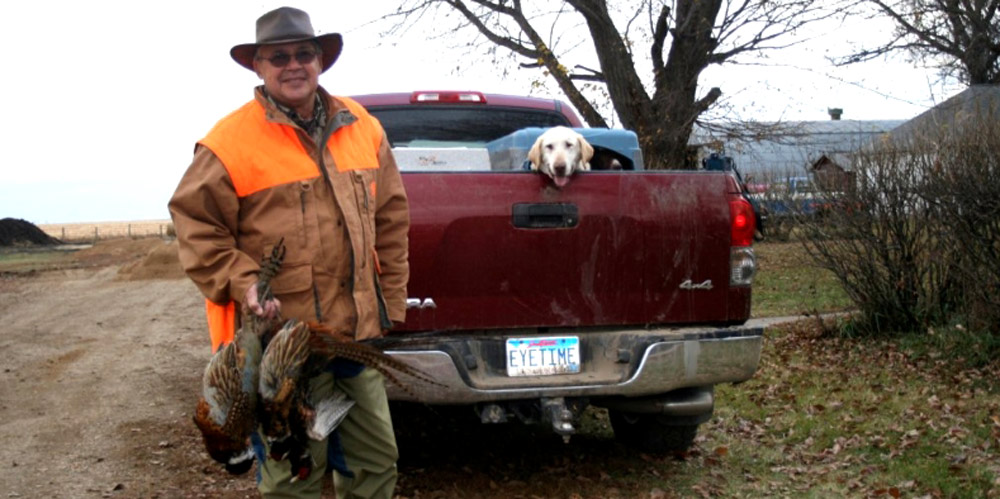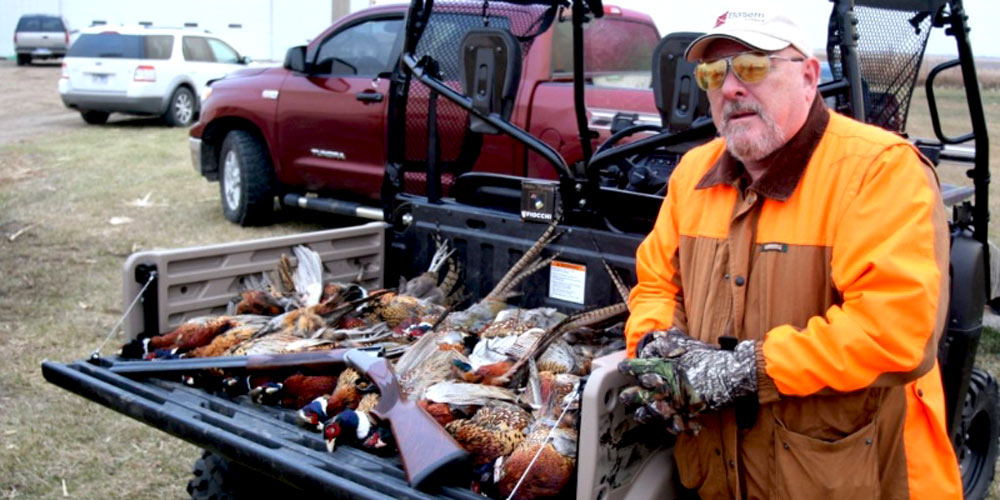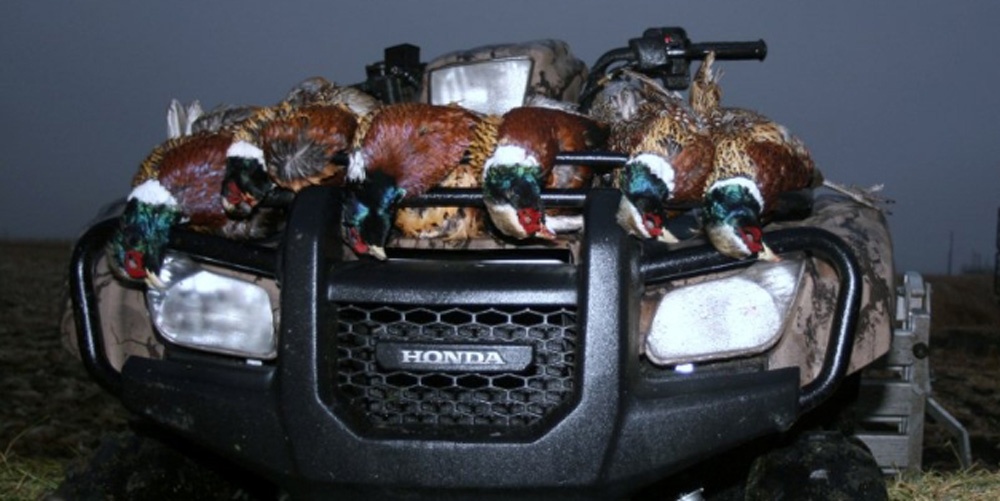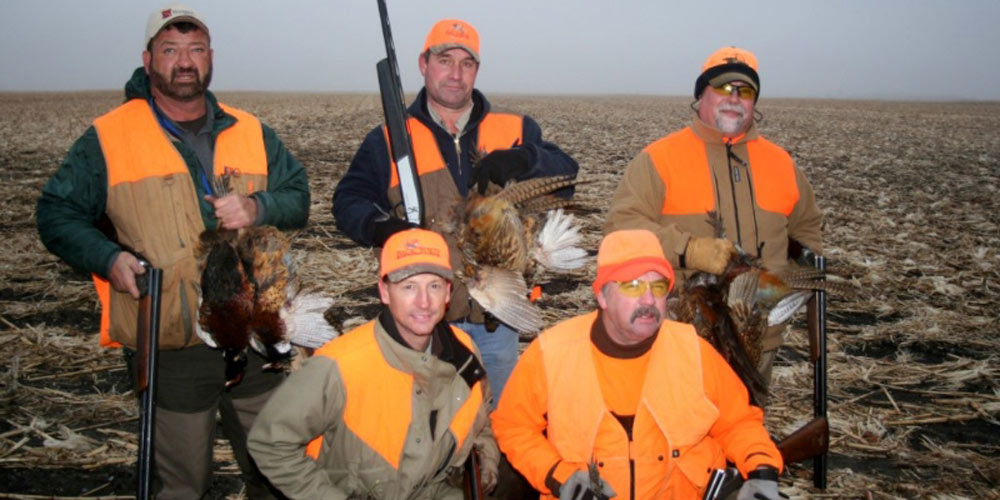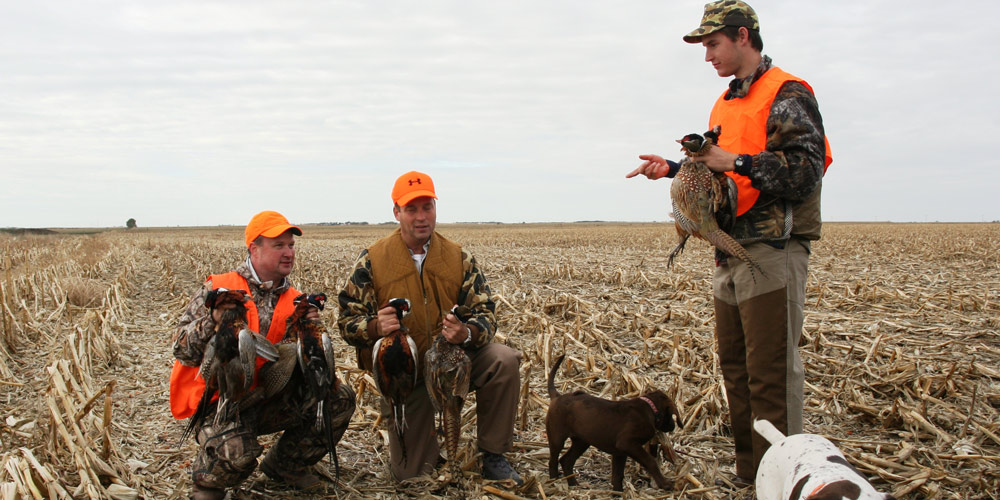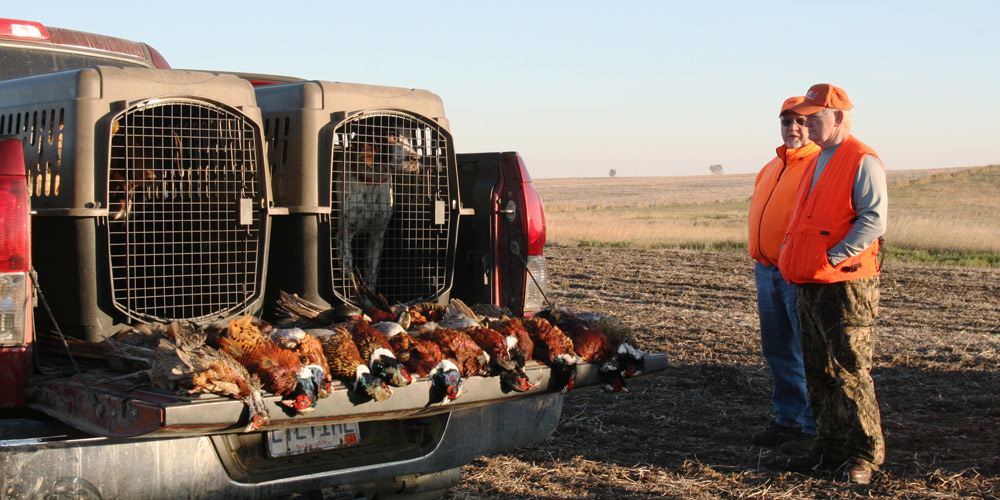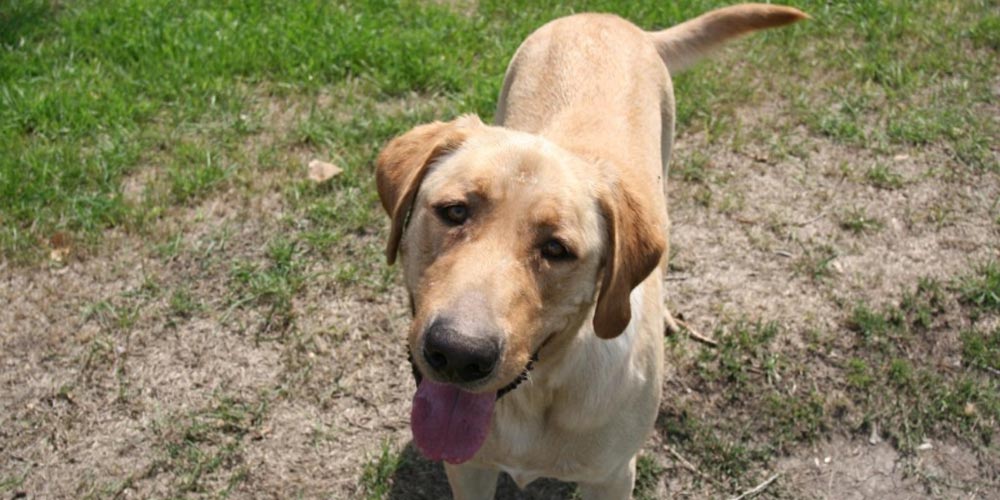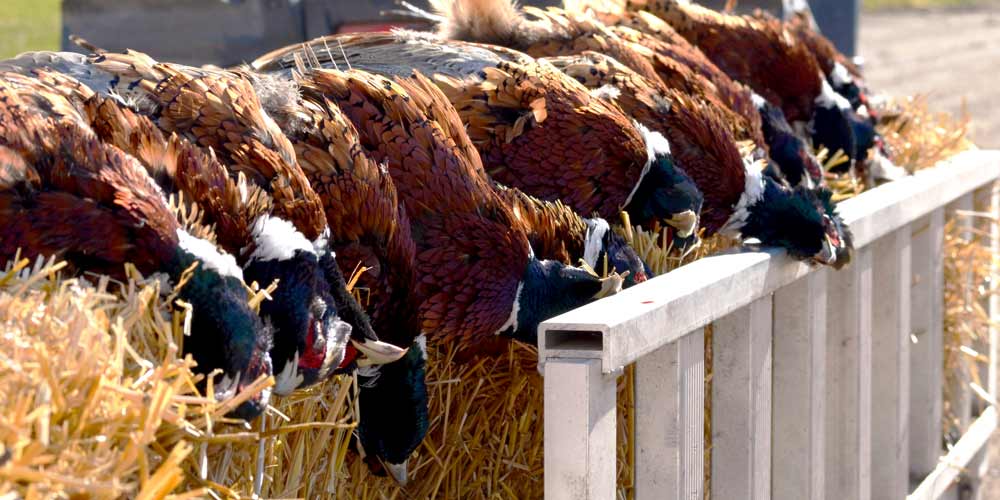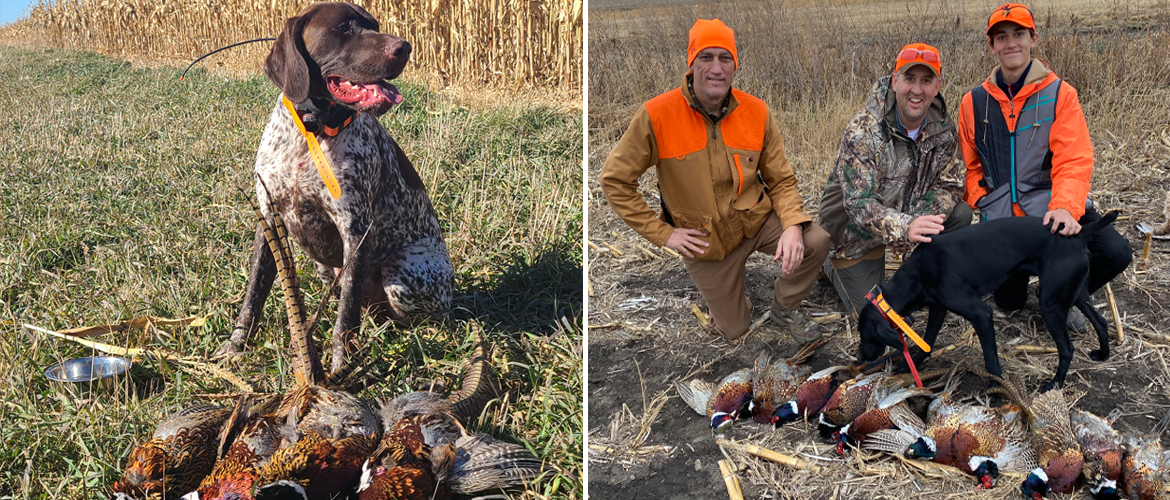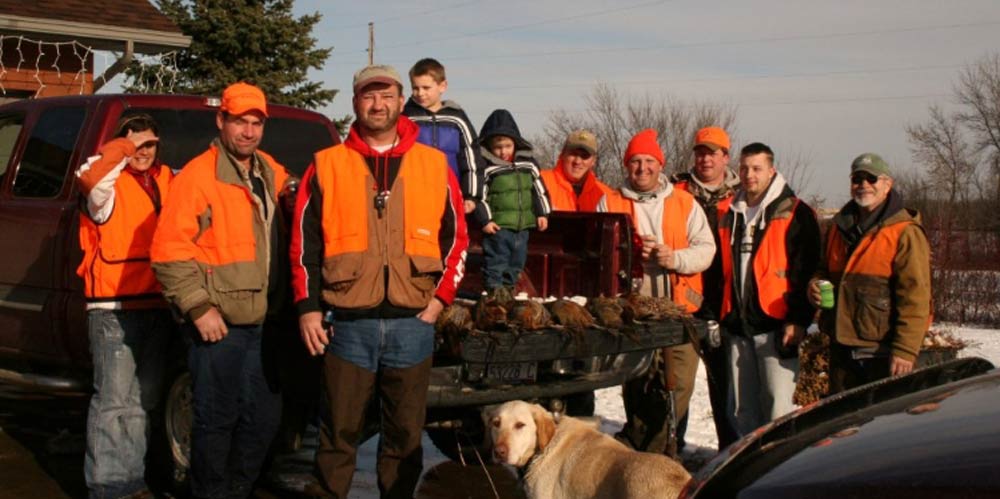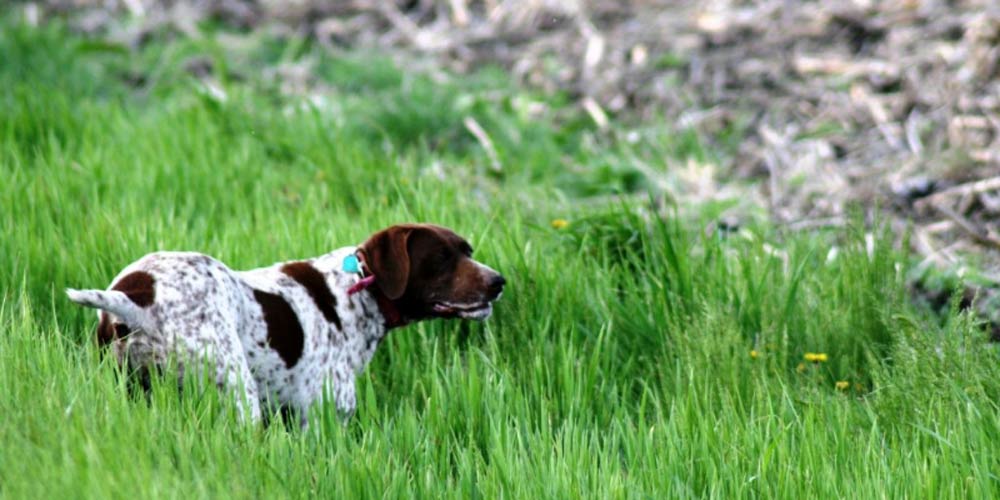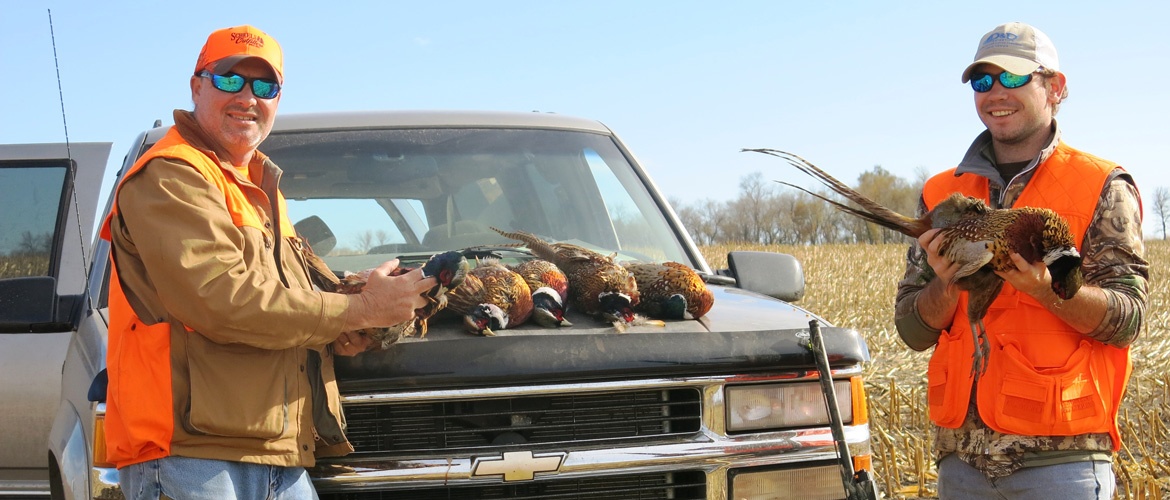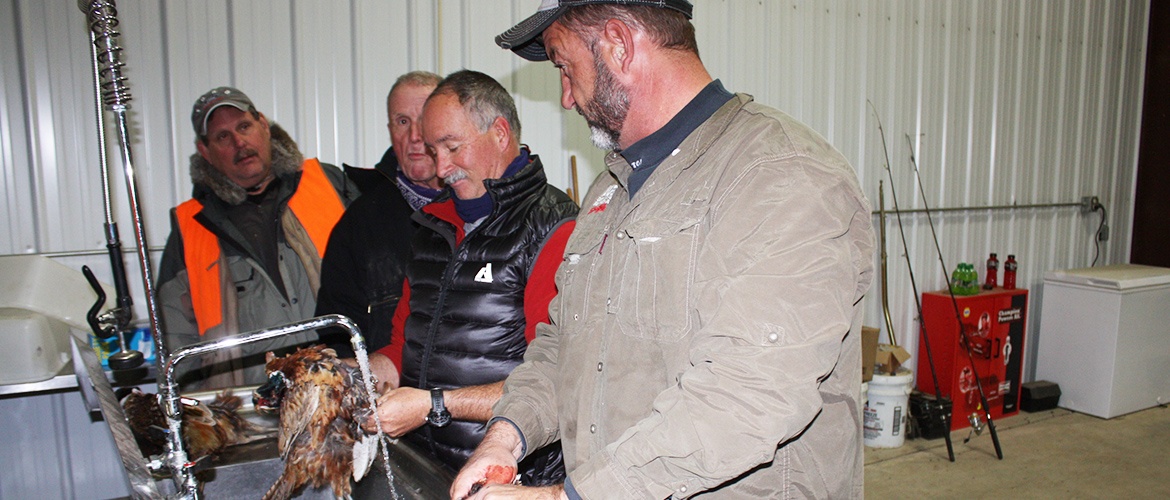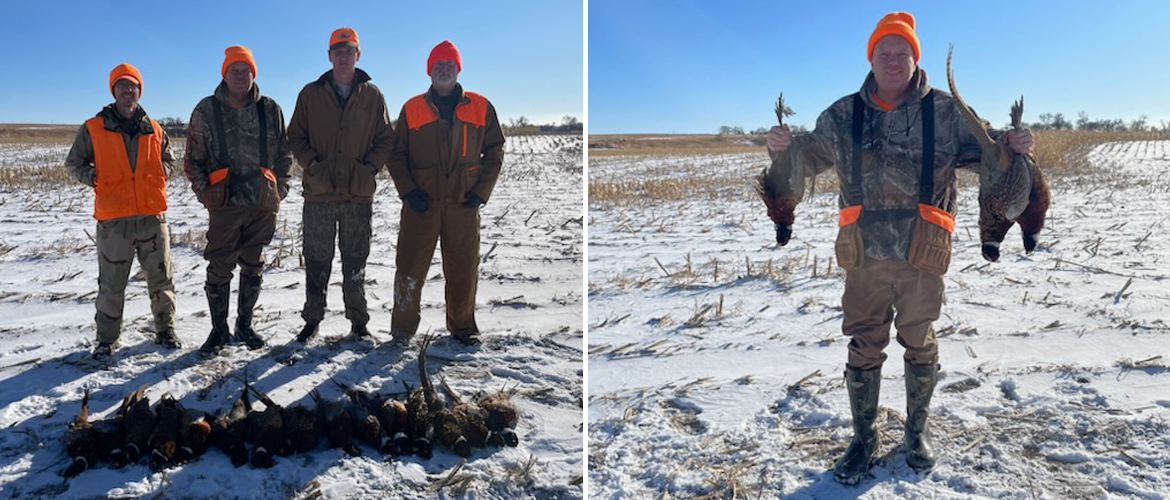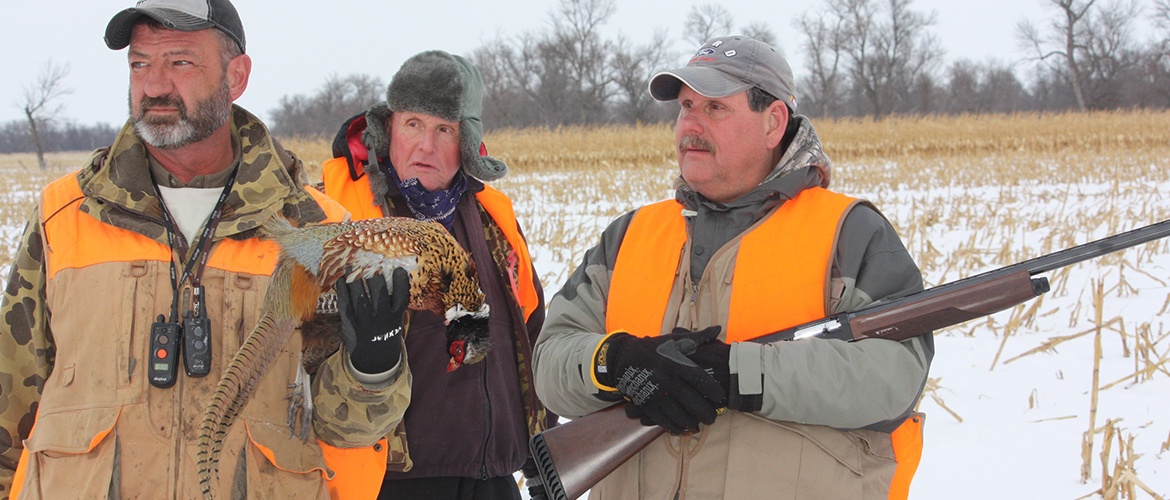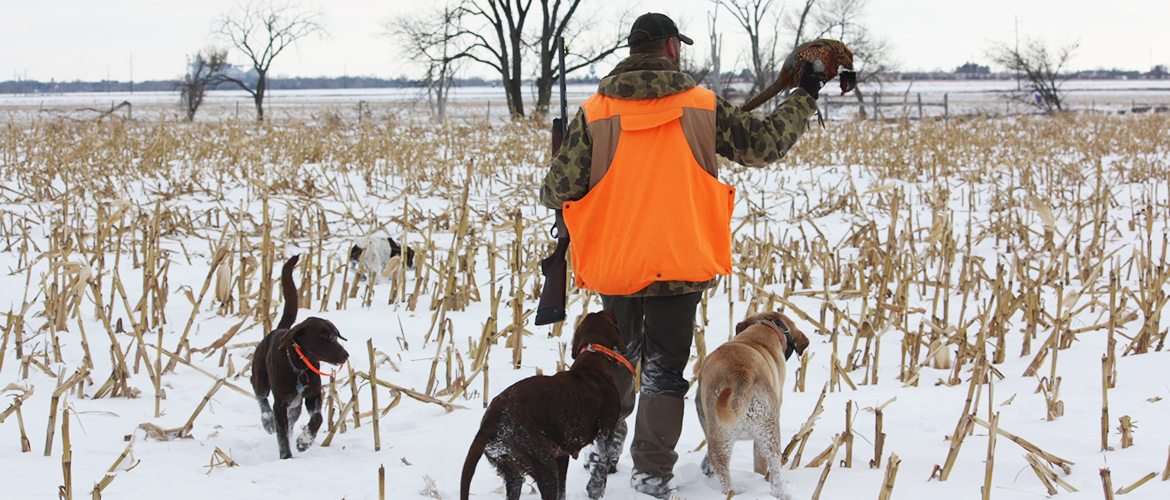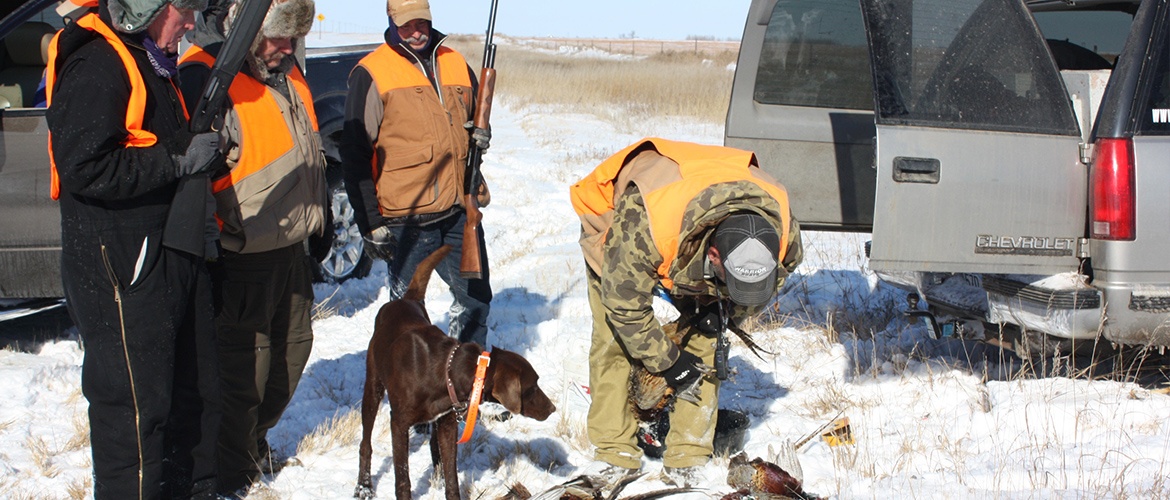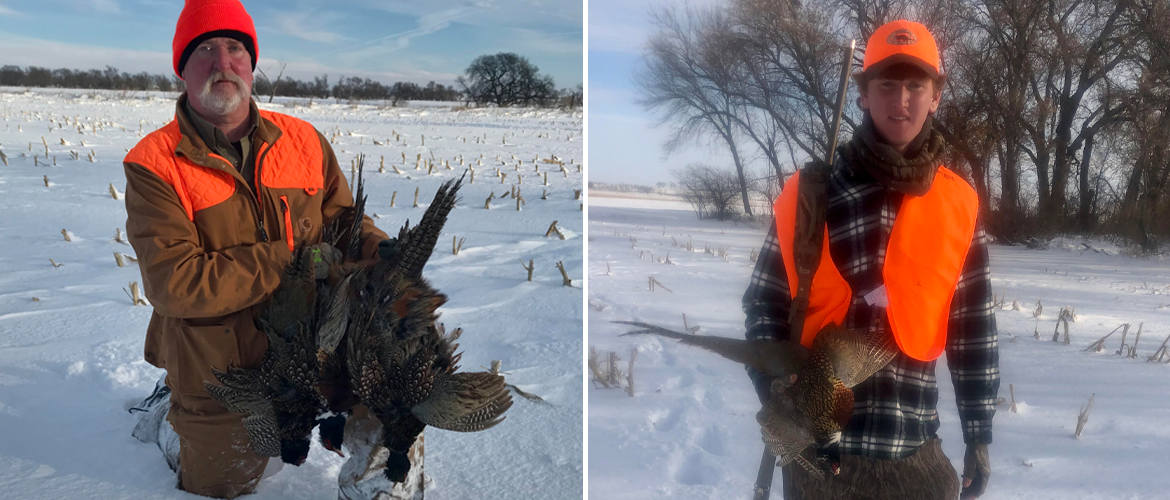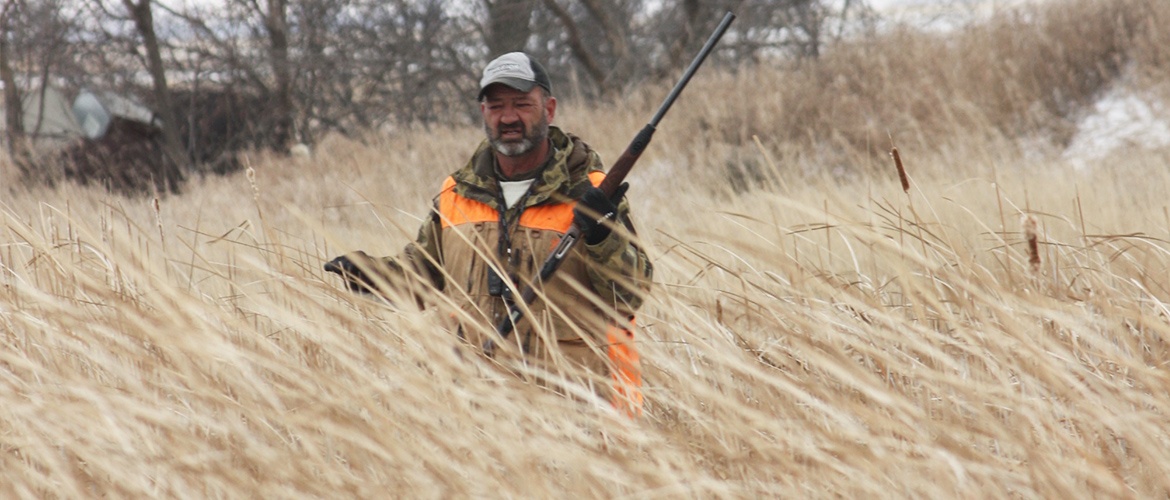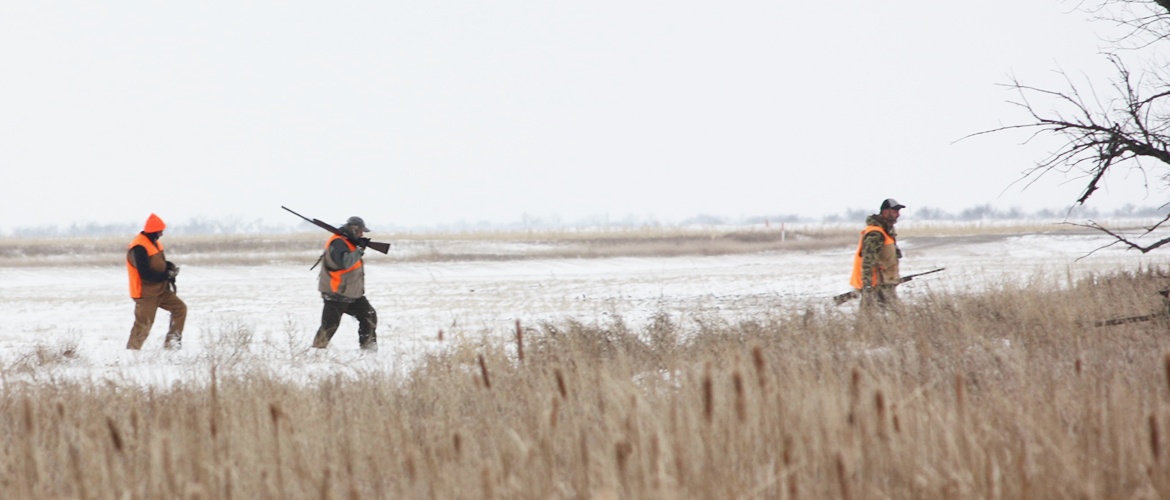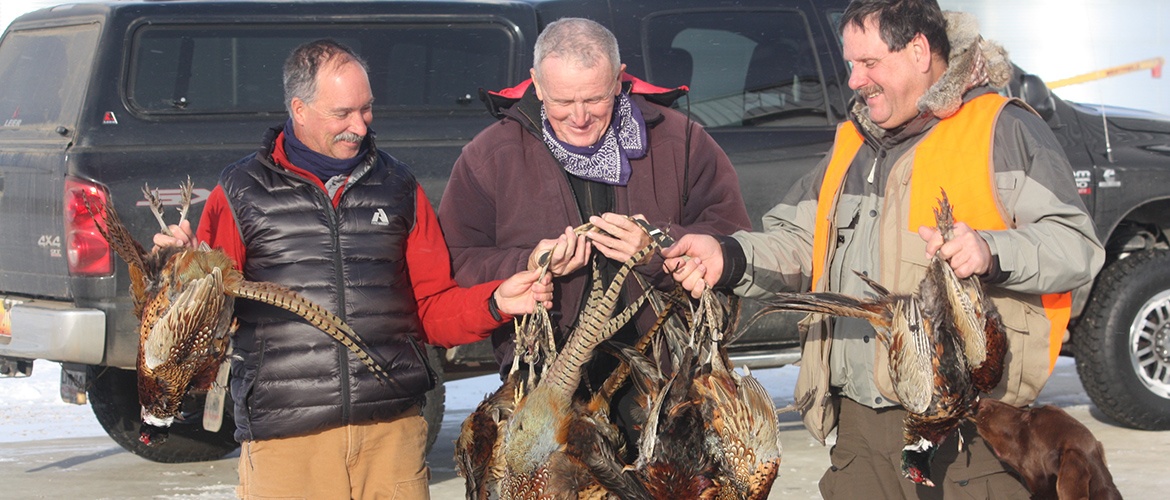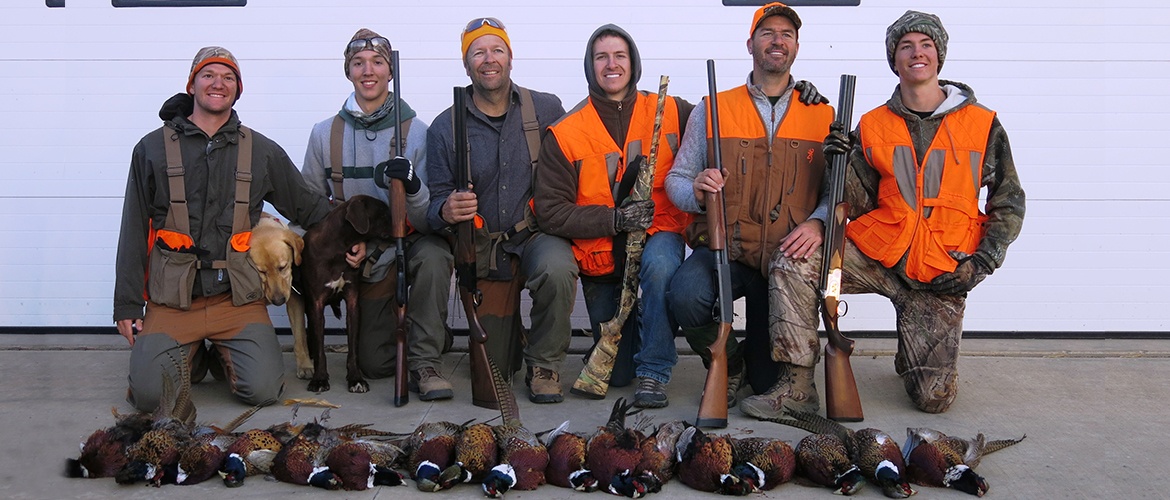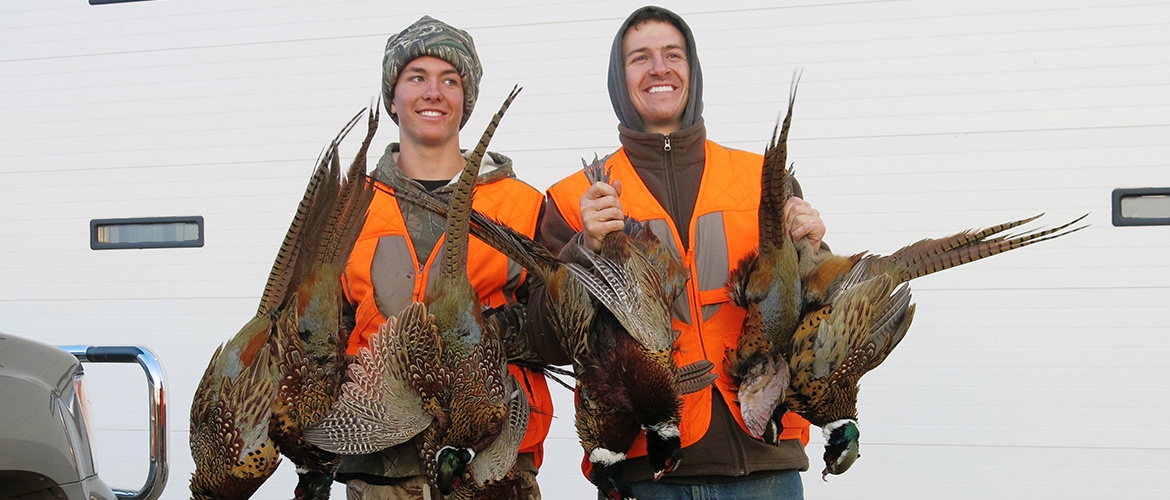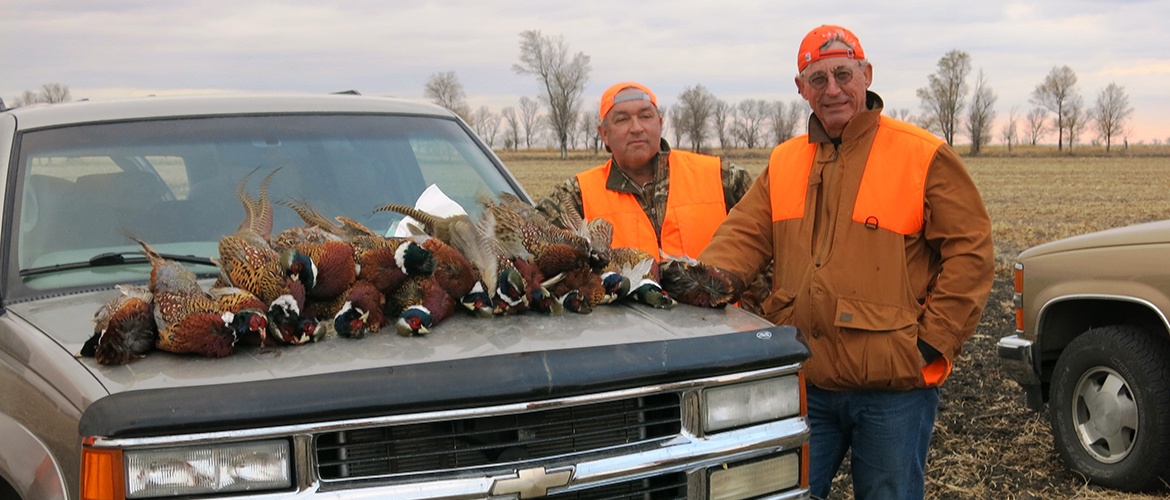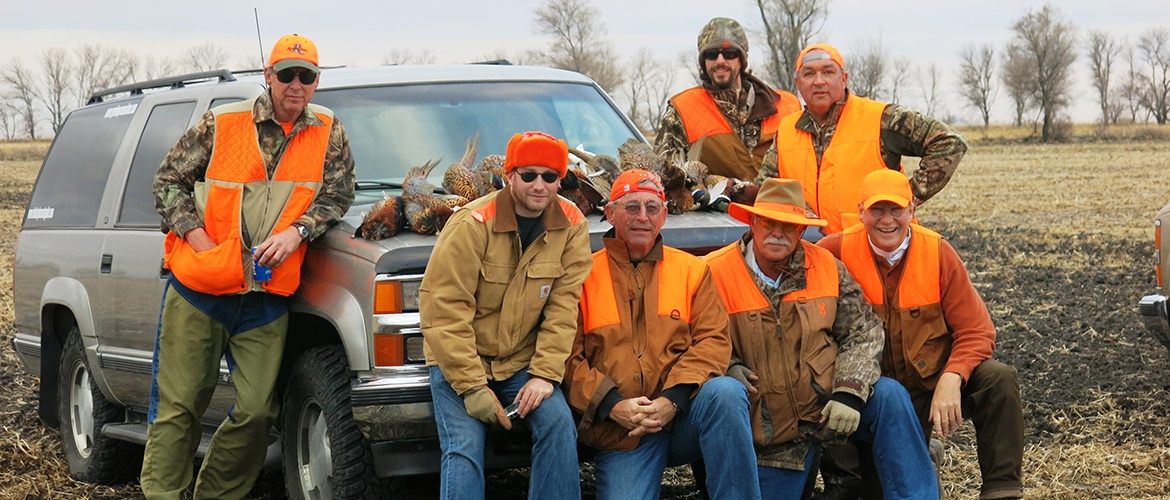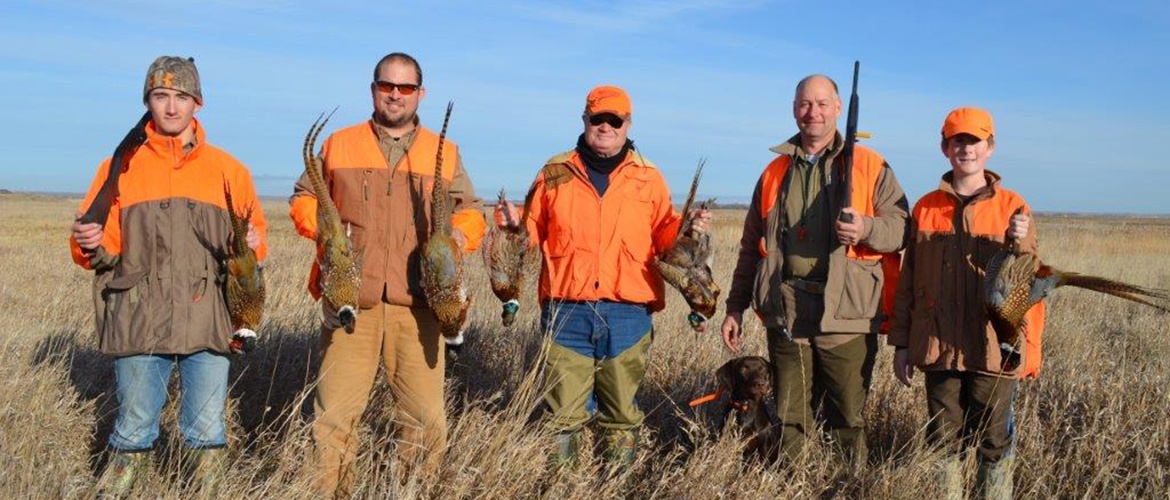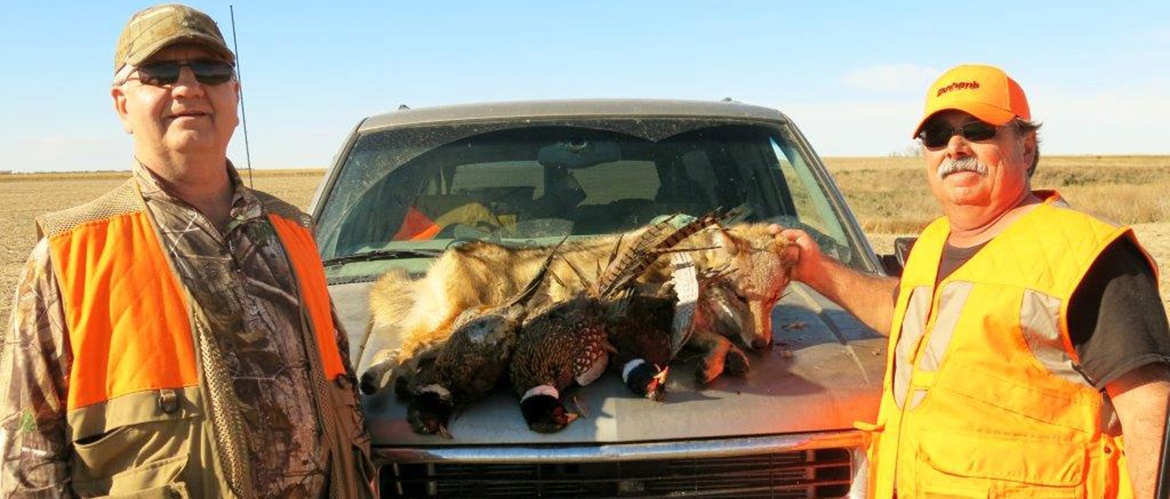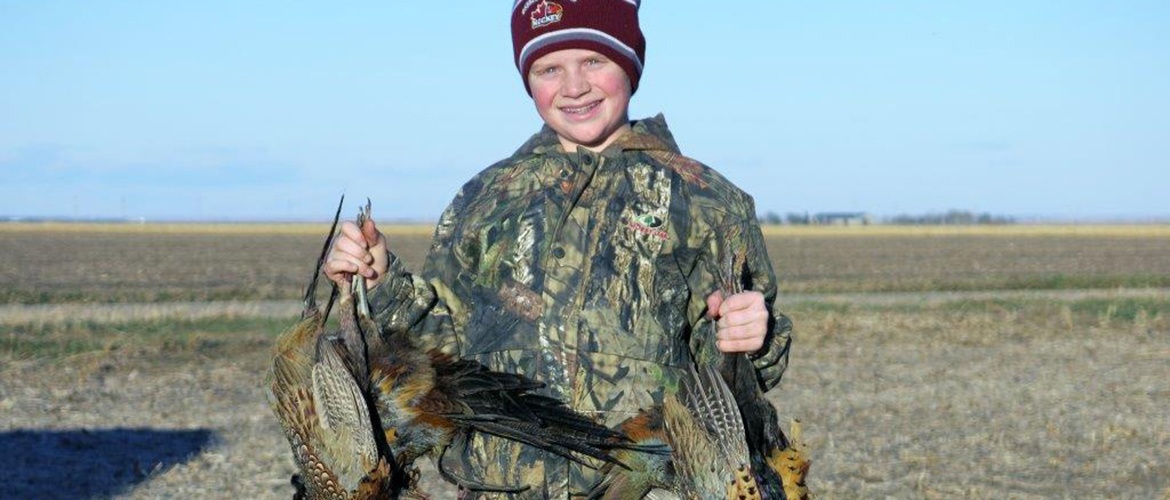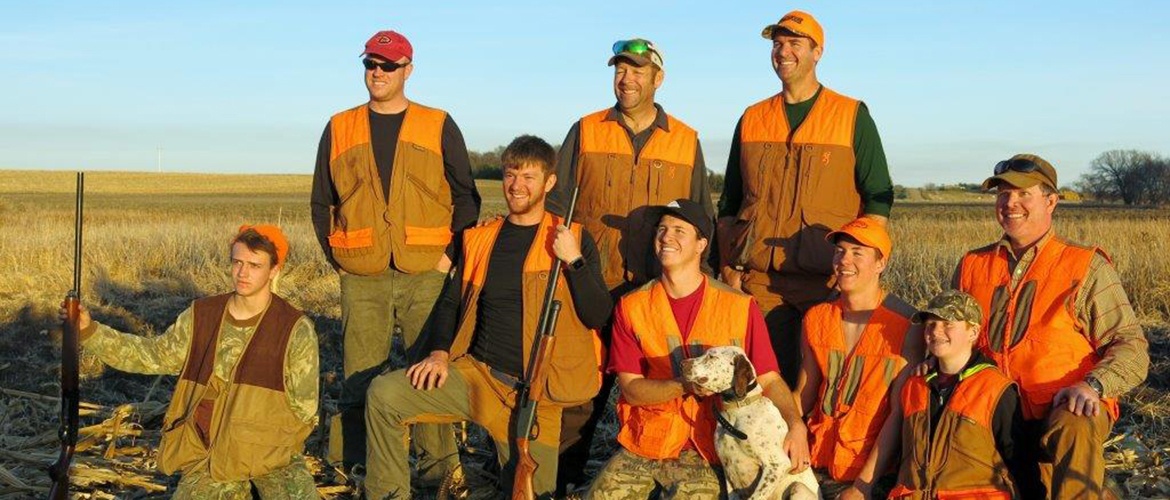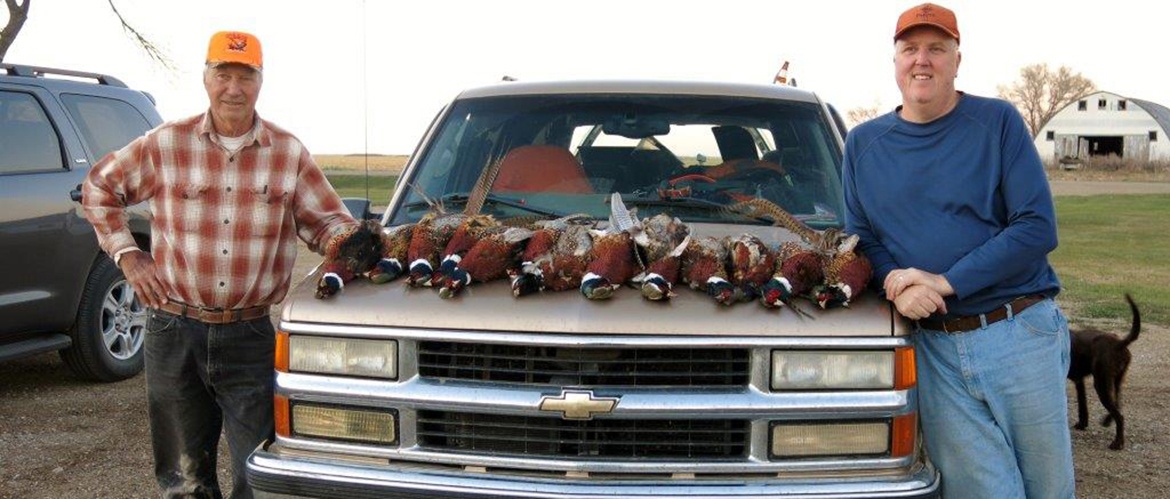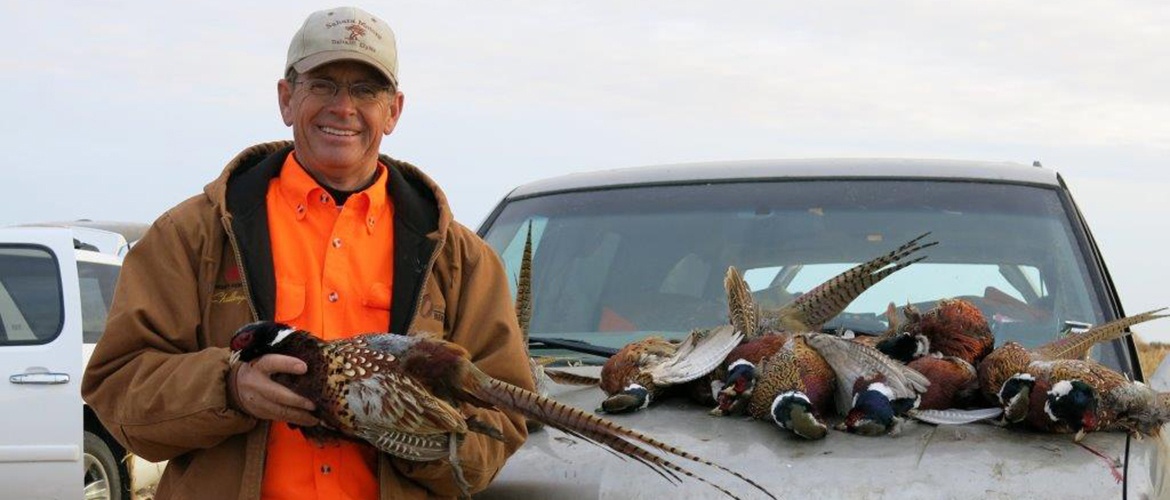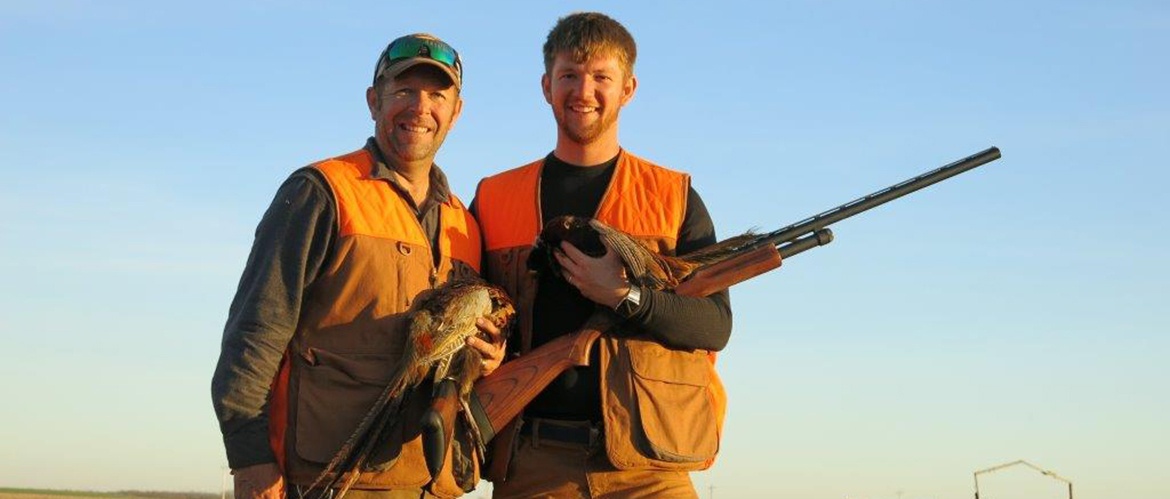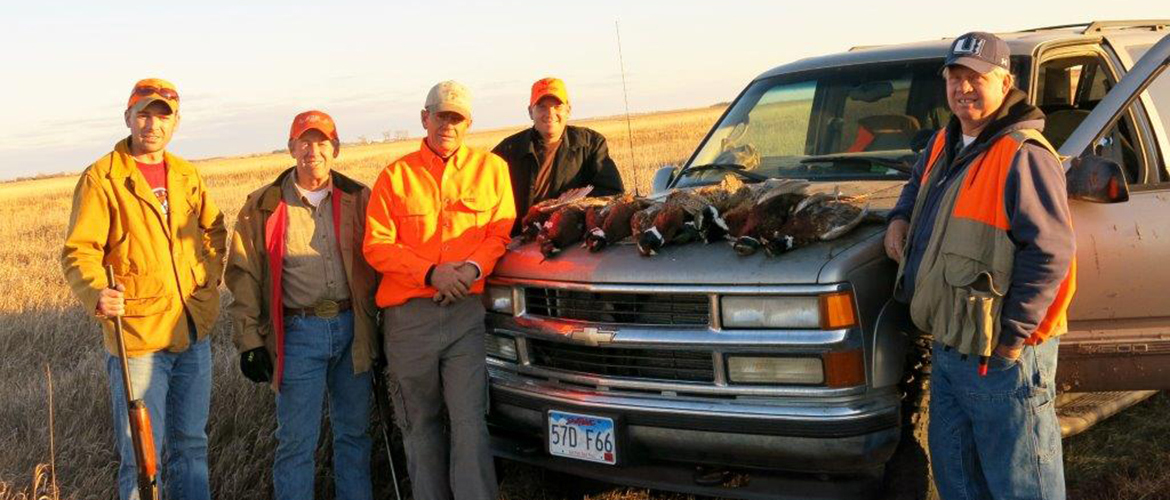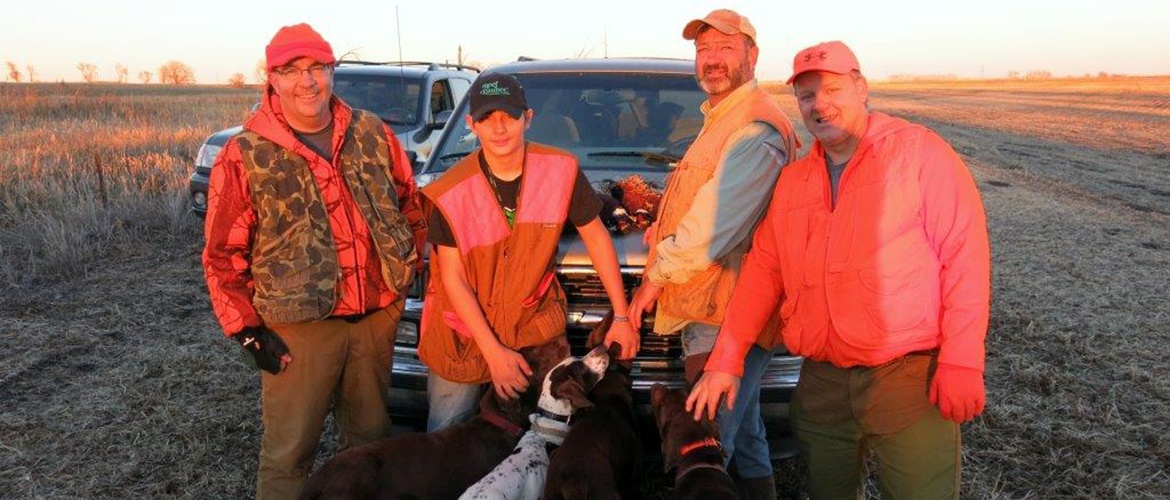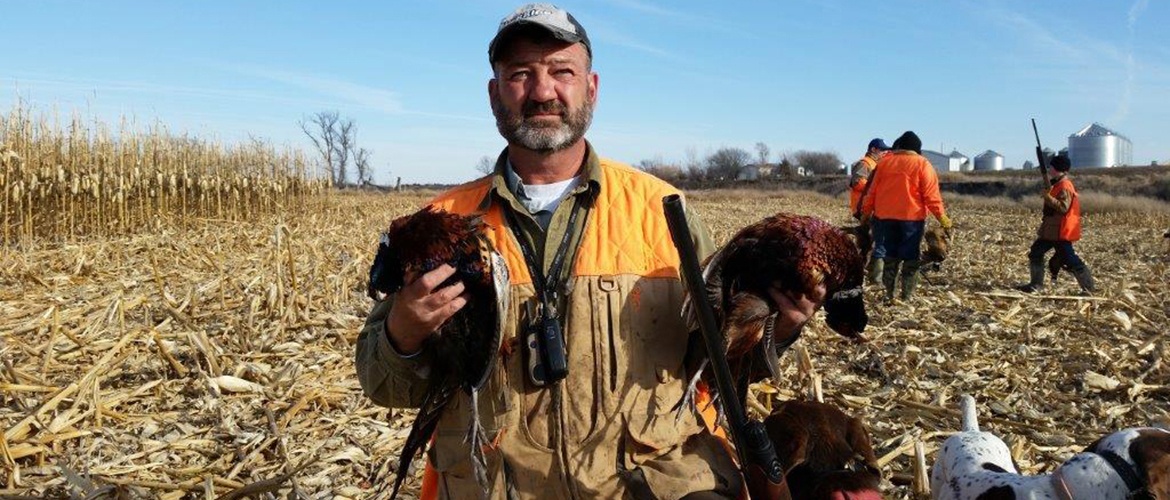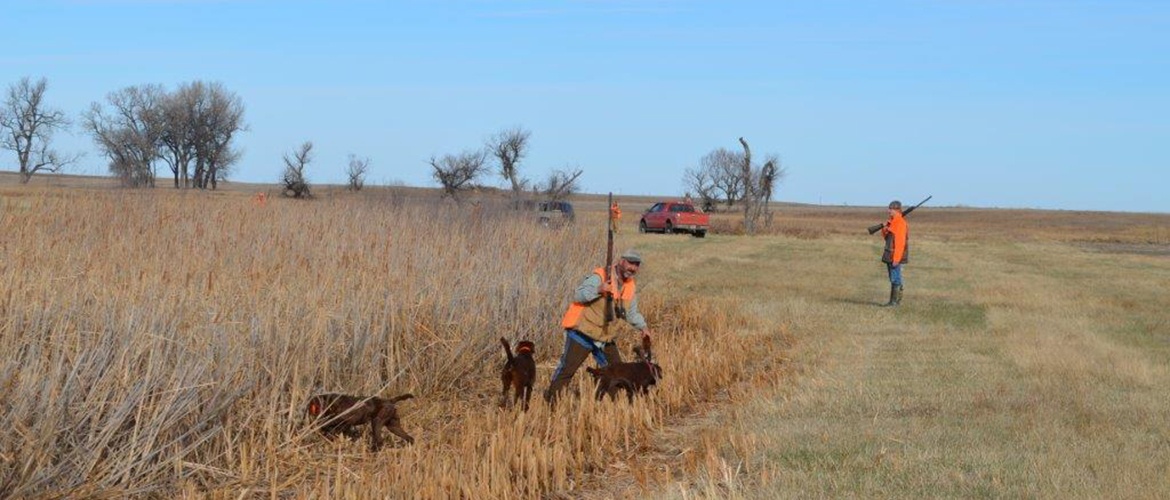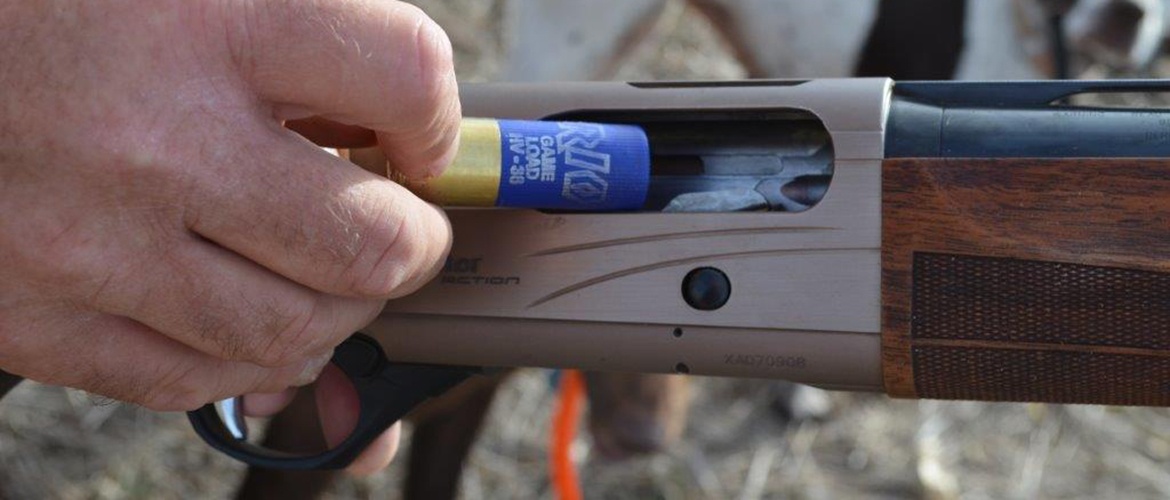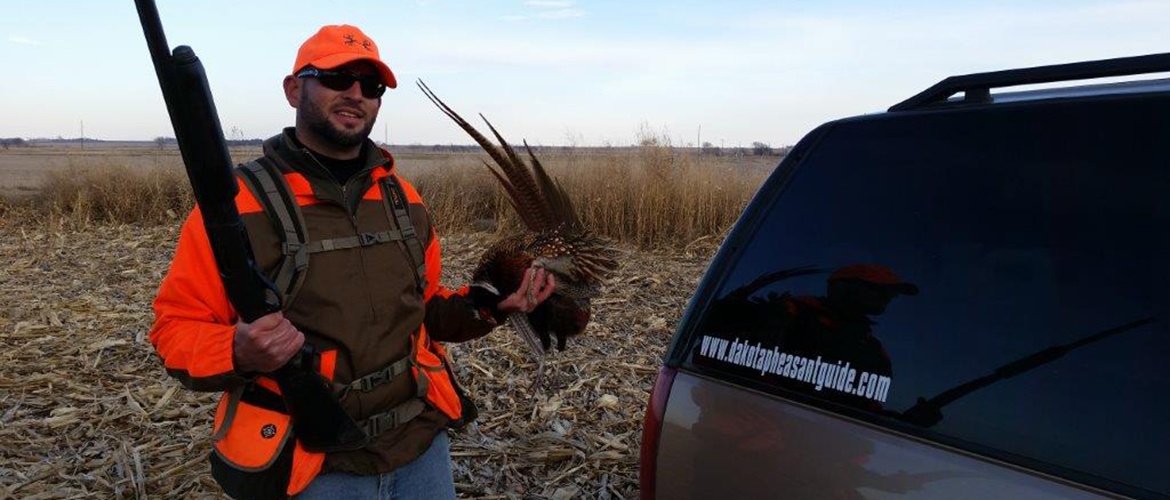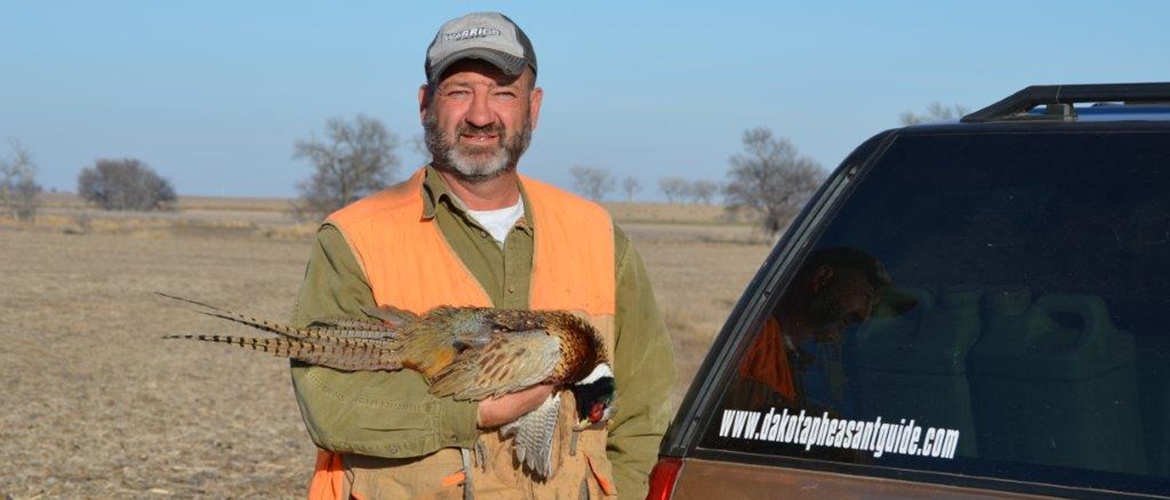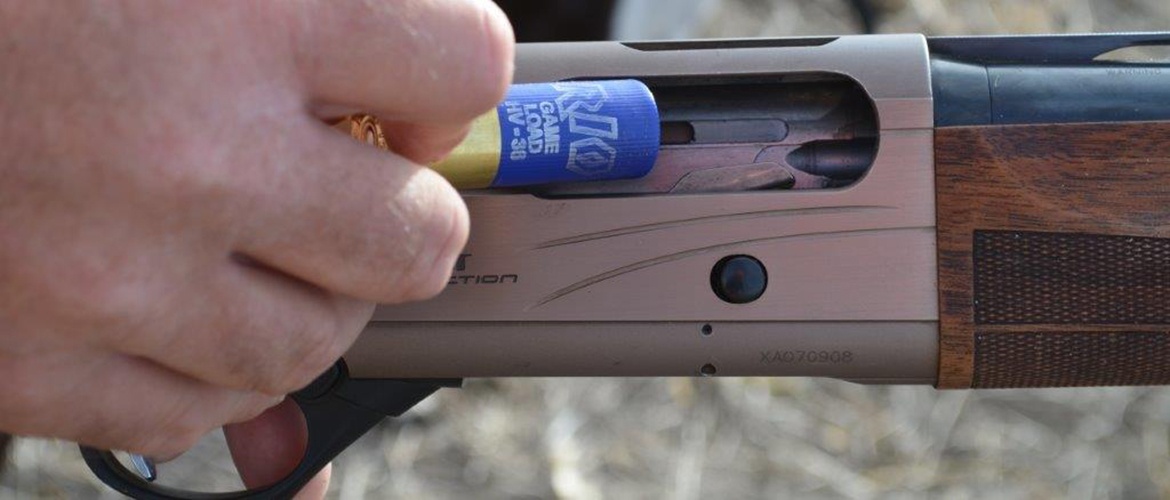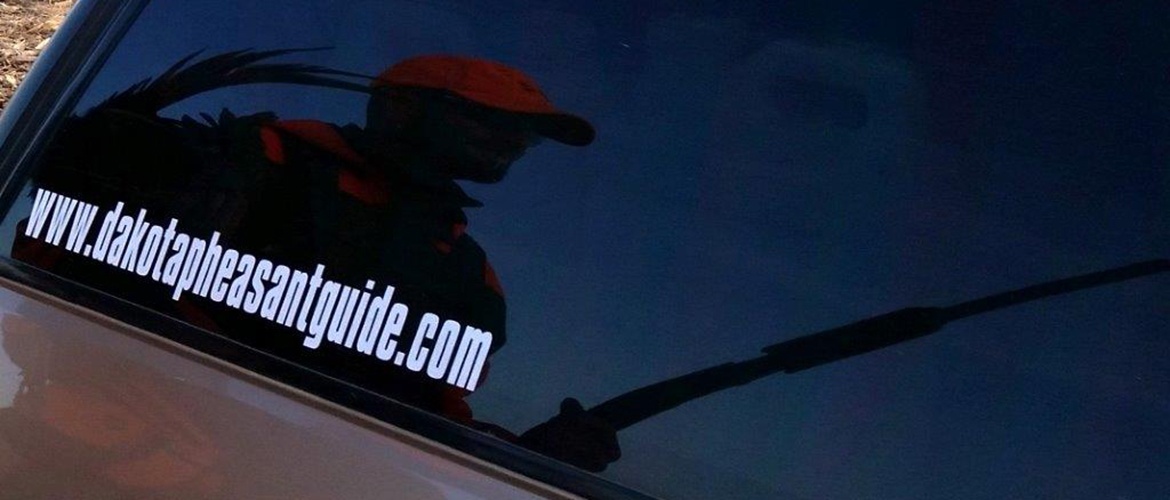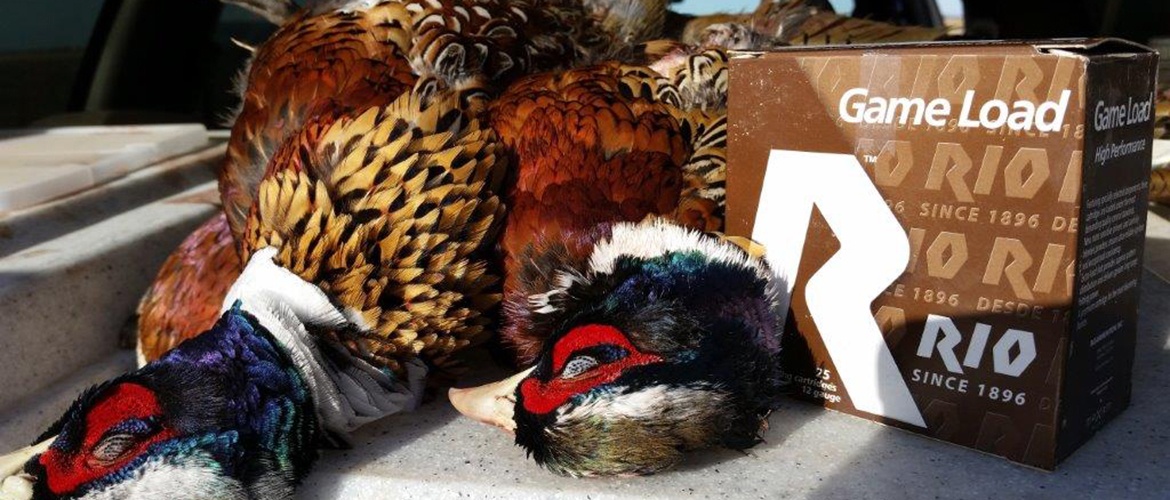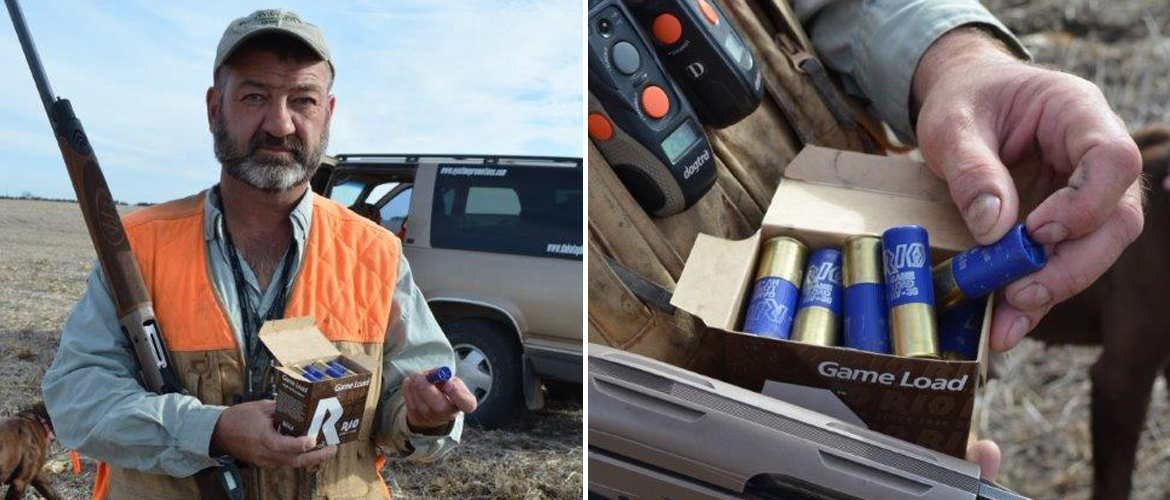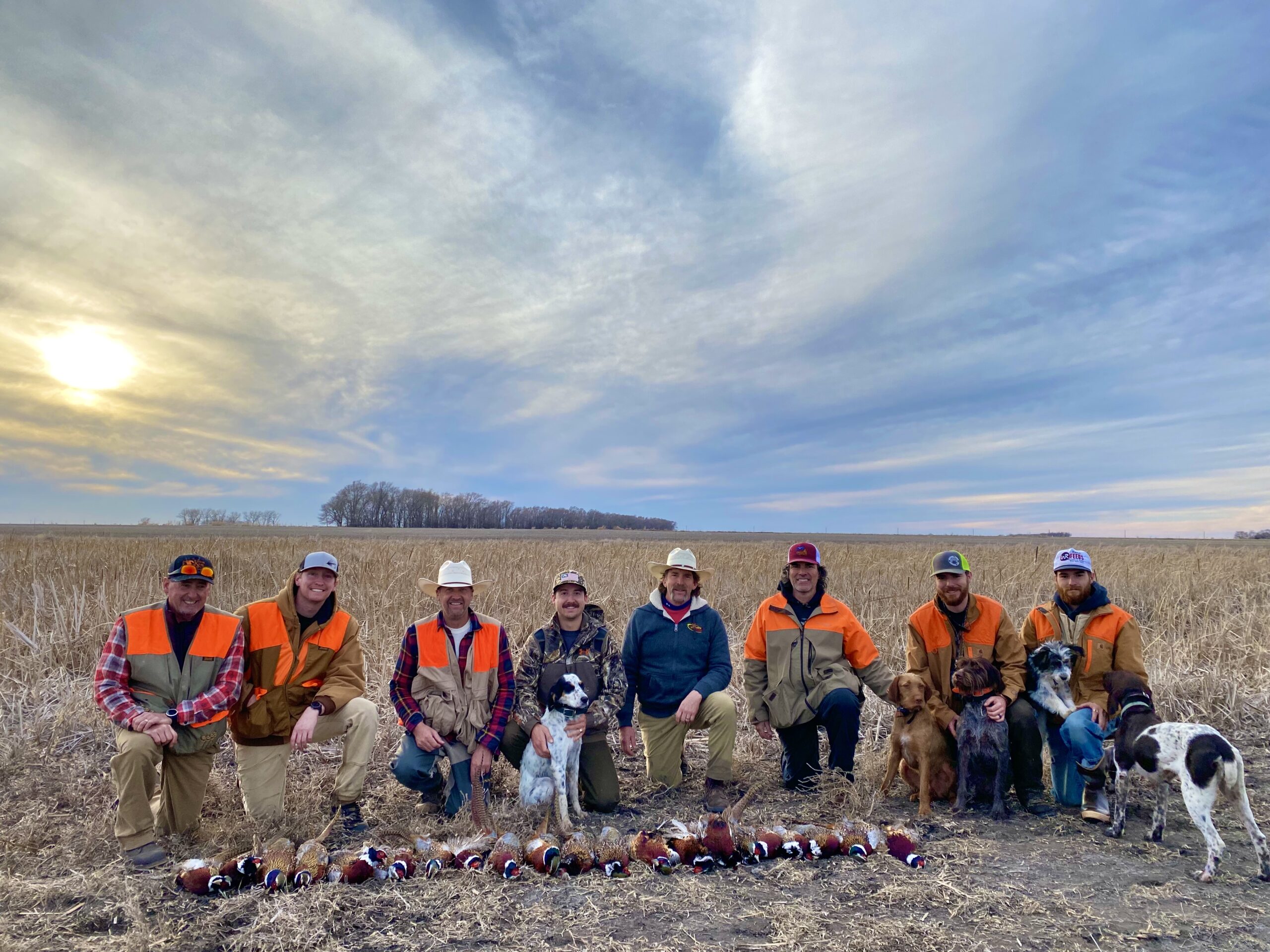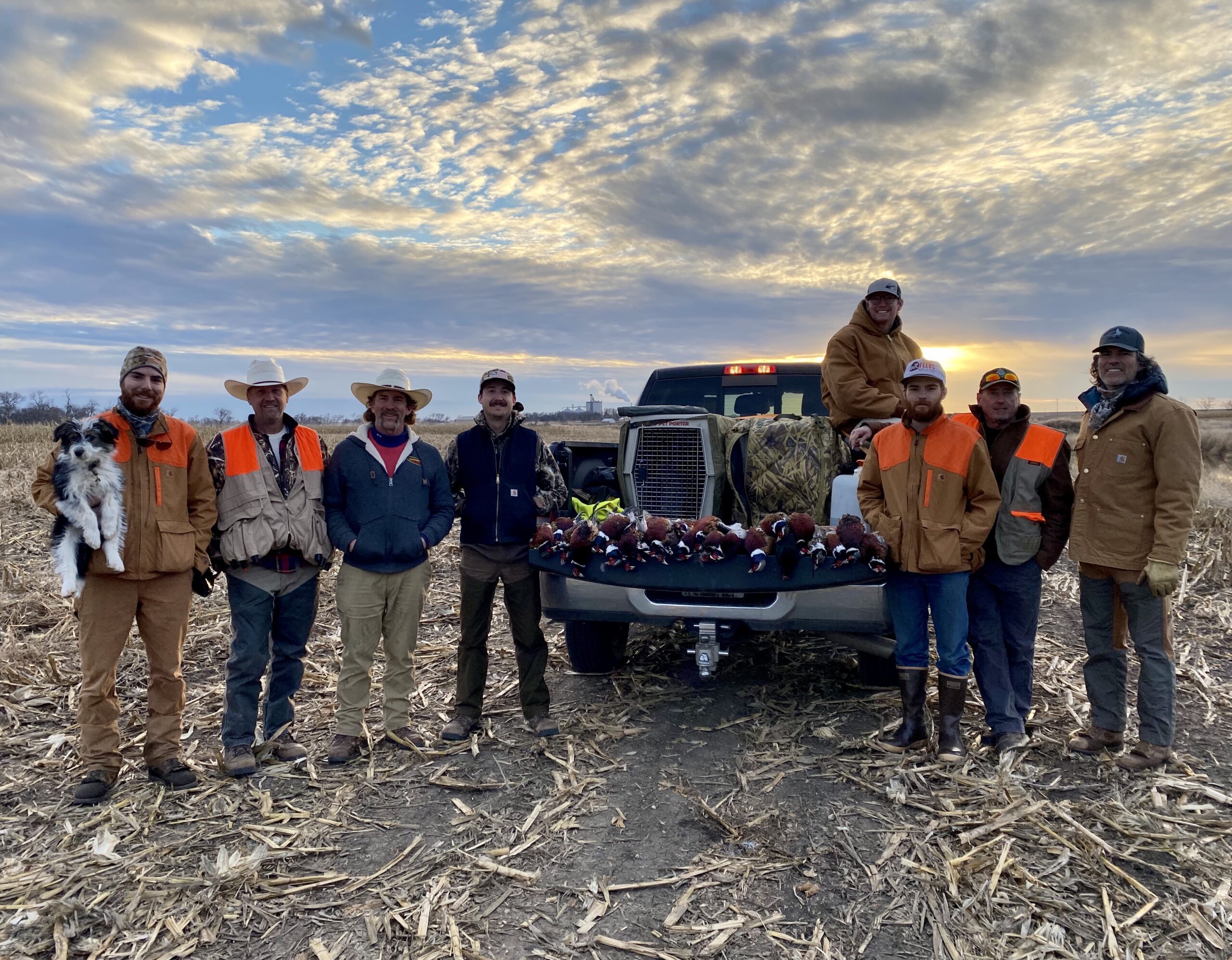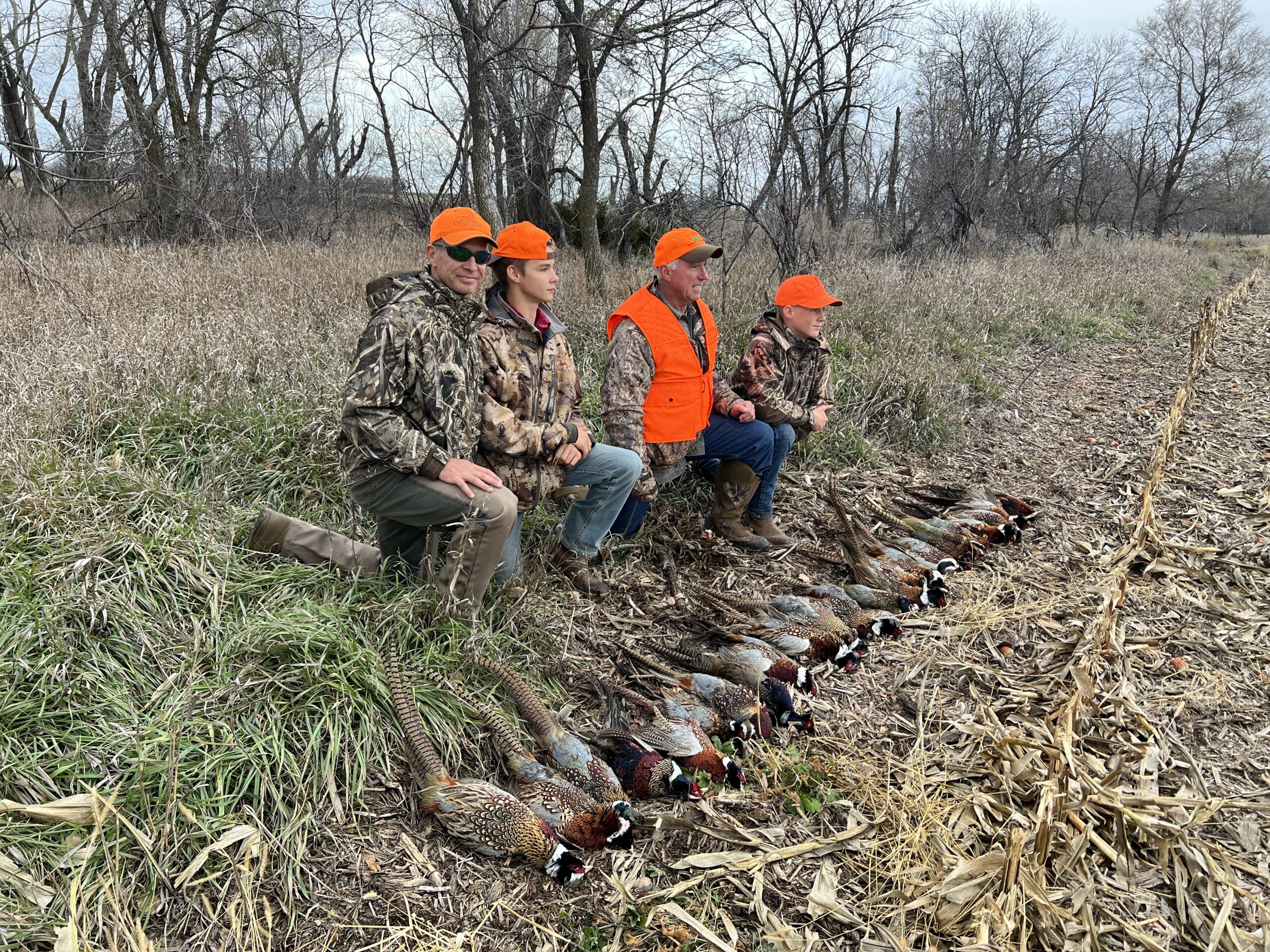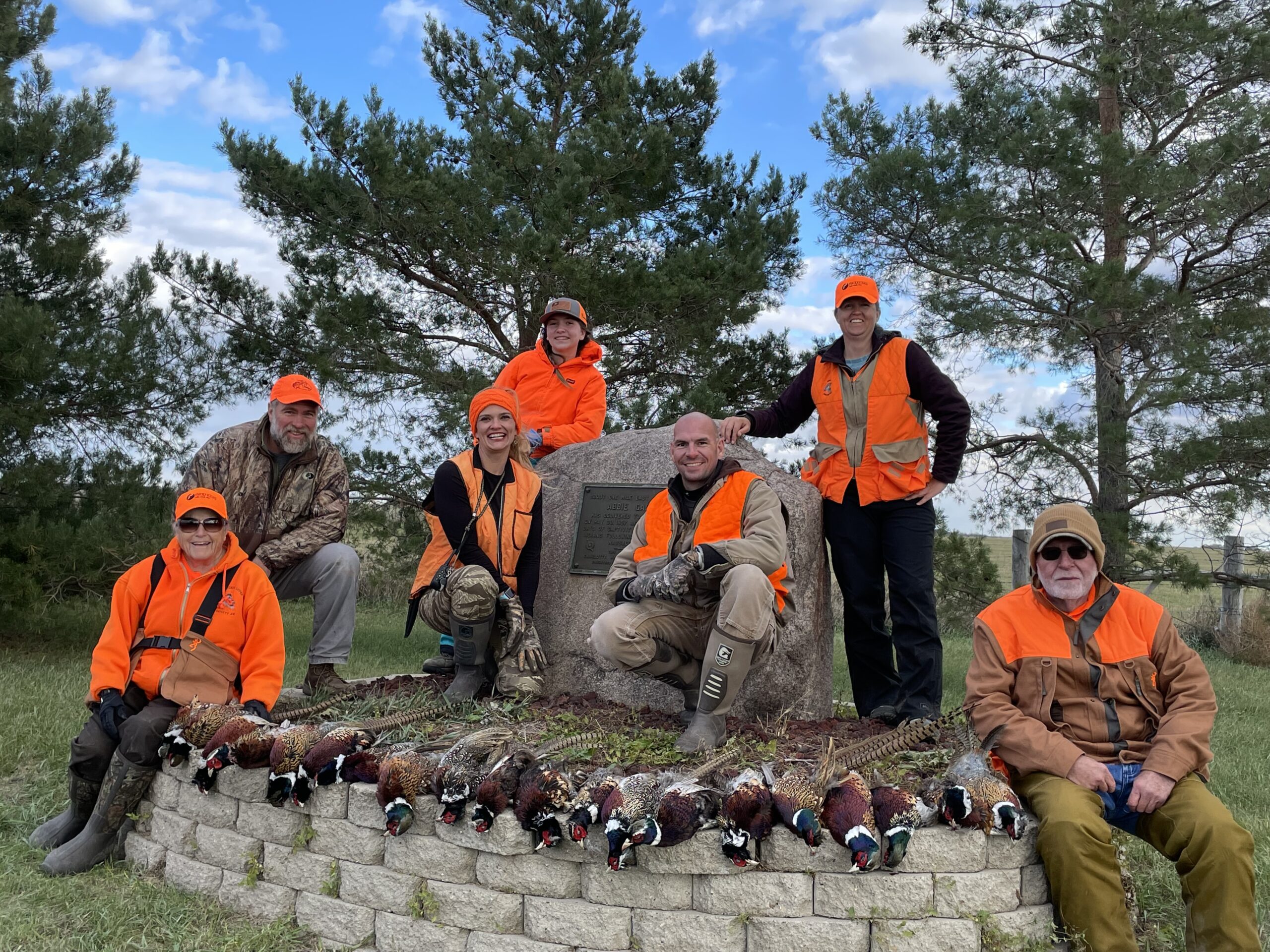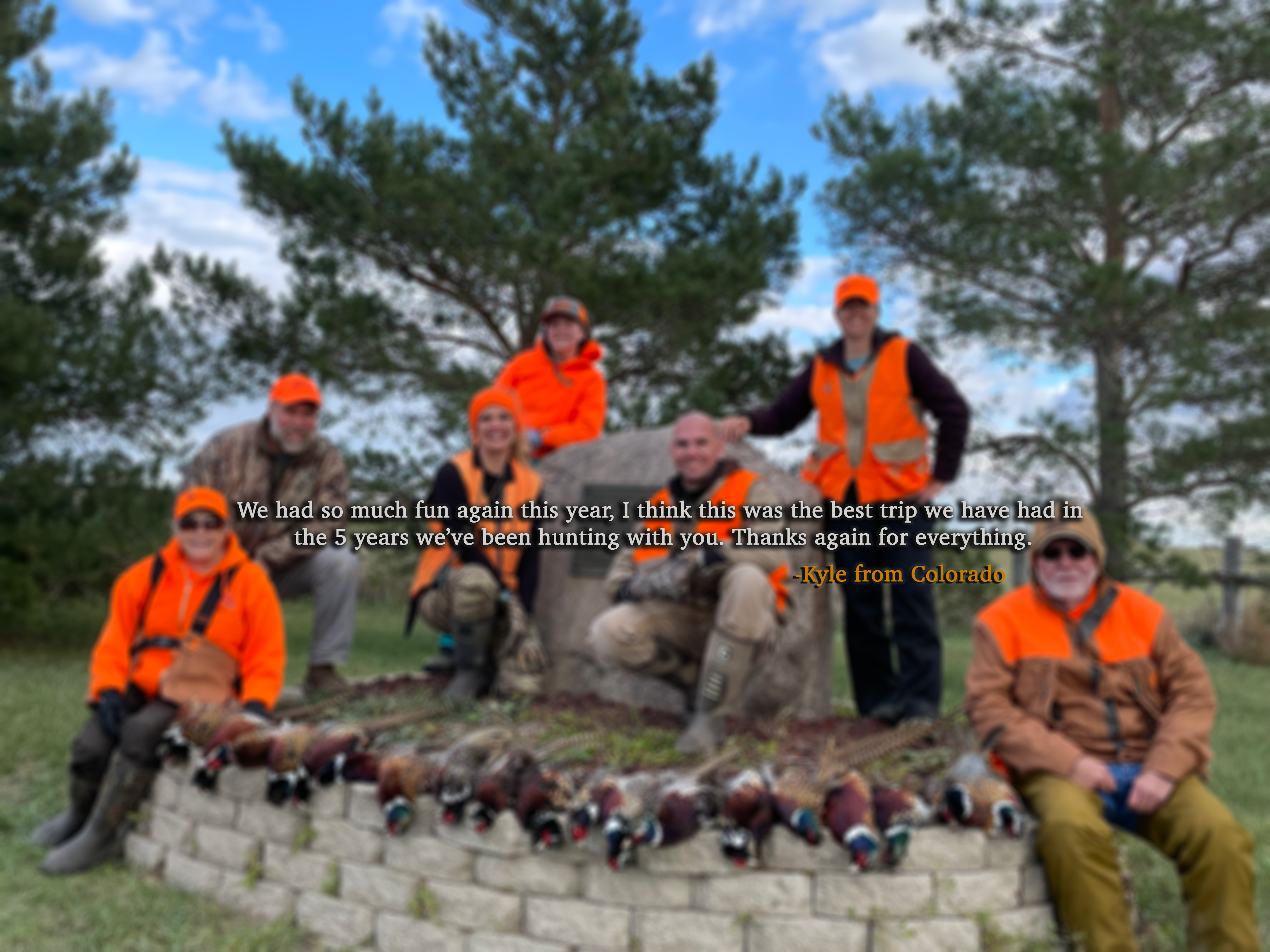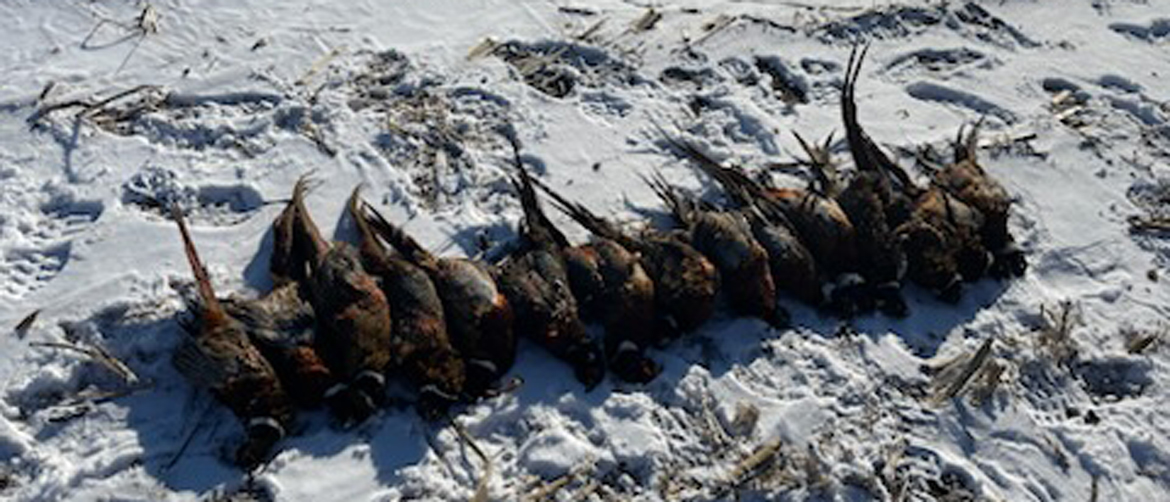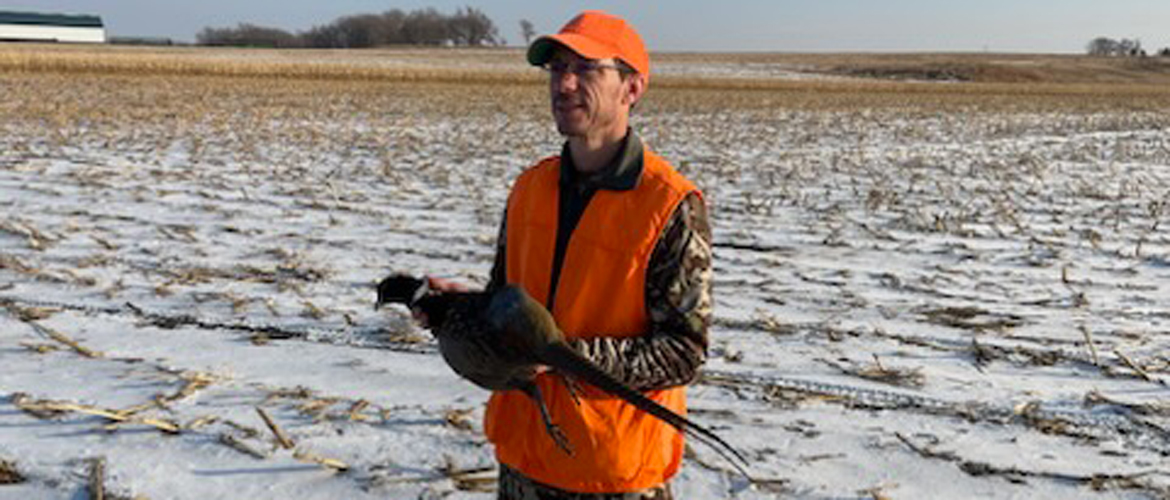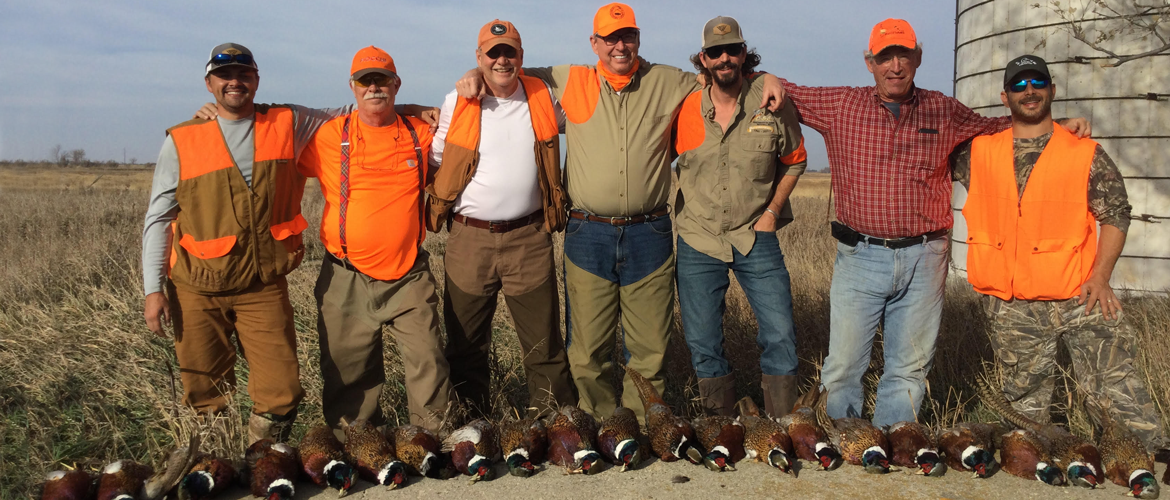 WHITETAIL DEER PHOTO GALLERY
We offer a limited number of whitetail deer archery hunts each year. Learn more about this unique opportunity to get your trophy buck this season.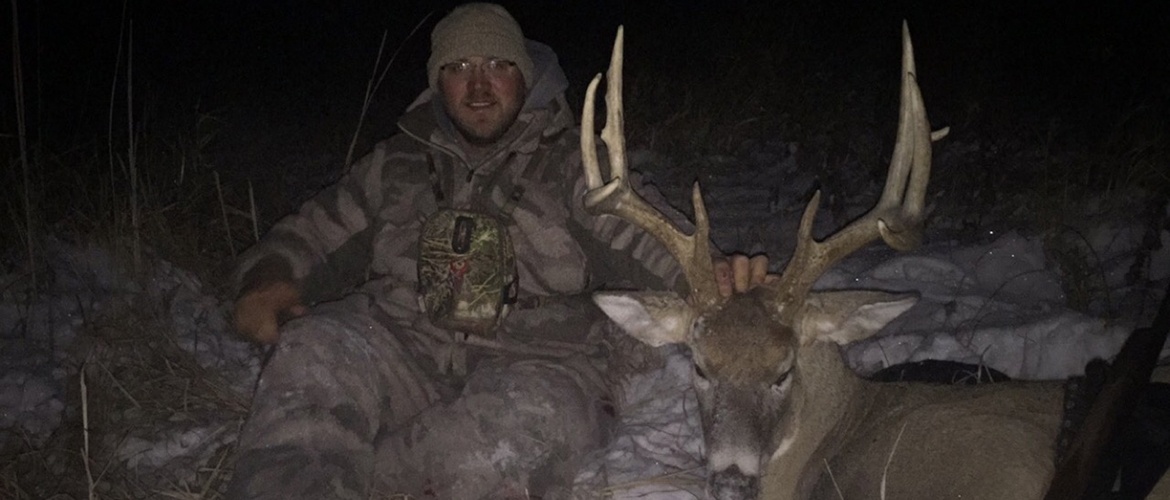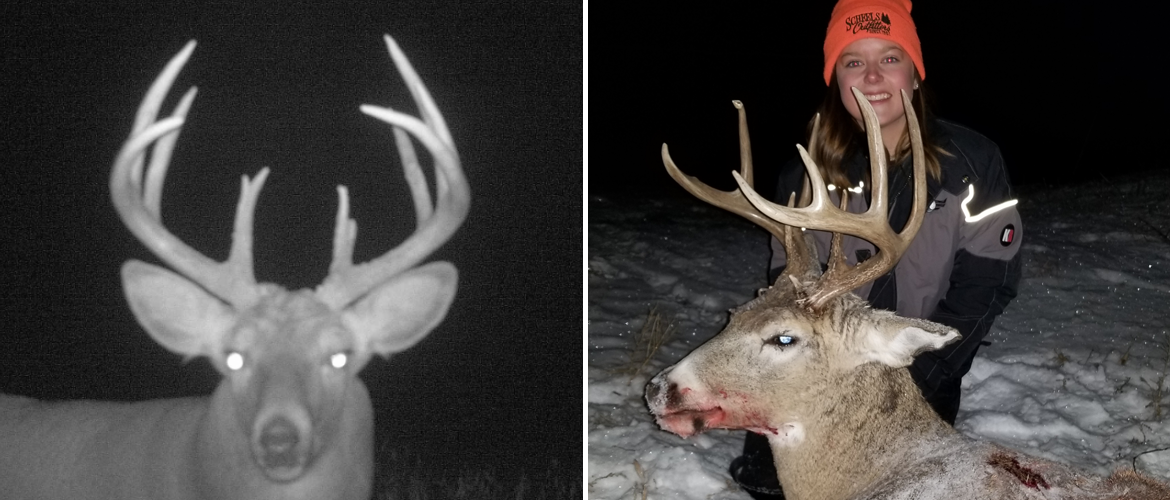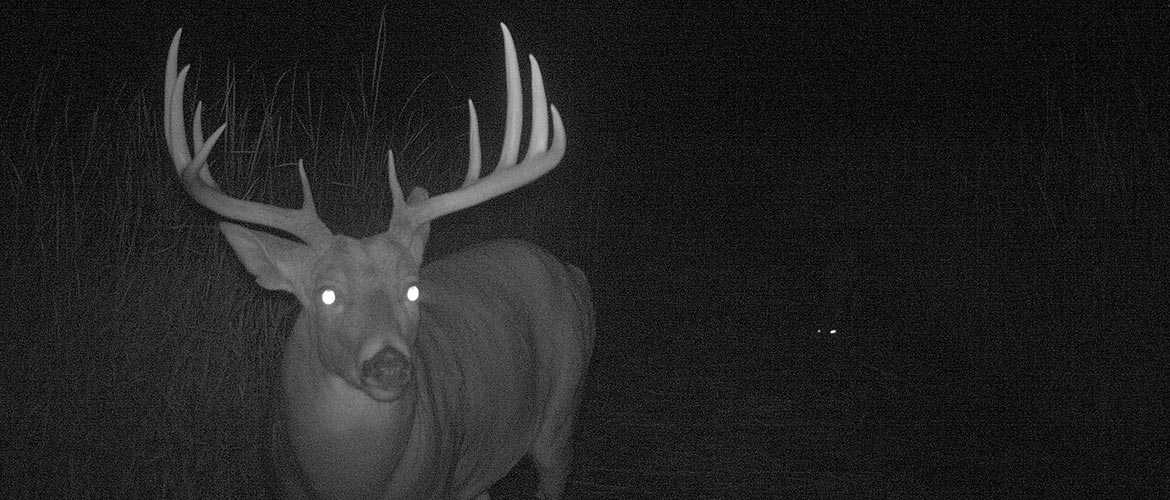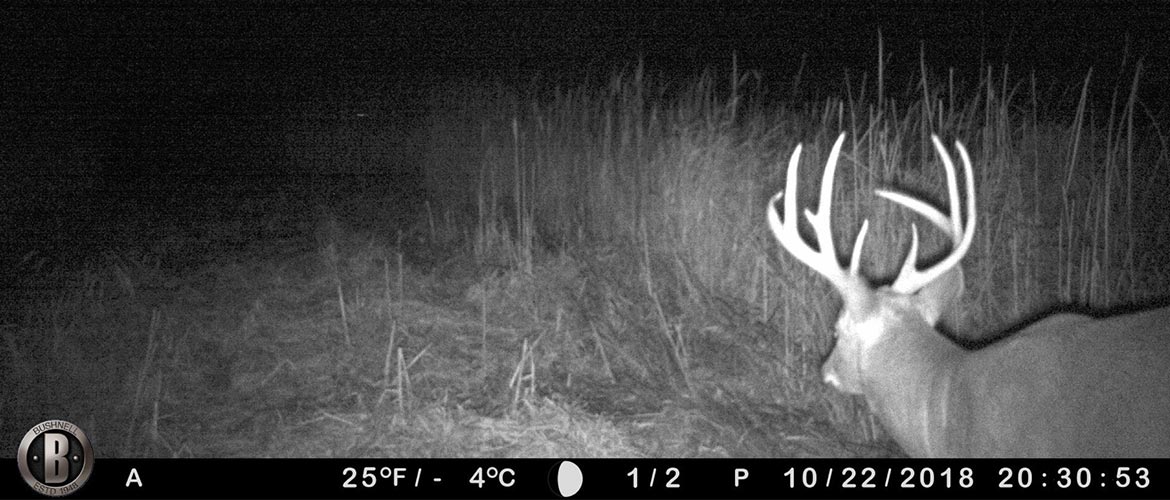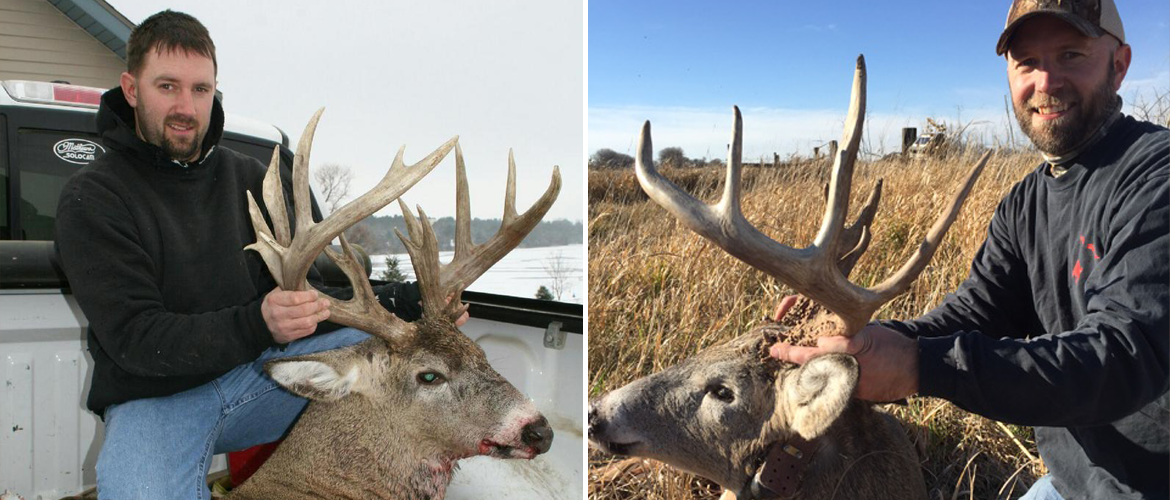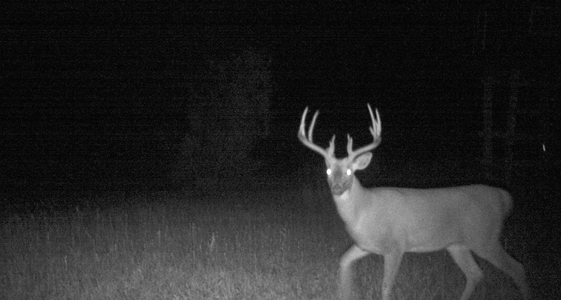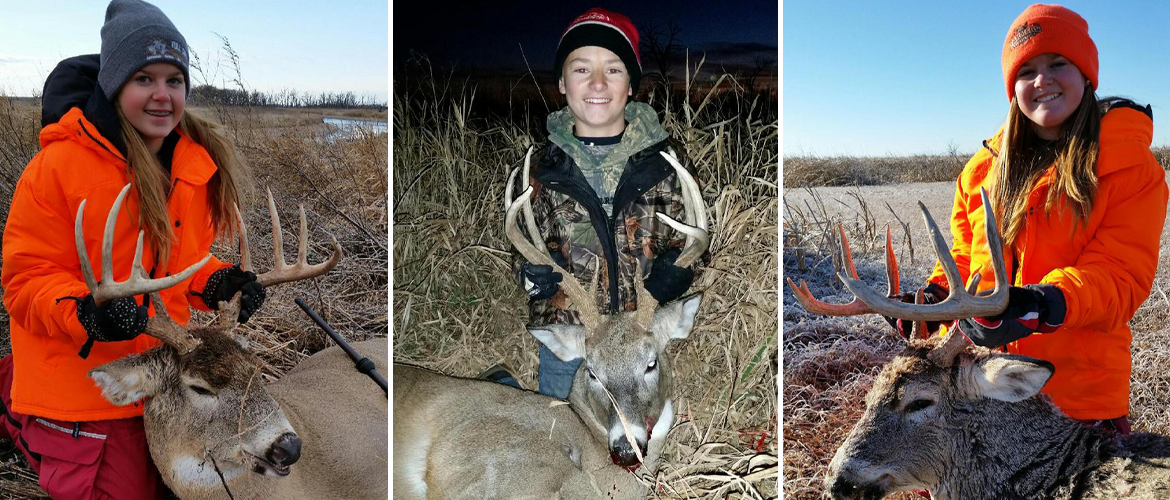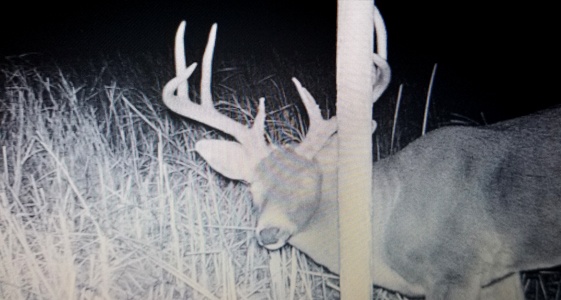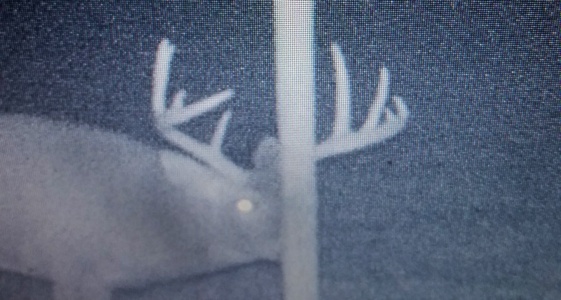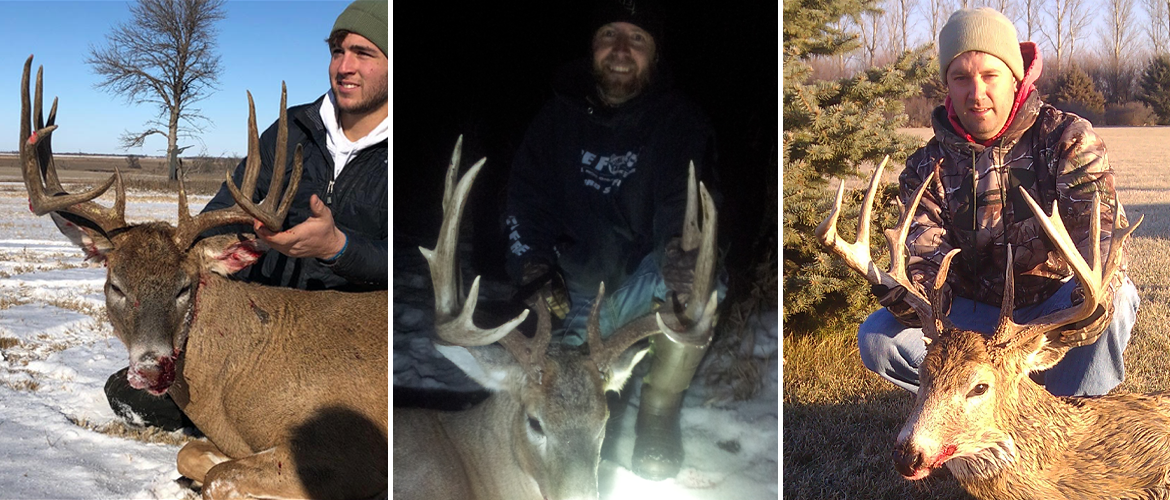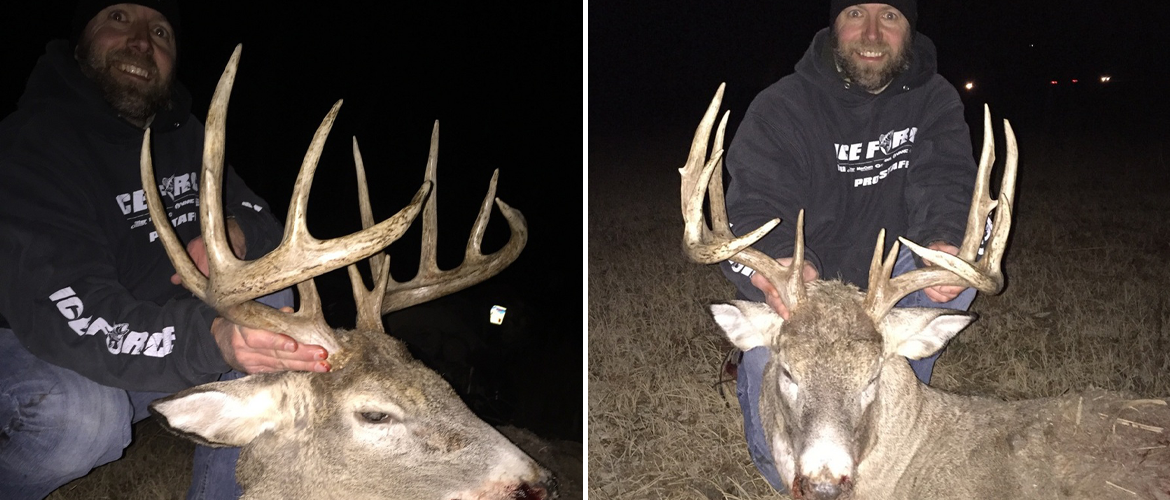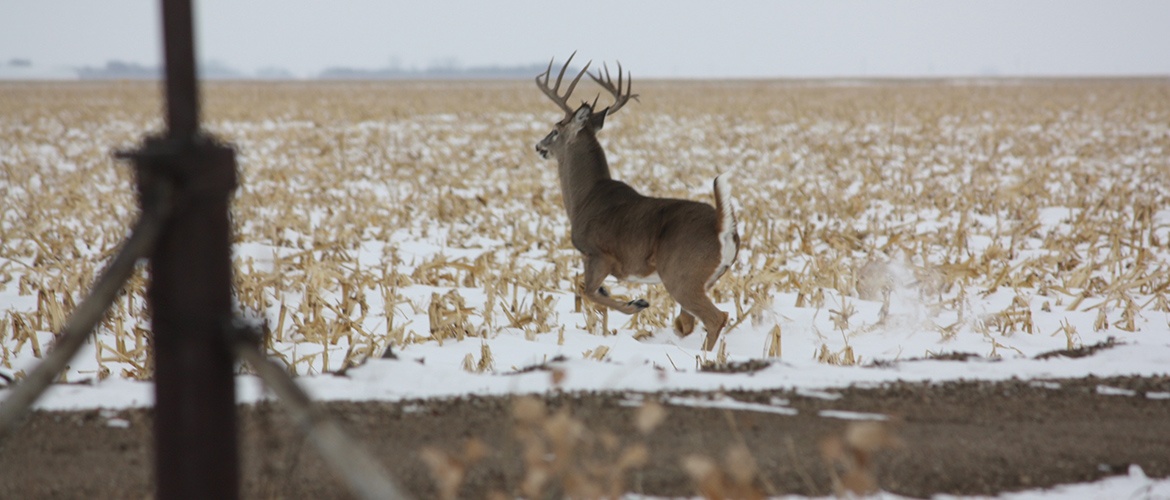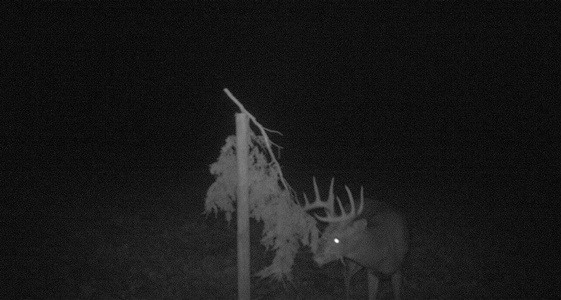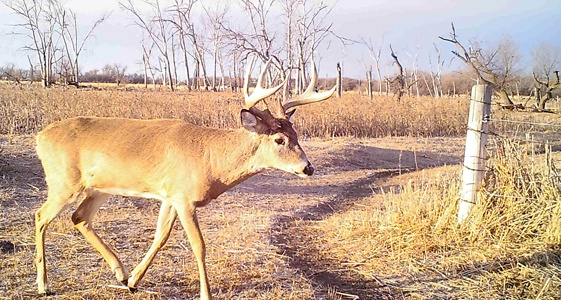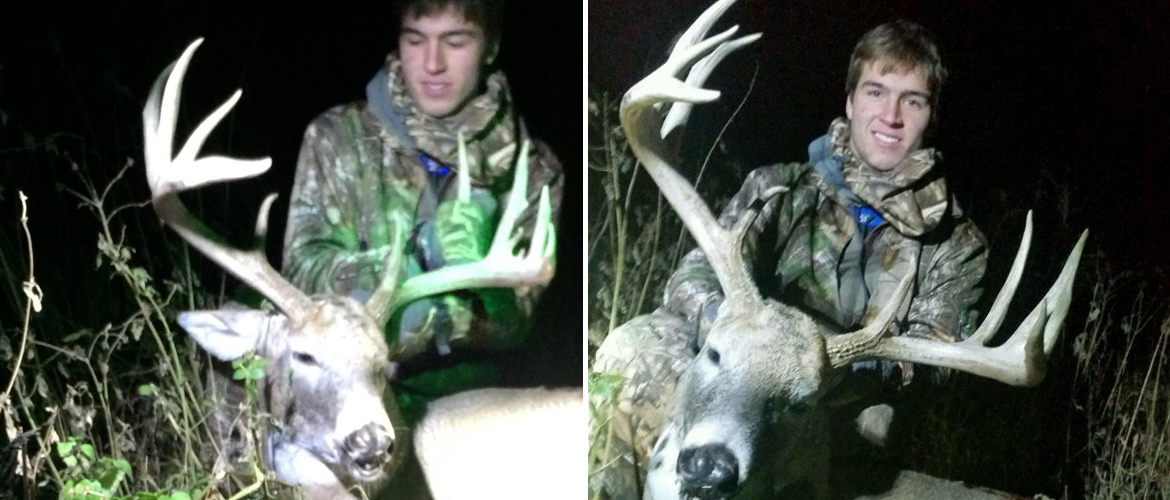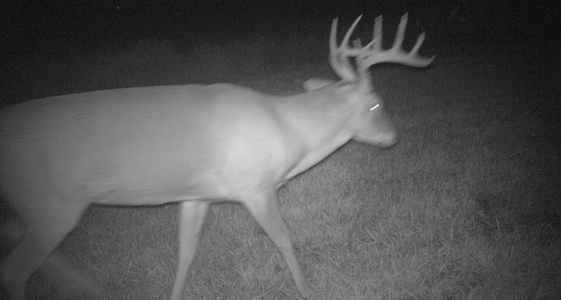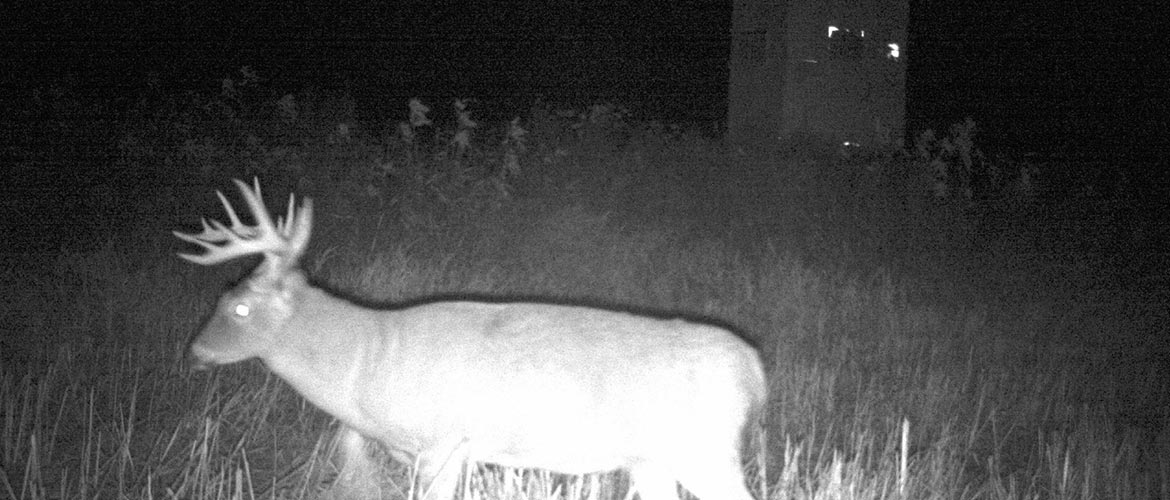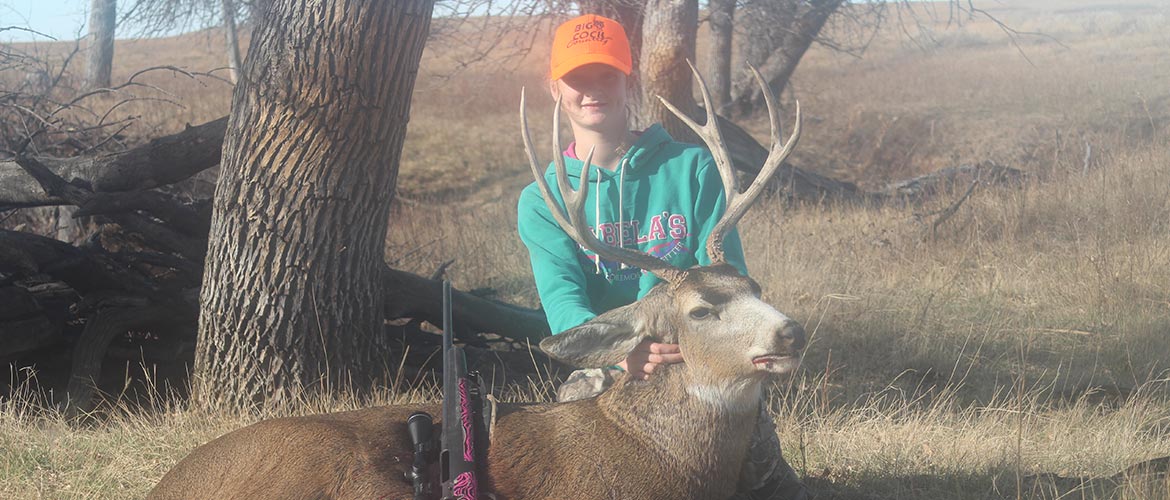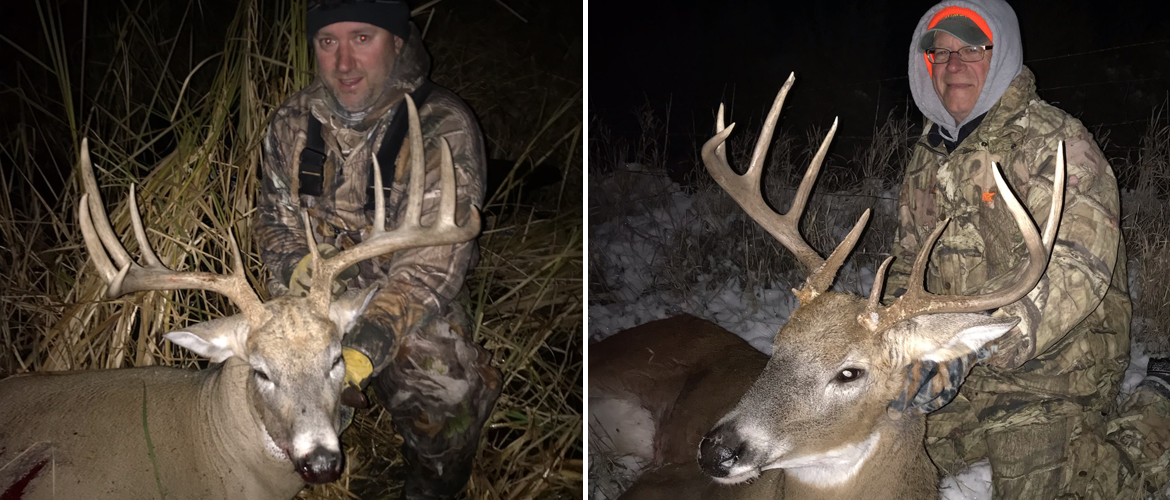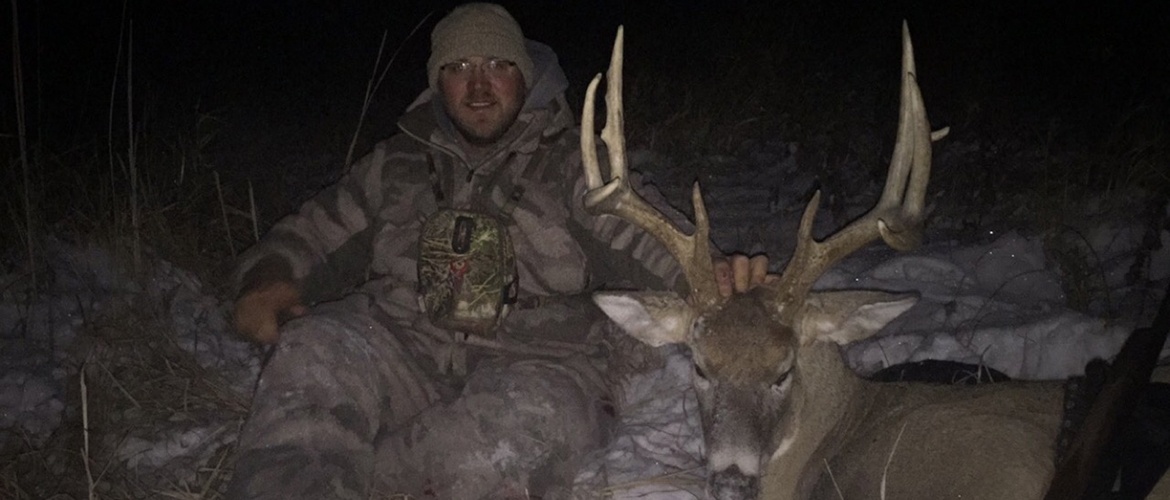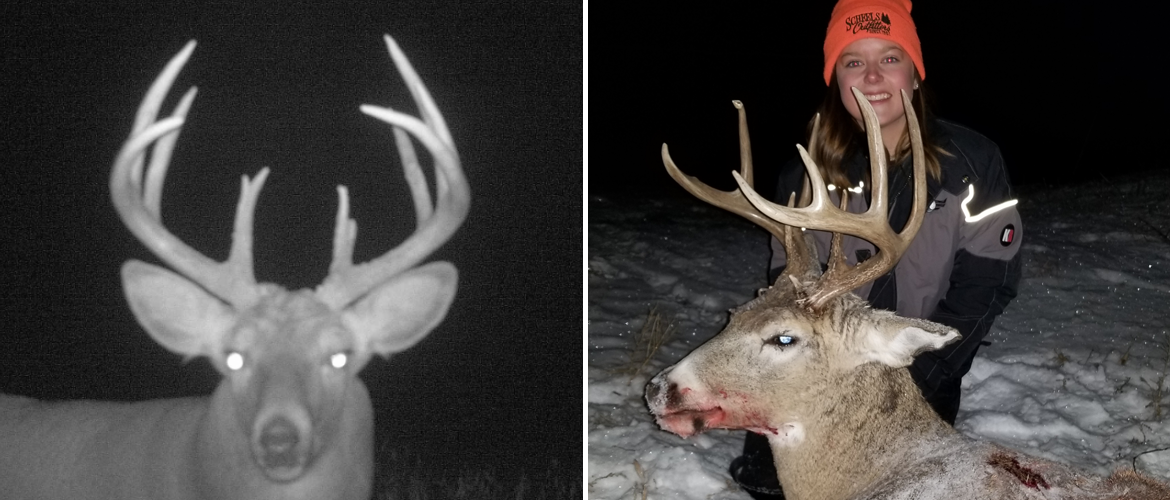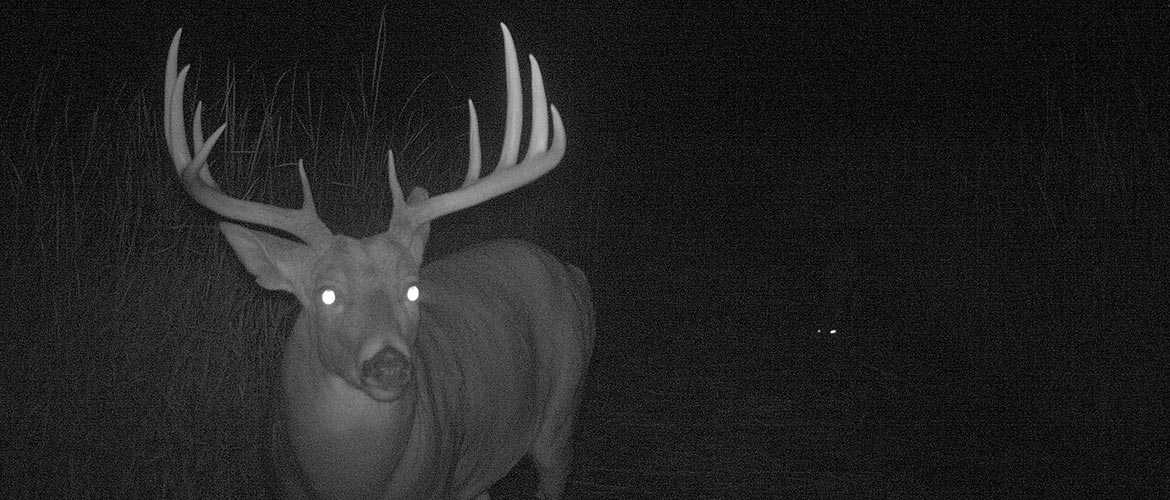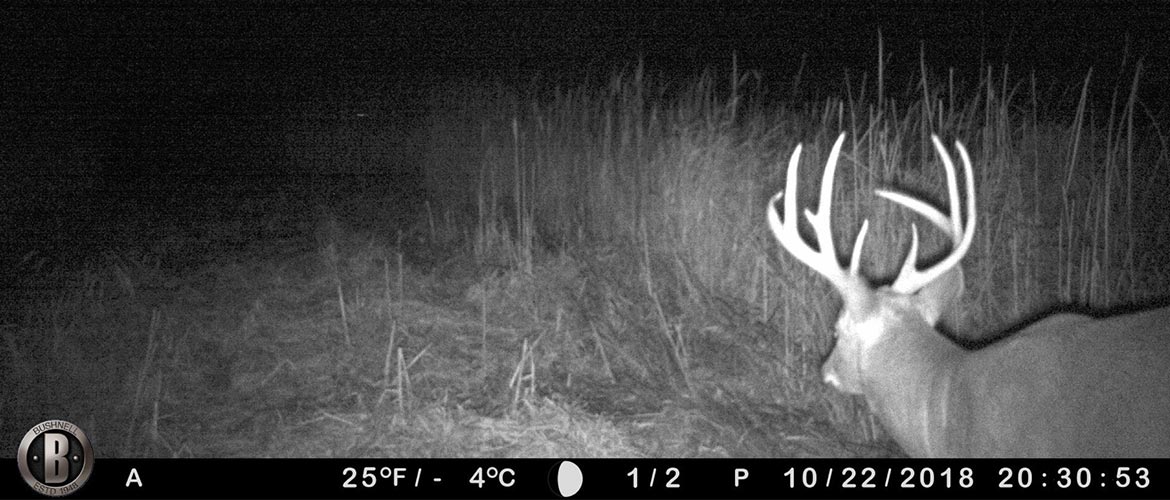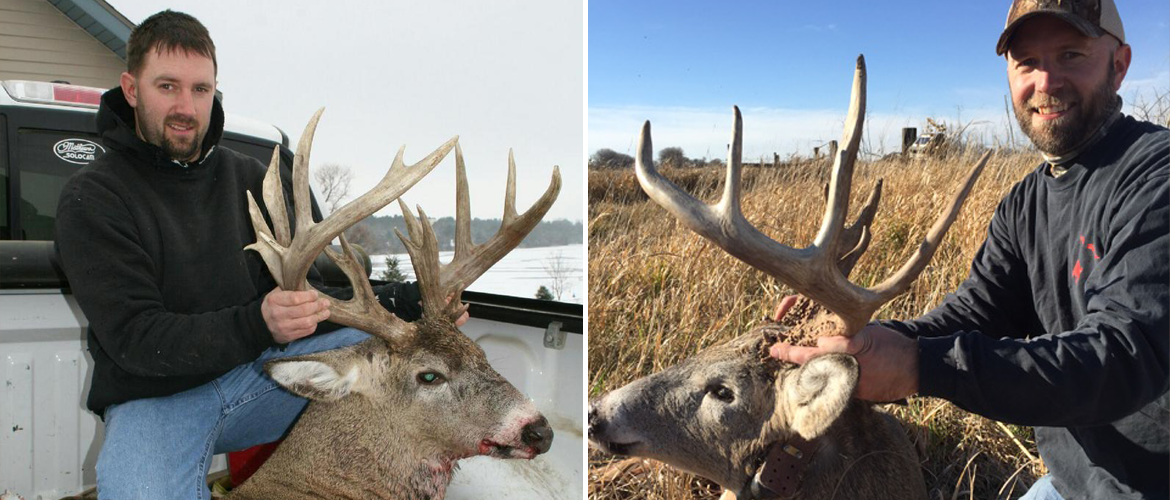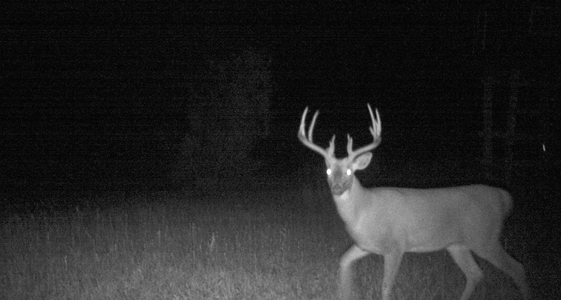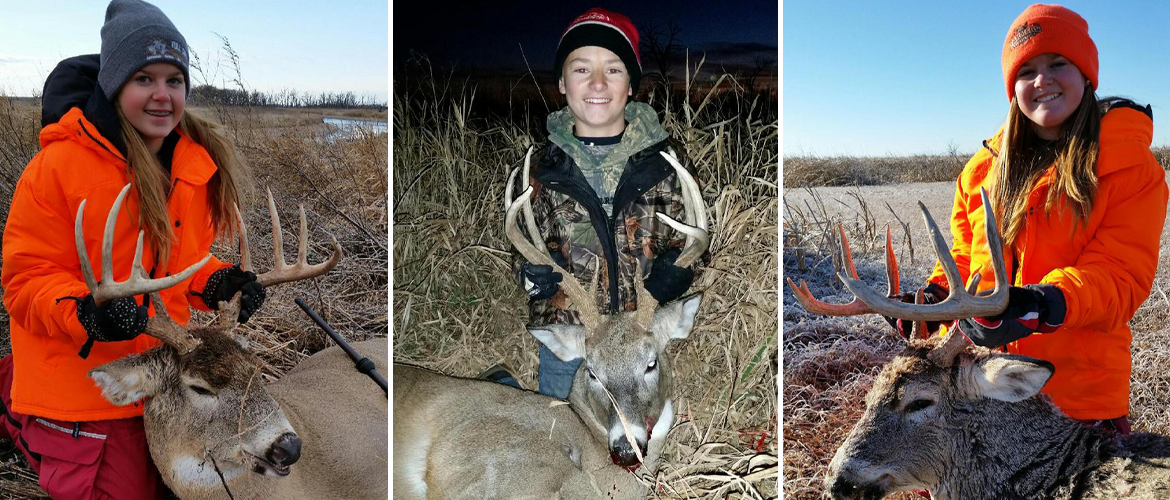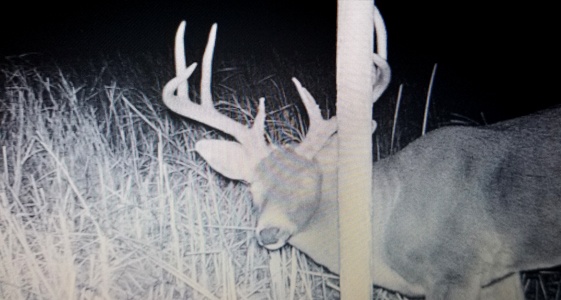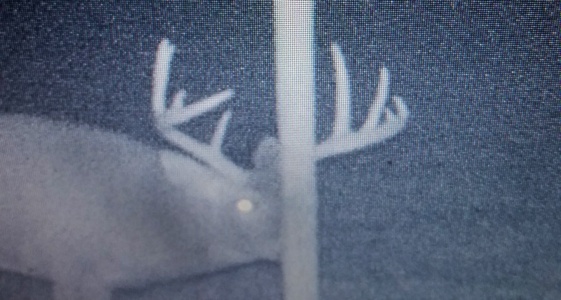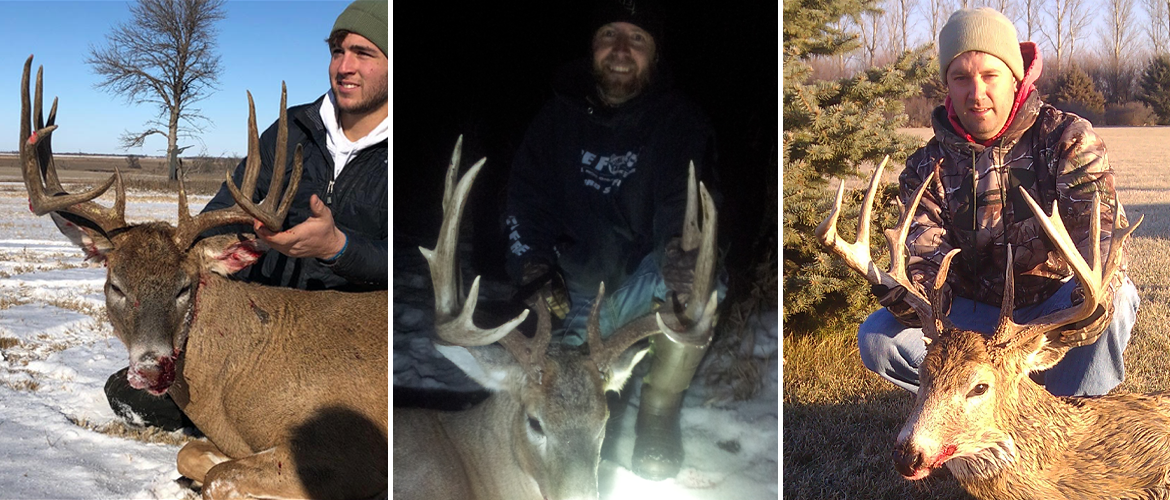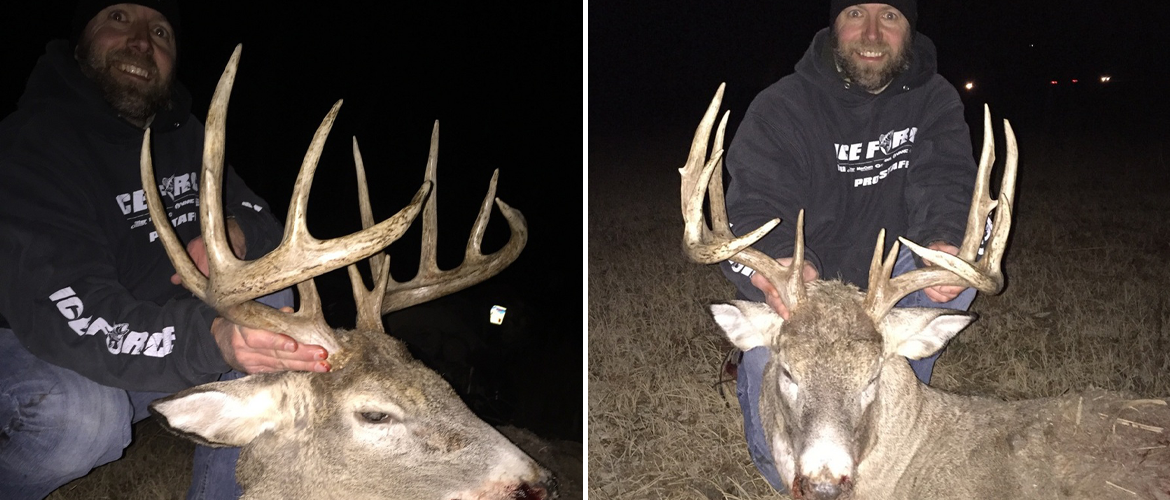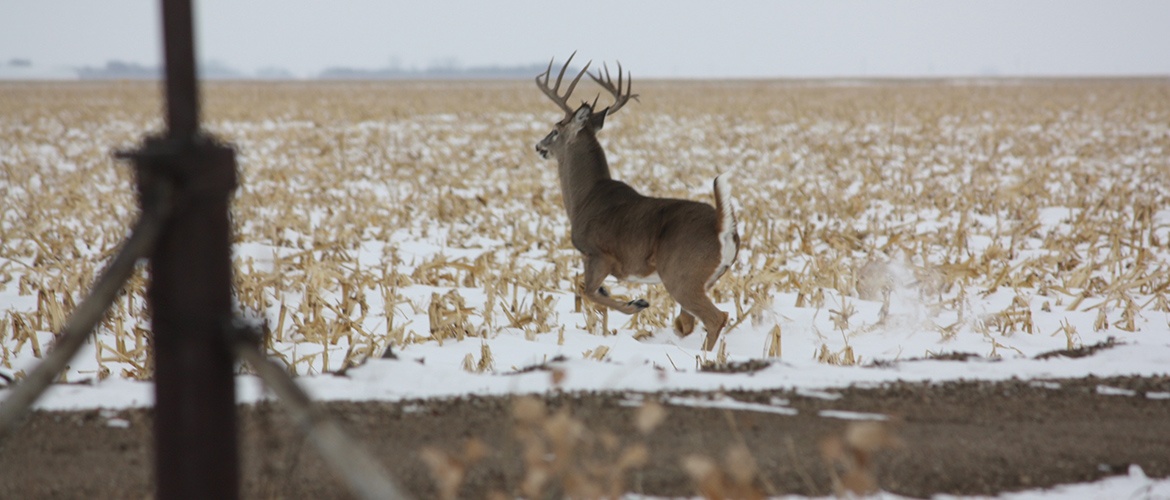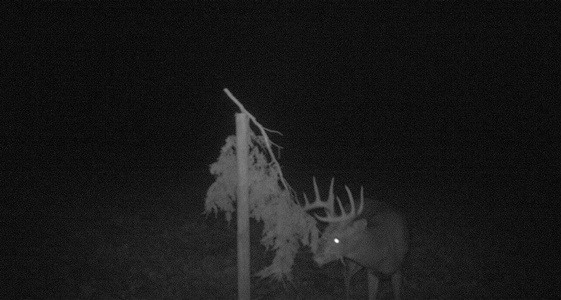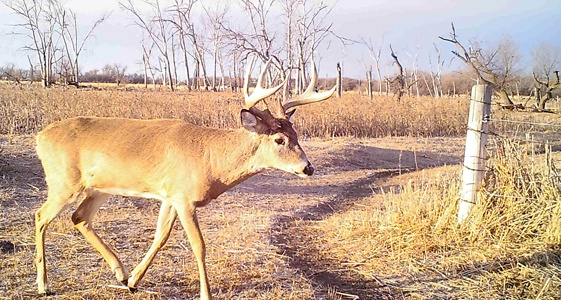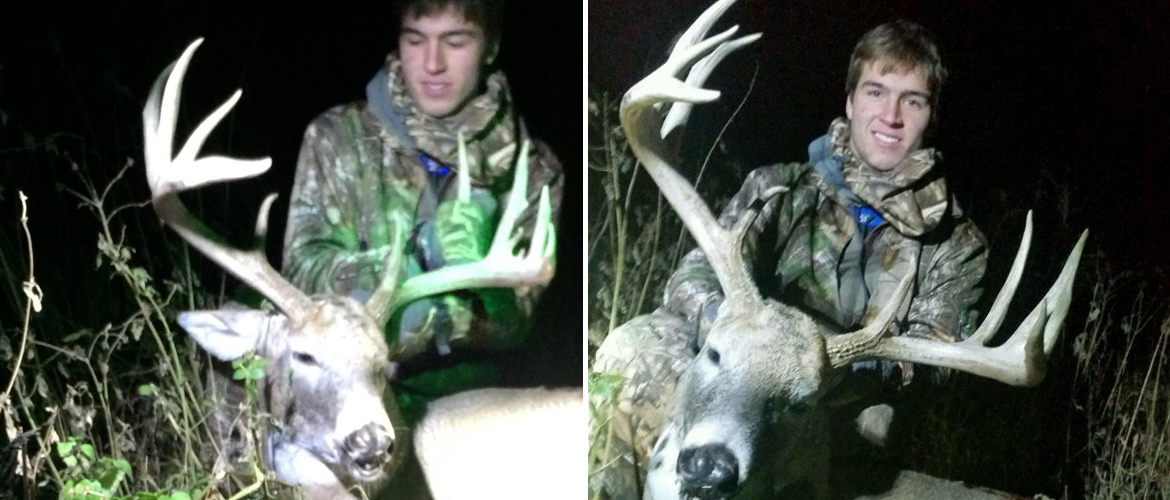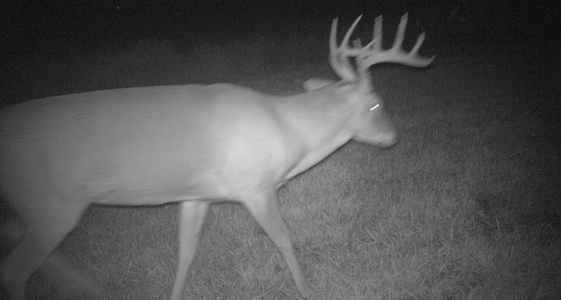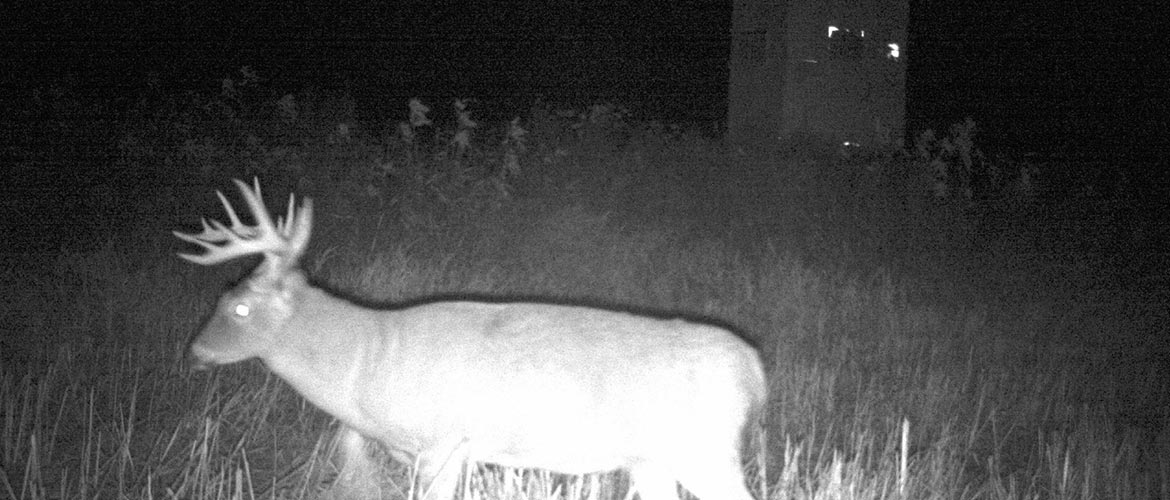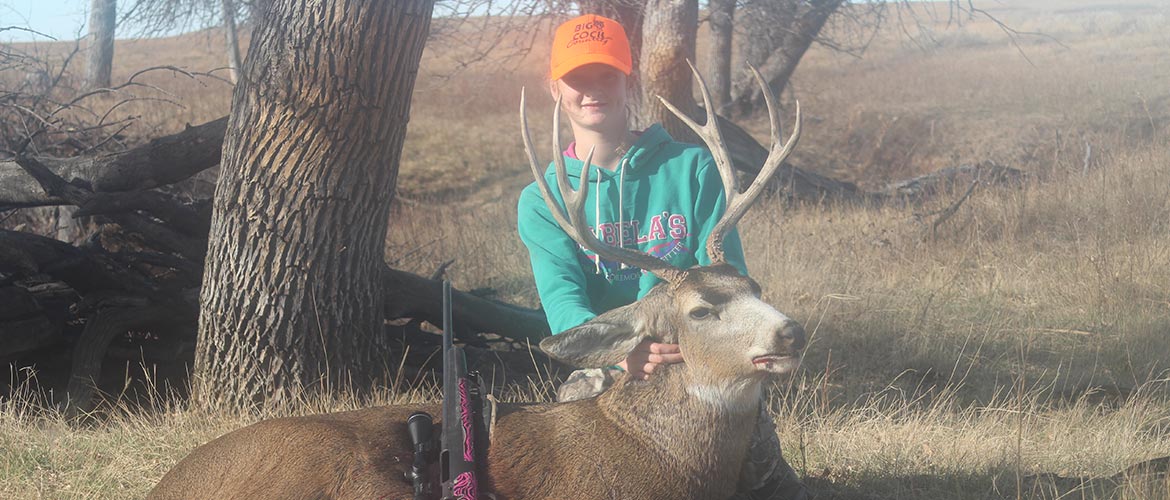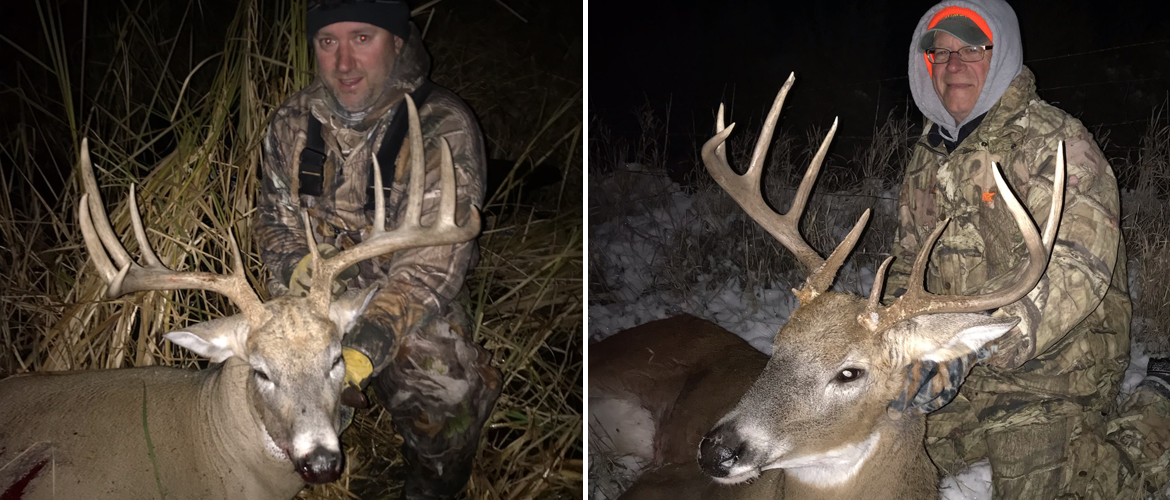 WATERFOWL PHOTO GALLERY
Great opportunities to harvest hundreds of waterfowl. Learn more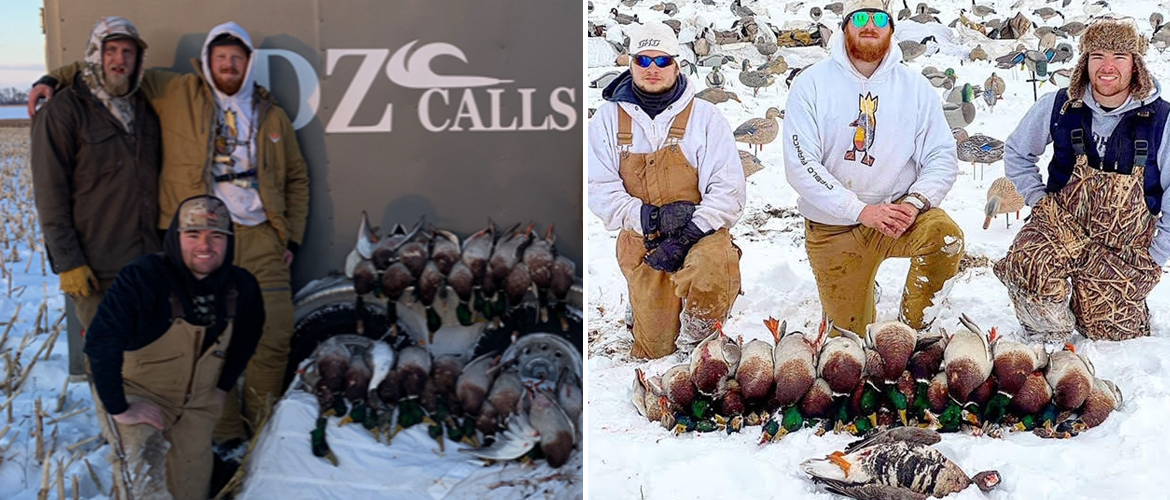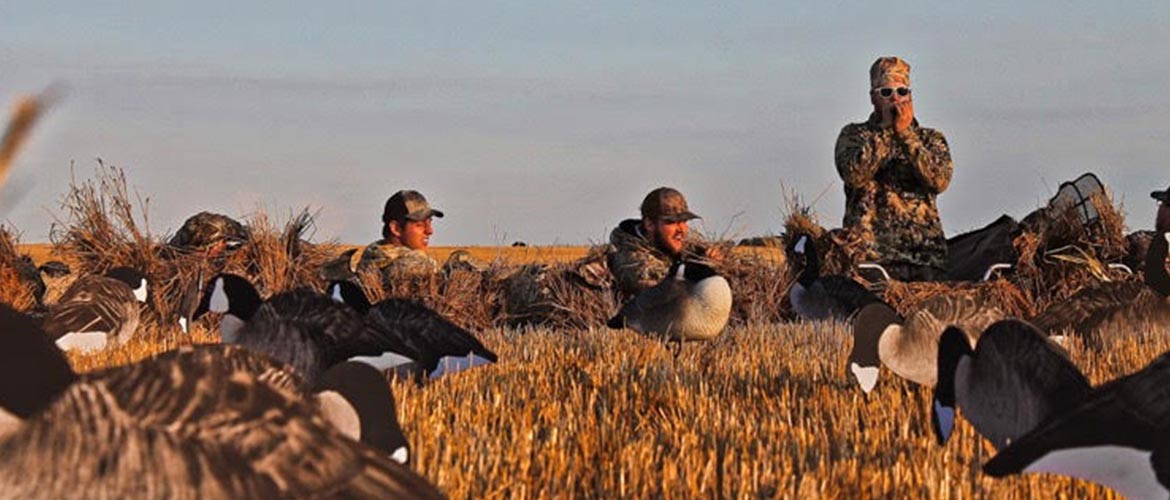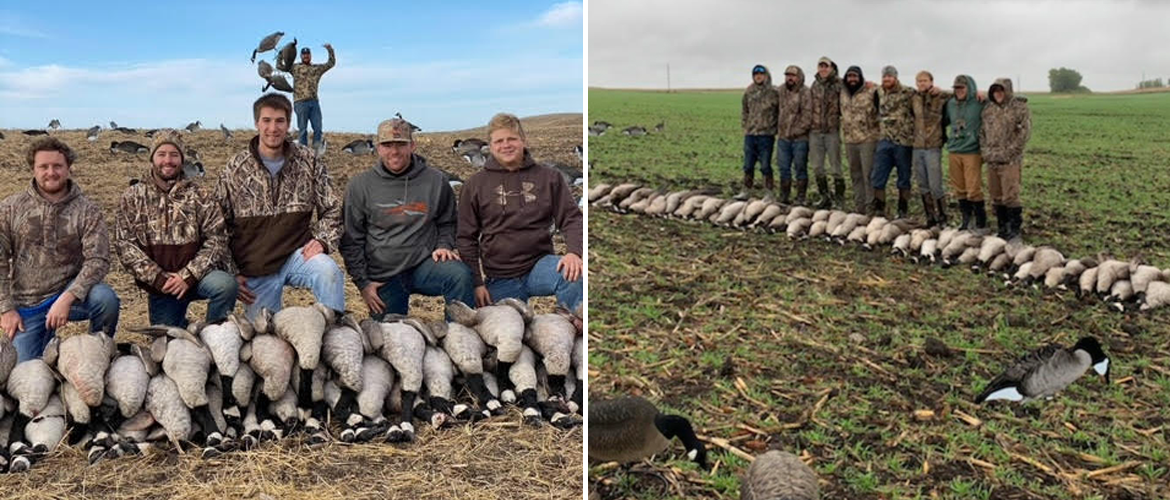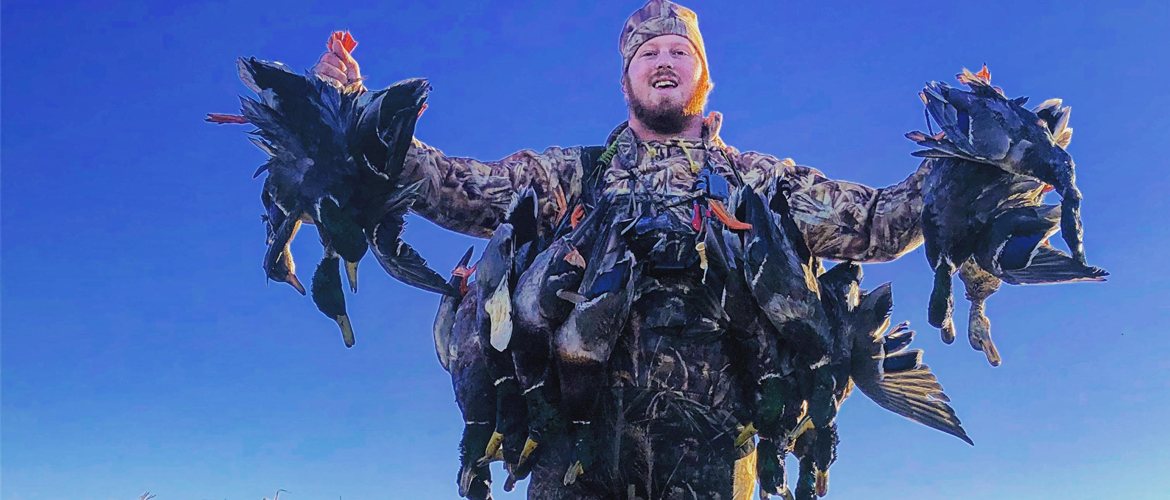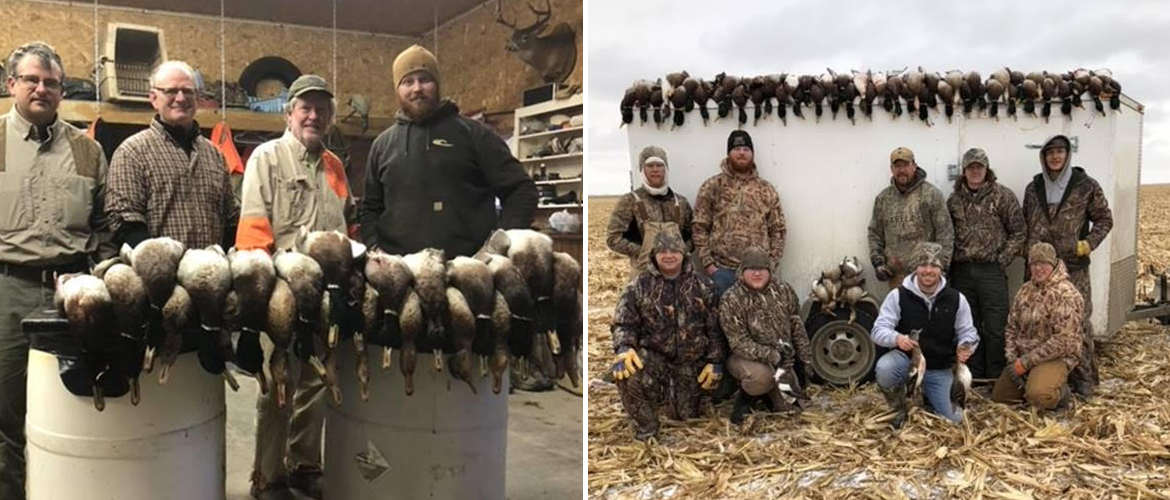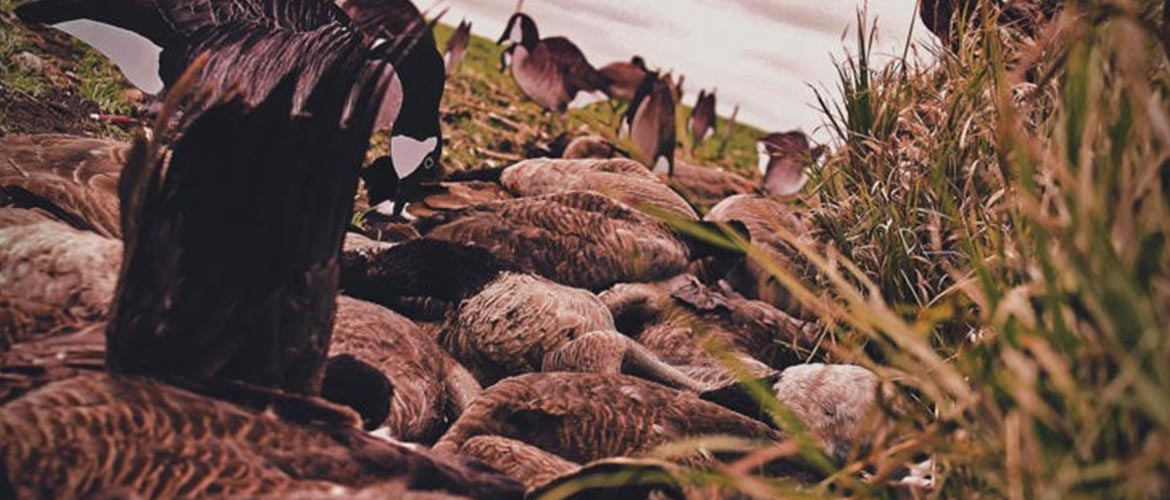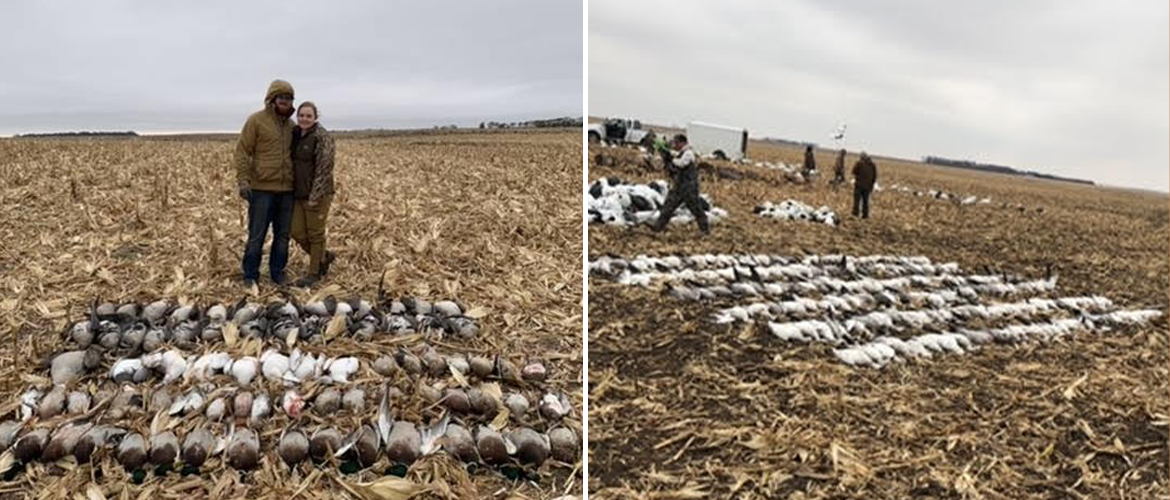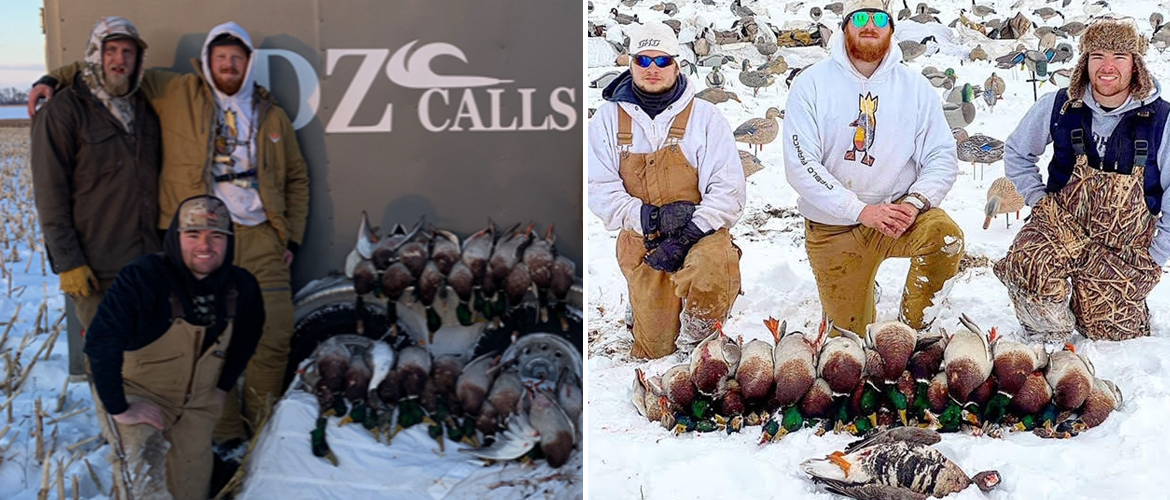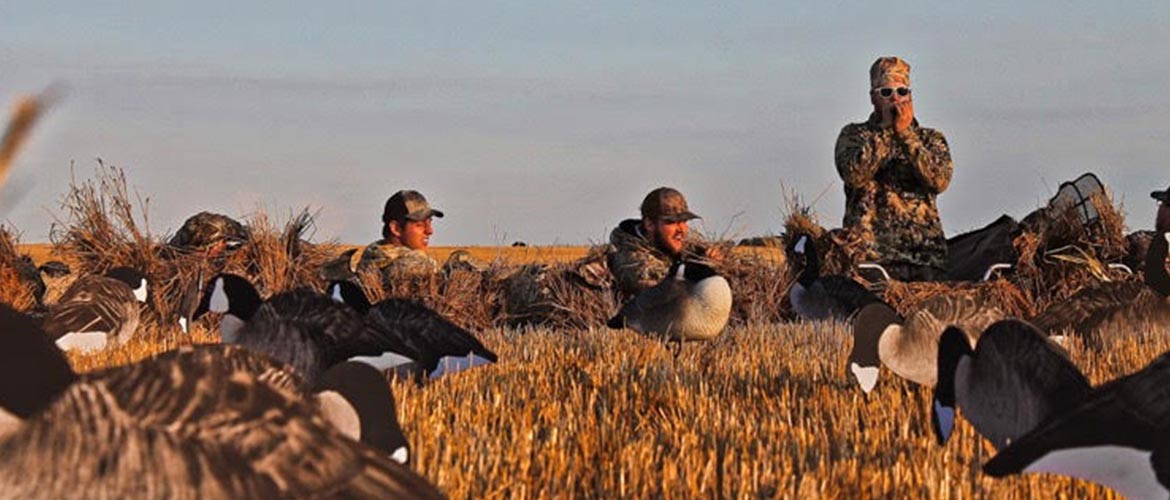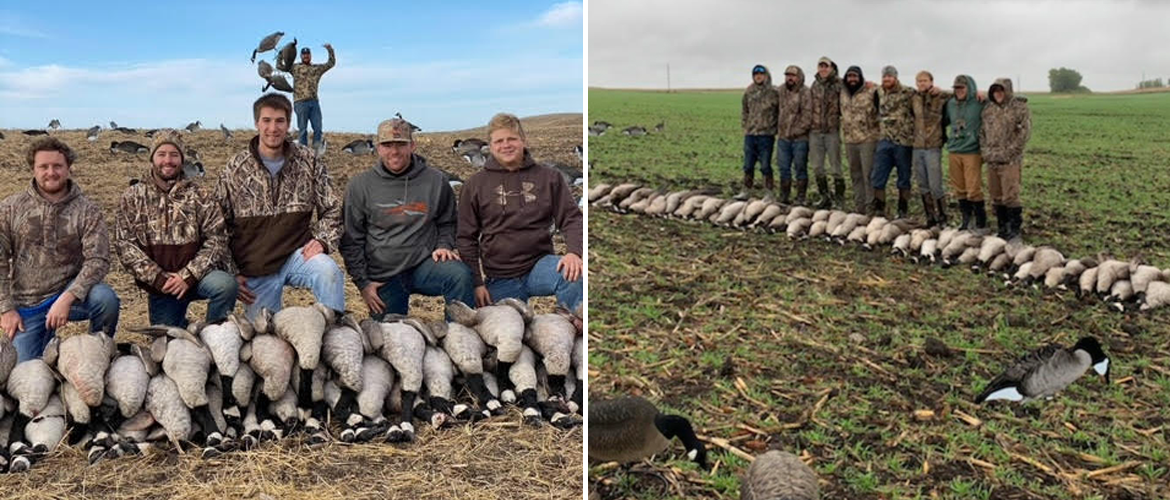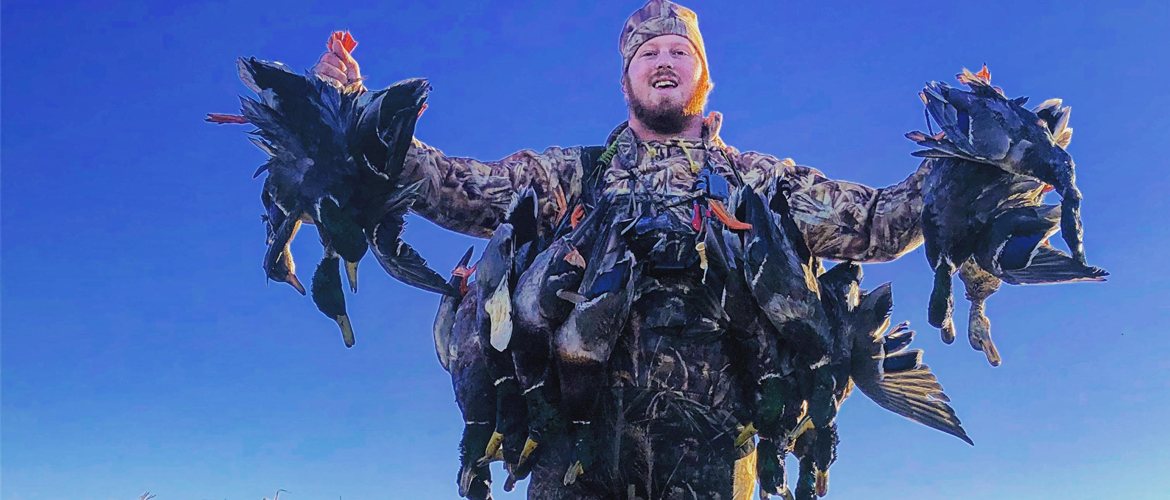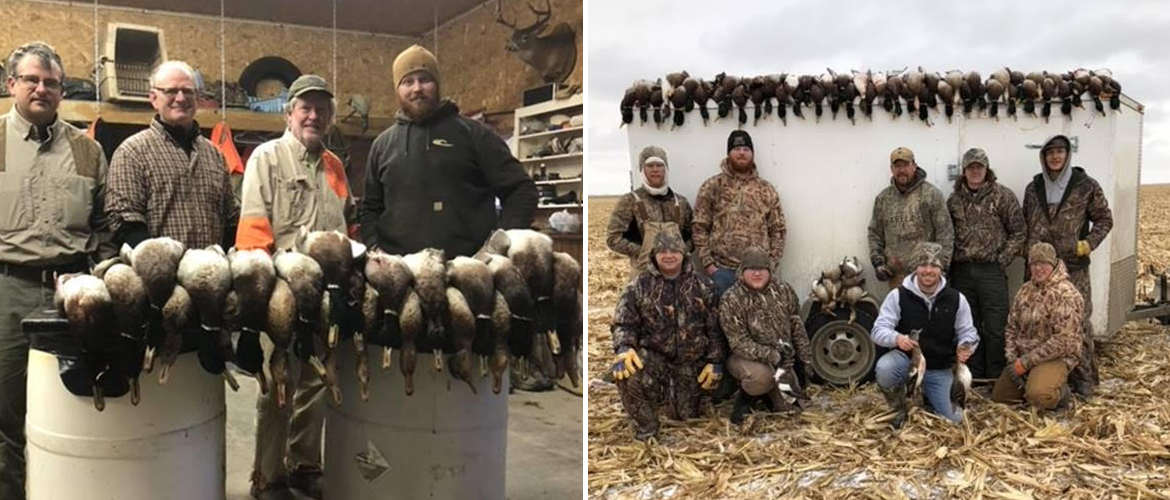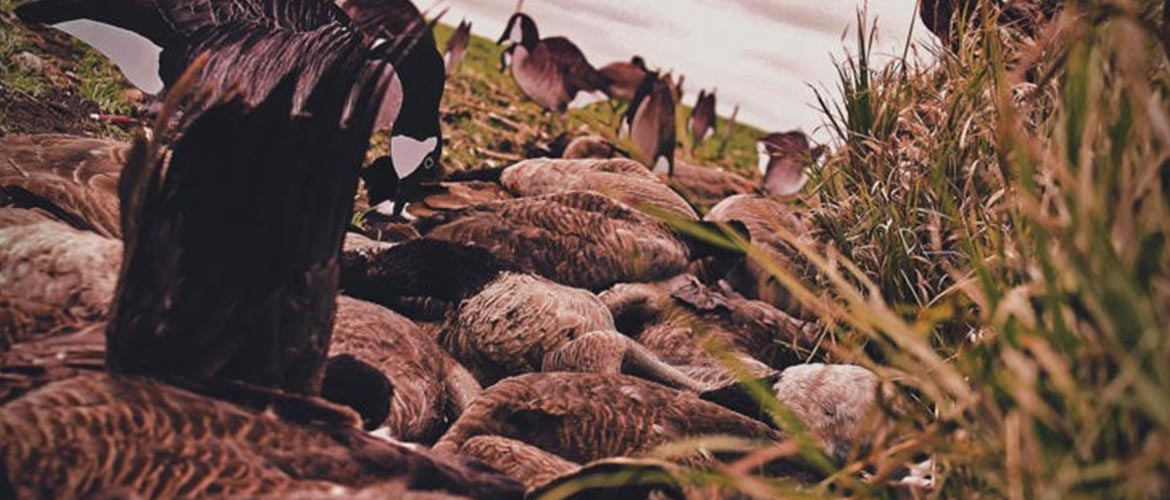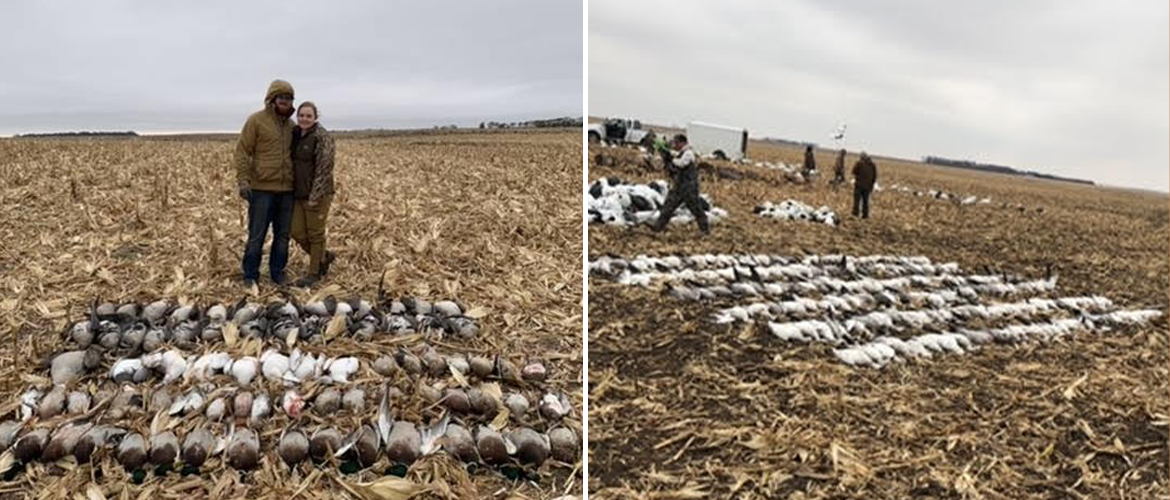 VIDEO GALLERY
Get a taste of what hunting with Dakota Pheasant Guide is like through some of our video footage. View video packages here.
Pheasantennial Celebration | Spink County, SD
Opening Weekend 2019 | South Dakota Pheasant Hunting
Pheasant Season 2019 | Opening Day Wrap Up
Fishing Lake Erie
Focused Outdoor Promotions | 2019 Ad
Witch Bay Camp 2
Dickies Launch Show
Witch Bay Camp 1
Black Hills Turkey Hunt
Lock & Load feat. Precision Reloading
Akaska Tournament
Lake Erie Fishing Prep
South Dakota Pheasant Hunt with Dakota Pheasant Guide
Focus Outdoors Commercial
#MyGreatHunt Winner with Dakota Pheasant Guide
South Dakota Pheasant Hunt with Dakota Pheasant Guide
Focus Outdoors TV with Dakota Pheasant Guide 2013 – Clip 1
Focus Outdoors TV with Dakota Pheasant Guide 2013 – Clip 2
Focus Outdoors TV with Dakota Pheasant Guide 2013 – Clip 3
Frontier Unlimited Episode 46: South Dakota Wings
Focus Outdoors TV with Dakota Pheasant Guide 2013 – Clip 5
Focus Outdoors TV with Dakota Pheasant Guide 2013 – Clip 4
Focus Outdoors TV with Dakota Pheasant Guide 2013 – Clip 6
A Taste of Dakota Pheasant Guide
Pre Season Dog Walking – I
Pre Season Dog Walking – II
2017 My Great Hunt Winner in Aberdeen, SD