REAL-WORLD EXPERIENCE YIELDS REAL-WORLD RESULTS
Focused Outdoor Promotions is a coalition of proven players that maximizes the full array of resources and talents of Focus Outdoors TV, EyeTime Promotions, The Outdoor Forum Magazine, and Production Monkeys. We provide a comprehensive, yet affordable choice of media outlets and services. Combined with input, advice and most importantly…hard earned experience and insight in the outdoor industry. We pride ourselves on enhancing your company's image for immediate results in: Increased brand awareness, sales and most importantly…profits.
Join us as we constantly endeavor to showcase the many positive aspects of the outdoors. Our passion drives us to present a hard-core, focused message. Providing informative and entertaining material on timely topics, as well as educating our audience on cutting edge techniques, tactics and equipment. All the while, retaining a keen perspective and respect for the locations, activities and ultimately…the people who continually inspire us. We invite you to take a moment to learn how you and your company can become one of our partners and benefit from a dedicated and long term promotional relationship.
Watch Our Video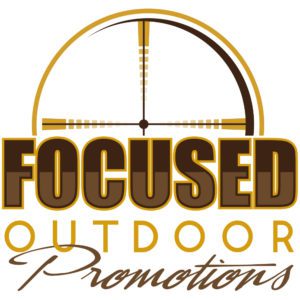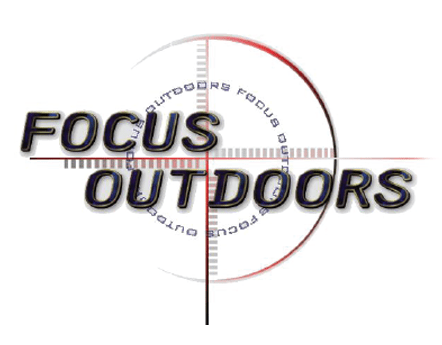 ABOUT FOCUS OUTDOORS
Focus Outdoors TV was founded in 2001 as a vision of Founder/CEO Tom Poorker and friend Steve Hammer. Since its launch it has been seen on numerous outlets including, but not limited to, The Outdoor Channel, The Sportsman's Channel and The Pursuit Channel. Along the way, Focus Outdoors TV has gained audiences and accolades, including a Telly Award for Best Commercial and winning Most Informative/Educational Show. The show has also been a finalist for Most Informative Episode, Best Waterfowl/Upland Episode and Best Wingshooting Episode.

Focus Outdoors TV is continuing its endeavor for excellence by now focusing on the Upper Midwest market through numerous cable providers. Through this effort, Focus Outdoors TV strives to maintain their integrity in providing high-quality, informative and educational programming on timely topics that benefit not only the viewer, but also their highly valued outdoor industry partners who wish to capitalize on increased sales opportunities in this under-served geographical area.
ABOUT EYETIME PROMOTIONS
EyeTime Promotions is the natural culmination of Dennis Foster's passion for the outdoors and desire to be involved in all aspects of it, including the business end of things. Foster arrived on the scene as a touring pro on the Professional Walleye Tour in 2002 and has never looked back. In the off-season he operates a successful pheasant hunting operation with locations throughout both Dakotas.

Specializing in product consultation, testing and development, as well as the inherent marketing and promotional responsibilities involved with new products, his communication skills have him performing as top-level pro staff for several companies. He does this through his prolific writing, having been published in all the most relevant national and regional publications. Television presence also factors in heavily, as he has appeared in and hosted numerous shows, as well as playing a key role behind the scenes developing shows from inception to completion.

Foster's devotion to giving back is evidenced by the countless children's events he has organized and hosted, as well as his guidance in the formation of the Northern Lake Oahe Walleye Series, which now draws more anglers than any other team walleye circuit today.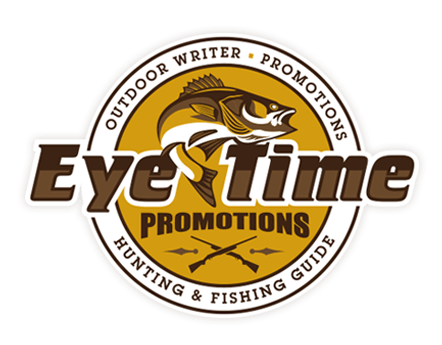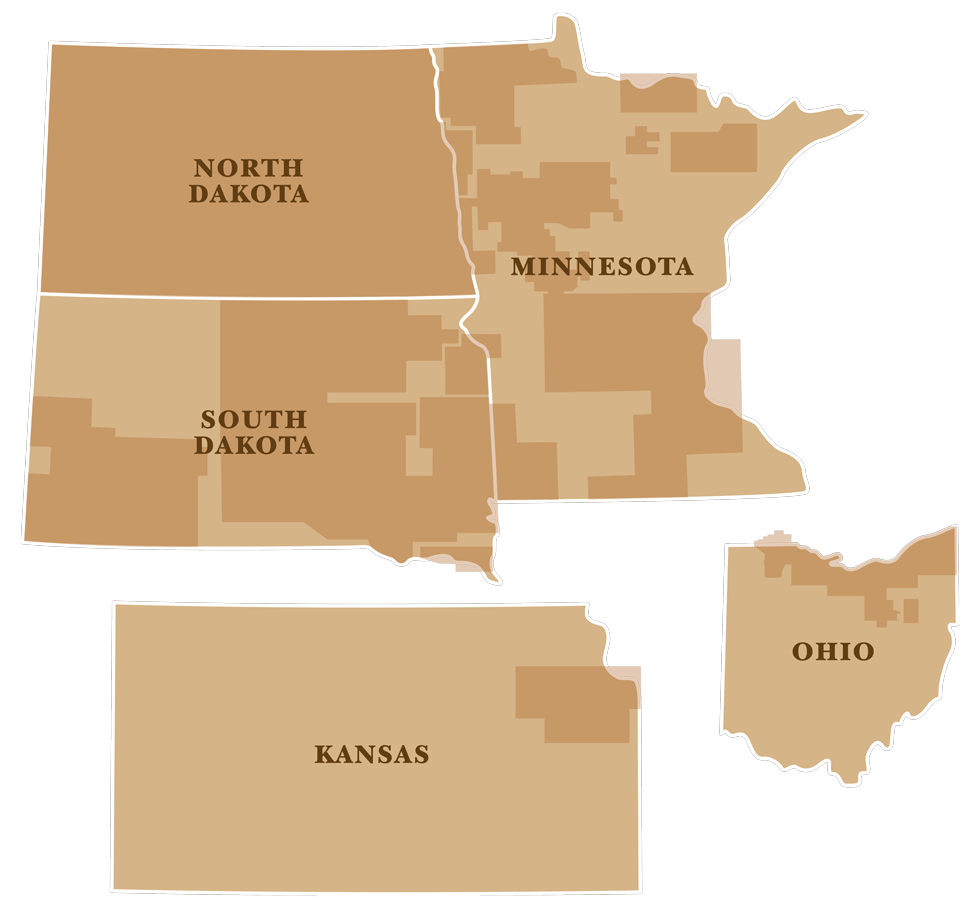 PRIME ACCESS TO THE MIDWEST
Our programming will get you the exposure you need in the Upper Midwest. We've created partnerships with cable network providers that results in your message or product having the potential to be seen in more than one million homes.
Our territories are strategic choices based on the ideal customer for outdoor products and services. Our coverage area reaches North Dakota, South Dakota, Minnesota, portions of Kansas as well as the Ohio shoreline of Lake Erie. We are aggressively expanding our coverage areas and total households by partnering with additional cable providers. Conservative estimates would indicate two million homes served by the programming of Focus Outdoors TV by the end of 2019.
Programming Schedule
ABOUT OUR PARTNERS
Focused Outdoor Promotions has a long-standing business relationship with our partners to attract and retain business through their unique blend of services. We fully endorse and wholeheartedly recommend them for your promotional needs as these talented folks totally "get" what's needed to enhance your businesses image and increase your bottom line. Check out eyetimepromotions.com and dakotapheasantguide.com to get a glimpse of the eye-catching design and the attention to detail Production Monkey puts into these websites. While there, browse the "articles" sections to witness firsthand the quality of content and attractive layout of Dennis Foster's published articles in Outdoor Forum.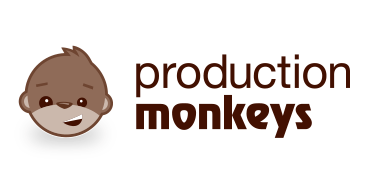 Founded in 2007 by Travis Schaunaman, Production Monkeys now has six full-time employees and an office cat. Everyone on staff has impressive natural abilities, formal training and real-world experience. Plus, we're fun — we want you to have a good experience and love the design you're paying for. We have worked for and with agencies that have inflated egos and daily tee times. You'll like dealing with us better. Our streamlined workflow ensures we're spending our time as efficiently as possible. We ask the right questions up front and make sure everyone is aligned with the project's direction early in the process. What's best? We charge a fair amount for design and development with no hidden fees.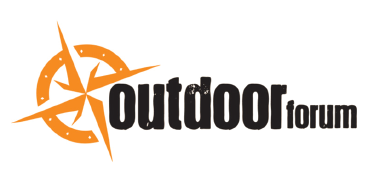 Outdoor Forum is the insiders' guide to hunting and fishing in the Dakotas and Upper Midwest. From world-class pheasant hunting to fishing the Missouri River system, we trust you will find insightful articles and valuable information. Published seven times each year, Outdoor Forum is a free magazine that distributes over 30,000 copies of its core issues  (January, June, August and November) and over 74,400 copies of its two super issues (April and October). In addition, Outdoor Forum publishes a digital-only Pheasant Fever issue each July that caters to the interests of pheasant hunters across the nation. Each issue of Outdoor Forum is also promoted digitally to over half a million people through Outdoor Forum's corporate-partner websites.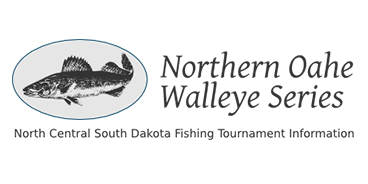 Focused Outdoor Promotions is a supporting partner of the Northern Lake Oahe Walleye Series, a full tournament circuit with six qualifying events, a tournament championship and team-of-the-year honors. In its third year, the series will draw more anglers than any other team walleye circuit in the country offering an outstanding opportunity for exposure. Dennis Foster was instrumental in the conception of the series and its ongoing success. Focused Outdoor Promotions plans to air at least 3 shows from the 2018 NOWS tournament season where your brand would be highlighted. For more information feel free to call Dennis Foster at 605-887-7069 or Dawn Konold 605-845-6088.
GET IN TOUCH WITH US
If you feel your business would benefit from the insight and exposure we can provide for your product or service, please connect with us.
We'll be happy to pass along a variety of packages to fit your needs.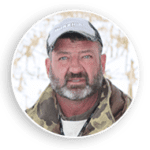 DENNIS FOSTER
(605) 887-7069 | Email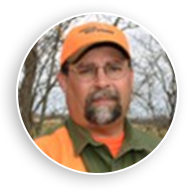 TOM POORKER
(320) 247-2224 | Email