PROMOTIONAL PACKAGES DESIGNED FOR SUCCESS
We have created a number of package options to suit your marketing budget. If you have products or services catering to hunters and fisherman, our packages give you the exposure you're looking for. From 30 second commercial production and placement to social media posts to product endorsements, we have a wide-range of opportunities to help you grow your business.
If you don't see a package with all the elements you have in mind, please let us know and we'll be happy to customize one for you.  Also, as we wholeheartedly believe in and use our partner's products; payment in kind as part of your commitment to our relationship is acceptable.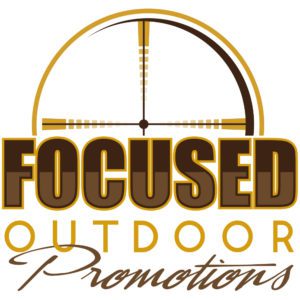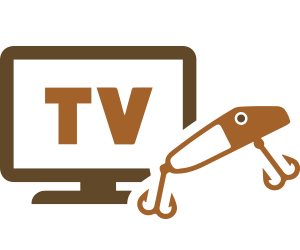 LEVEL I PACKAGES
Take advantage of generous discounts with both television and product endorsements as part of your promotional package.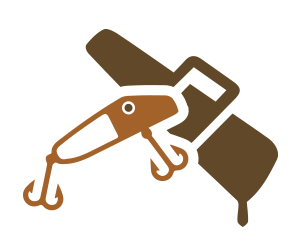 LEVEL II PACKAGES
If your interests are more firmly rooted in product endorsements by Dennis Foster, these are your packages of choice.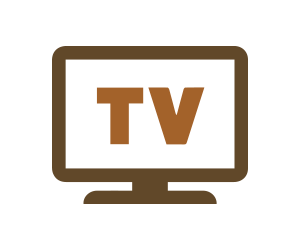 LEVEL III PACKAGES
For businesses looking to make a splash on TV programming that hits their target audience, check out these package options.